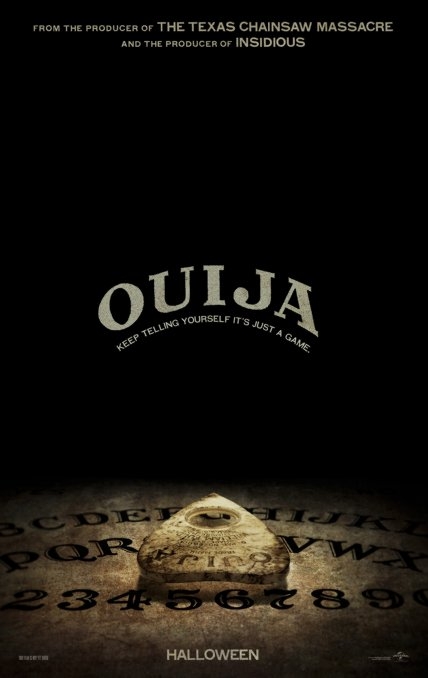 The UK branch of Universal Pictures have released a new international trailer for the upcoming horror flick, OUIJA.
Continuing the trend that Universal started with BATTLESHIP, OUIJA is the new film in their string of board games adapted to film. The film follows a group of friends who must fight to survive after their accidently unleash dark spirits from the power of the Ouija board.
Starring Olivia Cooke, Ana Coto, Douglas Smith and Bianca Santos, the Stiles White helmed OUIJA arrives in theaters October 24, 2014.