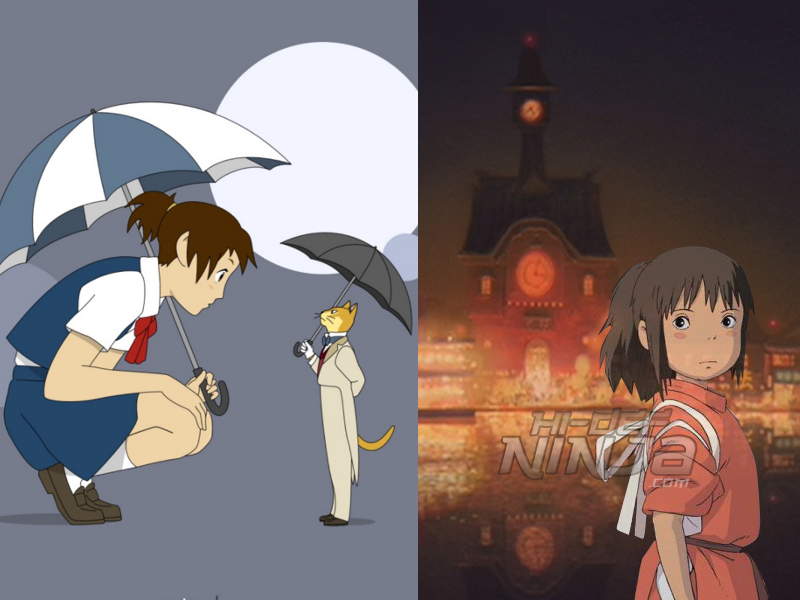 Studio Ghibli and Disney are releasing two classic titles on Blu-ray: THE CAT RETURNS and SPIRITED AWAY. They both release on June 16th, 2015.
THE CAT RETURNS
THE CAT RETURNS is a film with the voice talents of Anne Hathaway, Cary Elwes, Peter Boyle, Elliot Gould, Tim Curry, Andrew Bevis, Judy Greer, Rene Auberjonois, Andy Richter, Kristine Sutherland, and Kristen Bell. It's the story about a girl named Haru who has the ability to speak with cats and she meets the Prince of the cat kingdom. From the moment she helps him, she becomes involved in the cat world. The release includes the Blu-ray and the DVD.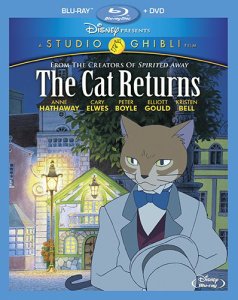 ______________________________________________________________________________________________
SPIRITED AWAY
SPIRITED AWAY is the critically acclaimed animated movie named by Rotten Tomatoes as the 13th Best Animated Film. It has the voice talents of Daveigh Chase, Jason Marsden, Suzanne Pleshette, David Ogden Stiers, Susan Egan, Paul Eiding, John Ratzenberger, Bob Bergen, Rodger Bumpass, Tara Strong, Michael Chiklis, Lauren Holly, and Jack Angel. It's about a family who stumbles upon a fairground and slowly uncover that things there aren't what they seem. The release includes the Blu-ray and the DVD.