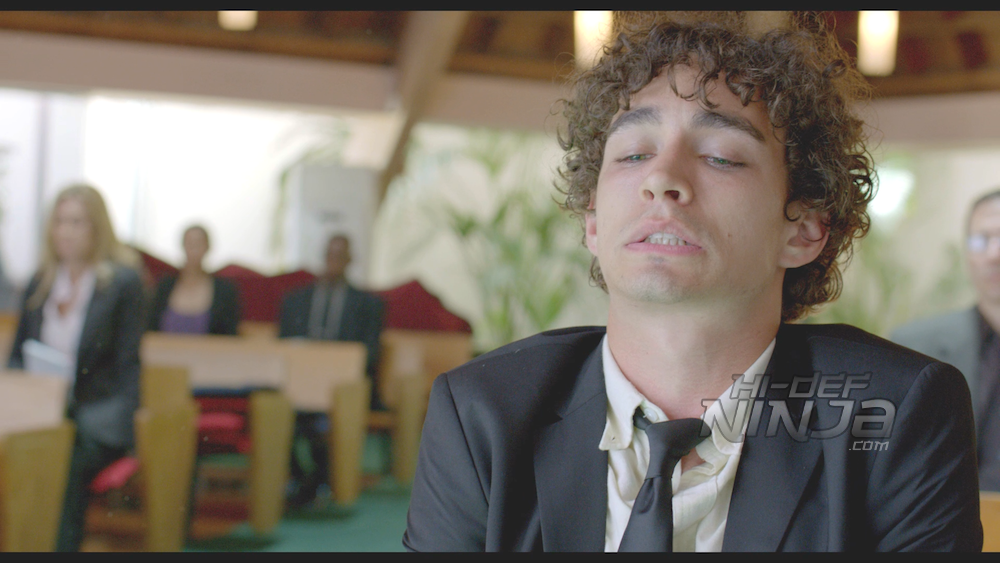 Vincent has Tourette Syndrome and he has a hard time controlling his condition.  His mother has just passed away and his father, Robert, is running for office.  Robert doesn't want the stress of dealing with his son so he sends him to a clinic which is facilitated by Dr. Mia Rose to help with the condition.  She deals her own brand of psychiatric help to people with many different types of mental illness.  She has Vincent roommate-up with Alex, who has OCD and is a germaphobe.  Alex is used to living alone so he does not welcome Vincent or the germs he has tracked into his pristine living space.  Also at the clinic is Marie who has Body Dysmorphic Disorder and an eating disorder.  She takes a liking to Vincent and the feeling is mutual.  One of the things that Vincent wants to do for his mother is to take her ashes to the ocean because they always wanted to go together but ran out of time.  A few nights after Vincent settles in, Marie tells him that she is leaving and she will take him to the coast.  Their plans get mildly altered when things go awry.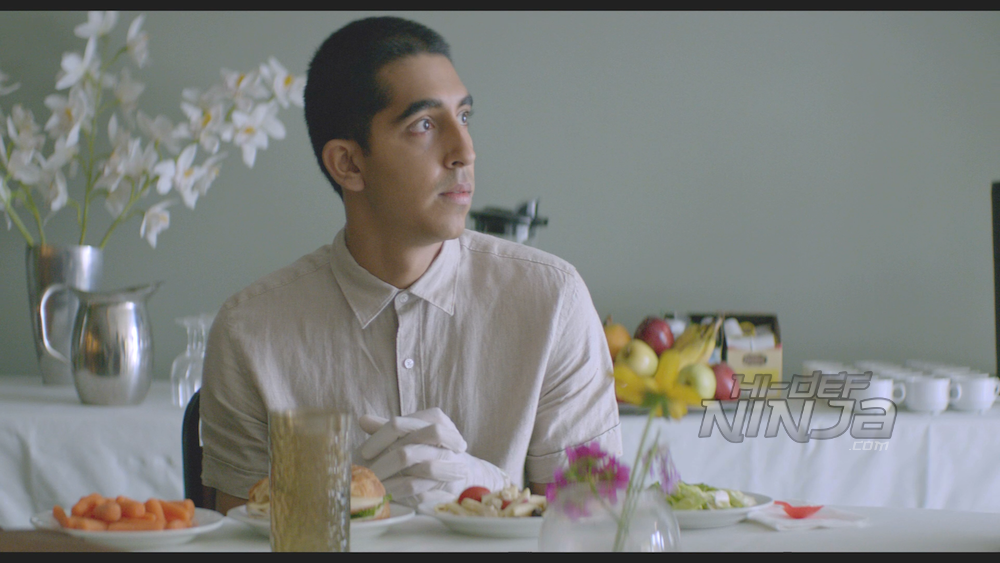 Gren Wells has made her writing and directorial debut with THE ROAD WITHIN.  She has remade the German film called VINCENT WANTS TO SEA to create this excellent movie.  Not having seen the original, this film really feels like she has made it her own.
The acting is absolutely brilliant.  Each actor has been cast perfectly and fits as if it is their personal affliction.  Zoë Kravitz plays Marie and walks around like a malnourished zombie.  She is an actress that I have been a fan of since her career began.  Her acting abilities feel very natural and never like she is just playing a part.  Dev Patel, as I have mentioned in other reviews, has a charm about him even though, in this role, he is a bit out of sorts.  His character, Alex, needs things perfect, clean, and in a certain order or it can destroy him.  To watch his transformation from when you first meet him to the end of the movie is beautiful.  However, the actor that impressed me the most has to be Robert Sheehan.  He plays Vincent and does it in such a convincing way that you feel terrible for him.  In the supplements, he talks about how he studied people with the condition and though mimicking, created the ticks and motions of having the illness.  
I really enjoyed this film.  It kept my complete attention from the opening scene on.  It was a good way to tell a story with such a serious subject matter.  The movie feels fresh with incredible actors working together with excellent on screen chemistry.
Cast
Zoë Kravitz as Marie
Robert Patrick as Robert
Dev Patel as Alex
Robert Sheehan as Vincent
Kyra Sedgwick as Dr. Mia Rose
Ali Hillis as Monica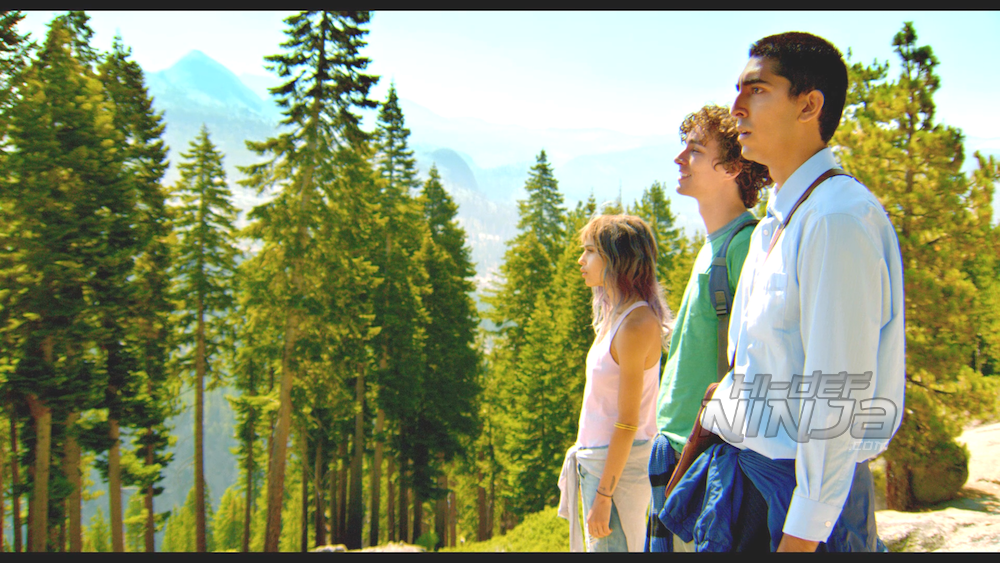 The video transfer is a 1080p AVC encode that looks gorgeous.  The coloring is spot on in every scene with natural hues and vivid greens.  They're never overdone or so strong that they can be distracting.  The outdoor settings are full of life and beauty that shows how skilled the cinematography is.  There are a lot of close-ups of the actors, showing a lot of detail in their faces and clothing.  The contrasting creates sharp lines and crisp edges, separating the actors from the backgrounds.  It's a robust transfer and true to the source material.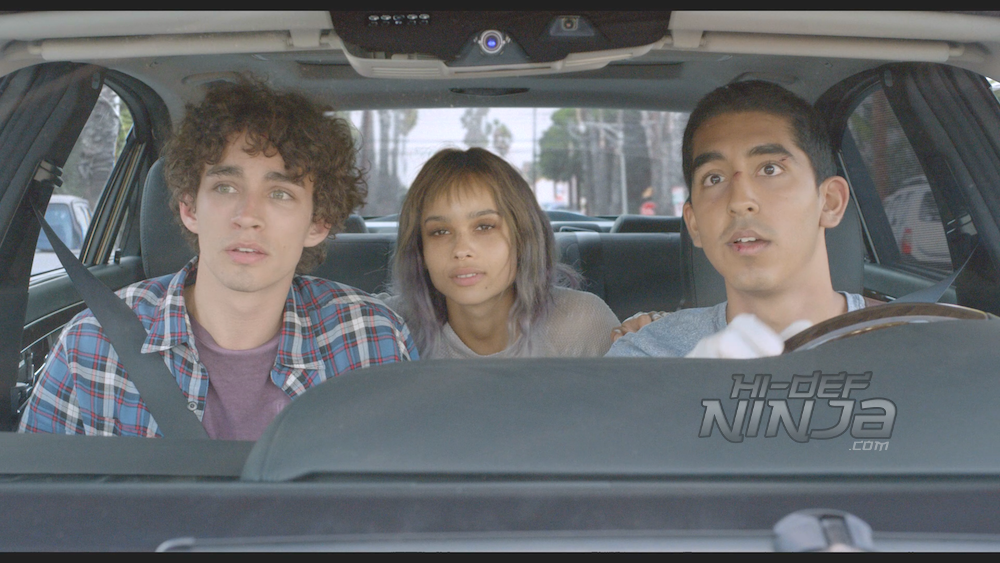 The DTS-HD MA 5.1 mix for the movie is about par for this kind of film.  The movie is dialogue-heavy with the center channel getting the most work out of any other.  The other channels do their work with the ambient sounds and bringing in the music under the dialogue.  During certain songs, the LFEs come out with heavy hits but also clear treble.  There are times in the movie where Vincent blocks out the world around him and there is a high-pitched ringing, accompanied by a very bassy heartbeat.  It is strong where it needs to be.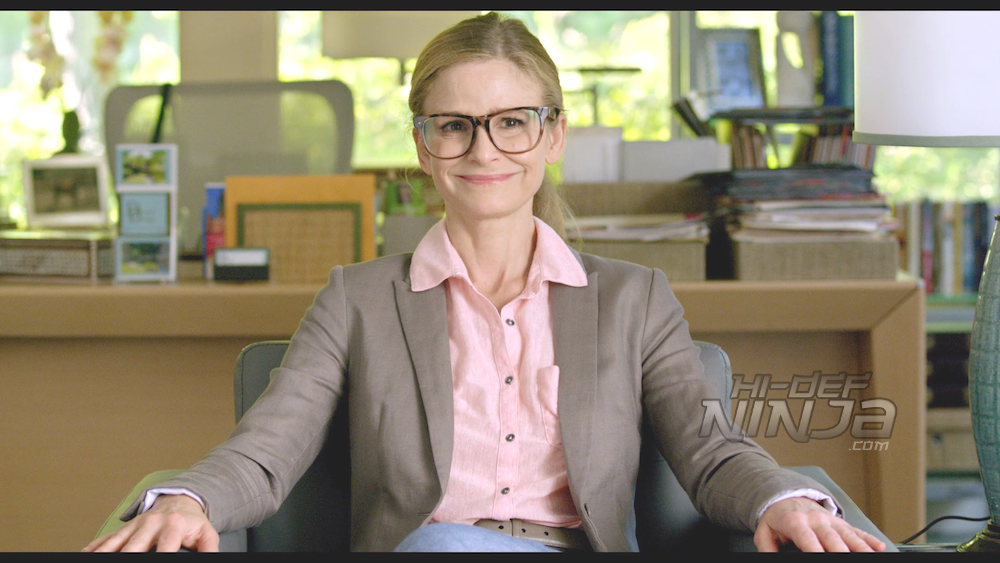 The interviews on the release are what make the extras stand out.  The actors and director give a good amount of incite into the characters.
Bonus Features:
-Interviews
Robert Sheehan
Zoë Kravitz
Dev Patel
Gren Wells
-Deleted Scenes
-Music Video: Get it Tight by Oh Honey
-Trailer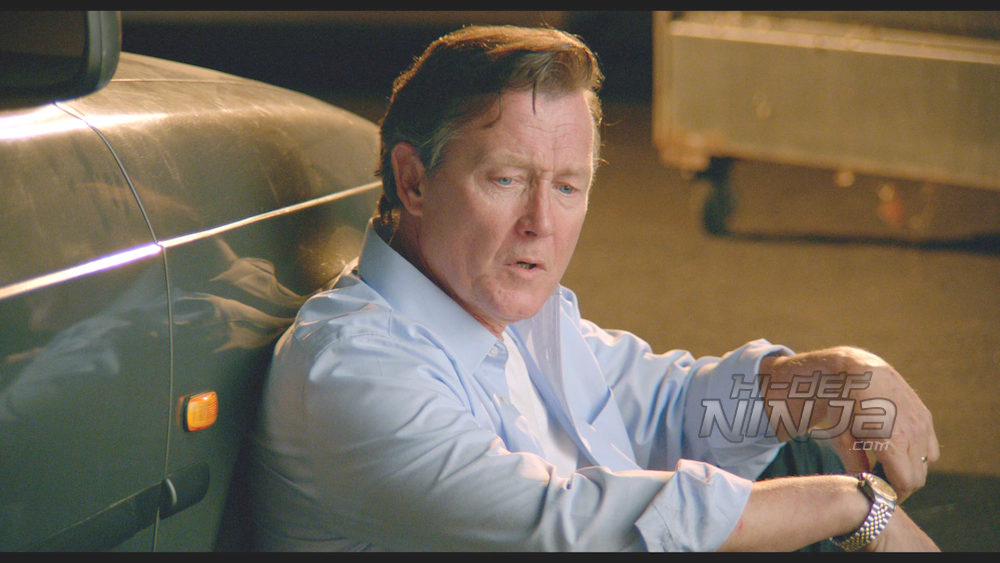 Disc Details
1 Blu-ray Disc
Running Time
101 mins
Edition Ratings
Rated R
Region Coding
Region A
Video Resolution
1080p AVC MPEG-4
Audio Mixes
English DTS-HD Master Audio 5.1
Subtitles
English SDH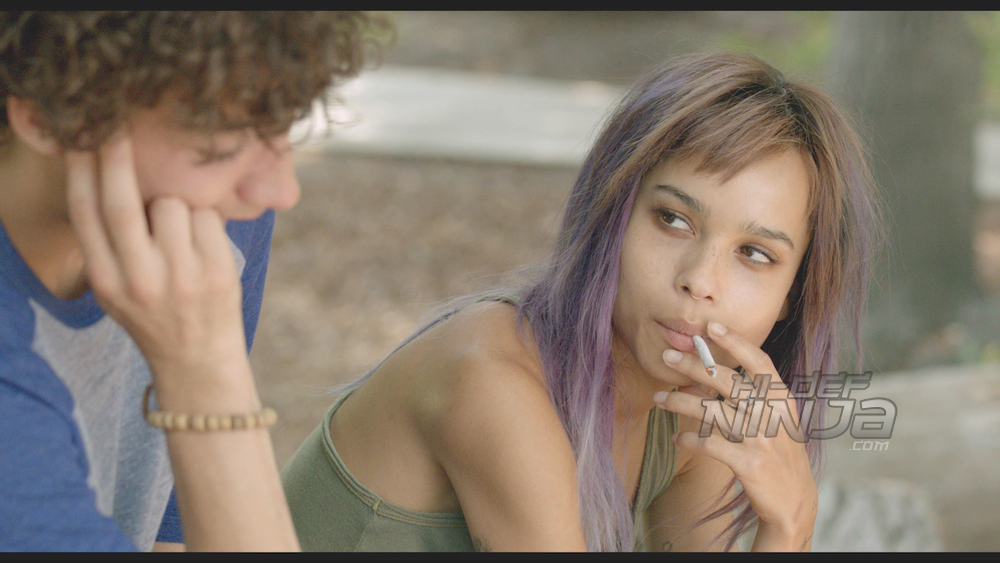 THE ROAD WITHIN may possibly be one of the best movies I've seen this year.  The movie makes you take a look at what you can do to improve some of your inner issues and how to work on them. There really are not really any marks in the "negative column."  Its well scripted, directed, acted and edited.  These are absolutely the staples in a solid film.  The Blu-ray release has excellent picture and good sound plus some good interviews in the extras.  All in all, this is a film that I highly recommend picking up.