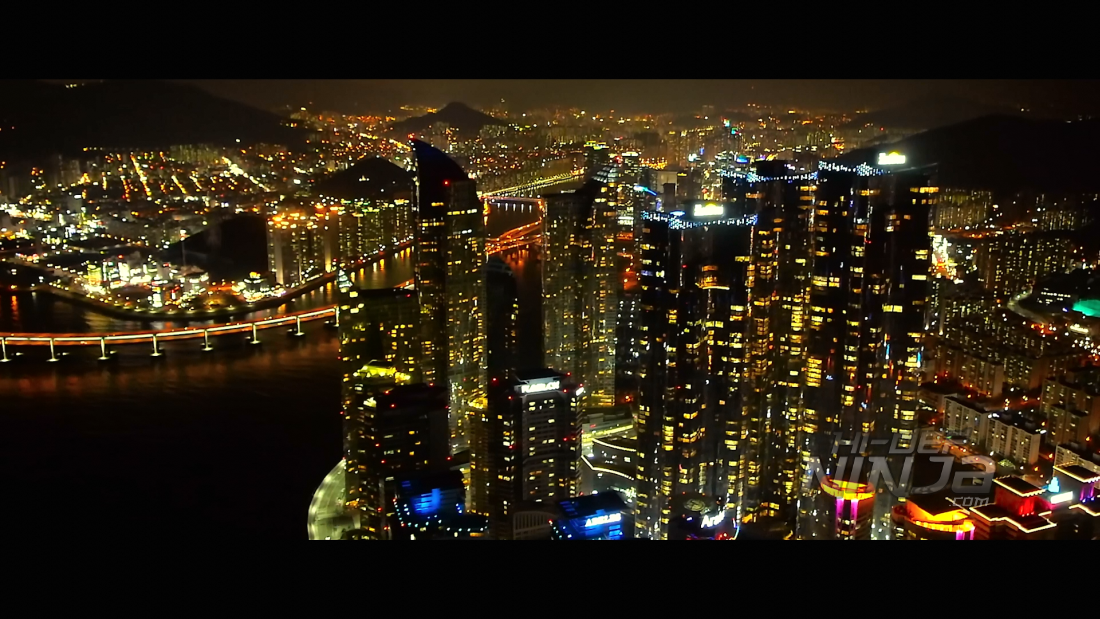 Lee Hwan used to be an up and coming baseball player but he was thrown out of the league when he is accused of throwing a game.  He plans to return to the league but in the meantime, he gets work with a dangerous loan shark and gangster.  Han becomes the protégé of the boss Jeong Sang-ha and learns that money and power is everything.  During his rise to power, he meets Yeon-So.  When Yeon-So and Hwan become closer, she disappears.  Hwan suspects his boss and plans to find out what happened without getting himself killed.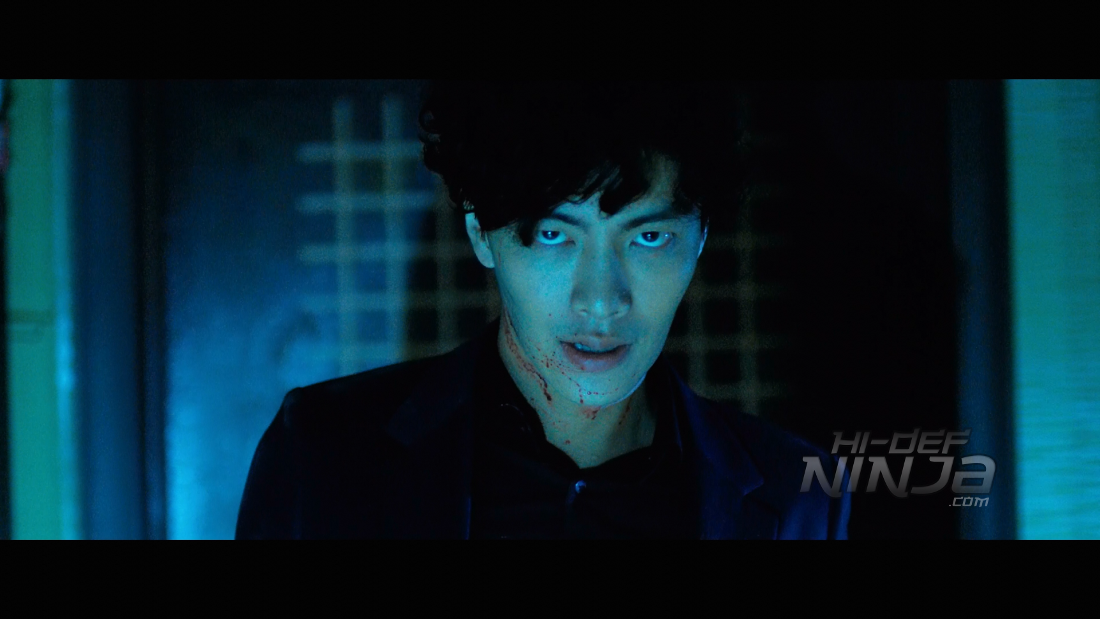 FOR THE EMPEROR is an incredibly gritty, hardcore, violent movie.  Director Park Sang-jun has created these characters that have no remorse for the violent and pressure they apply to people who don't pay their loans back.  The lead character, Lee Hwan, is played by Lee Min-ki and he is a character that has a very dark side.  You can see the hatred in his eyes and he pulls off the "tortured" thug persona perfectly.  The film reminds me a little of DRIVE starring Ryan Gosling with there being a silent protagonist where you can see that people sometimes take advantage of him.
Cast
Lee Min-ki as Lee Hwan
Park Sung-woong as Jeong Sang-ha
Lee Tae-im as Cha Yeon-soo
Kim Jong-gu as Han-deuk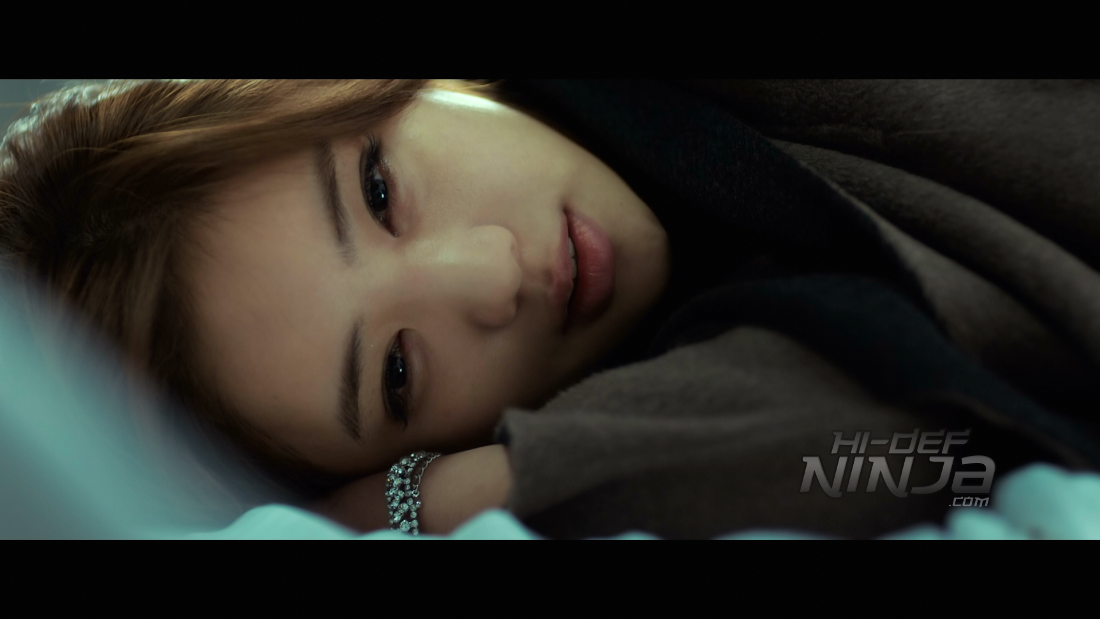 FOR THE EMPEROR has a pretty good 1080p AVC transfer but there are a few hiccups.  First off, the skin tones look good but the movie has a bluish-green hue thought the movie.  It reminds me what they did in THE MATRIX but just not as extreme.  There are sharp details in the picture with the colors remaining separated.  The contrasting is pretty good but there are times where crushing and blocking become an issue.  It isn't too distracting but it is definitely there.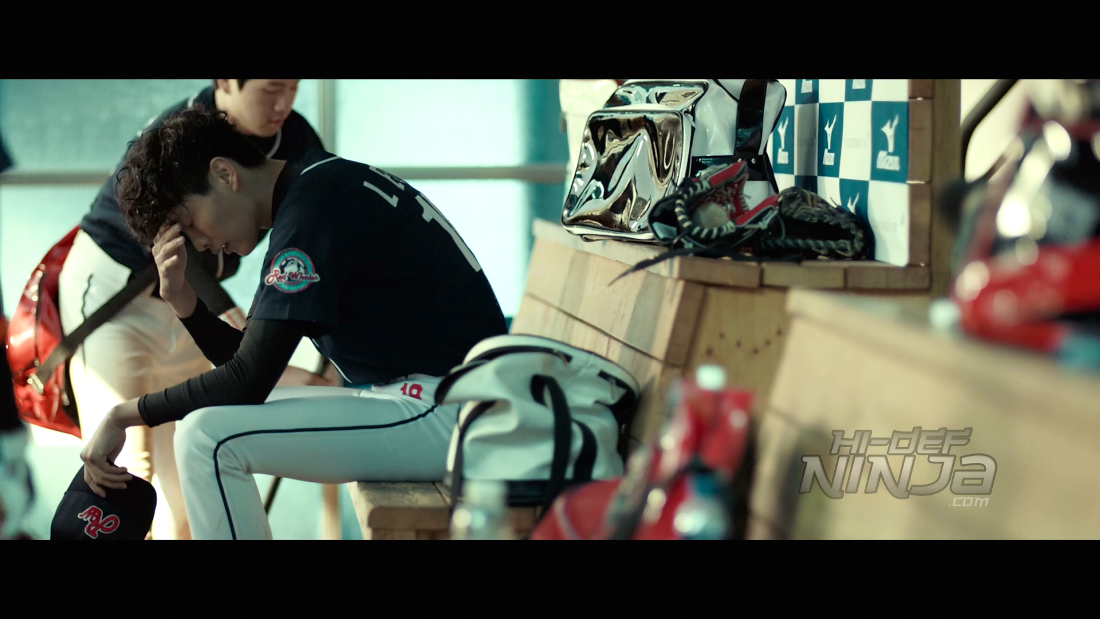 The movie has a mix that's a decent DTS-HD MA 5.1.  It does a great job of conveying what is happening in that moment with strong effects that are recreated well.  The dialogue is natural and has comes through clearly.  The score is the other part that reminds me a little of the film DRIVE with a lot of synthesizers and electric sounding music.  The mix shows restraint when needed but also pumps at other times.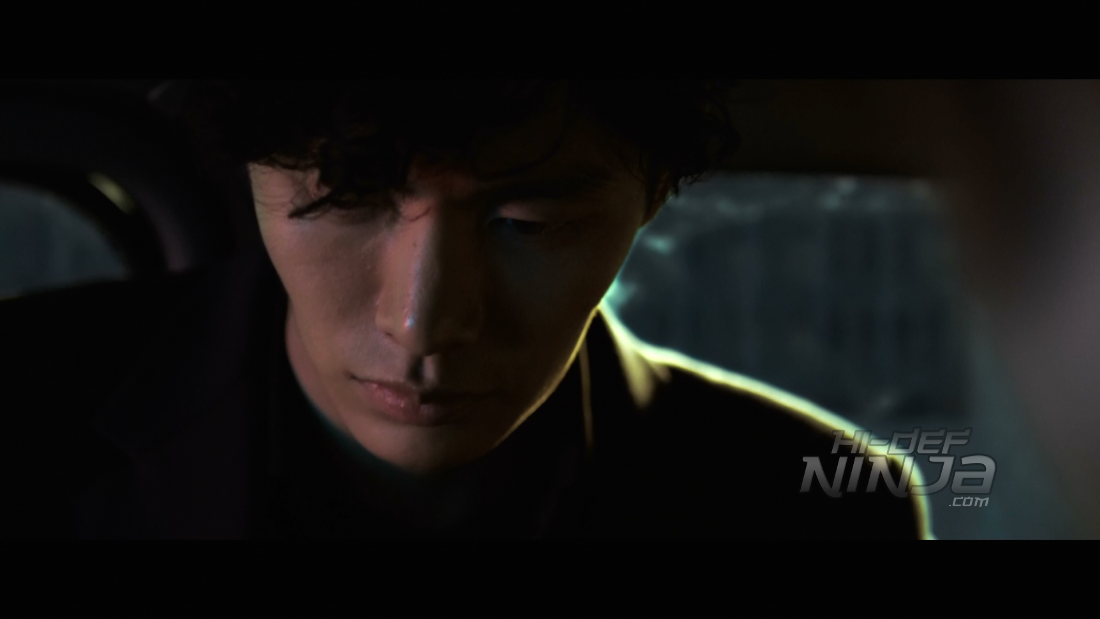 The trailer is the only extra on the disc.
Bonus Features:
-Trailer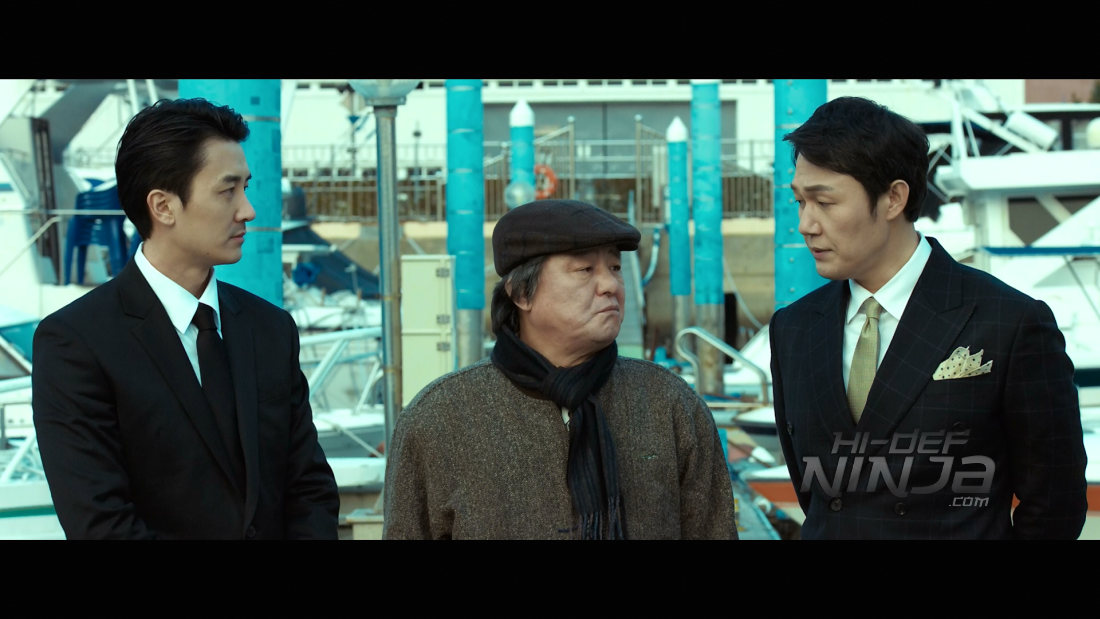 Disc Details
1 Blu-ray Disc
Running Time
105 mins
Edition Ratings
Not Rated
Region Coding
Region A
Video Resolution
1080p AVC MPEG-4
Audio Mixes
Korean DTS-HD Mater Audio 5.1
Korean Dolby Digital 2.0
Subtitles
English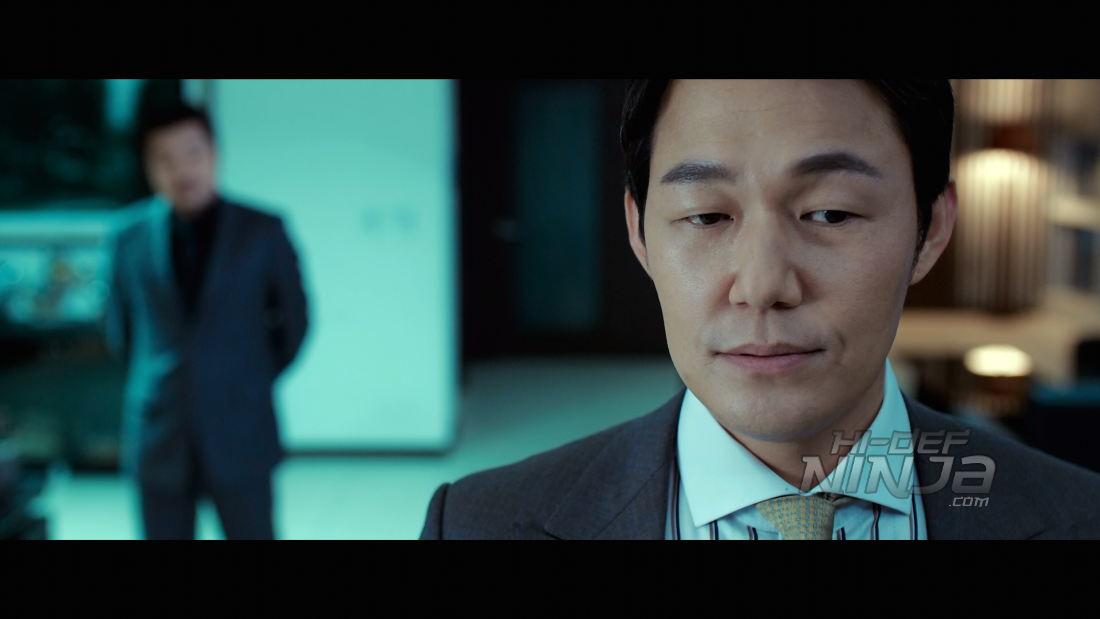 FOR THE EMPEROR is a film that held my attention from the start.  It comes out of the gate with a scene that is one of the more violent in recent memory but not overly gory like a slasher film.  The story is told well and the characters are fleshed out, making you care what happens to them.   The audio is a strong mix but the bluish hue of the video is a little distracting.  If you like asian cinema or, more to the point, South Korean films then this is one to definitely check out.