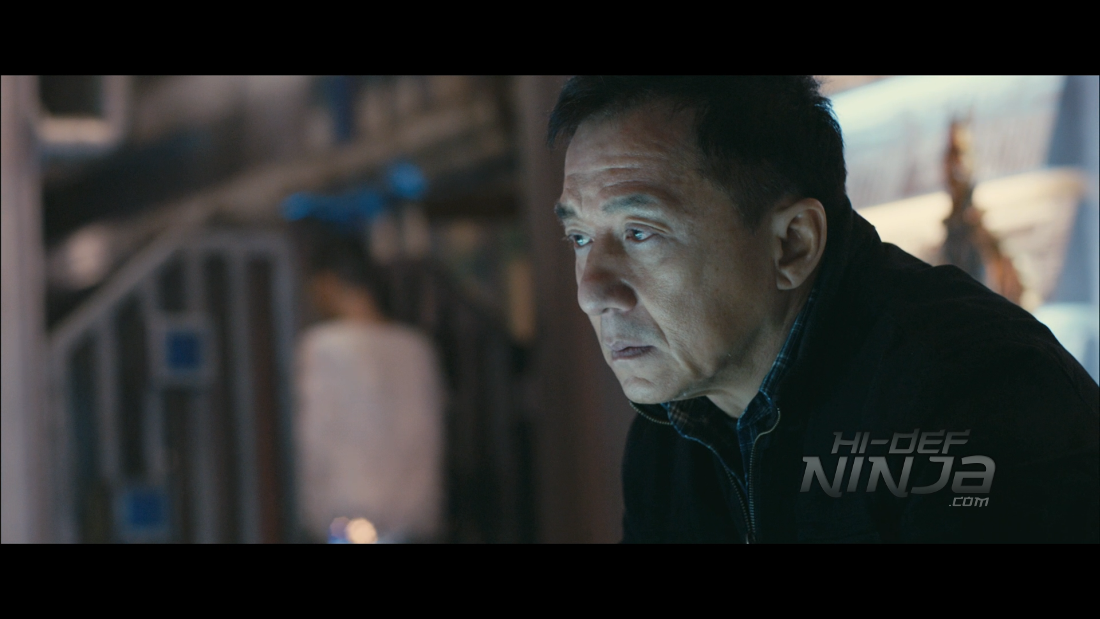 Zhong Wen is a police officer that has a slew of personal issues that affect his professional life.  He seems down and drinks to numb the pain.  One of the places that he frequents is the Wu Bar that is run by Jiang Wu, a man who Wen knows too well.  Wu is not just a bar owner but he also dabbles in a criminal life and now he is dabbling Wen's daughter. Her name is Miao and she is now mixed up in a game that has been building between the cop and the criminal for a long time.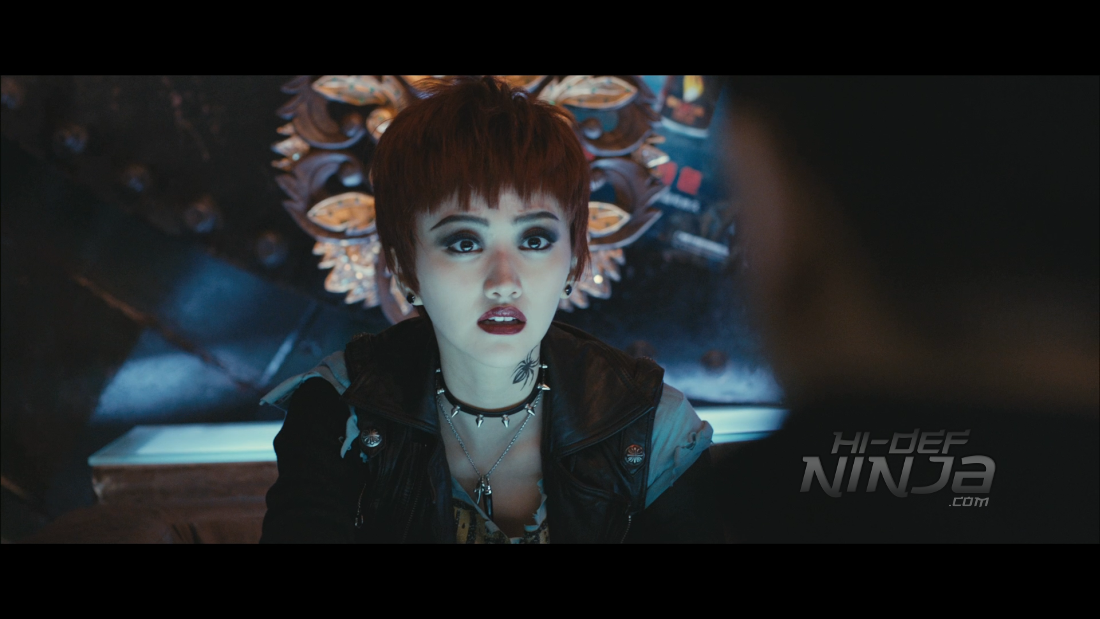 This is the 5th installment in the POLICE STORY series but it doesn't play out like the other movies.  One of the things that Jackie Chan is best known for is getting in the mix of stunts and fighting choreography but you don't really get that in this movie.  His character is battered and life has taken a toll on him.  Let's face it: Jackie Chan is getting older and he isn't the young man he used to be.  That being said, his acting has improved in the drama genre.  He plays this character well and convincingly.  Unfortunately, the movie never really leaves the top layer of the story.  It lacks the depth that a movie like this needs so you almost feel like it is stuck in act 1 of a 3-act play.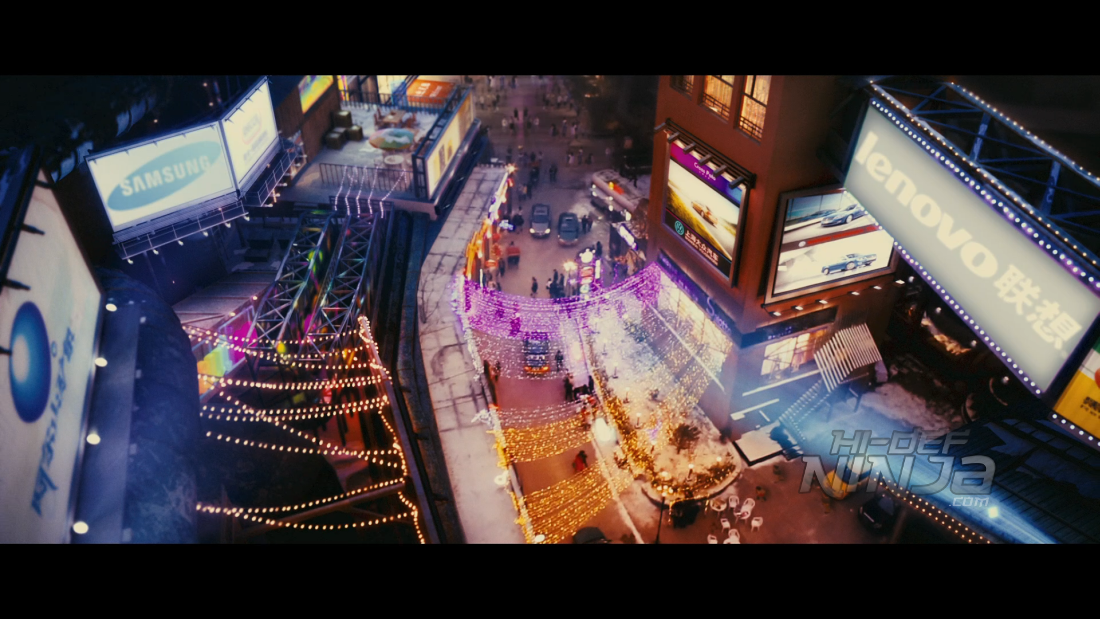 The 1080p AVC transfer is clean for this film.  There are plenty of sharp details and clean lines that create a subtle to strong contrast.  The video is true to the source material and is clearly taken from a digital source.  The picture is clear and color reproduction is excellent.  This is another mark in the plus column form WellGo USA.  
POLICE STORY: LOCKDOWN's audio track is a level DTS-HD MA 5.1 mix in Mandarin.  There is an English dub but as I've said before, you really miss something when you don't watch a film in its native language.  Now granted, the dub is in a full HD format but to each their own.  For the most part, the movie is very dialogue driven with plenty of center speaker use.  There are a few scenes where there is action or something happening to use the other speakers in the theater but it is more for ambient sounds and creating an immersive setting.
The extras on the release are the standard for WellGo with a few interviews and a behind the scenes. The director interview is especially interesting because he describes how the movie is different from the others in the series.
 
Bonus Features:
-Interviews:
Director Ding Sheng
Jackie Chan, Zhong Wen
Liu Ye, Wu Jiang
Jing Tian, Miao Miao 
 
-Behind the Scenes: This quick clip is a montage of various moments behind the making of the film. 
Disc Details
1 Blu-ray Disc
 
Running Time
110 mins
 
Edition Ratings
Not Rated
 
Region Coding
Region A
 
Video Resolution
1080p AVC MPEG-4
Aspect ratio: 2.35:1
 
Audio Mixes
Mandarin DTS-HD Master Audio 5.1
Mandarin Dolby Digital 2.0
English DTS-HD Master Audio 5.1
English Dolby Digital 2.0
 
Subtitles
English
It is always good to see Jackie Chan in a movie because he is one of those actors that is always full of heart. Unfortunately, Chan is a bit old to be doing the out of control stunts that he used to. So seeing his name as the top billing, it was immediately what I was expecting.  POLICE STORY is a great series and as far as cop movies go, LOCKDOWN is ok but it never hits its stride.  The video is clear and very clean in a strong HD transfer.  The audio is also good but not a whole lot happens in the film to get a real workout.  My recommendation is to check it out and see for yourself.