GAME OF THRONES: THE COMPLETE FIFTH SEASON will follow tradition as Best Buy will once again release the Digipack set from HBO baring exclusive slipcovers. For this season, we will see exclusive slipcovers featuring House Targaryen, House Martell, and House Bolton.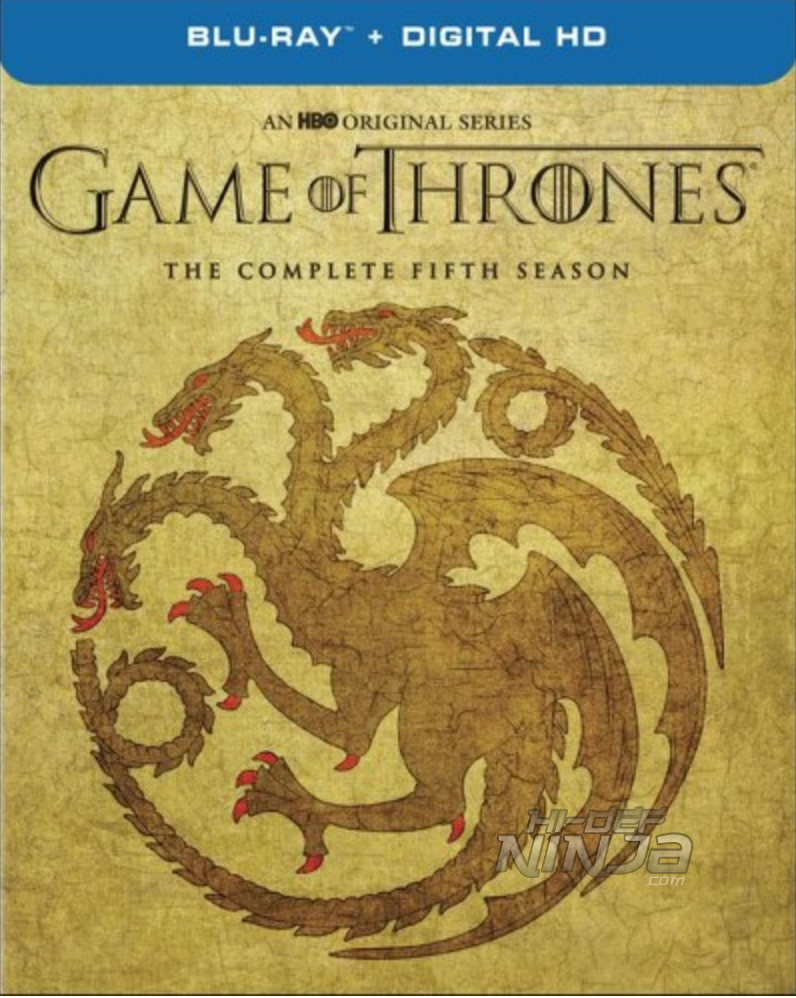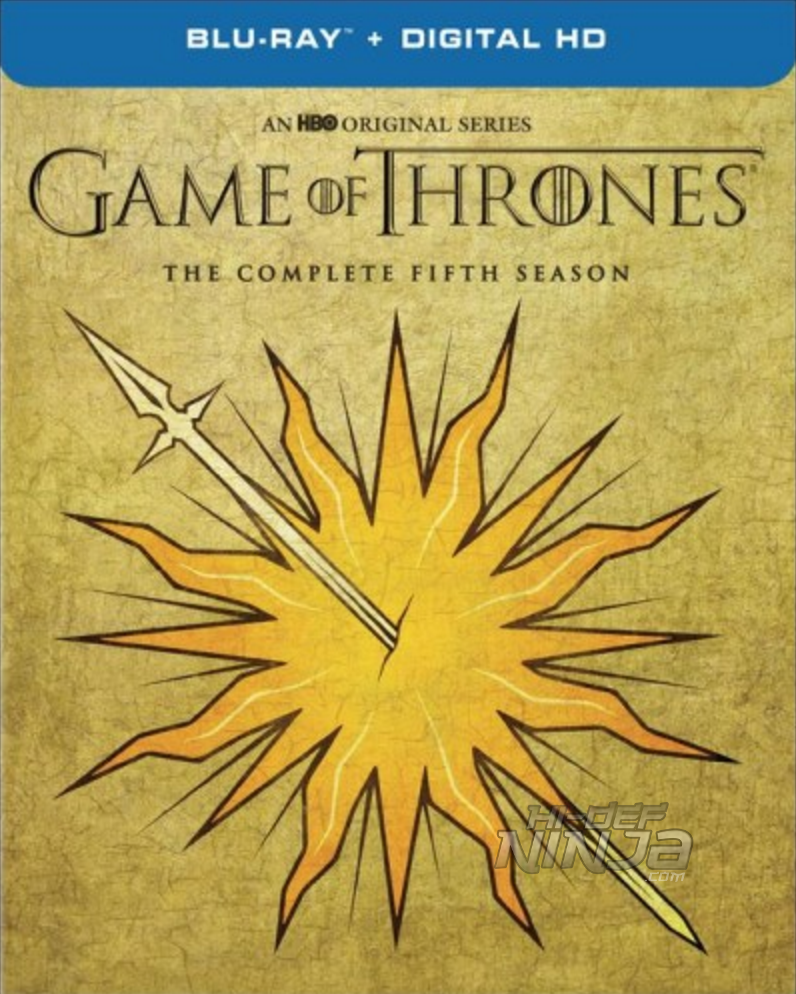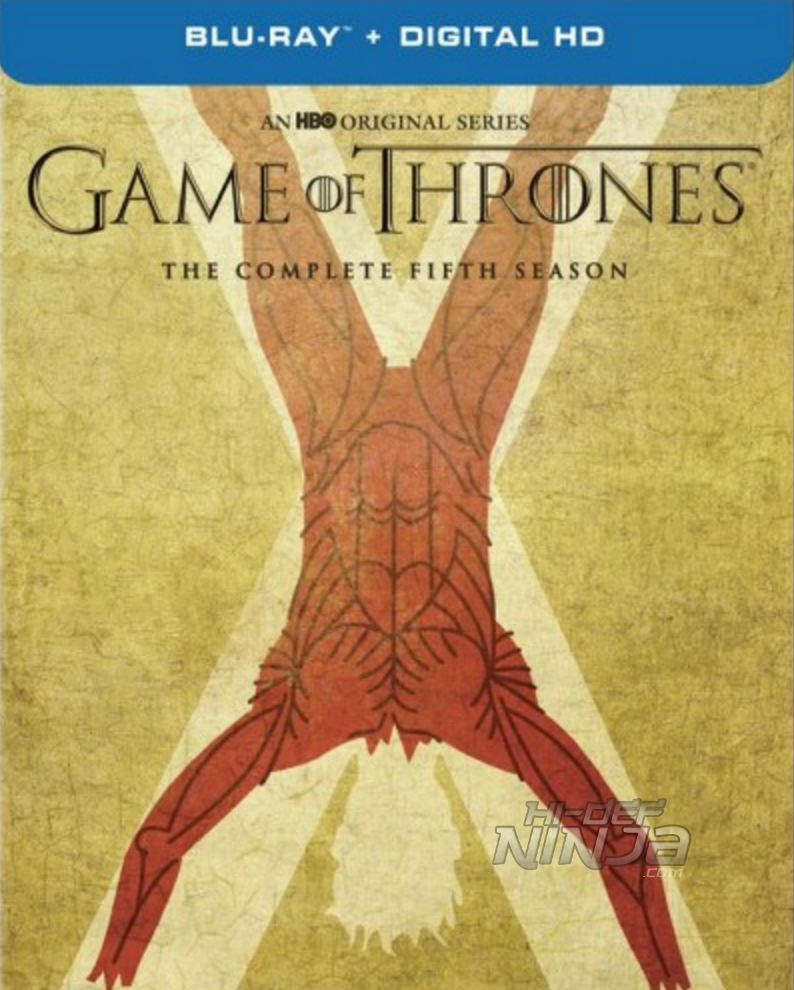 Currently priced at a reasonable $39.99 each, these exclusives hit Best Buy stores on March 15, 2016.
For future updates, keep an eye on these exclusives' official thread in the HDN forum here.