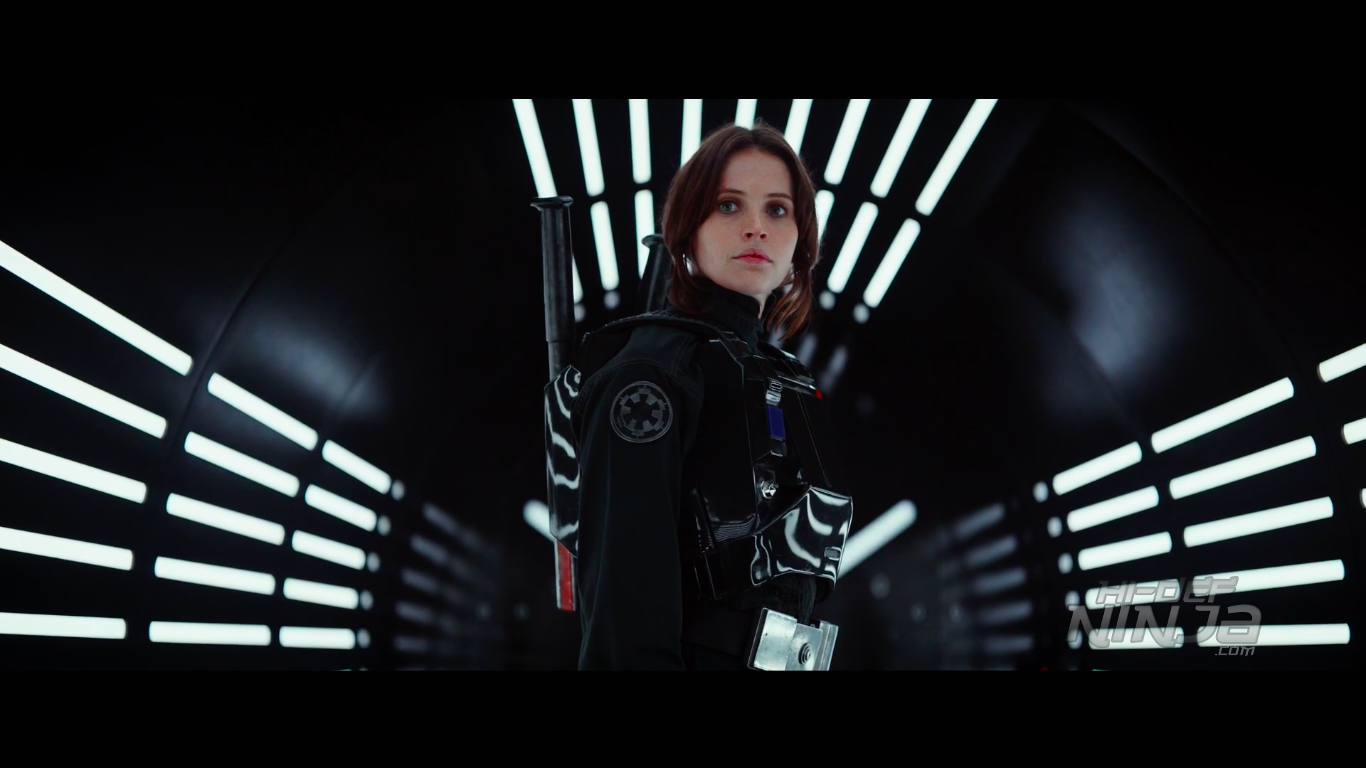 Gareth Edwards, the visionary director of MONSTERS and GODZILLA (2014), has been working on the next instalment to the STAR WARS universe titled ROGUE ONE: A STAR WARS STORY. It is set between EPISODE III and IV while the Galactic Empire was still rising to power. The film follows a group of rebel fighters who are after the plans for a hidden space station called the Death Star and destroy it before the Empire can use it. The film is supposed to be a grittier film about the troops on the front line and compared to BLACK HAWK DOWN.
It stars Felicity Jones (THE THEORY OF EVERYTHING), Diego Luna (ELYSIUM), Riz Ahmed (NIGHTCRAWLER), Ben Mendelsohn (THE DARK KNIGHT RISES), Donnie Yen (IP MAN), Forest Whitaker (SOUTHPAW), Mads Mikkelsen (HANNIBAL), Alan Tudyk (FIREFLY), and Jonathan Aris (THE MARTIAN). I am so excited about this film because it will feature the type of fighting that you only get a glimpse of in the previous STAR WARS films.
ROGUE ONE: A STAR WARS STORY hits theaters on December 16th, 2016!