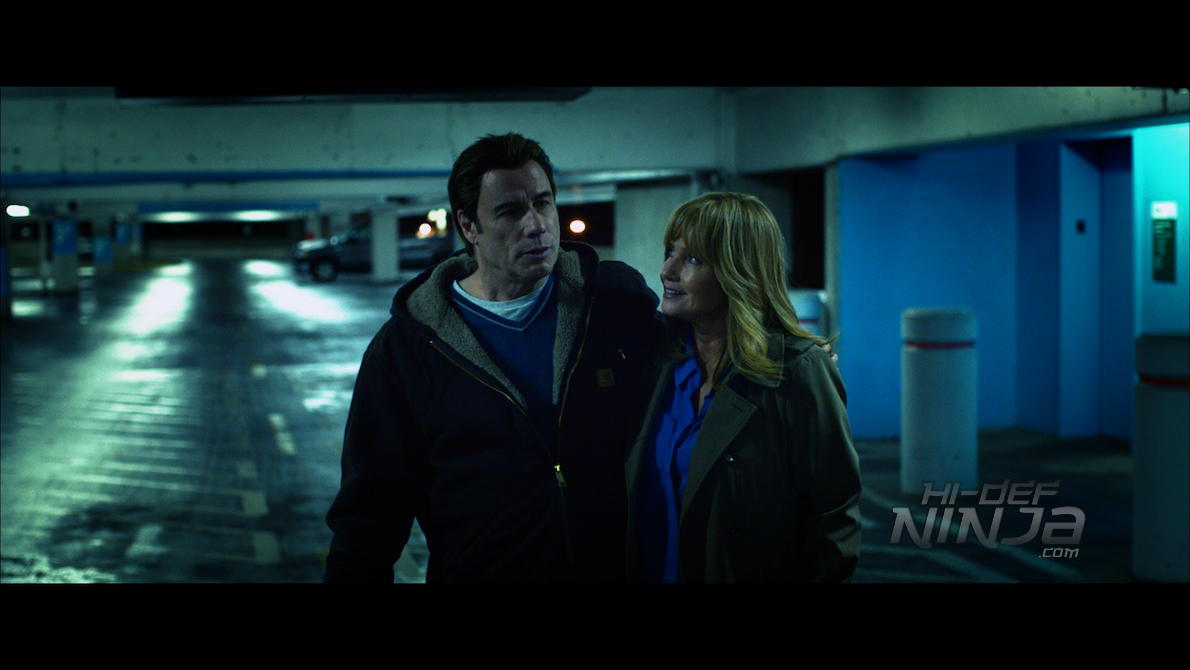 When Stanley Hill comes home to Columbus, OH from a trip to LA for a job interview, his wife picks him up from the airport.  As they're walking through the parking garage, a man asks for a few dollars and Stanley says no.  As he goes to tell the guy off, he gets cold-cocked while he listens to his wife being attacked and killed by a group of men. She died right there in front of him and there was nothing he could do.
 
When he is taken to the police station to give a statement, he feels like the cops aren't taking him seriously.  He is distraught and wants to go around the law to find these men to make them pay for what they've done.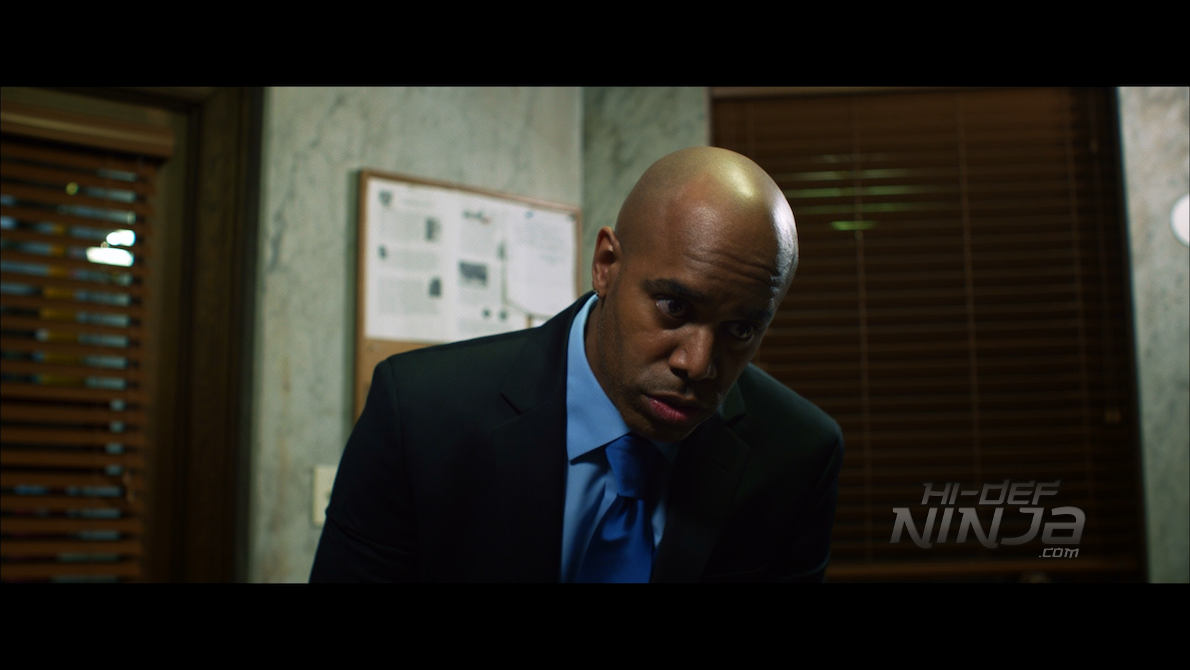 The opening credits begin with a series of dash cam and amateur videos of police shootings and random acts of gun violence.  My first impression was the movie would be focusing on this "hot button" issue right now in the news.  Little did I know that that this movie would take a turn in a completely different direction.  Stanley ends up being an ex-special ops man of sorts but that part is only glossed over.  There is corruption, his old special ops buddy shows up for some comic relief, and a dab of religion.  With all of these pieces in the mix, the movie doesn't really flow. Its entertaining and the connection between Stan & Dennis carries the movie but it is a little choppy.  Travolta has some real emotion and wrath to deal out to his wife's murderers but he feels out of place at times.  I can't put my finger on it but its like them putting Travolta as the lead in TAKEN.  He could have pulled it off in the FACE/OFF days however I don't think he can do it now.
 
Cast
John Travolta as Stanley Hill
Christopher Meloni as Dennis
Amanda Schull as Abbie Hill
Rebecca De Mornay as Vivian Hill
Sam Trammell as Detective Gilmore
Luis Da Silva as Charley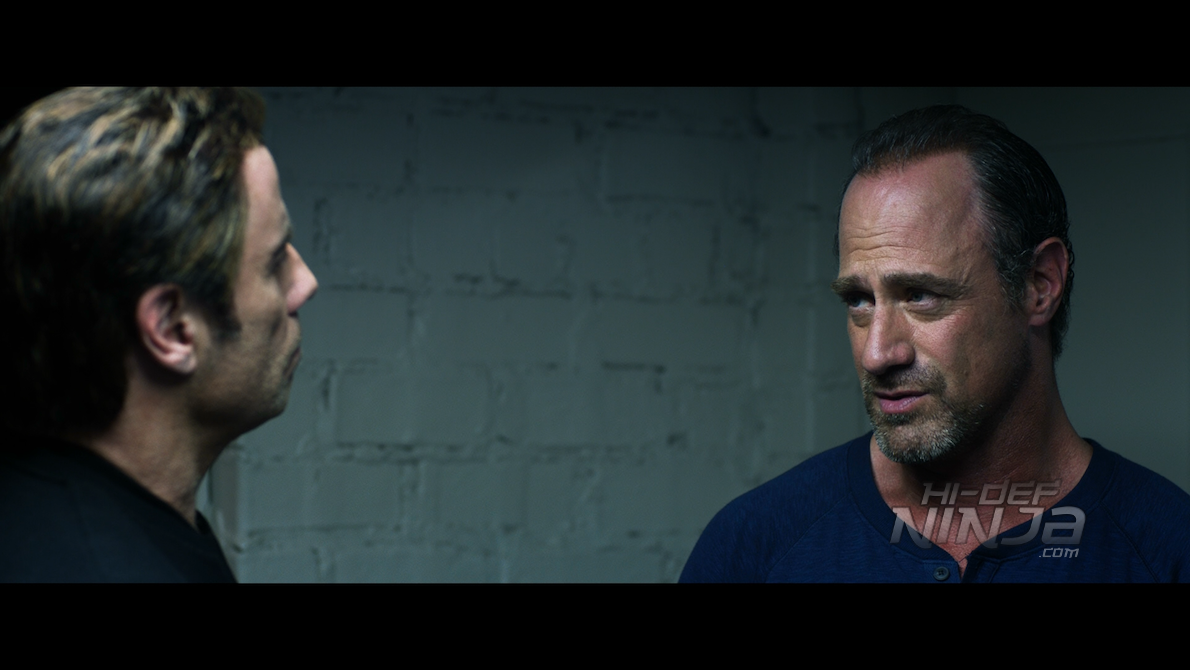 The video is a 1080p AVC presentation.
 
The transfer of the movie looks excellent on Blu-ray being that it was filmed on a digital HD camera.  The details are prominent and sharp.  The film itself has a gloom to it with the majority of the scenes being at nighttime.  During these scenes, the contrasting makes distinct separations in the lines and colors.  None of the coloring is very bright but they look good on screen.   As far as the issues, there is only minimal crushing in the deep blacks.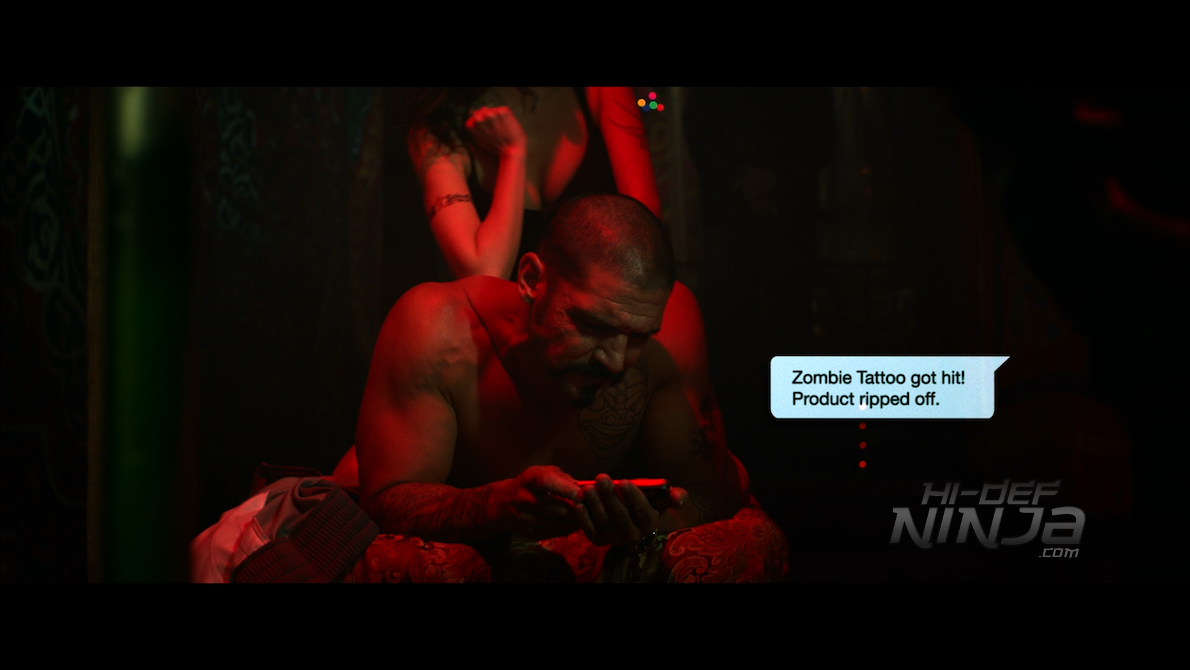 The audio mix is an English DTS-HD Master Audio 5.1.
 
The music in this movie hits incredibly hard.  There are a few scenes in a strip club where the dubstep is some of the cleanest bass I've heard on Blu-ray in some time.  The effects such as the gunfire in some of the scenes have great movement around the home theater.  A lot of the locations like the parking garage, police station, and the barbershop have plenty of echoing and the mix helps give these scenes more depth.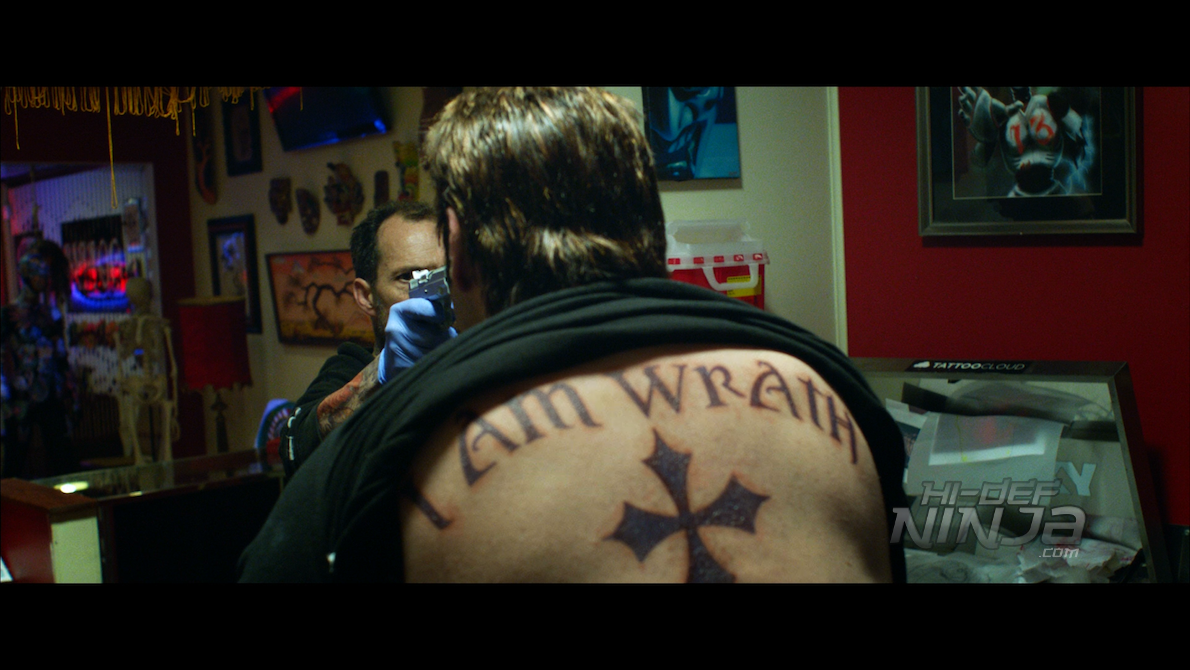 -Audio Commentary: Writers Chuck Russell and Paul Sloan
-Trailers
 
Disc Details
1 Blu-ray Disc
UltraViolet Digital Copy
 
Running Time
91 mins
 
Edition Ratings
Rated R
 
Region Coding
Region A
 
Video Resolution
1080p AVC MPEG-4
Aspect ratio: 2.40:1
 
Audio Mixes
English DTS-HD Master Audio 5.1
 
Subtitles
English
English SDH
Spanish
 


As I said earlier, the film has a mix of different things going on here that do not fit perfectly together.  That being said, it is an entertaining movie.  I don't think it takes itself too seriously but just wants to entertain an audience.  The Blu-ray looks great and the audio is even better.  This is where Lionsgate tends to excel with home releases. There is only a commentary included in the extras but that's ok.  Overall, if you just want to be entertained by John Travolta dealing revenge, check this one out.