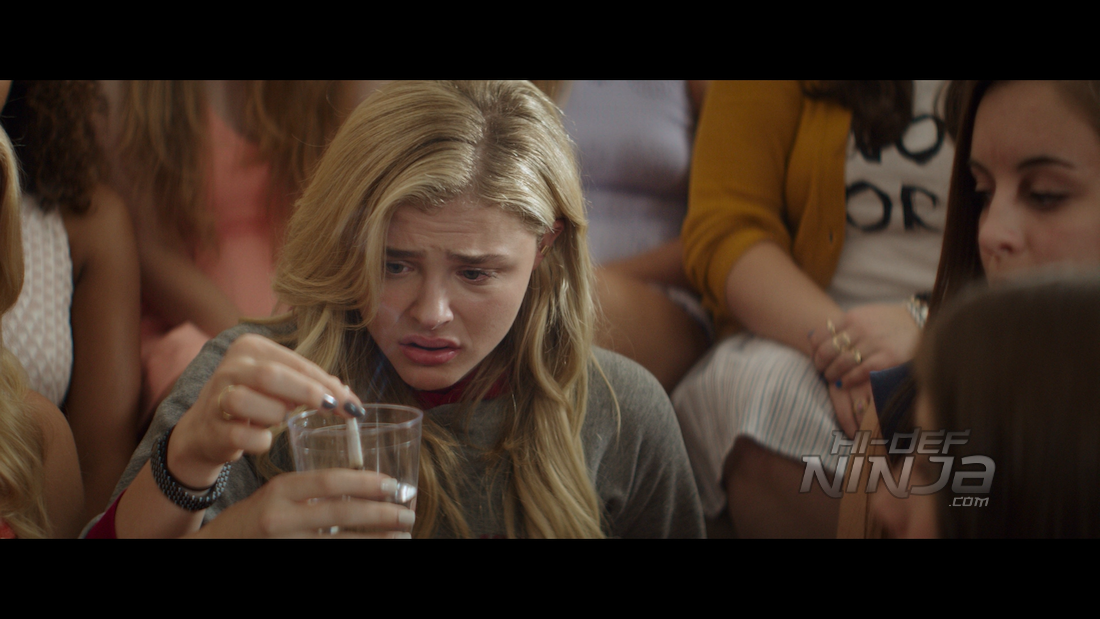 After the insanity that took place between Mac and Kelly Radnor with the fraternity, they have decided to move to a new house for their growing family. They have sold the house but they are now in a 30-day escrow. Shelby, Beth, and Nora have decided to start an unsanctioned sorority named Kappa Nu to be able to party like they want to and rent the house next to the Radnors.
Teddy is still raw about what happened to him and his fraternity brothers so he joins forces with Shelby to make the sorority thrive while creating a living hell for Mac & Kelly's house sale. Neither side have any intentions of giving up so let the obscenities, pranking, and battle begin.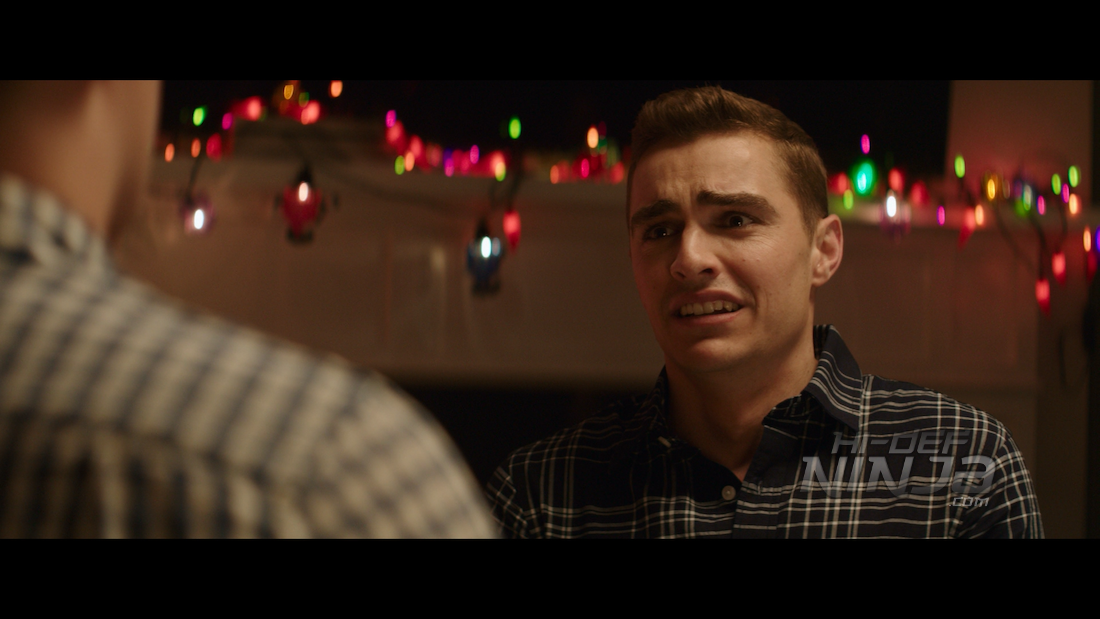 NEIGHBORS 2: SORORITY RISING is directed by Nicholas Stoller who, like most of the cast, have returned to do this sequel. Of course they were going to bring back Seth Rogen, Rose Byrne, and Zac Efron but bringing back the Radnor's crazy friends is great. Ike Barinholtz and Carla Gallo by themselves are funny but when they are combined with Rogen and Byrne, they are hilarious. The amount of riffing and ad-lib lines show that the director trusts his cast and their comedic style.
Chloë Grace Moretz hasn't been in too many comedic roles but she is really funny when she cuts loose. She is the "head" of the sorority and plays a sort of loner-stoner who wants to keep their house going at all costs. I love that they cast her in the film and I hope she explores comedy a bit more. I was also very curious how they were going to make Teddy's return make sense and I love the direction that they went. Effron's character seems like his sanity is in question since the first film and keeping him stuck in life is perfect for his character.
I know that sometimes the comedy sequel is a tough act to follow but this is one of the successful ones. They make sure to touch on some of the things that make you love the original but also going bigger with the jokes and absurdity. With five writers and the casting choices, the did exactly that.
Cast
Seth Rogen – Mac Radner.
Rose Byrne – Kelly Radner
Zac Efron – Teddy Sanders
Chloë Grace Moretz – Shelby
Ike Barinholtz – Jimmy Blevins
Carla Gallo – Paula Faldt
Kiersey Clemons – Beth
Beanie Feldstein – Nora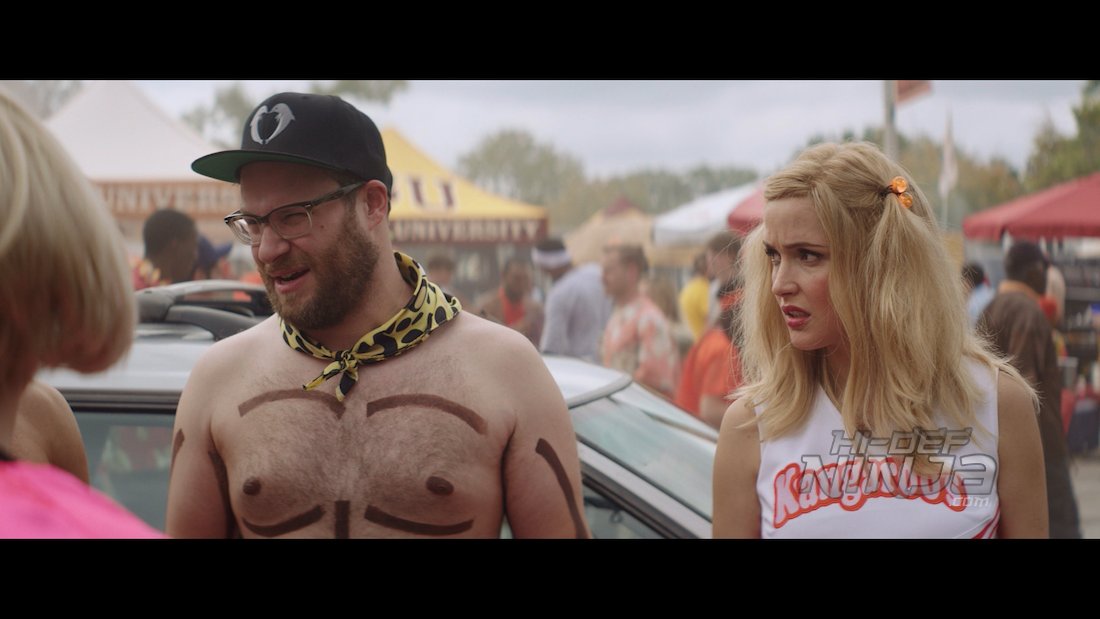 The film is a 1080p AVC presentation.
Universal has done an great job at authoring a clean transfer for the movie. The details are sharp with there rarely being a time when the images show any issues in the foreground. It has been filmed with a Arri Alexa XT Plus digital camera and the video looks like a digital film. Not that it's a bad thing because a comedy doesn't typically need to say something with film grain. The coloring of the movie has a sort of dulled tone with spots of brighter color in the reds in particular. There are also some issues in lower-lit scenes where the crushing and artifacts show. It is a shame because you might think that being from a digital source, the transfer might be a little better but it gets the job done.
The audio is a DTS-HD Master Audio 5.1 mix.
The movie has a strong, lossless mix. It is typical for a comedy in the sense that the dialogue is clear and focused with not a whole lot in the surrounding speakers. That all changes during the party scenes or during the school's tailgating event. At the parties, the bass will kick up and really pound while the random chatter is happening in the sound field. This goes the same for the tailgating scene with large groups of people being around and the speakers creating a more immerse feeling. Overall, it is a good mix for this type of movie.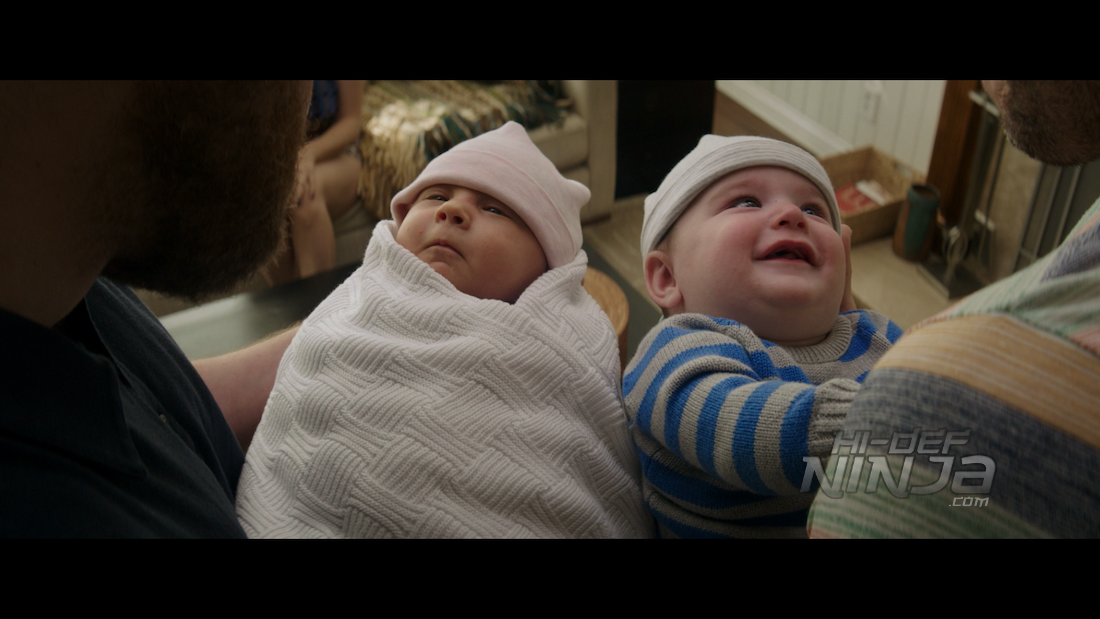 -Audio Commentary: Co-Writer/Director Nicholas Stoller and Producer James Weaver
-Nu Neighbors: In this featurette, the filmmakers explain what they needed to do to make this comedy sequel.
-The Prodigal Bros Return: This clip is of the reunion of The brothers from Delta Psi and the fun they had creating their scenes.
-Girls Rule: This featurette looks at the new members of the cast and what kind of trouble they can get into.
-The Ultimate Tailgate: This is the cast and crew explaining how they filmed the insane tailgate scene.
-Gag Reel
-Line-O-Rama
-Deleted Scenes
Disc Details
2-disc set w/ 1 Blu-ray 1 DVD
Digital copy
Running Time
92 mins
Edition Ratings
Rated R
Region Coding
Region Free
Video Resolution
1080p AVC MPEG-4
Aspect ratio: 2.40:1
Audio Mixes
English DTS-HD Master Audio 5.1
Spanish DTS 5.1
French DTS 5.1
Subtitles
English SDH
French
Spanish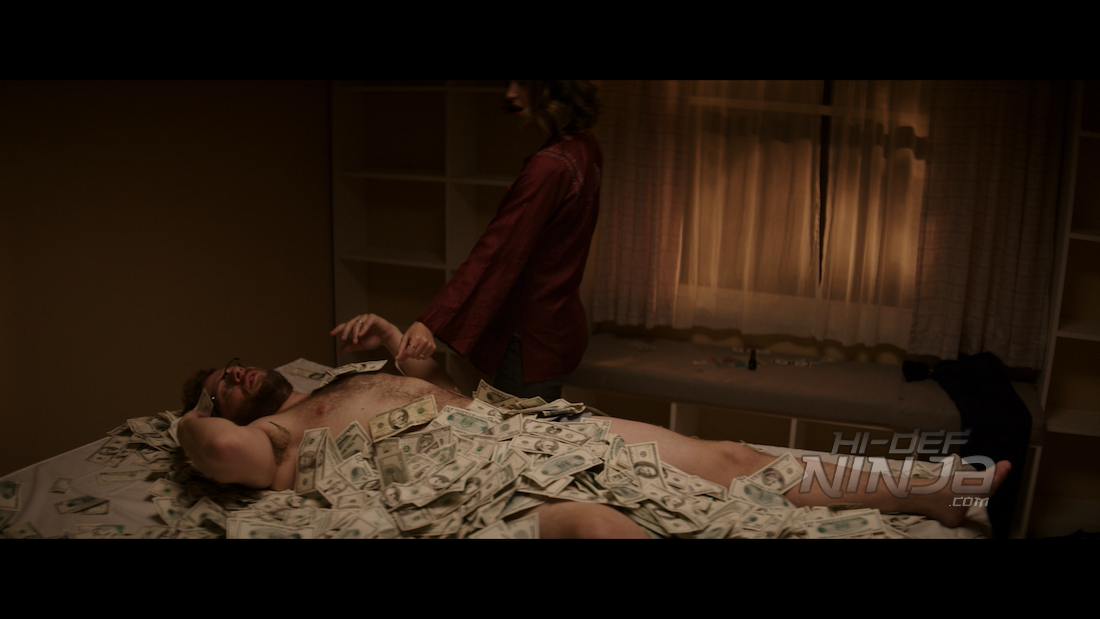 NEIGHBORS 2: SORORITY RISING breaks the misconceptions of the comedy sequel. This movie has a great cast, a barrage of jokes, and is just plain entertaining. The release has a decent video transfer and audio mix that makes sense for a comedy. There are a good amount of bonus features included that give some good info on making the film and some specific sequences. If you enjoyed the first movie or even the comedies in general, this comes highly recommended.