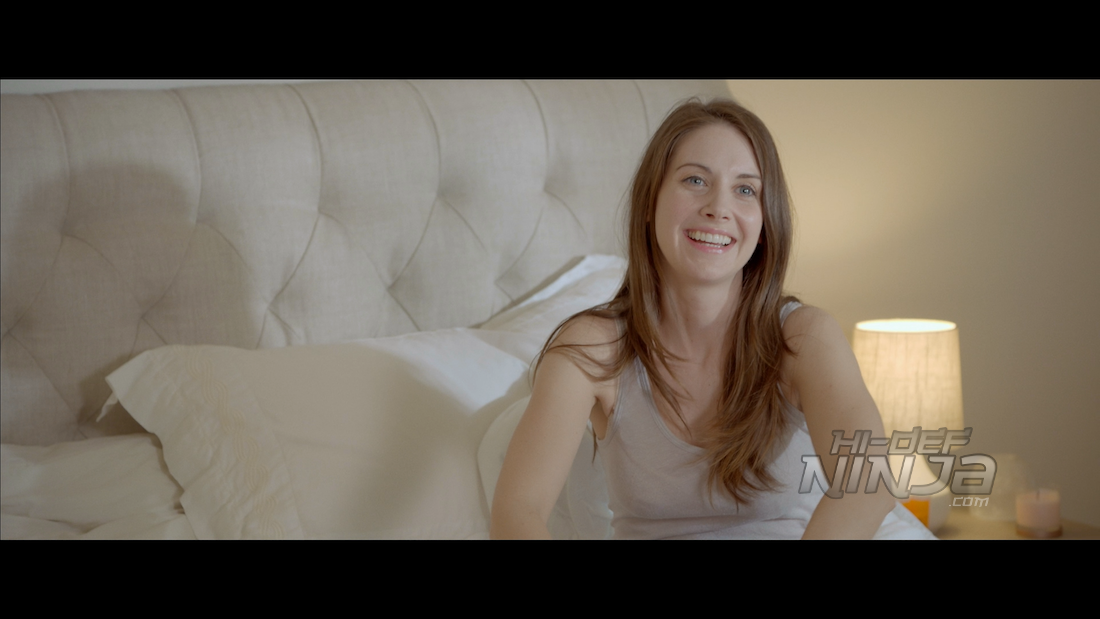 When Josh comes home on his birthday to see his fiancé Rachel, she says she'll cook for him while he runs down to the gym.  When he comes back, he finds her body against the front door, dead from asphyxiation with his belt.  He and his groomsman still have the deposit on a house for the bachelor party so they decide to head there for a boys weekend to be with their friend.  The group hasn't spent much time together yet but this weekend will change all of that.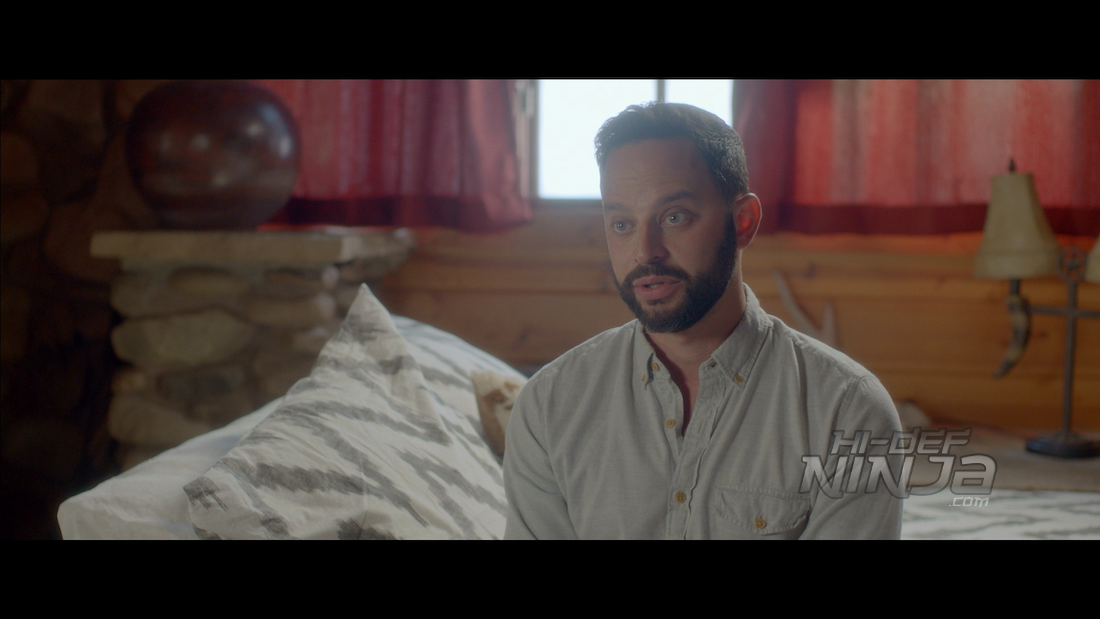 Jeff Baena directs this dark comedy that seems to focus a little more on the supporting cast than the star of the film, Thomas Middleditch.  The movie wants to come off as lighthearted and fun but I didn't quite get that.  Yes, there are some funny parts and this would be expected with a cast full of comedians.  I found the movie entertaining however the back of the case is misleading.  All you need to know is that these friends are trying to do whatever they can to keep Joshy from thinking about this terrible thing that he is still working through.  
Cast
Thomas Middleditch – Josh
Adam Pally – Ari
Alex Ross Perry – Adam
Nick Kroll – Eric
Brett Gelman – Greg
Jenny Slate – Jodi
Aubrey Plaza – Jen
Joe Swanberg – Aaron
Kris Swanberg – Anita
Lauren Graham – Katee
Alison Brie – Rachel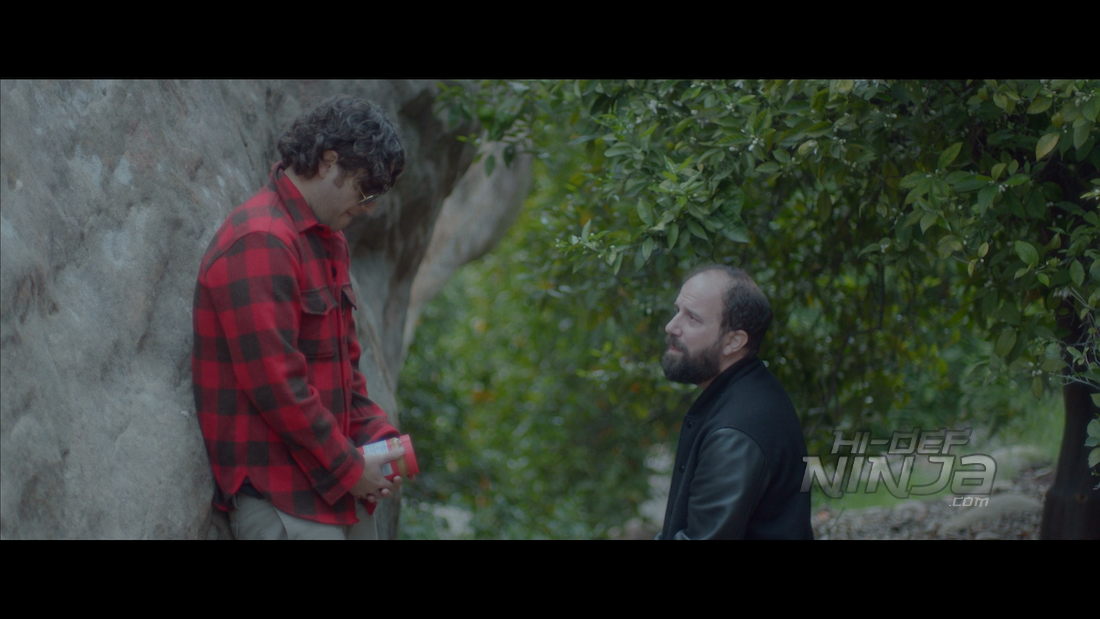 The video is a 1080p AVC presentation.
The video looks very good with an overall softness on the images.  The details are there and come though in most of the interior shots but as soon as there is bright light or natural sunlight, the lines become softer.  The softness does effect the contrasting in the shots with less light, making a little bit of muddling at times.  This also tends to make the colors maintain an even tone with some brighter primary colors coming through.  That being said, the greens in the foliage look lush and bold.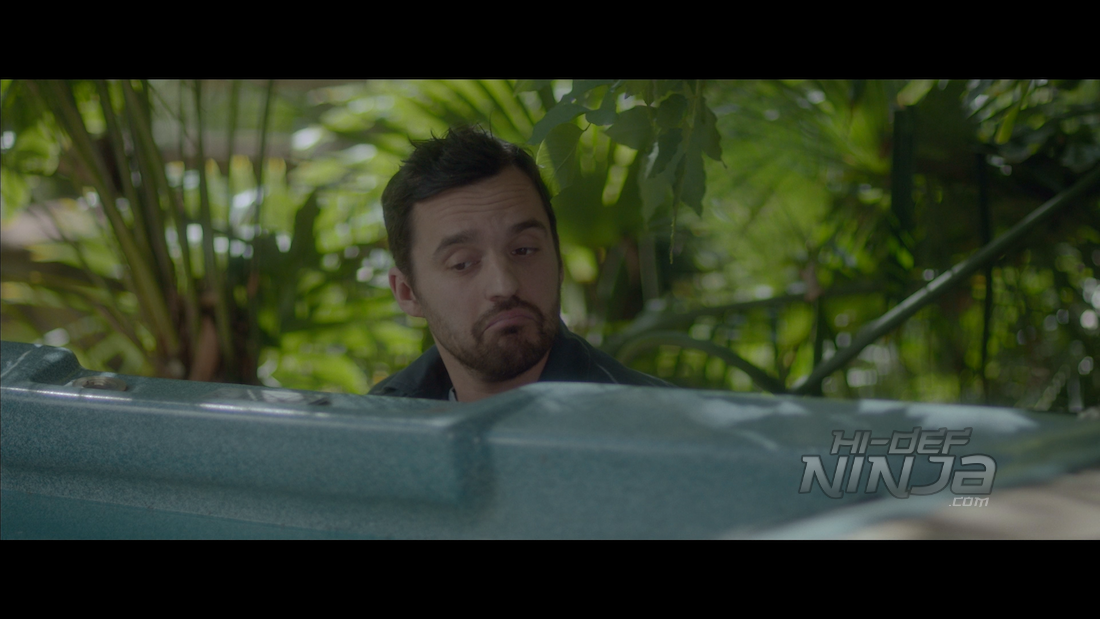 The audio is a DTS-HD Master Audio 5.1 mix.
The audio is very dialogue-centric with the voices being replicated well.  As far as sound effects, this has no explosions or action scenes so most of the effects are clinking of glasses or the guys shooting the BB gun at each other.  There is some great ambient sound during the bar scenes and at the cabin to help with immersion but this is to be expected with this type of movie.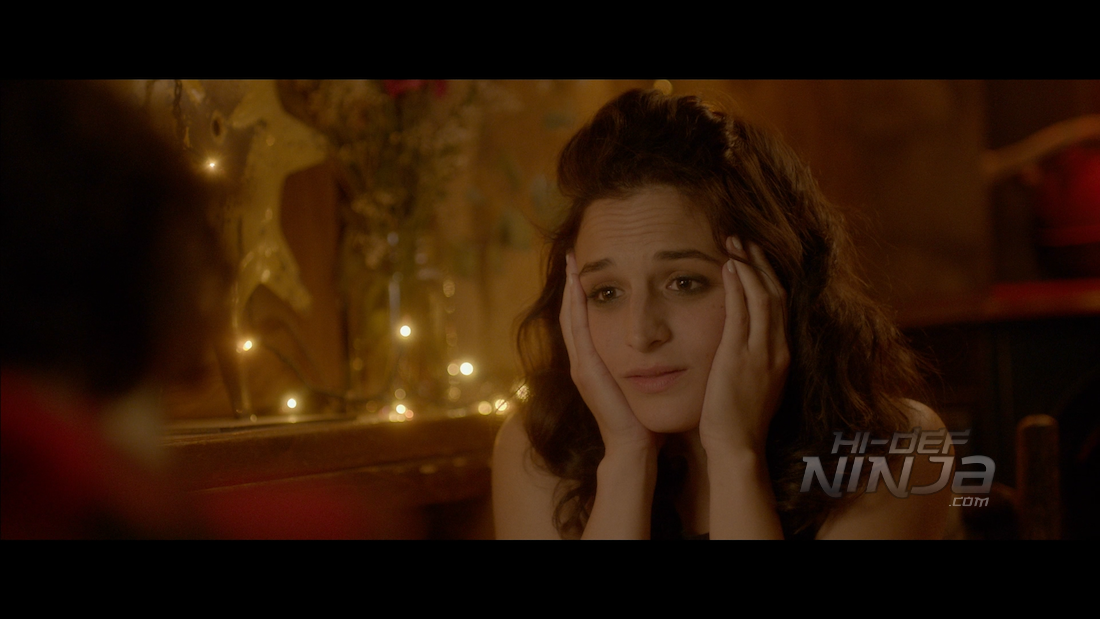 -Audio Commentary: Writer/Director Jeff Baena, Producer/Actor Adam Pally and Actor Thomas Middleditch.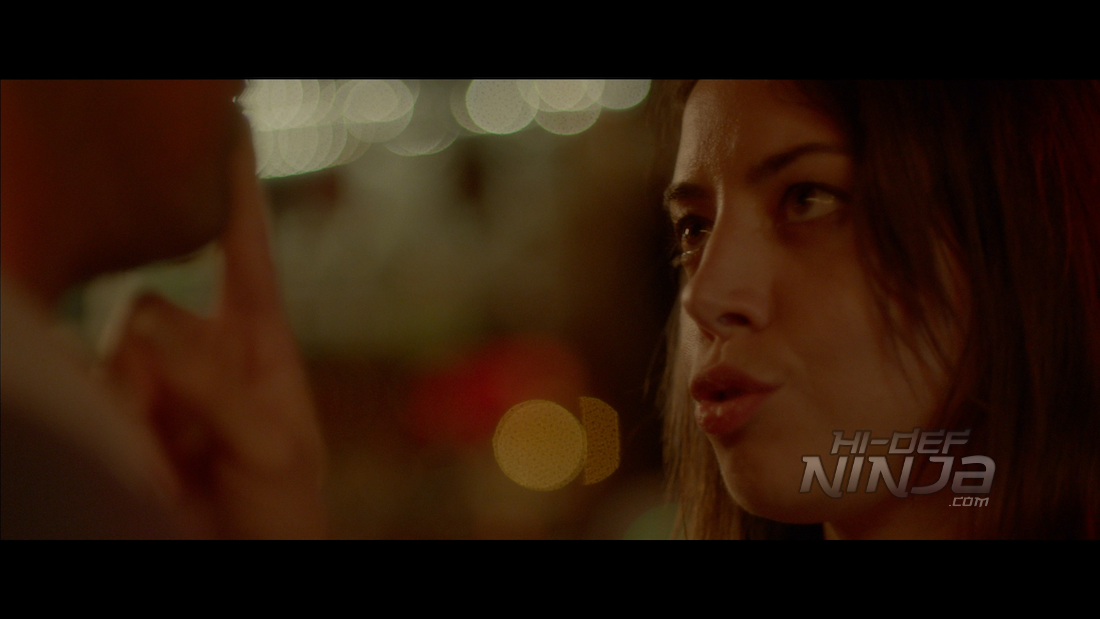 Disc Details
1 Blu-ray Disc
Digital Copy
Running Time
93 mins
Edition Ratings
Rated R
Region Coding
Rated R
Video Resolution
1080p AVC MPEG-4
Aspect ratio: 2.39:1
Audio Mixes
English DTS-HD Master Audio 5.1
Subtitles
English
English SDH
Spanish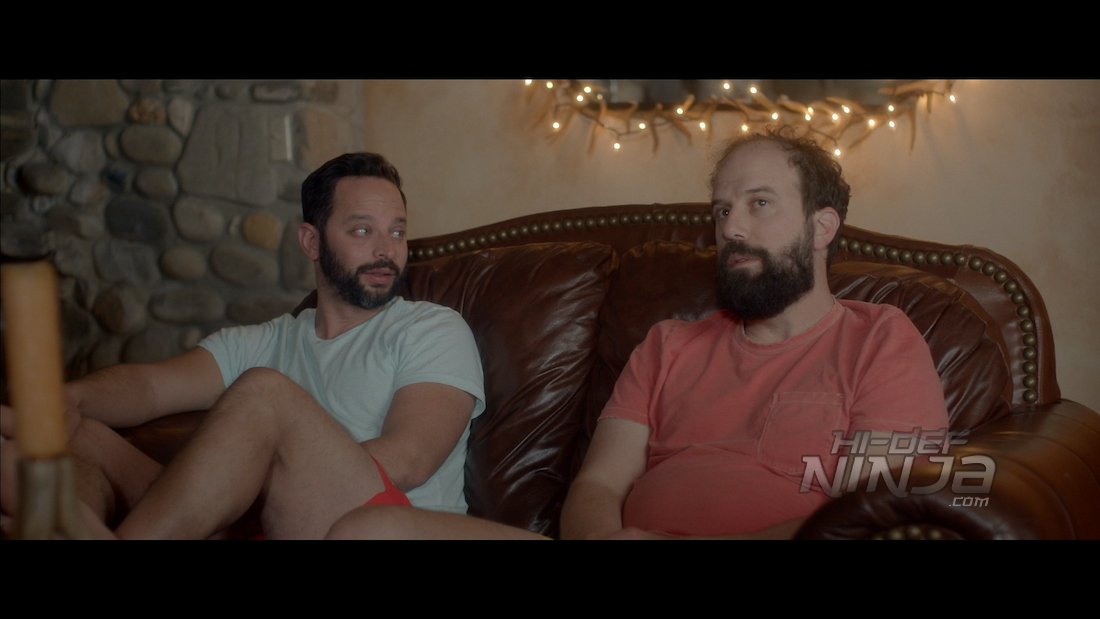 JOSHY is a good movie when you have a better idea of what to expect.  It can be fun and some of the good times they have while hanging out can feel like they could happen to anyone.  The release itself is good with decent audio and video. The only bonus feature is the audio commentary.  I would say to give this a rent first or buy it if you like.

Order your copy from Amazon