Just in is our copy of the soon to be released collector's edition with the first ever blu-ray 3d version of STAR WARS: THE FORCE AWAKENS.
We'll have a review coming along in the next week, but first up are some first-hand shots of this beautiful edition online.
An absolutely lovely edition that can be ordered here – (Star Wars: The Force Awakens 3D Set).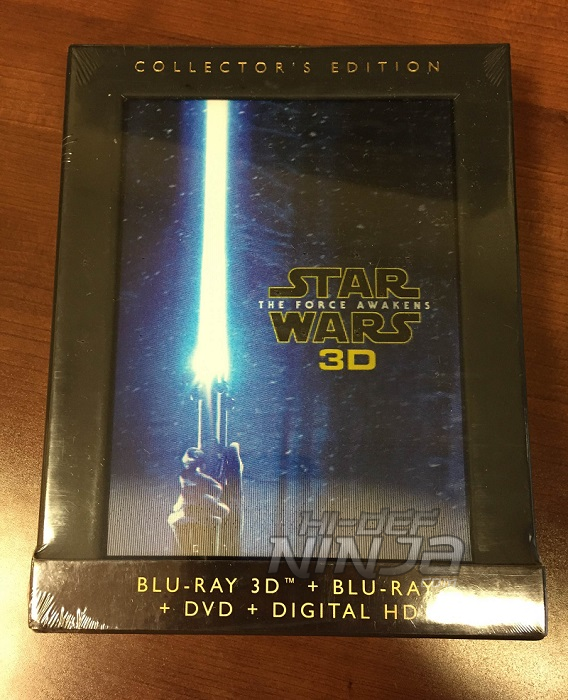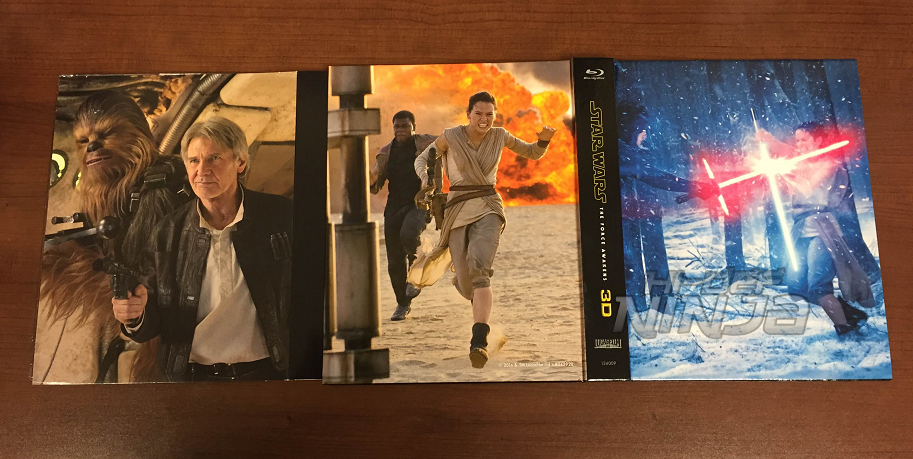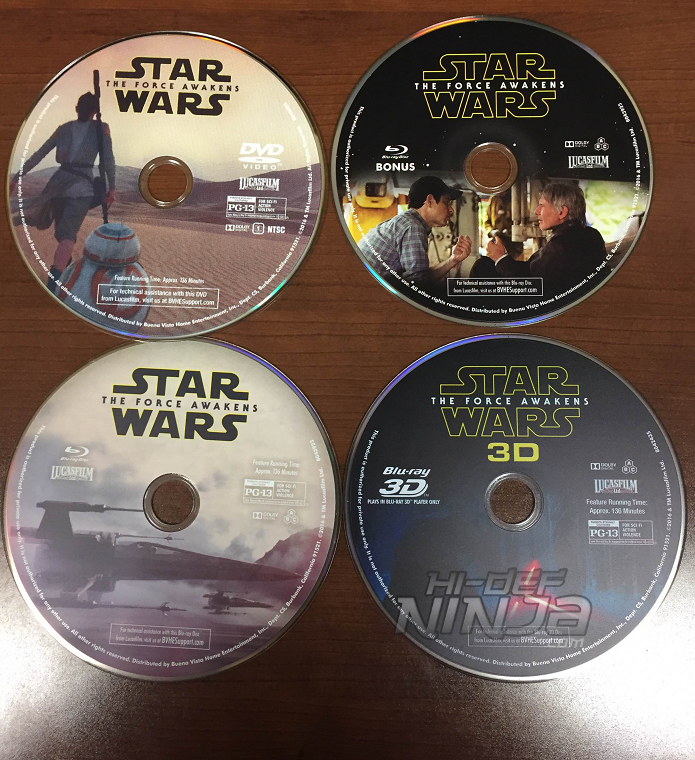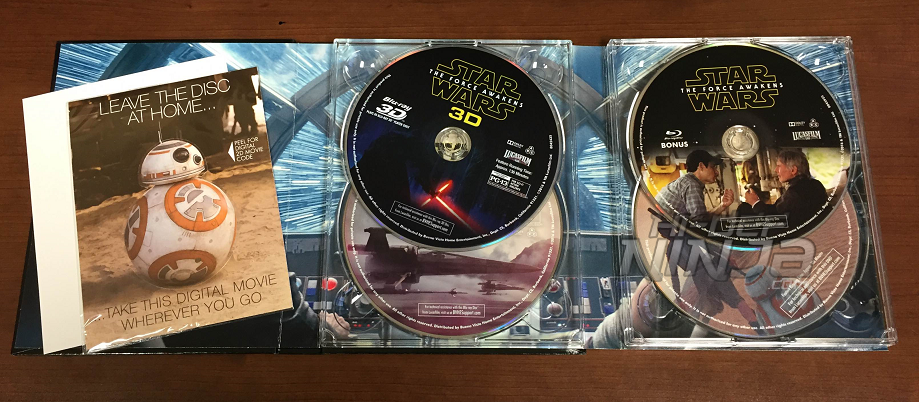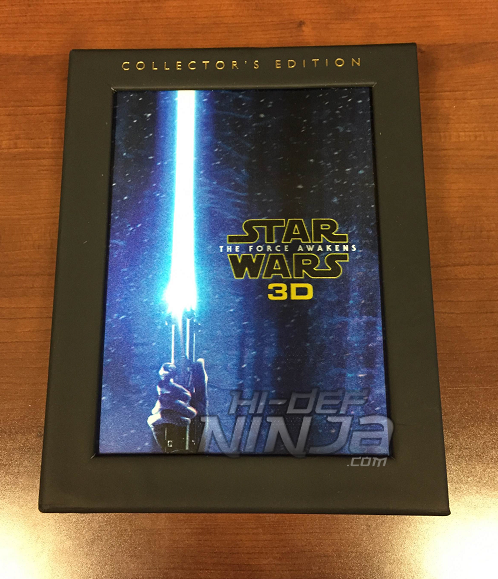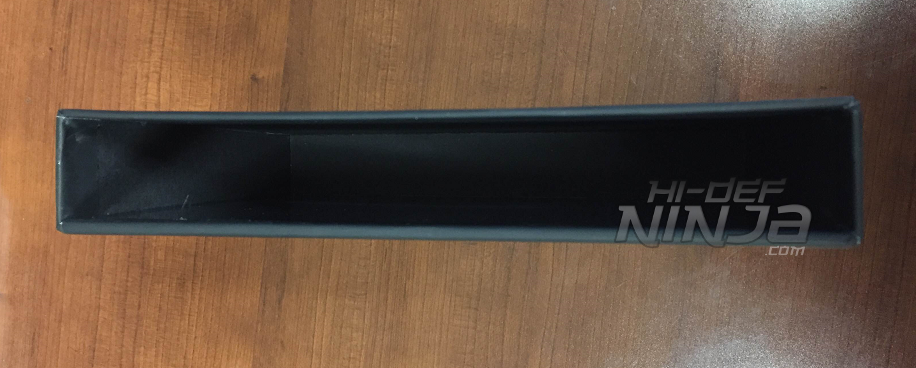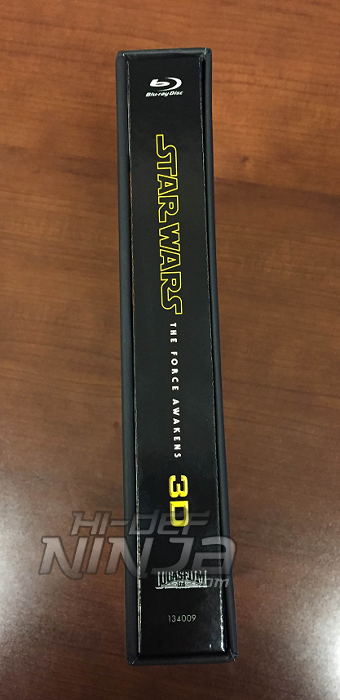 In this last picture, I wanted to show you a piece of stick-glue adhesive that was inside the edition. Granted, this may have just been on this copy we received, but if this was done on everyone's edition then you too may suffer from it tearing off some the art on your edition as it did to Chewbacca's head. If you are an OCD collector and want to error on the safe side, then perhaps take a hair dryer to your Digipack before you first open as to reheat the glue and make it soft as this ripped off immediately after just barely opening with no force.