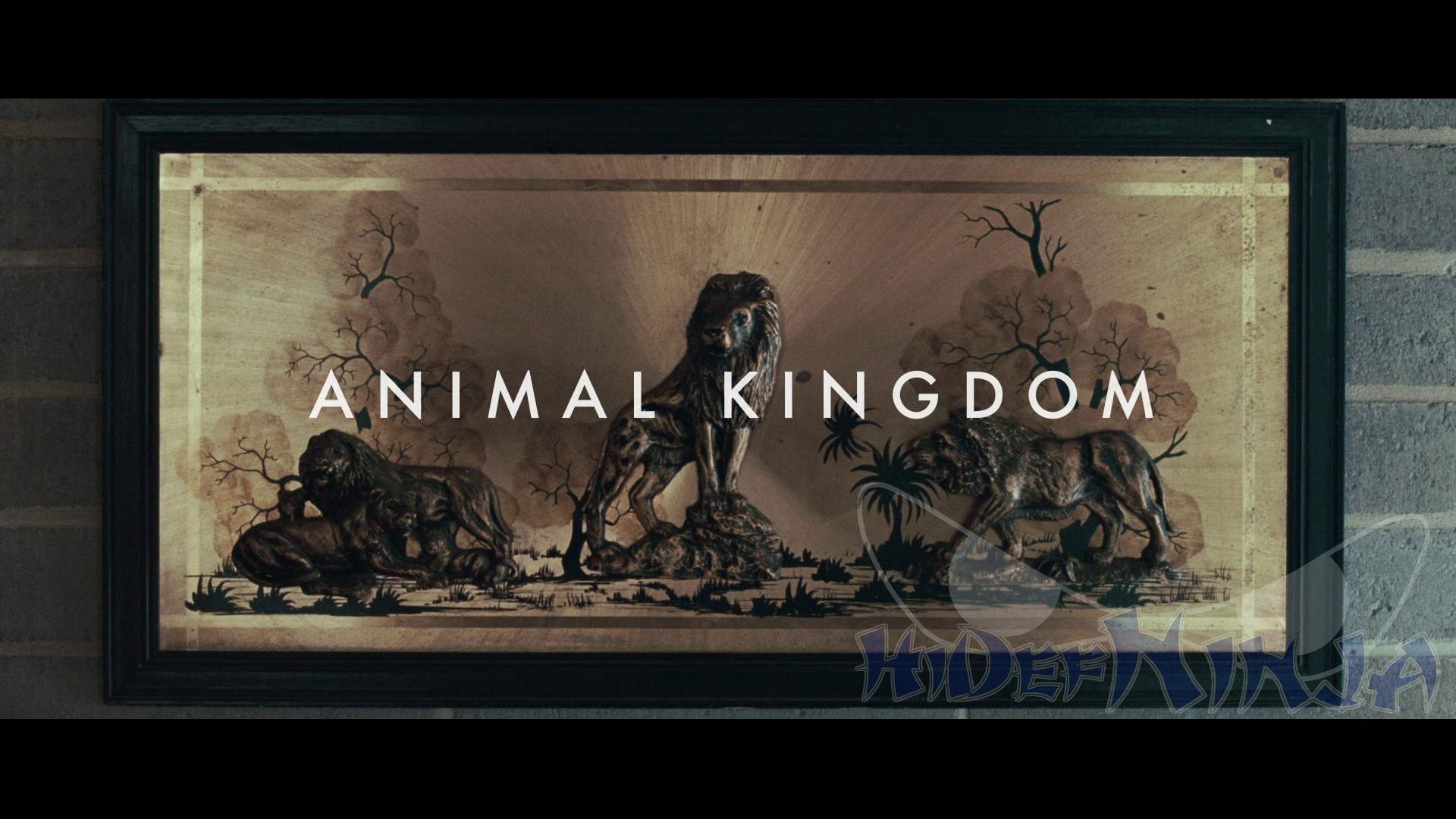 *Contains Spoilers.
"Animal Kingdom" tells the heart-pounding Australian story of 17-year-old Josh Cody (James Frecheville). After his mother dies from a heroin overdose, Josh is taken in by his grandmother Smurf (Jacki Weaver), and his three uncles who reside with her. It isn't long before Josh learns that his uncles are some of the most wanted criminals in his city of Melbourne.
The Cody clan includes three brothers, the oldest Pope (Ben Mendelsohn), a hardened armed robber. His middle brother Craig (Sullivan Stapletonis), a cocaine dealer and user. The youngest brother Darren (Luke Ford), who battles with his own uncertainties about working in the family business. And Pope's best friend Barry 'Baz' Brown (Joel Edgerton), who has come to a point of no longer wanting to be part of the game.
This criminal brood is under the watchful eye of Smurf, the one who seems to be calling most of the shots. Wanted by the police, the armed robbery squad while searching for Pope, happen upon Baz. Vengefully they open fire on him, murdering him in cold blood. As retaliation, Pope forces Josh to join the clan by stealing a car, which the brothers use later to murder two police officers.
What follows is a twisting plot full of surprises that are sure to keep you on the edge of you seat.
Being that this is a Sony Pictures Classics release, Animal Kingdom comes to Blu-ray with a perfect 1080p transfer. This release retains the film's grit, which is befitting of the themes presented in the film.
The flesh tones in this film are perfect and the colors are very crisp, While they don't pop off the screen, their muted colors fit perfectly in line with the feeling of the film. The black levels are very deep and inky, and never washed out.
Animal Kingdom's arrives on blu-ray with a DTS-HD MA 5.1 lossless soundtrack. While it's a very clear sound, the dialogue comes off a bit quiet at times, but it's not a major deal. The sounds are realistic and house filling, but there's a noticeable lack of score throughout most of the film. While there are motivated musical moments, most of the film is spent in relative musical silence. There are no bass rumbling moments in this film, as a matter of fact outside of the few gun shots, the bass isn't really used at all.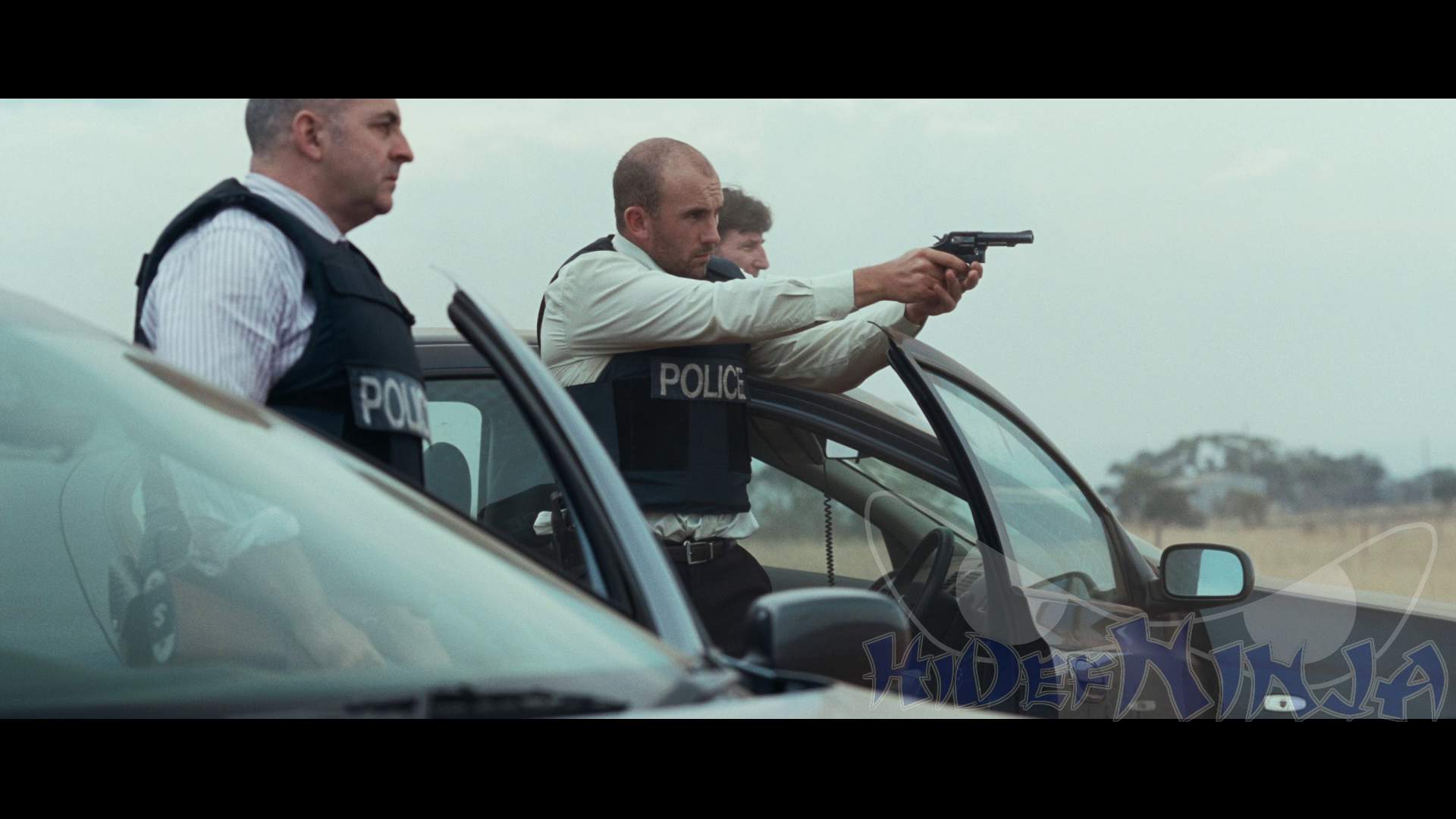 Audio Commentary with Writer/Director David Michôd.
Creating Animal Kingdom.
Q&A with Director David Michôd and Actors Jacki Weaver and James Frenchville.
Animal Kingdom Theatrical Trailer.
Previews of Additional Sony titles.
BD-Live.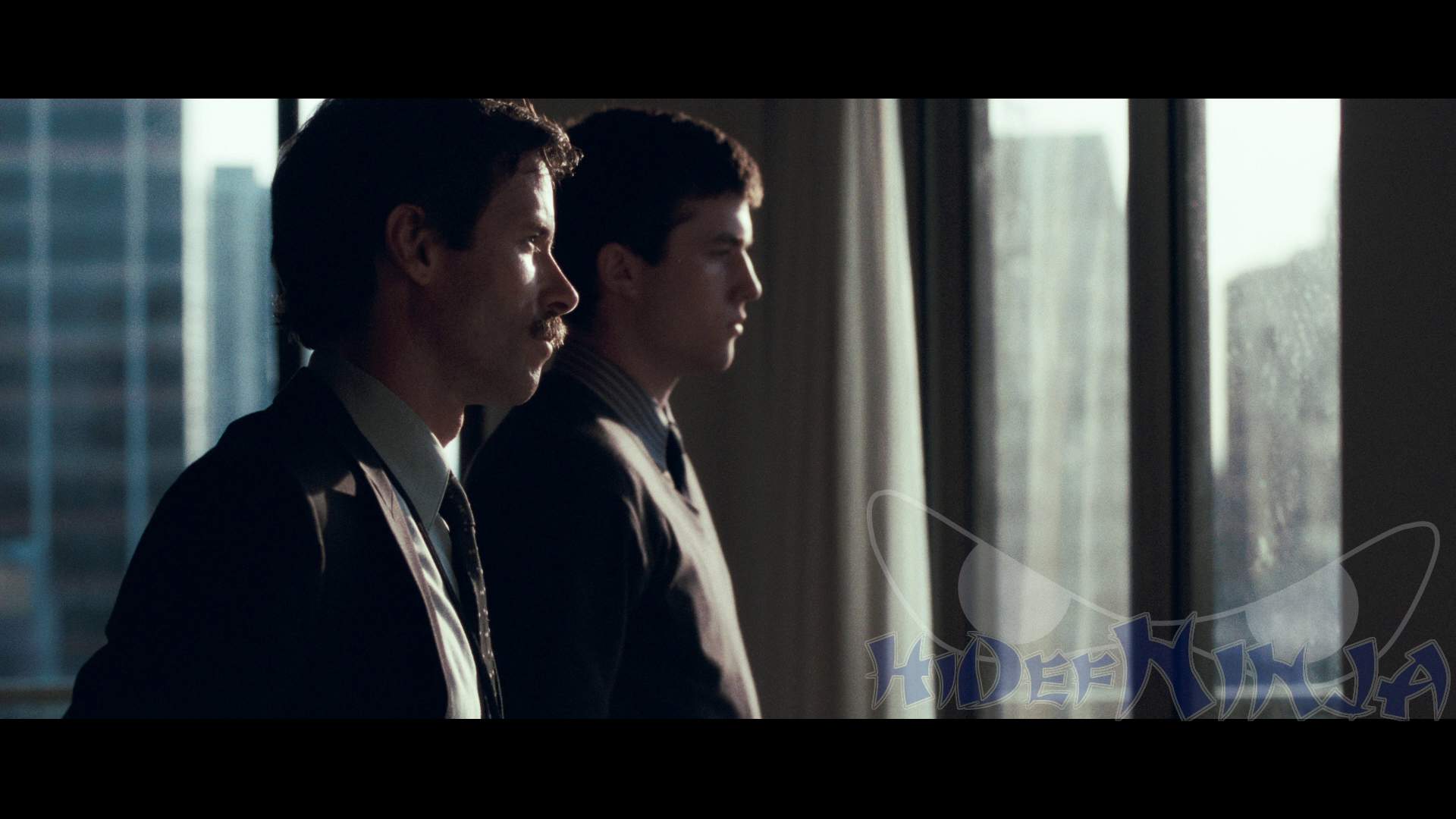 Animal Kingdom tells an interesting story in such a way that many aren't used to with American cinema. There are no huge explosions, no massive gunfights, and no high-speed chases. But what the film lacks in traditional crime film elements, it more than makes up for in story. I'd certainly recommend this film to anyone looking for a film with a great, well told narrative.
*The Reviewers opinion of this film did not factor into the bottom line, that is an average score of the other areas reviewed.