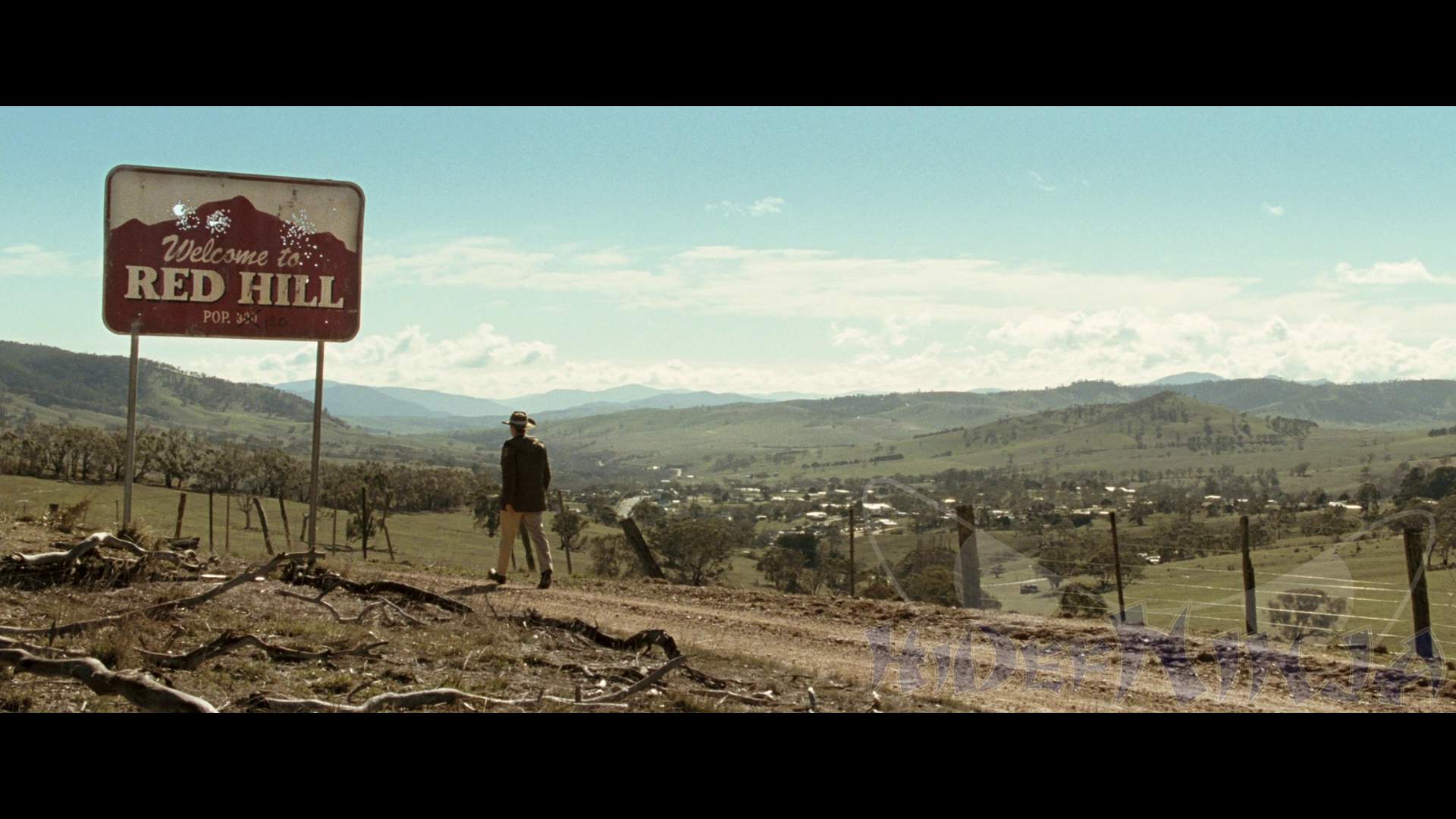 Shane Cooper (Ryan Kwante) has moved to a small remote town called Red Hill. Shane has moved to secure the safety of his pregnant wife, Alice (Claire van der Boom). As he arrives to town, he manages to report to Old Bill to find his new task. As the day progresses, Shane and the local law enforcement find out that Jimmy Conway (Tom E. Lewis), a convicted criminal, has escaped prison and may very well be on the way to Red Hill. There's more than meets the eye, as Shane begins to question why Conway after the majority of male population in town. Now Shane must survive his first day on the job and uncover the secrets behind Red Hill's law enforcement.
Red Hill is an Australian film that is written and directed by Patrick Hughes. At first glance is difficult to image if the film is anything but good. Some people tend to check for actors and well the actors within the film are somewhat unknown, which will either turn people away or bring some curiosity. Of course, in this case Red Hill was a pleasant surprise. To be honest I wasn't sure what to expect, the trailers certainly made it look intriguing, but from the trailer to after watching the movie and getting the same feeling it's something completely different.
Red Hill had a great cast, great director, and a great screenplay. The director Patrick Hughes knew exactly how to move his pieces as he drove the movie with excellent pace and never did he let it drag without giving the viewer some sort of clue as to what was about to unfold. Right from the start you get the feeling that something is odd as Shane begins to question a few of the actions of the townspeople. With that being said, this where things begin to get good as the filmmakers slowly and steadily feed the viewers with bits and pieces of the puzzle. Sure, the film falls into predictability mode, but regardless of that fact the film remains enjoyable until the very end.
The movie brings together a cast that bring great dynamic to the film. Each fitting their characters and playing them without any problems. Tom E. Lewis is perhaps one of the best anti-hero outlaw I've ever seen, he has just about 3 or 4 lines, but the demeanor he walks around while playing Conway is right out cold blooded. Conway sort of reminds me of No Country for Old Men's Anton Chigurh (Javier Bardem). Red Hill is certainly one worth a look; it has the right amount of violence, suspense, and self-redemption.
Red Hill arrives on Blu-ray with a 1080p MPEG4-AVC encode framed at 2.40:1. Red Hill like many other Sony titles feature the same high standards that we come to be accustomed. Colors are vibrant and well reproduced throughout. Black levels vary, while they are well reproduced throughout most of the movie, sometimes they do overwhelm the picture that affects some of the details. However, detailing is excellent for the most part featuring very revealing landscape, clothing, skin textures, etc. The film features a yellowish tint perfectly fitting the gritty look. Also, to top it off there's a layer of grain to give it that film like look. Overall, Red Hill looks great on Blu-ray.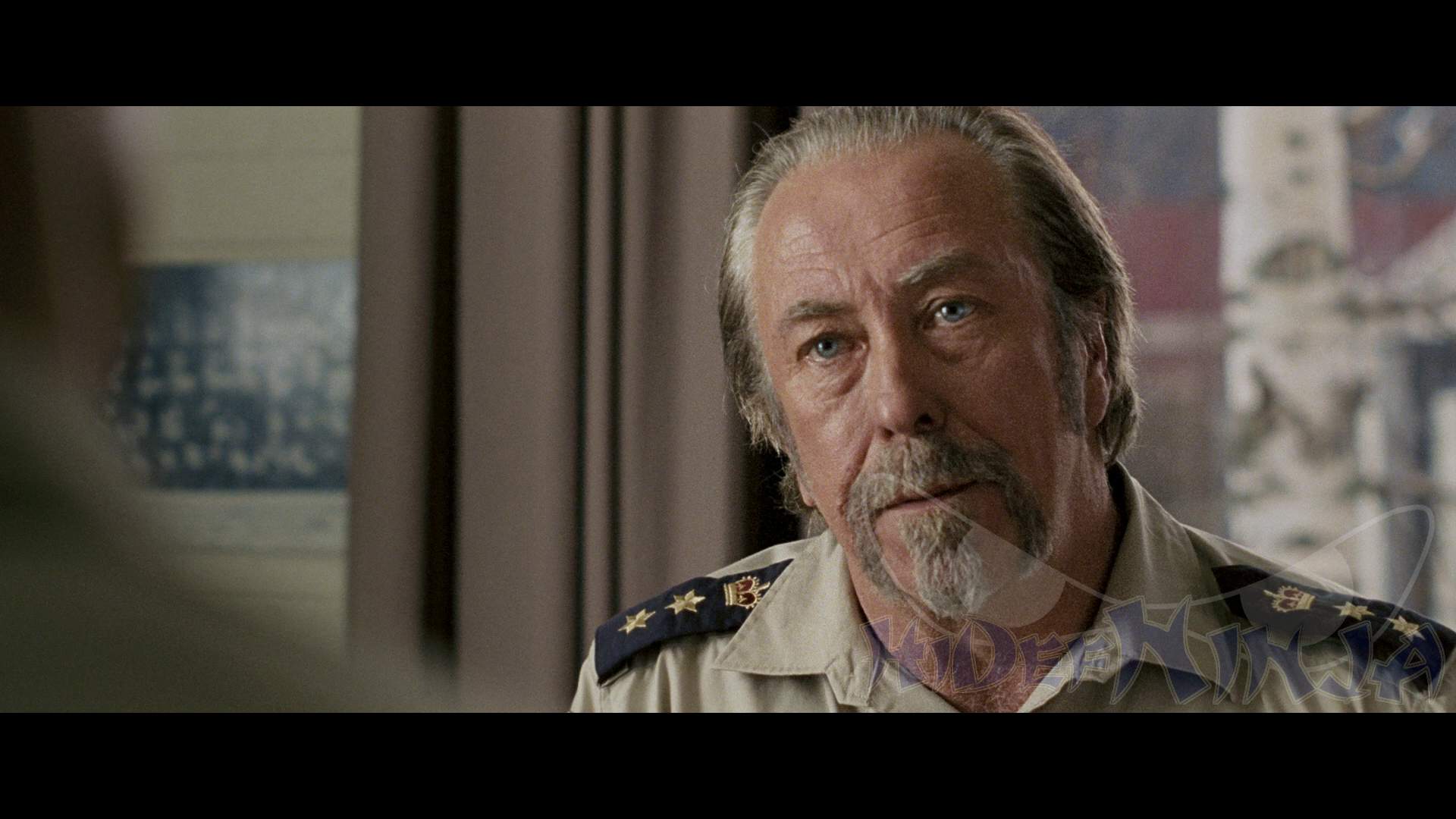 Red Hill arrives on Blu-ray with a 5.1 DTS-HD Master Audio lossless track. Dialogue reproduction is clean and clear throughout. Directionality is excellent as well. The surrounds are constantly at work, whether the police radio or just simply the wind blowing hard in every direction everything is captured with pin point accuracy. The rears also handle some of the ambience effects perfectly. Bullets fly through the soundstage with enough power to make the viewers feel right in the firefight. The LFE output is balanced and provides the necessary power to make this track lively. Overall, this is another of Sony's excellent work. Red Hill sounds great on Blu-ray.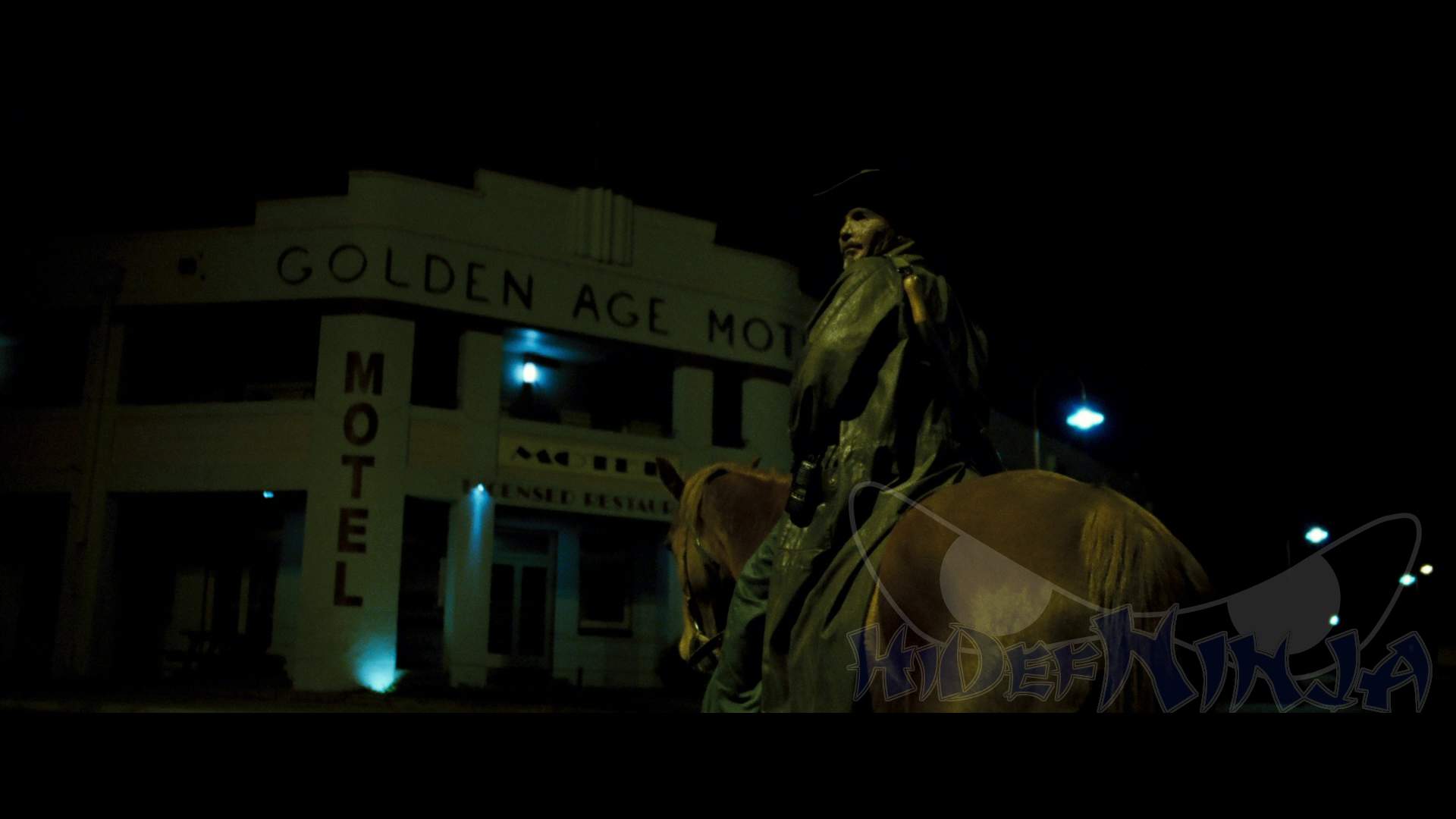 Only BD-Live functionality and movie previews are available. No other movie specific supplements have been included in the disc.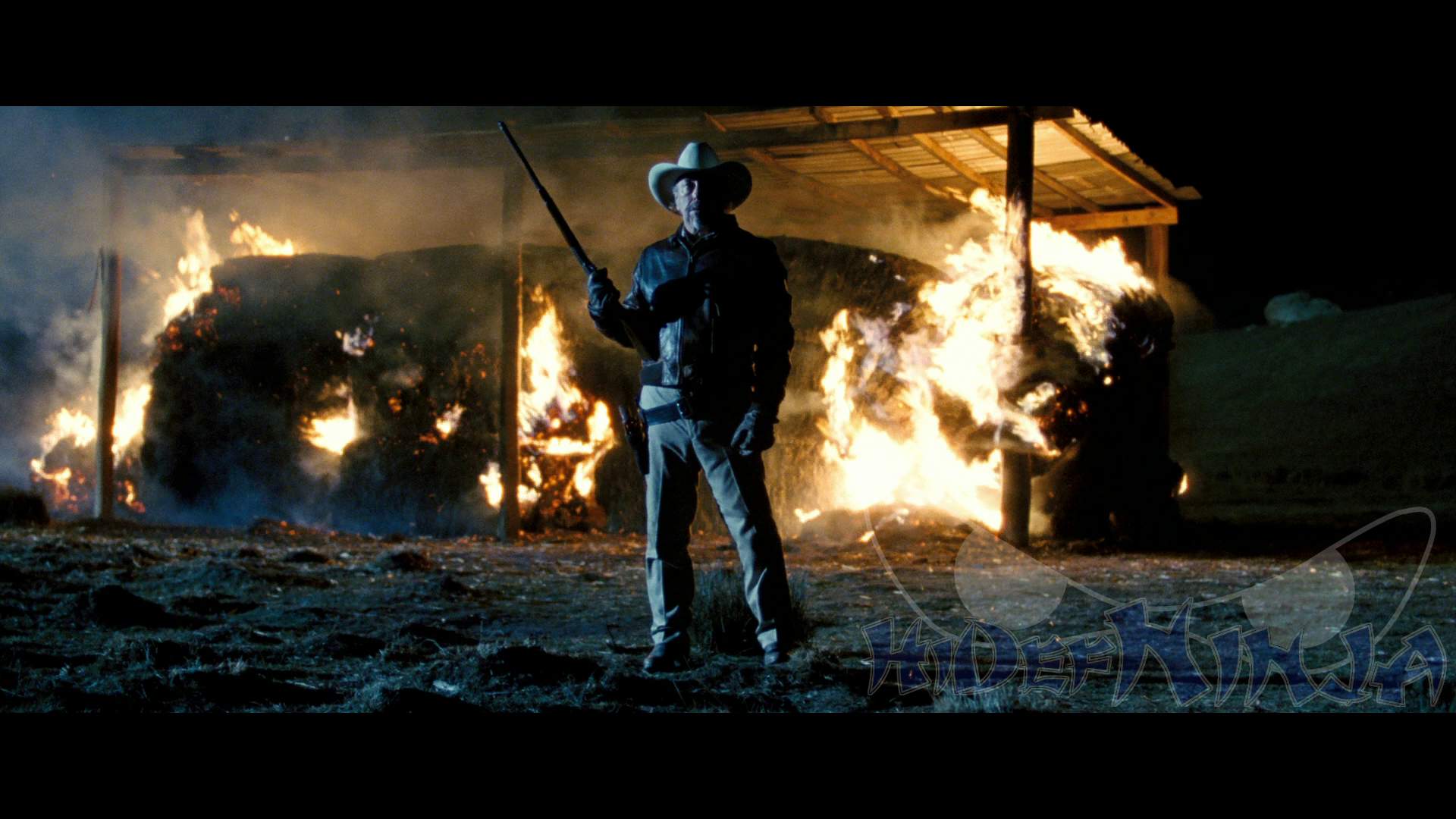 Red Hill is a great movie that features a great set of cast, characters, and story. While the story feels all too familiar there's also something that gives it a unique feel. The movie simply had it all and it ended in such a way that many could not have expected, but before making it that far the filmmakers carefully crafted the story to make sure the viewers were still sitting wondering what would happen next. The Blu-ray features excellent video and audio transfers, but the film lacks any supplements which is a complete downer. Red Hill is highly recommended.