I realize that there are Tamara Drewe fans out there that are going to be annoyed for me saying this; I guess I'll have to take my chances, but this movie was pretty bad.
Tamara Drewe is based off the weekly comic strip serial by Posy Simmonds published in The Guardian's Review section; it tells the story of a woman, Tamara Drewe (Gemma Arterton), who is a young and attractive journalist that travels to a fictitious village in Dorset, England to sell a house she inherited from her deceased mother.
During the course of her visit to the small English town she manages to cause quiet a stir among the locals; including one time fling Andy (Luke Evans) and his employers Nicholas and Beth Hardiment.
The two most interesting characters in the film were the two school-aged girls, Jody and Casey, who cause turmoil around the village by throwing eggs at cars and interfering with Tamara's various relationships by sending inappropriate emails.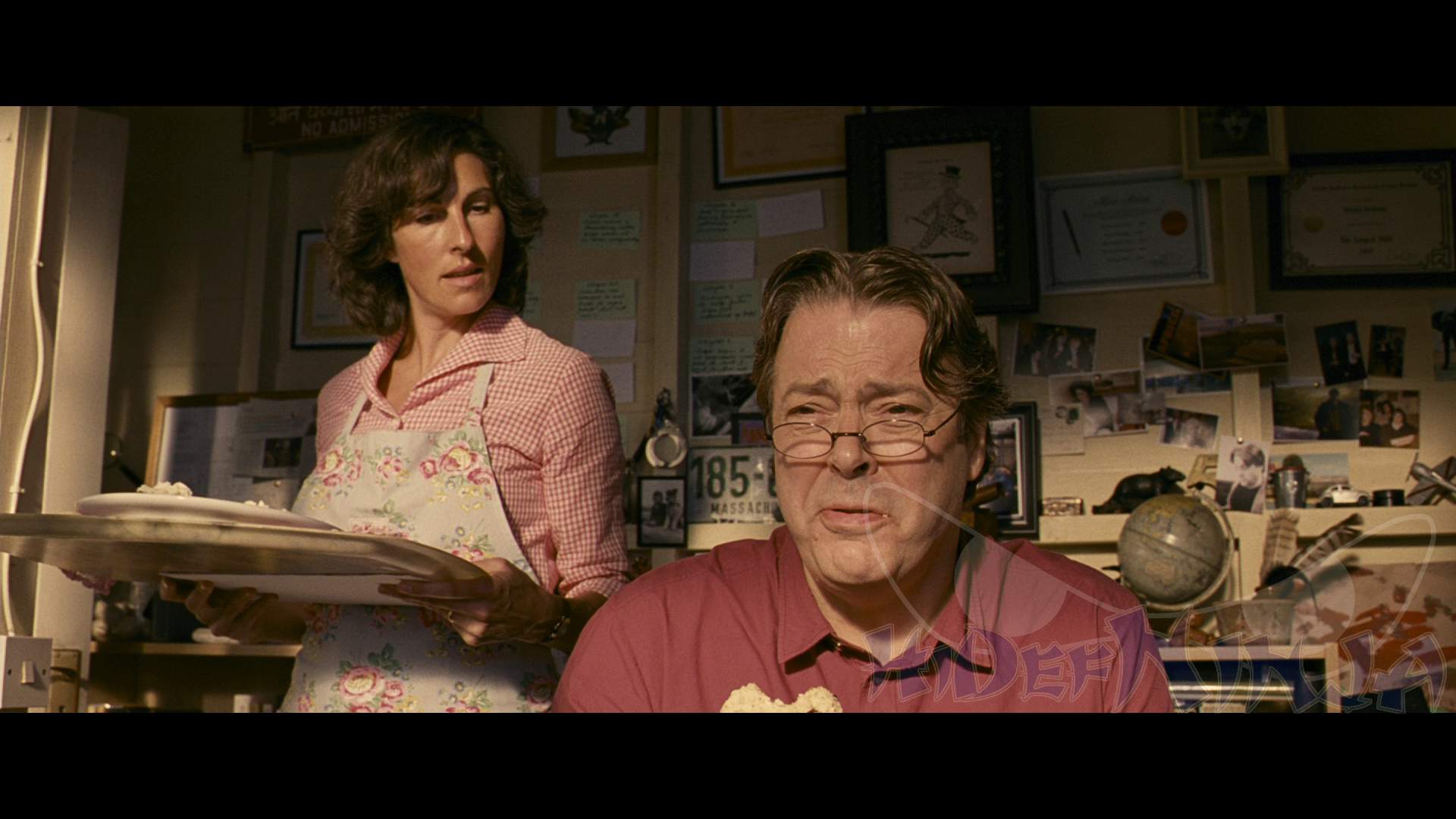 Tamara Drewe is delivered with a perfect, high-quality, 1080p transfer that you've come to expect from Sony. It's hard to say anything bad about this transfer; most of the muted tones and green tints you'll notice are the choice of the director. The flesh tones come across as very natural and the images are very clear and crisp. The Blacks are good, but not as deep and inky as I like, but to be fair there are very few dark or night shots in the film.
Sony's release of Tamara Drewe arrives to your ears via a DTS-HD MA 5.1 lossless soundtrack that is very crisp and clear. The film lacks any sort of a real score and is very dialogue heavy. Most of the sound in the film is carried in the front speakers with the backs only being used a few times, most prominently in the single rock performance in the film that has a bit of bass.
I'm not sure if it's becoming a trend with new blu-ray releases or if this is just another lackluster release by Sony, but where they shine in picture and audio quality they're steadily dropping the ball in the special features department. Check below for a full list of supplements:
Audio Commentary with actors Gemma Arterton and Luke Evans
The Making of Tamara Drewe
Reconstructing Tamara Drewe
Tamara Drewe Theatrical Trailer
Previews of Additional Sony titles
BD-Live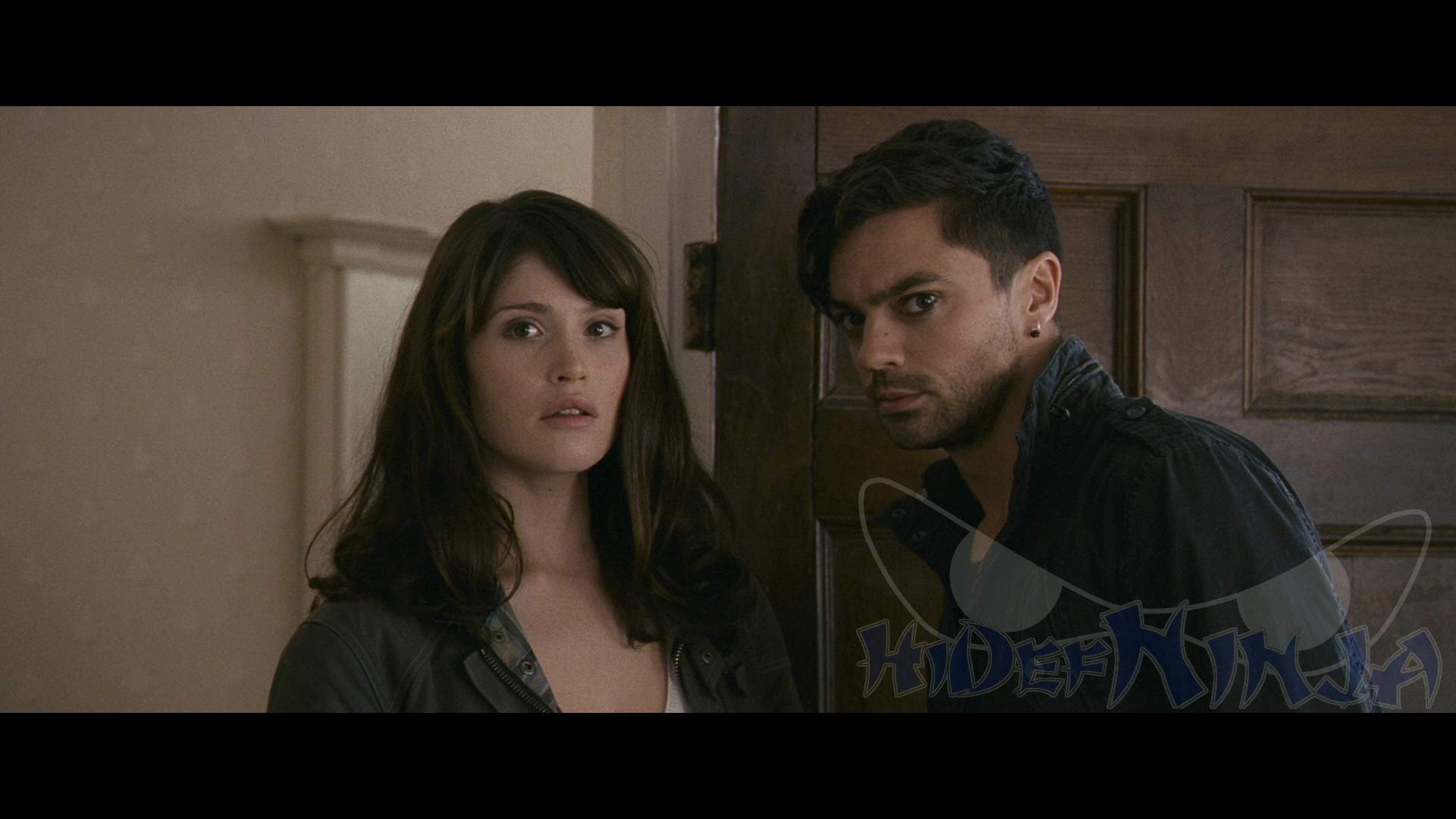 To me the film seemed to drag a bit and was very dialogue heavy; while I don't typically mind films heavy on the dialogue I just didn't care for what these characters had to say. The plot was moderately interesting, but has been done time and time again. As I briefly said above, the two young girls in the film were most certainly the best part and provided the most entertainment. If you're a fan of the Tamara Drewe comic strip, or of Woody Allenesque films then you'll probably really like this film.