Life As We Know It is yet another version of the backwards twist on the formulaic romantic comedy. A baby comes along first, followed by love and happily ever after. The film does have some fun moments and fares better than most of its lame predecessors (like The Backup Plan). I can almost ignore the fact that the entire premise of the film is ridiculous because the baby is insanely adorable and because Josh Duhamel infuses charisma into every scene. But it's still a tough pill to swallow.
Katherine Heigl plays Holly, an accomplished baker and gourmet food store owner in Atlanta. Even though she's successful and beautiful, she hasn't had a date in three years (plot device!). Her best friend Alison sets her up with her husband Peter's best friend Messer (played by Josh Duhamel). Of course, Messer turns out to be a total jerk and their date is an epic disaster. Despite the bad feelings between them, Holly and Messer are constantly forced to see each other due to their mutual friendship with Alison and Peter – especially after the couple names them godparents of their daughter. Inevitably they end up spending even more time together after their friends are killed in a tragic car accident and they discover that they have been designated co-guardians of the newly orphaned baby, Sophie.
What I can't overlook is that Holly and Messer interpret the fact that they are named co-guardians to mean that their friends meant for them to live together and raise Sophie as some sort of quasi-couple. Seriously? Anytime a conflict arises or one of the two has doubts about the situation, they just say "This is what Alison and Peter wanted and we owe it to them to stick it out." It's an unbelievably contrived plot device used just to get this odd couple into a living situation where they can butt heads and have some comic moments. It's also jarring how Life As We Know It glosses over the death of Sophie's parents. Holly and Messer mourn their friends for about 2 minutes before the hi-jinks begin. I didn't really care about the Alison and Peter characters but the whole thing just plays as bizarre.
When I was able to forget the absurdity of the situation, I actually did find quite a bit to enjoy. Unlike most romantic comedies, the main characters of Life As We Know It aren't sad sacks who have "given up on love". Both Holly and Messer are highly career-driven and don't seem at all concerned that they're not married – in fact, marriage isn't even mentioned once, even after they fall in love. It's refreshing and a lot more true to life to see single 30-somethings in a romantic comedy not being portrayed as pathetic. Heigl, Duhamel, and baby Sophie all have real chemistry together and there are some truly charming scenes. In fact, if it wasn't for the ridiculous setup, I believe Life As We Know It could actually be a good movie. But as it stands, it's mediocre. What a shame that the writers didn't put in a little more effort and creativity.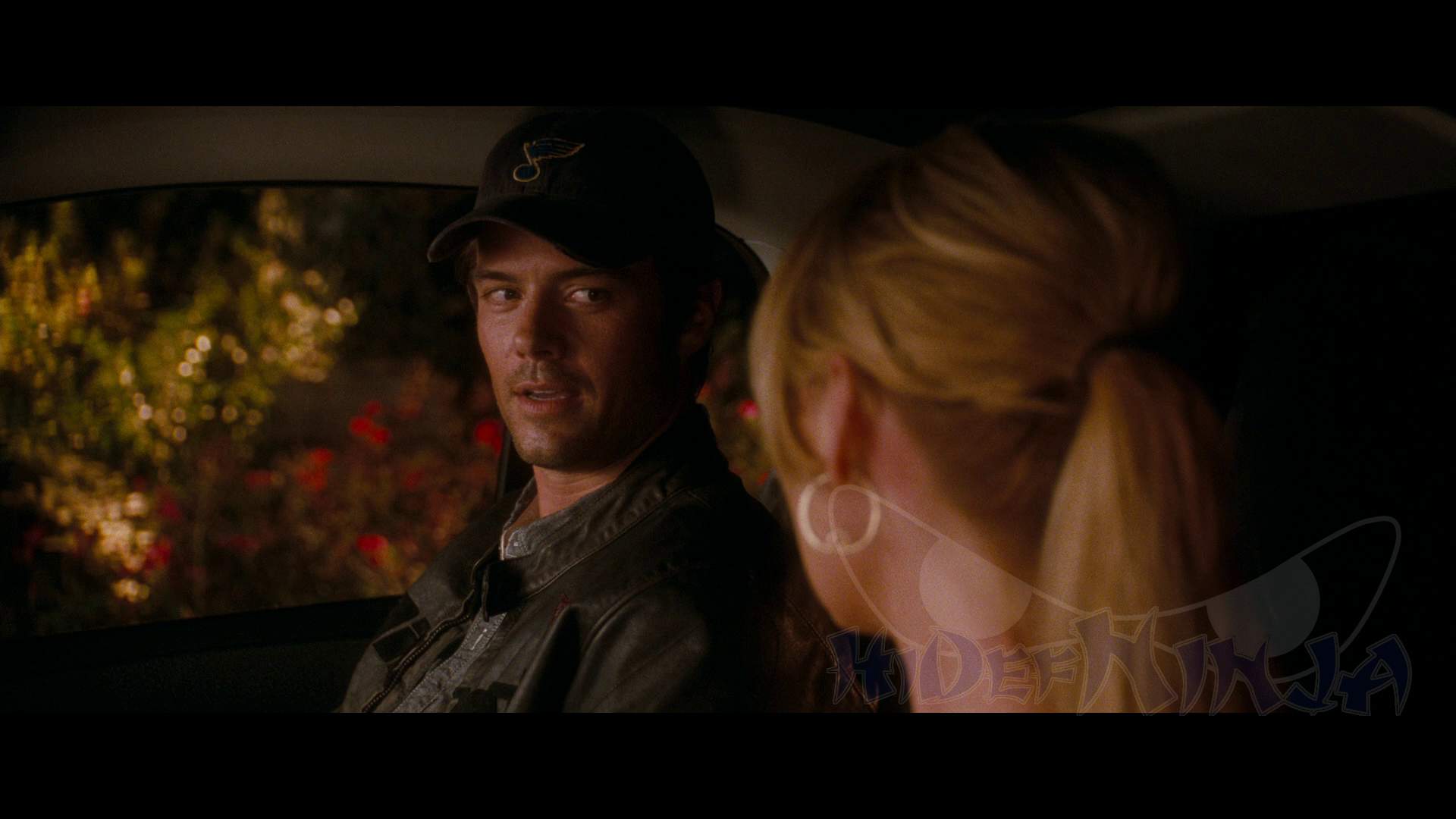 Life As We Know It arrives on Blu-ray with a 1080p MPEG4-AVC encode framed at 2.40:1. Life As We Know It looks exactly as expected, featuring colors that are well resolved throughout and skintones that are a bit overcooked. Black levels look a bit flat. Detailing is good, but far from excellent. I guess this is the route that romantic comedies are going with the way they look now a days and while it may not be the best transfer it's certainly not the worst. The way the film looks should satisfy the occasional onlooker.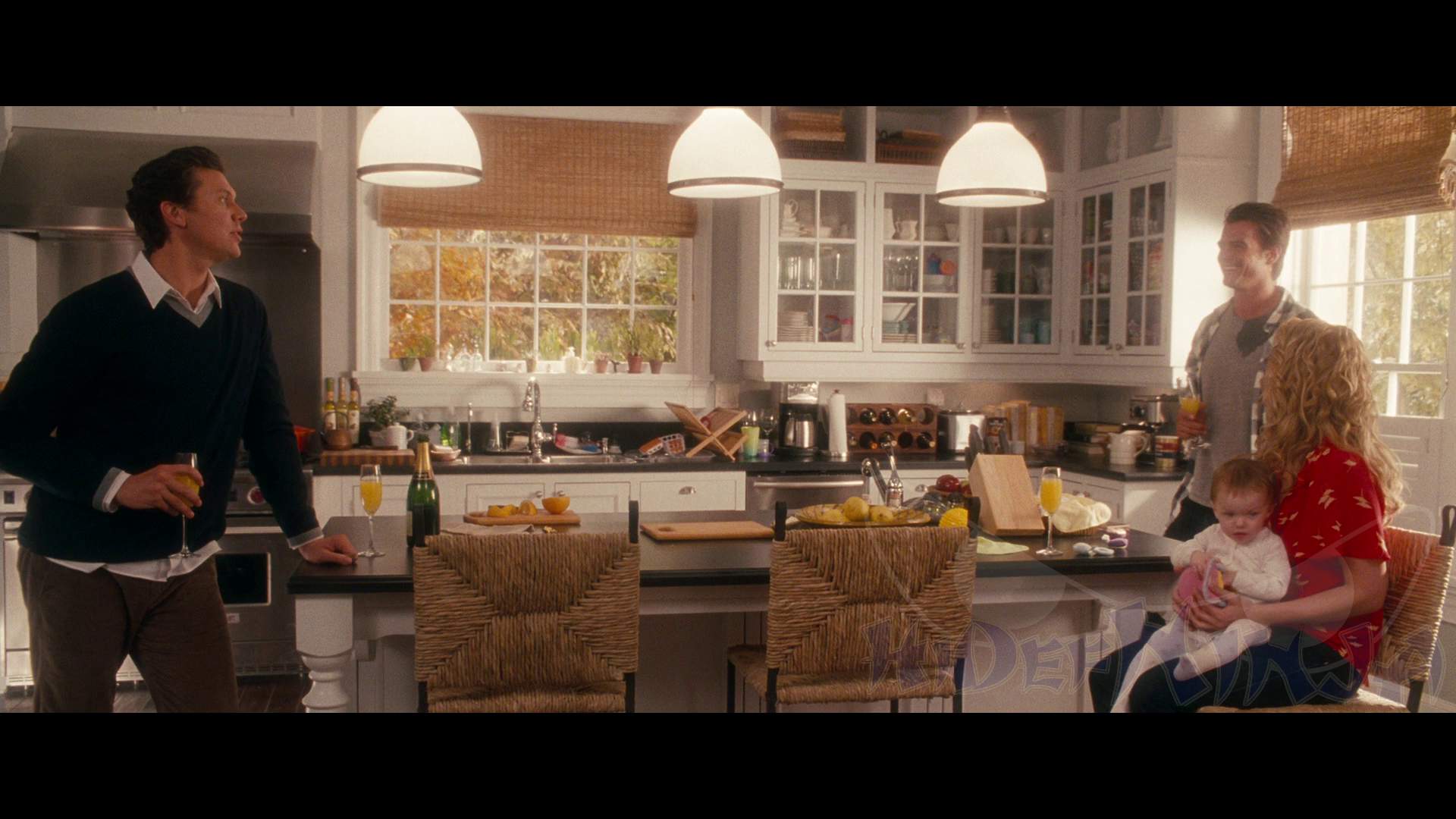 Life As We Know It arrives on Blu-ray with a 5.1 DTS-HD Master Audio lossless audio track. For a romantic comedy the track fares slightly better than the video. The dialogue is clean and clear throughout. The surrounds handle some of the minor atmospherics. The track is relatively front centered with little left for the rears. The LFE output is used very lightly throughout. Overall, the track is satisfying enough for the type of film Life As We Know It is.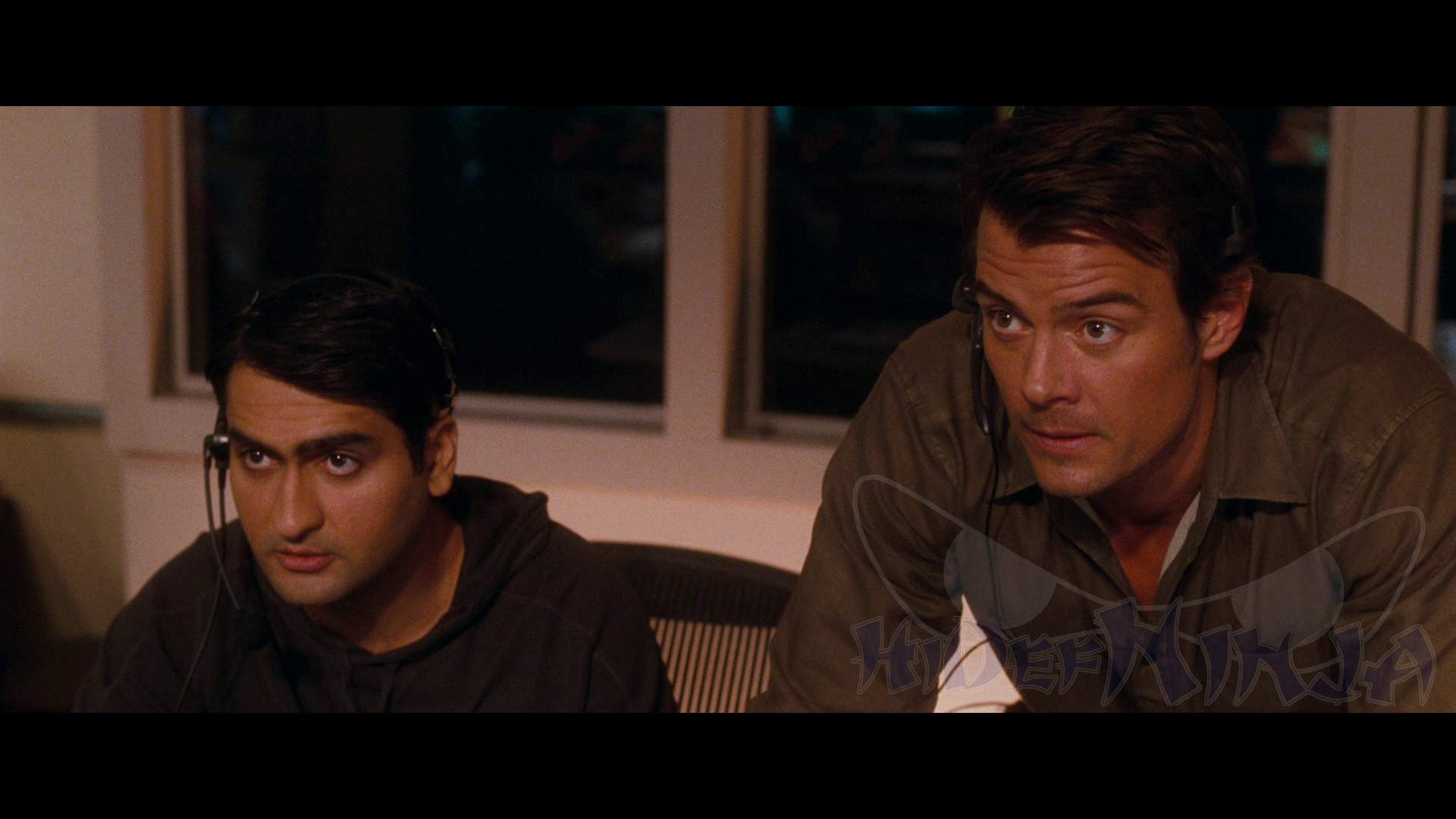 As to be expected, the Extras on Life As We Know It serve mainly as a means to further promote the film. Although I enjoyed a few bits here and there, there's really nothing more than a lot of fluff. We don't even get a "Making Of" feature!
A Survival Guide To Instant Parenting – This feature offers cast members providing snippets of parenting advice. I think it's supposed to be funny but I really didn't find it that amusing.
Katherine Heigl: Becoming the Best Mom Ever – Here Heigl talks about her real life experience of becoming an overnight mom herself when she adopted her daughter in 2009. It also talks about her experiences both in front of and behind the camera while working on this film. I actually enjoyed this feature quite a bit but I must admit that I am a fan of Katherine Heigl. I'm not convinced that the average viewer would be that interested in this material.
Josh Duhamel: The Triplet Tamer – Duhamel talks about the fun he had working with the triplets who play Sophie. This is sort of cute but it's not something I would want to watch again.
Additional Scenes – There are quite a few scenes included but none of them are worth the time it takes to watch them.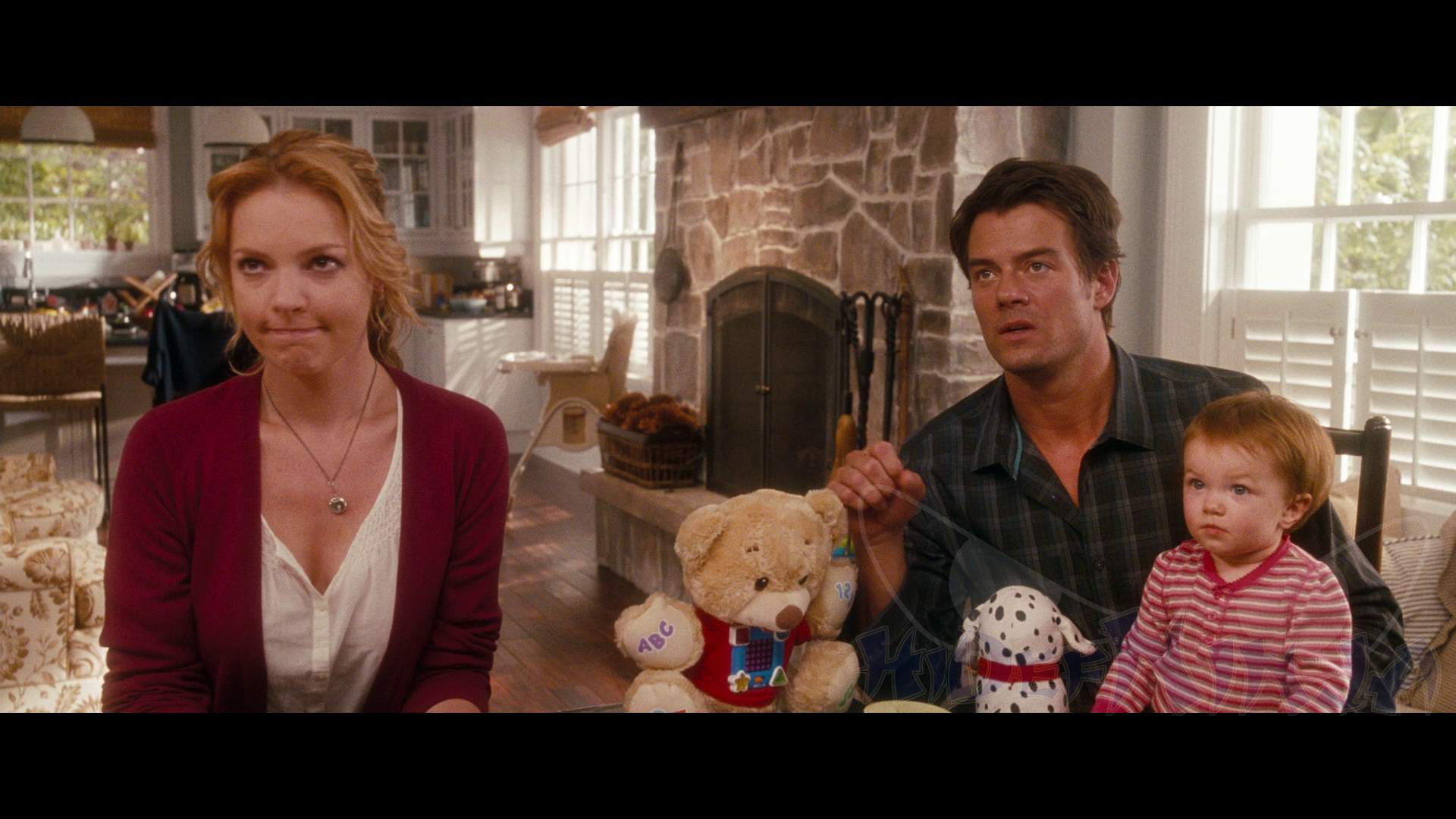 Even though I enjoyed Life As We Know It, I can't fully recommend it with a clear conscience. The Blu-ray features decent video and audio transfers that simply follows the trend of previous romantic comedies, overcooked with a simple audio design. If you're truly interested in seeing it, I would suggest checking it out on Netflix before you make the actual purchase. Or if you're simply in the mood for a romantic comedy featuring a set of unexpected parents, watch Knocked Up instead. Same premise, same leading lady, way better movie.