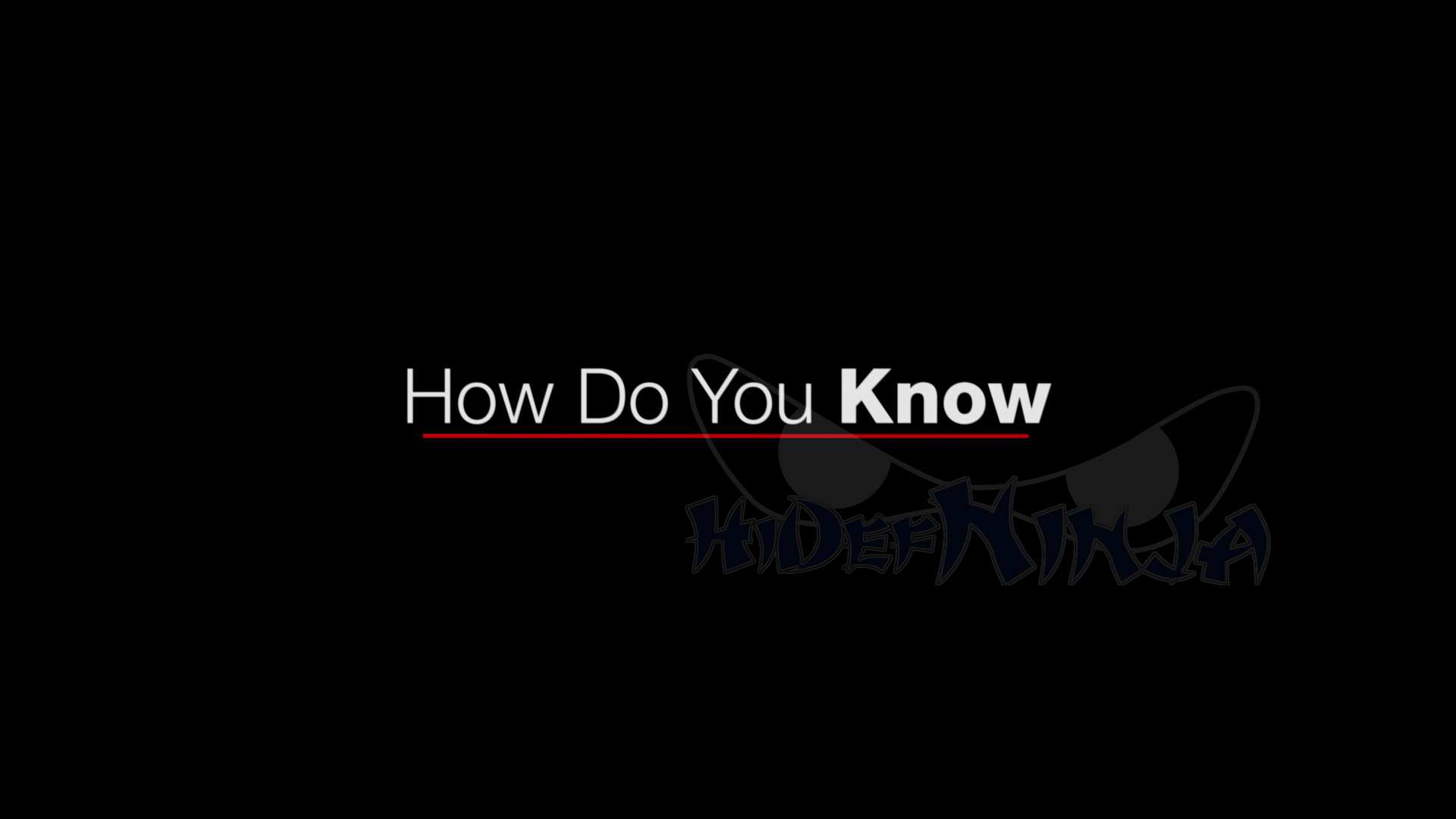 How Do You Know is a film I really thought I would enjoy. It's loaded with talent: Reese Witherspoon, Paul Rudd, Owen Wilson and even Jack Nicholson! Based on the previews, it looked like a smart, cute romantic comedy. I shouldn't have gotten my hopes up so high. As it turns out, How Do You Know isn't just your run of the mill, mediocre chick flick – it's a full-blown bad movie.
The film focuses on Lisa, a softball all-star played by Reese Witherspoon. Lisa's entire life has revolved around the game so when she gets cut from the team for being too old (31! Yikes!), she goes into a tailspin. She ends up in a relationship with Washington Nationals player Matty (Owen Wilson), even though he's pretty much a self-absorbed jerk. Also on the radar is George (Paul Rudd). Even though he's being investigated by the government for fraud that was actually committed by his father (Jack Nicholson), he finds time to woo Lisa at every chance. Despite being totally neurotic, he seems like a genuinely nice guy and a love triangle develops.
I guess the question the film title is trying to pose is: "How will Lisa know who to choose?" That's the first place the movie fails because there's never really any choice. The character of Matty is so unbelievably one-dimensional that Lisa would be insane if she chooses him for her "happily ever after". But that leads right into Problem #2. George is obviously a better choice in comparison to Matty but that's like saying you'd rather get the flu than be stricken with ebola. It's not like you really WANT to get the flu. I'm not sure why it's necessary for a girl like Lisa who appears to be smart and independent, to choose either one of these guys. Maybe the question should be: "How do you know when it's time to be single?"
Despite the numerous problems with the plot, my major disappointment with How Do You Know is the actors. Before this I can honestly say that I'd never seen a bad performance from Witherspoon, Rudd, or Nicholson. I've seen them in bad movies before but they always churned out at least passable efforts. Not this time. A lot of lines are delivered stiltedly and almost like they're being read from a teleprompter. Witherspoon is especially bad in this area while Nicholson is just so over the top that it's difficult to watch. (I think he's trying to be funny). What's interesting is that Owen Wilson actually gives a very good performance. He's the only one that doesn't seem oddly uncomfortable and he's the only one to deliver any real laughs. It makes me wonder what happened to the rest of the cast!
The only thing that saves How Do You Know from an even lower rating than I'm giving it, are a few pieces of dialogue concerning relationships that are insightful and thought-provoking. It's unfortunate that these little nuggets are out of place in this film and are horribly delivered by the actors. I do not recommend that you purchase this Blu-ray.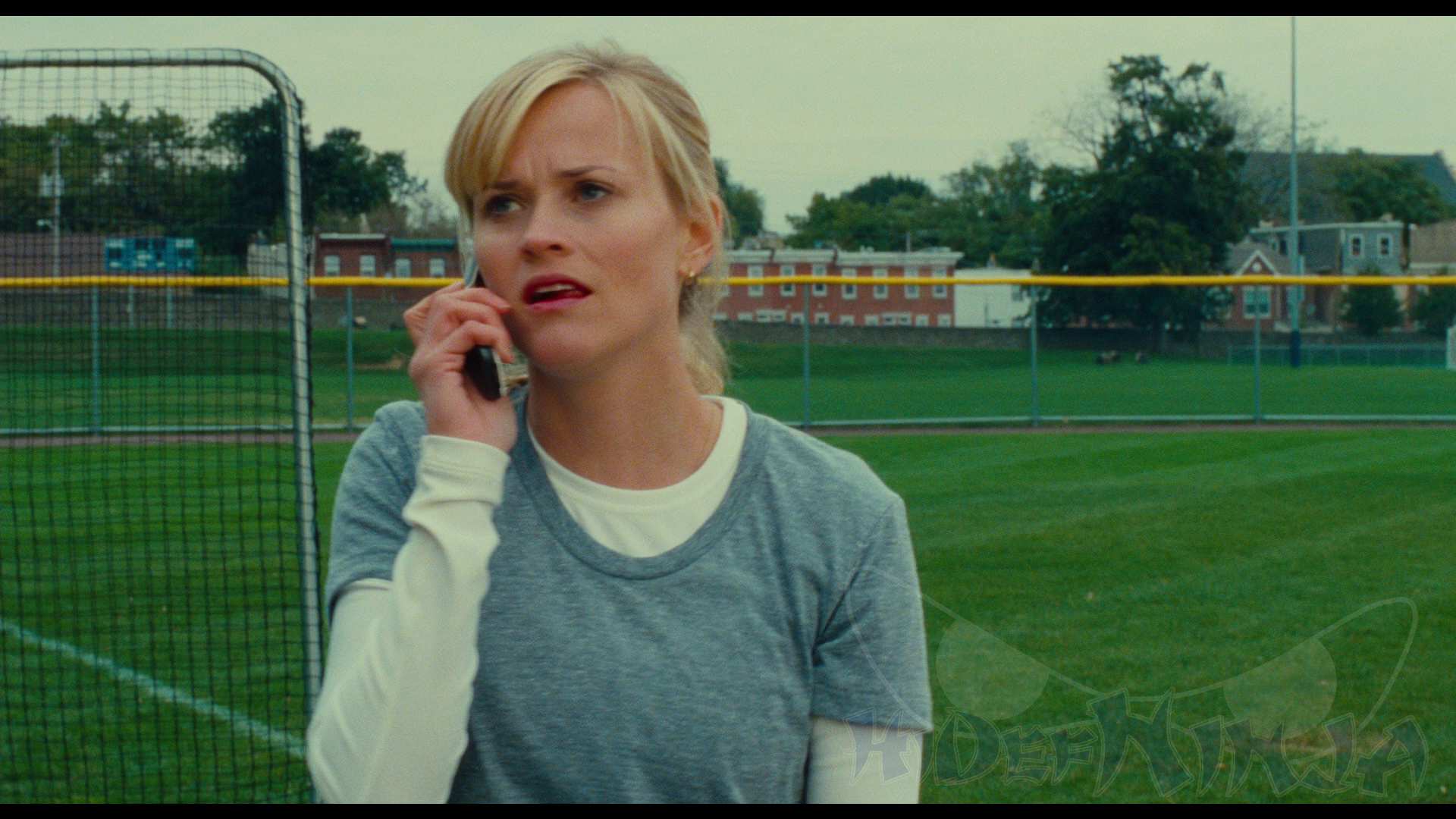 How Do You Know arrives on Blu-ray with a 1080p MPEG4-AVC encode framed at 1.85:1. Colors are bold and vivid with reds and greens looking exceedingly good throughout. Black levels are well resolved, but a few night time scenes appear to overwhelmed and lose detail. Skintones appear natural with a small hint of orange. Contrast is good. Detailing offers some very well defined textures and close up shots. There's a very thin layer of grain to top it off. There's very little to complain about this release, overall it looks great on Blu-ray.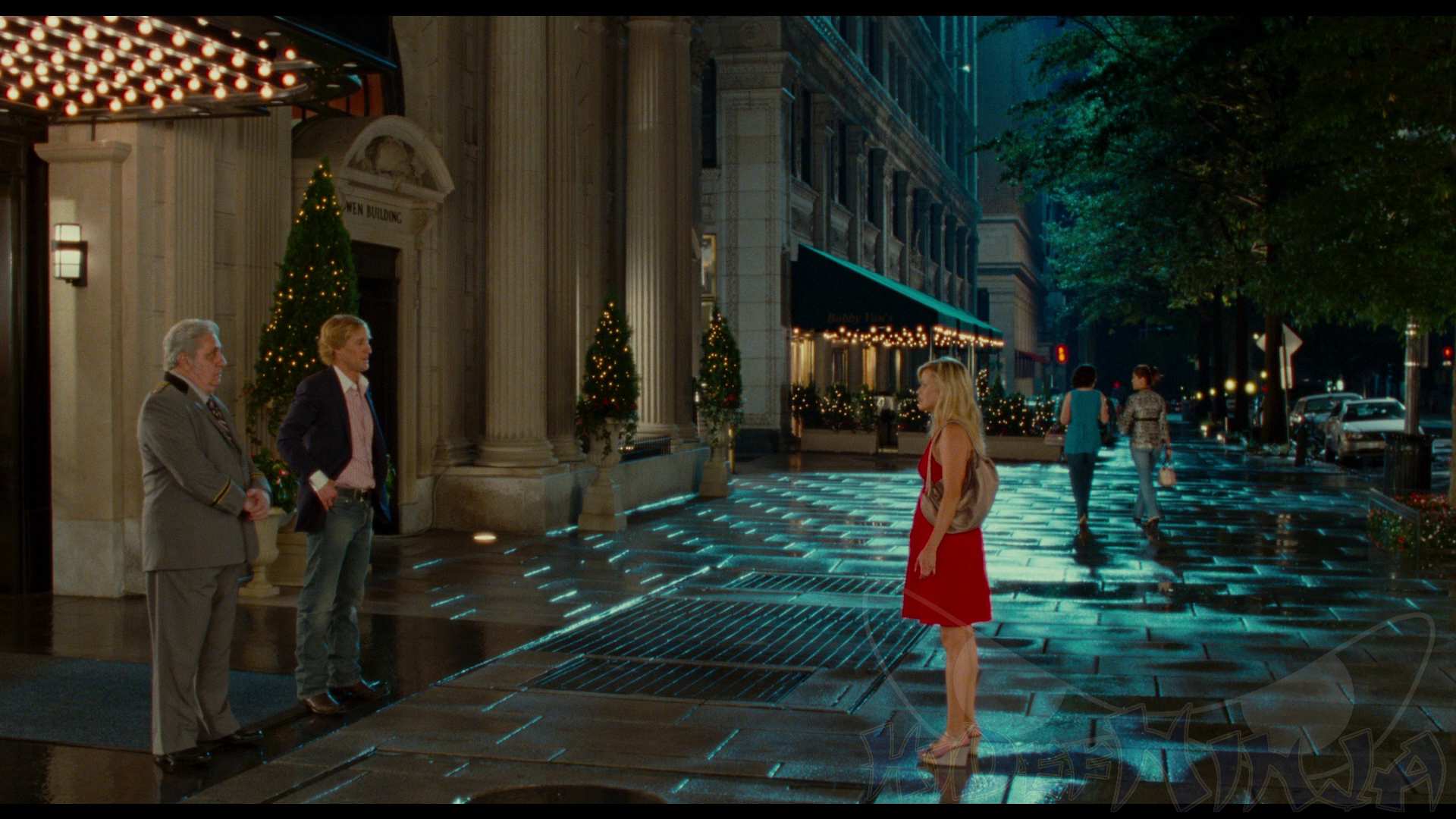 How Do You Know arrives on Blu-ray with a 5.1 DTS-HD Master Audio lossless track. Being a romantic comedy you should already know the main objective of this track is the dialogue. With that being said, the dialogue is clean and clear throughout handling it with the outmost precision. The rest of what the track has to offer is fairly centered. The surrounds do very little with ambience or atmospherics. The center channels do a good job transmitting the dialogue, but disappoint when it comes to the score taking full advantage of the roomy track. Overall, I would say that the track managed to do a decent job with the material, could of been better, but at least it wasn't the worst track out there.

Although quite a bit of material is included, my utter distaste for the film really poisoned my attitude towards all of the features – save the piece featuring Hans Zimmer. But if there are any real fans of How Do You Know out there I think they will be satisfied.
Interactive Script Gallery – The entire screenplay can be accessed and read at your leisure. Not surprisingly, there are some scenes that are better read than viewed on the screen.
Commentary with Filmmakers – Writer-director James Brooks and cinematographer Janusz Kaminski talk about different aspects of the film. This seemed to drag on forever and is hopelessly boring.
Select Scenes Commentary with James L. Brooks and Owen Wilson – Brooks and Wilson talk about 10 scenes selected from the film. I'm not really sure why these 10 scenes were selected and this commentary certainly doesn't add any perspective.
Deleted Scenes with Optional Commentary by James L. Brooks – There are 16 scenes included in this section which could possibly be the most I've ever seen. It's too bad that none of them add anything new or interesting to the film. The optional commentary track is more of the same fluff material from Brooks.
"The George" – This is an instructional video teaching you how to mix the special cocktail George makes for Lisa in the film.
Blooper Reel – A compilation of your typical bloopers with no real laughs is included.
Extra Innings – This is your basic making-of featurette centering mostly on James Brooks. He discusses the meaning of the title and covers his research for the film.
A Conversation with James L. Brooks and Hans Zimmer – I actually liked this. Maybe it's because Zimmer's music is one of the high points of the film. It's a great conversation about the part sound and music play in a film.

Although it seems promising, How Do You Know fails to perform on nearly every level. I would skip this one, even if you're a big fan of the director or one of the actors. There are plenty of other romantic comedies out there that you will enjoy more than this film! The Blu-ray looks and sounds great, but is not enough to save the movie.