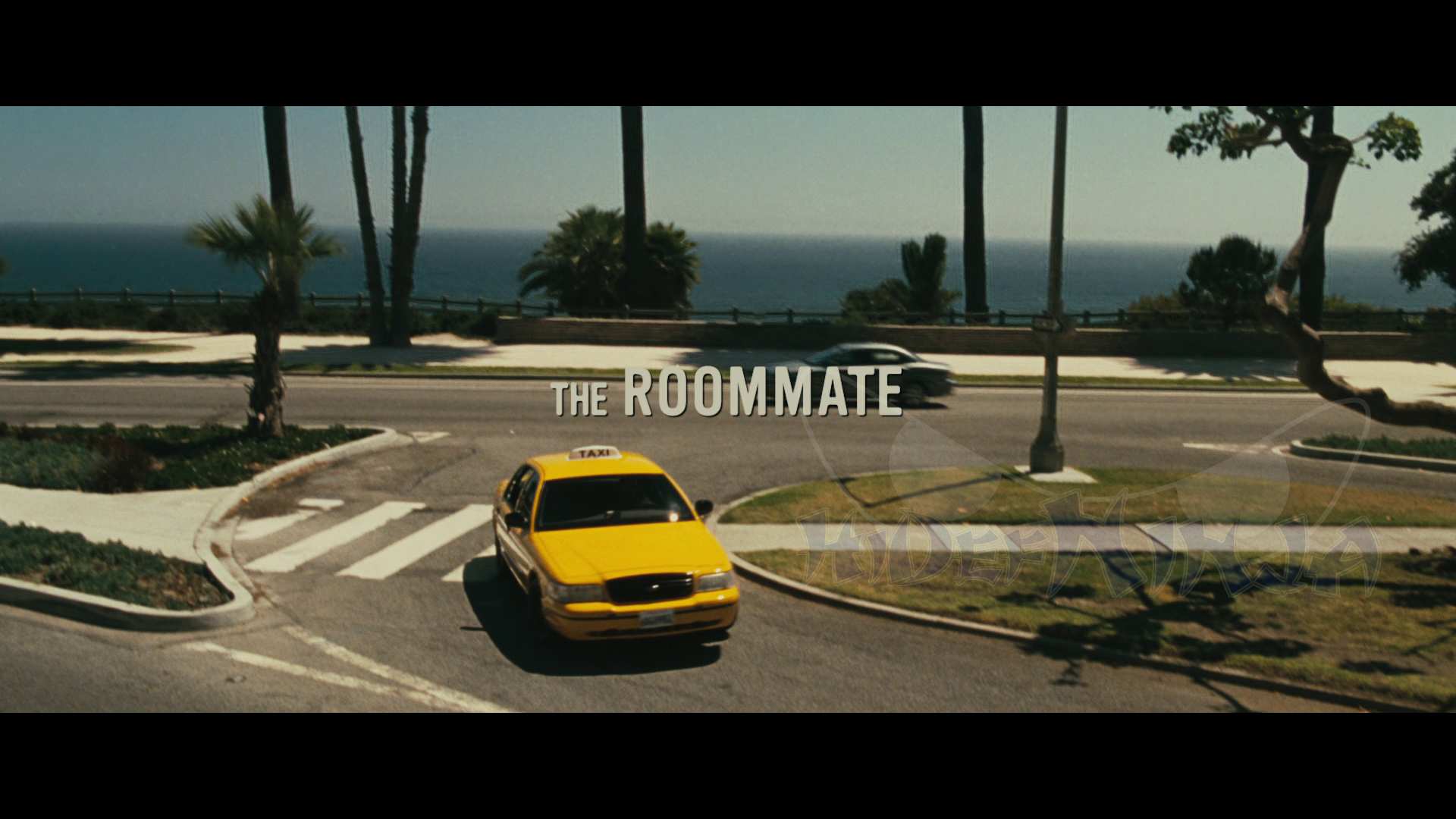 I understand that everyone is different, but sometimes you have to wonder how it is that some people were able to come up with, "Chilling & suspenseful," and, "Get ready for a good scare," as adequate ways of describing a movie like this.  These are the quotes on the back of the case for The Roommate, a really terrible thriller, made in the vein of films like Single White Female and Fatal Attraction.  Is the film god awful?  Not quite, but it lacks originality, subtlety, or even an R-rating to at least spice up some of the conventions.  Most perplexing was the lack of an unrated cut on this Blu-ray, which seems to be the common thing to do with films like this.  Can it be that the studio and director found this film to be perfect as it was, when it hit theaters?  One thing is for sure, there are some deaths in this film, and one of them is either Billy Zane or a very cute kitten.  Morbid curiosity will have one want to find out which one, let alone watch this film.
The film stars Minka Kelly (a name that implies built-in hotness) as Sara, a college freshman who has just started schooling as a fashion design major at University of Generic Unnamed Los Angeles University (UGULAU).  A part of the wonderful times that are college involve living in a dorm and sharing one's room with a roommate.  Sara's roommate is Rebecca (Leighton Meester), who seems sweet and loyal upon first meeting with Sara.  The two become friends, although Rebecca seems way more interested in being a part of Sara's life than the other way around.  Eventually, a terrible realization is made that Rebecca wants to be more than just BFF's with Sara, she wants to be BFAOFEITMDTOF's (best friend and only friend, even if that means death to others forever).  Of course, adjusting to college life tends to be hard on some freshman.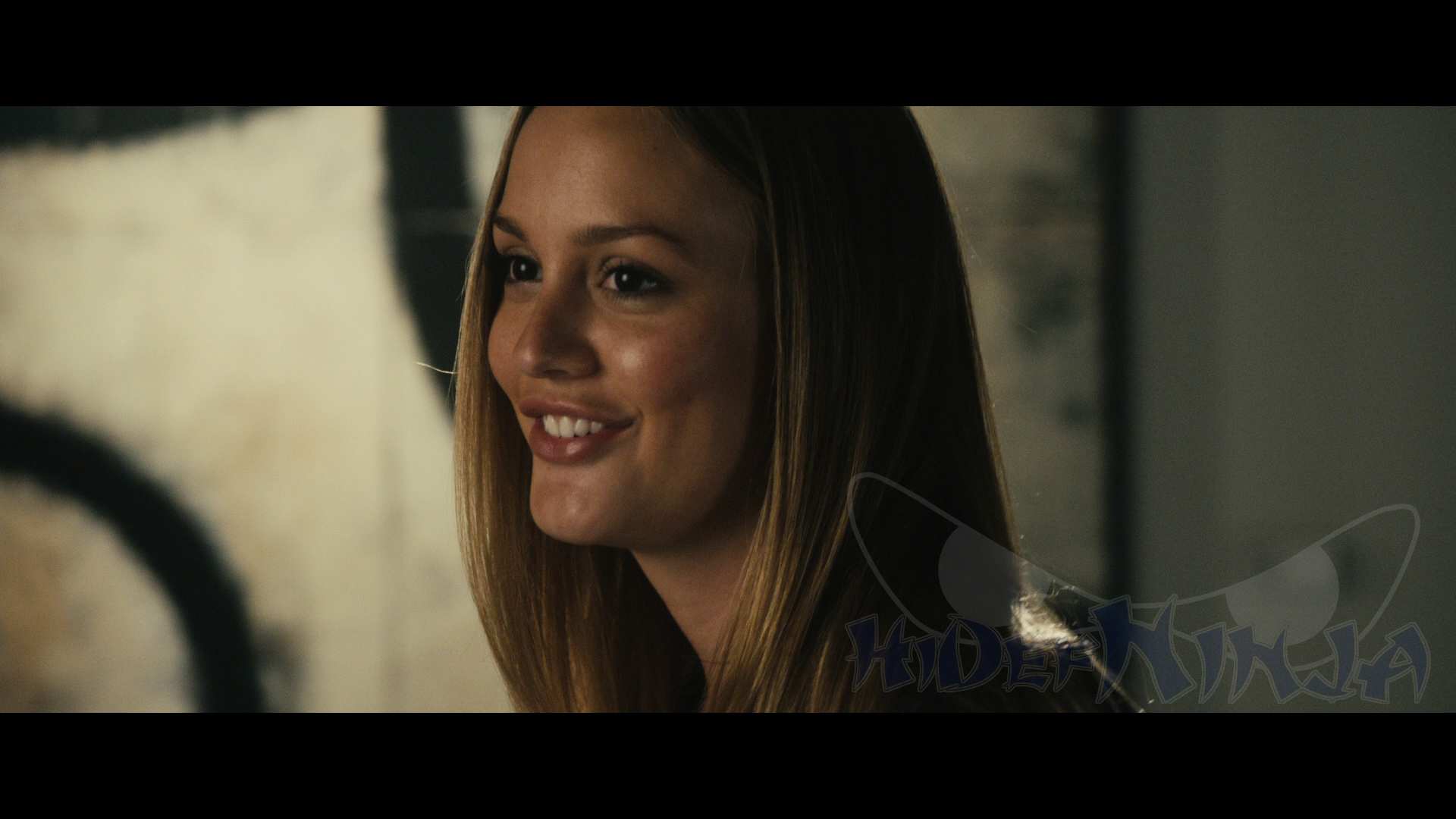 The film also stars Cam Gigandet as a frat guy who manages to smooth his way into quickly becoming Sara's new boyfriend; Aly Michalka as a bubbly blonde that Rebecca finds to be a bit too trashy to be hanging out with Sara; Danneel Ackers (nee Harris) as a fashion designer who quickly takes a liking to Sara, as well as Rebecca in another sort of way…; and finally, the ever-so-enjoyable Billy Zane as Sara's attractive fashion design professor (for some reason, I feel I must naturally jump to being a fan of Billy Zane in anything, possibly because I felt he deserved a more prominent career).
I would have said that on the surface this film could have worked based on its premise, but really, this film is all surface.  There is no depth to anything in this film.  All the characters are one dimensional, the plot does nothing very interesting, and the rating prevents the film from taking anything to a more extreme level.  This would not be a terrible thing, with the possibility of at least taking away a laughably entertaining and trashy experience, except that the one thing you could hope this film might achieve – thrills in a thriller, are nowhere to be found.  Everything is handled in a terribly clichéd way, which includes the hilariously ominous scenes of Rebecca lurking in the background and staring at people.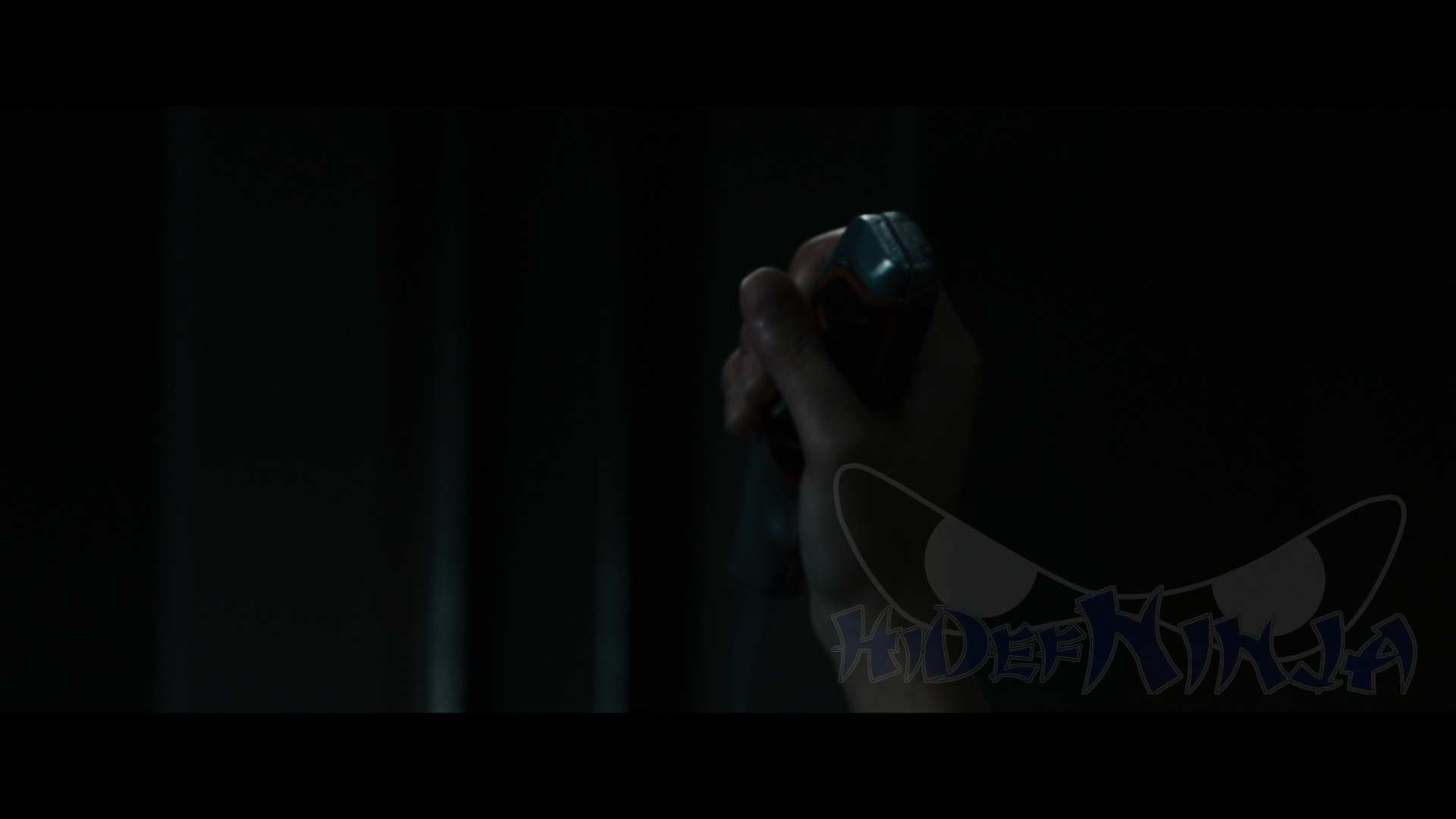 As far as these performances go, Minka Kelly is at least easy on the eyes.  Her character, Sara is written to be incredibly accepting of the things that occur between her and Rebecca before the rug is finally pulled out from under the situation.  Meester, while going way over-the-top in a wild ending in an already awful film, at least gets to have fun with trying to play creepy and obsessed.  It is too bad that the studio did not want to have more fun with these characters to at least make them interesting.  There is not much to say about the supporting characters, because all of these people essentially fade into the background.
Going into more descriptions about how this film fails is unnecessary at this point.  The film is a low rent thriller without any thrills.  It stars beautiful people who have mostly come from teen television dramas and is appropriately fitted with a hip soundtrack.  There is not much to applaud in terms of filmmaking, as this thing pretty much goes through all of the motions, while injecting a layer of mean-spiritedness to all of Rebecca's dastardly activities (meow).  The Rommate pretty much does exactly what anyone would expect; present a really bogus series of events that quickly escalates to silliness, while all the actors manage to look great throughout.  Too bad the film is soulless.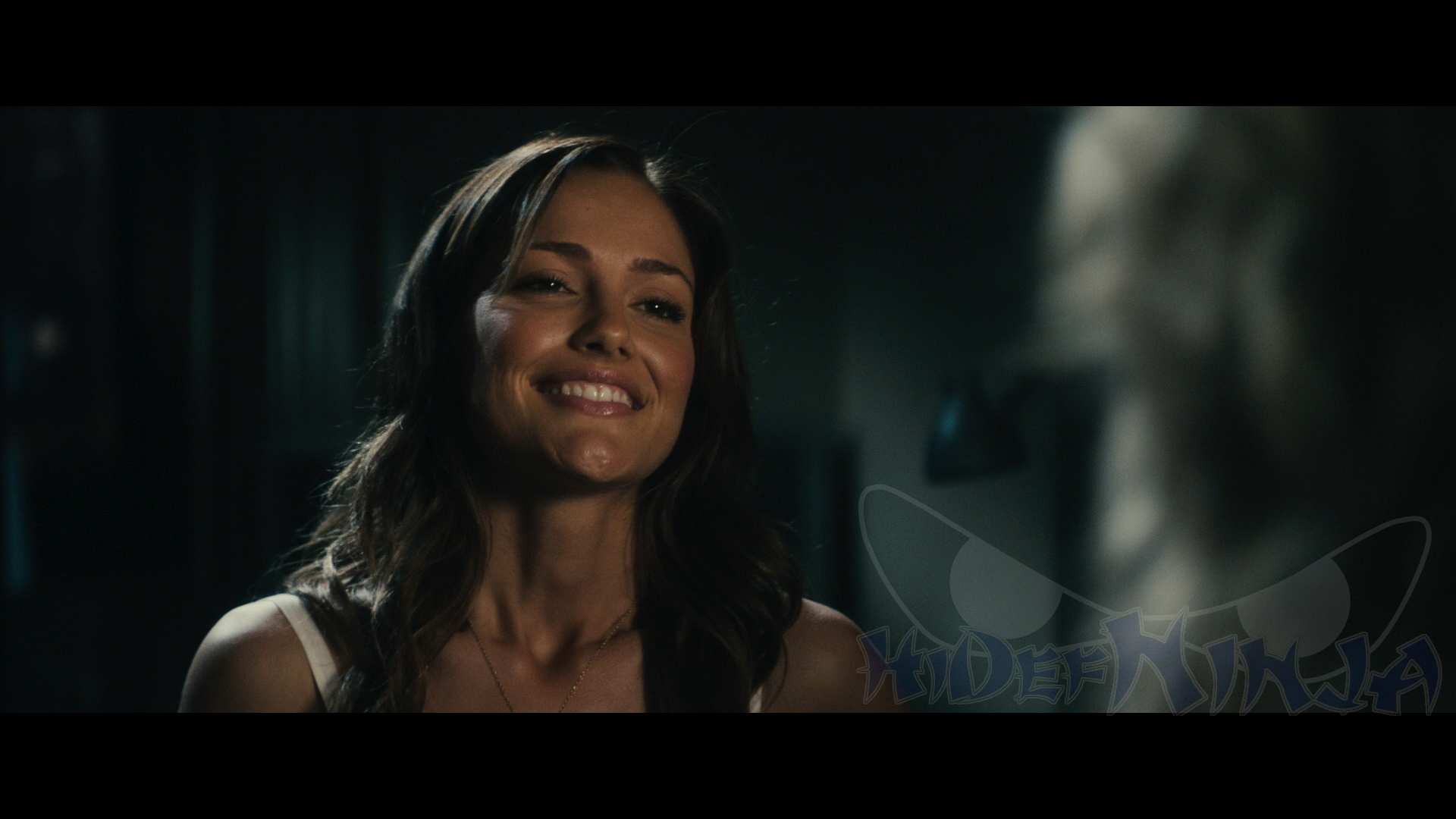 Despite the fact that I really hated the muted visual tone of this film, it is hard to deny that the picture quality of this Blu-ray is anything but very good.  Sony seems to always be very good with their 1080p transfers, as this film is quite the stunner.  There are a lot of fine details that register quite nicely on the small screen, especially in the moments when some deeper colors actually enter into the frame.  However, the film does present a mostly dark atmosphere, and as such, it is a good thing that the black levels are solid and deep for this film as well.  One can be sure to see the best looking version of this bad film by sticking to Blu-ray.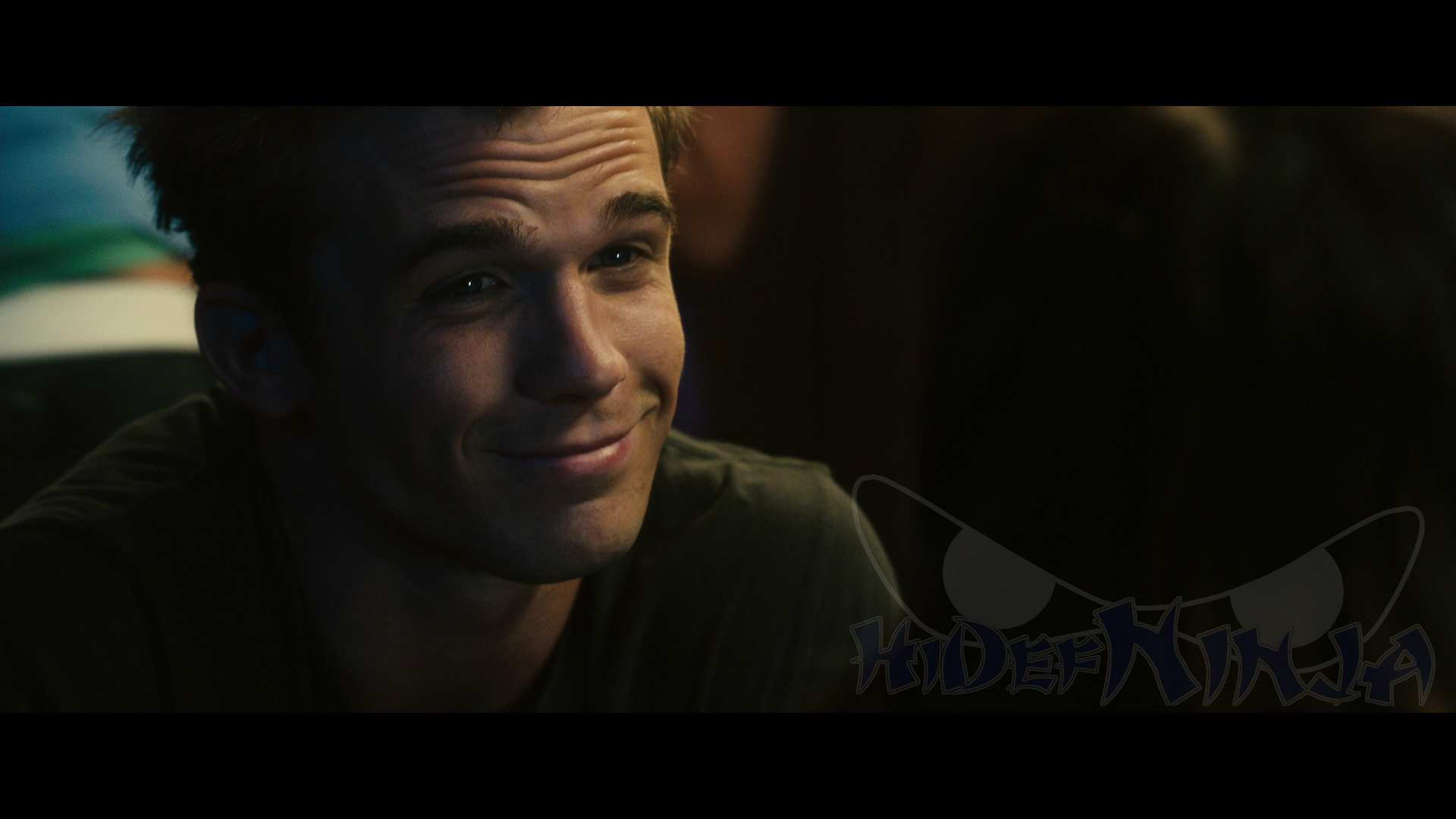 Again, at least you can enjoy the quality of the disc, regardless of how bad the movie is.  The Roommate is presented with a DTS-HD MA 5.1 lossless soundtrack.  One can hear all of the poorly written dialogue, chart-topping soundtrack hits, and standard thriller music cues with wonderful clarity.  It is always nice to leave my volume dial alone when watching a film, so I can always credit a studio for putting out a product that is already adjusted to be done well as is.  There are also audio tracks available in French and Spanish, as well as subtitle tracks in English, French, Spanish, and Portuguese.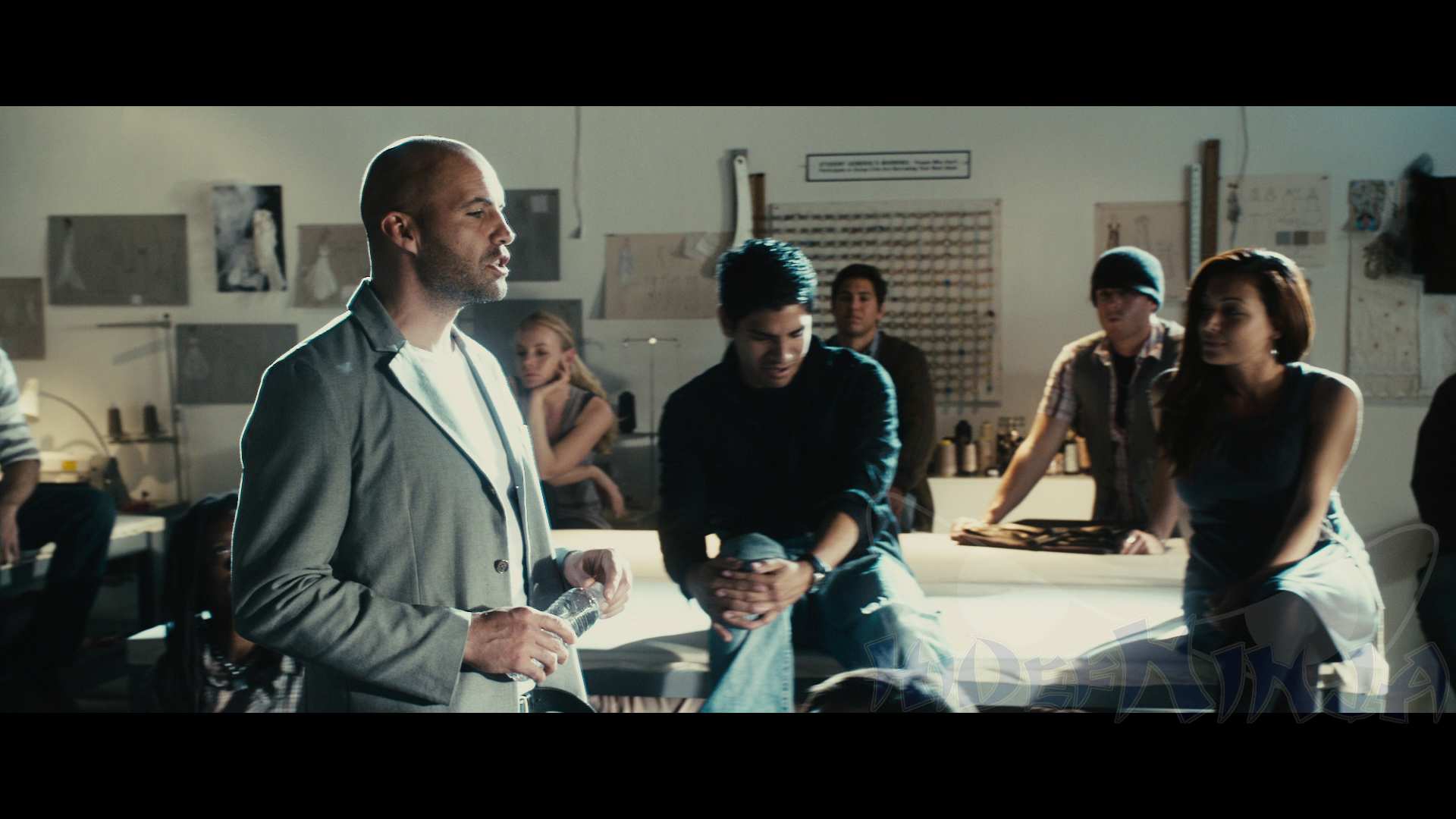 I assume someone got a promotion for dubbing the extras as, "Dangerously Sexy Special Features."  Not exactly loaded by any means, The Roommate delivers a pretty standard set of extras, mostly presented in HD.  The Blu-ray disc is also BD-Live enabled and equipped with MovieIQ.  Features include:
Deleted & Alternate Scenes:  Nothing of real importance here, except for an alternate opening title sequence, which I actually found to be quite good, even if it tips off what kind of film this is supposed to be right away.  Dare I say that this alternate sequence actually generated suspense, something the actual film lacked?
Blu-ray Exclusive Extras:
Obsession: The Making of The Roommate.  At 9 minutes, I am sure everyone interested can learn all they need to about this film here.
The Roommate:  Next Generation of Stars.  Yep, another five minutes gushing over the stars of the film.
Dressing Dangerously.  Another couple of minutes spent analyzing the costume design of the film.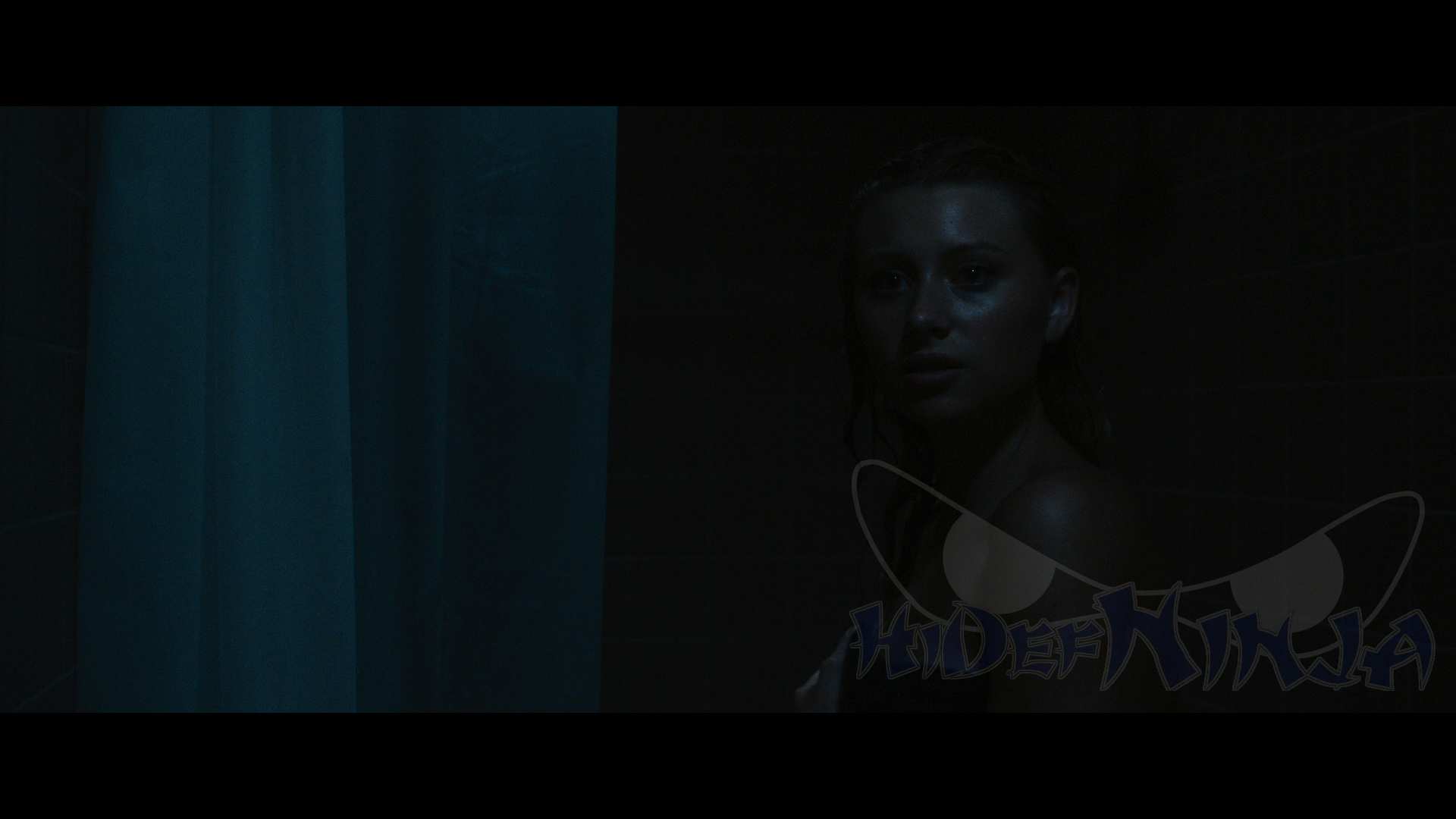 So everyone hoping that this film would be a success on Blu-ray can rejoice.  It is certainly a clear and well mixed disc.  Unfortunately, it is still the same film that you would have to sit through in order to enjoy the ominous color scheme and tones.  The Roommate is about as generic as it gets, with plenty of good looking stars to make you hopefully look past its blandness.  Yes, the Blu-ray looks great, but it skimps out on extras and the film is certainly not one to keep your eye out for.