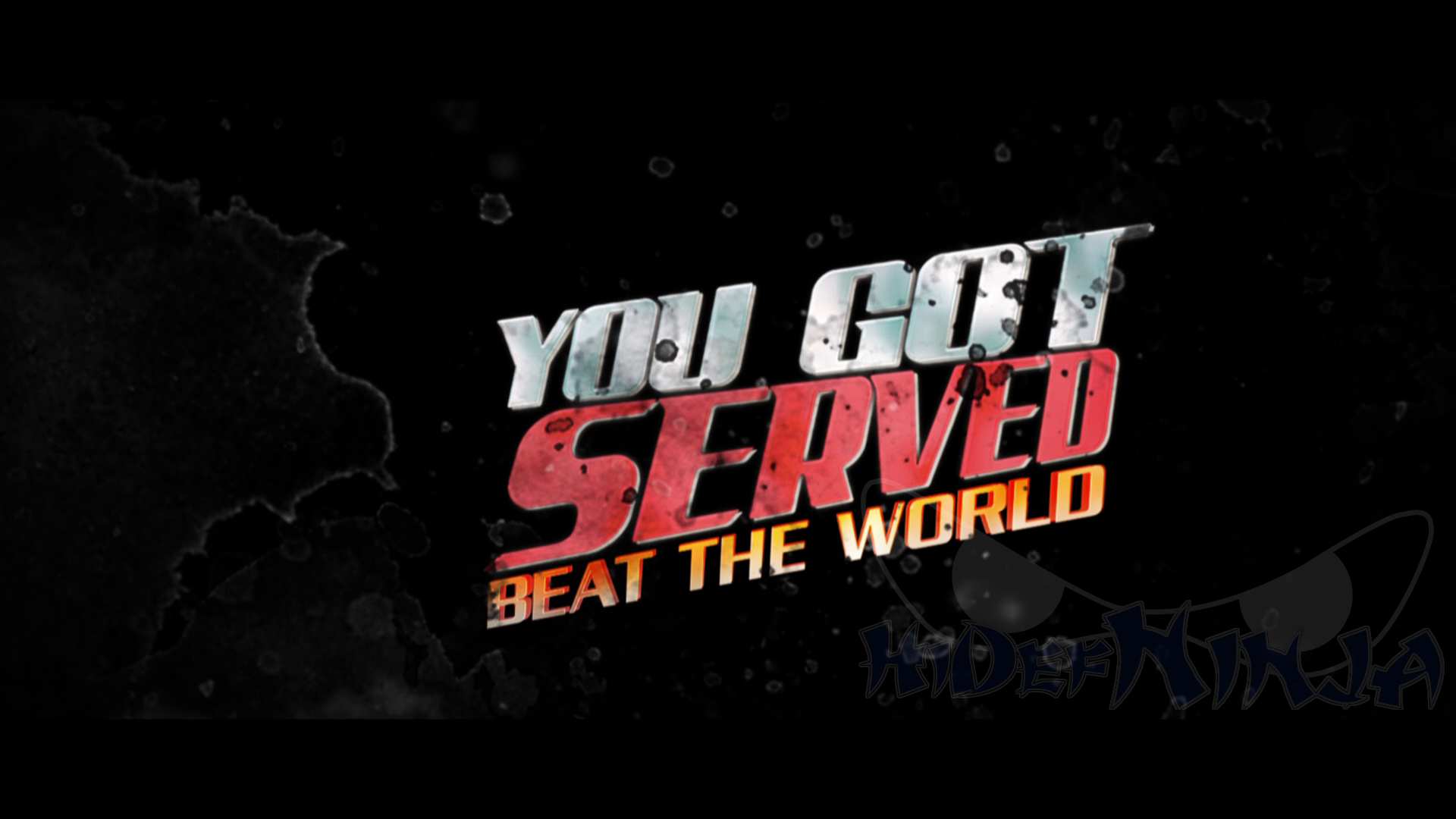 Do you have what it takes to be the best? "You Fot Served: Beat the World" is a straight-to-DVD, 2011 hip-hop and break dancing themed film from the creative mind that brought you "Stomp the Yard." Written and directed by Robert Adetuyi, You Got Served: Beat the World stars Tyrone Brown, Mishael Morgan, Nikki Grant, and Chase Armitage. As the group prepares to compete at the international Beat the World competition in Detroit for the title of worlds best dance crew, you follow each character dealing with their own personal dramas and internal conflicts.
Whether you love or hate the film and it's franchisd, there's one thing that can't be denied about this release, and that's the amazing picture quality. Sony's 1080p Blu-ray transfer hits the nail squarely on the head in terms of everything you've come to expect from a film. The darks are dark and inky, the lights aren't washed out, and the skin tones look very realistic. Whether you're looking at the clothing, or the surroundings, the textures are amazingly clear. This may not be a release that many will think of as a reference quality release, but the quality doesn't lie. It certainly is another great release from Sony.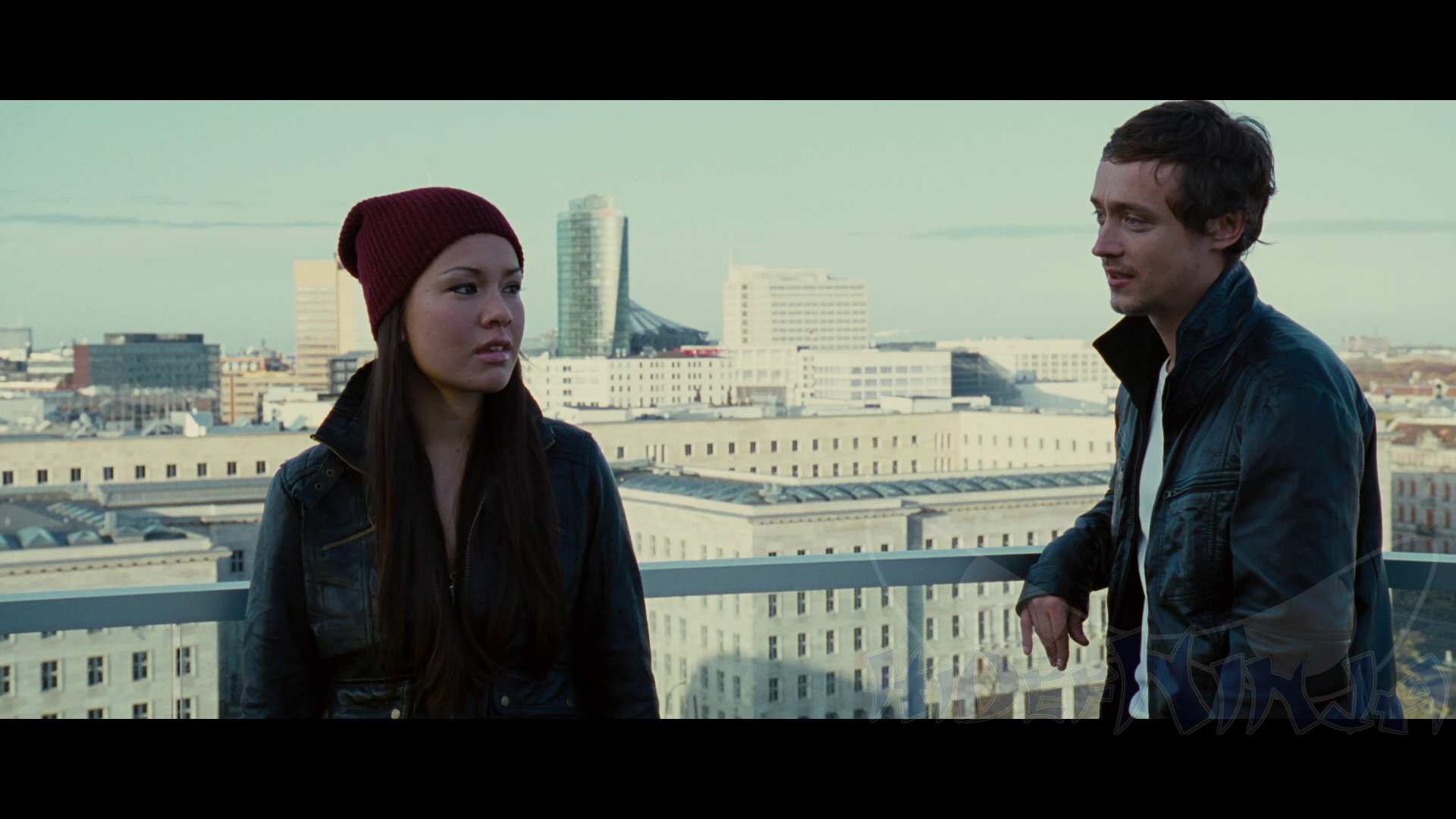 If you like bassy hip-hop in all its glory, then this is the film for you. With tracks from KRS-One, Sway, Talib Kweli, and Ziggy Marley rounding out the soundtrack, this DTS-HD MA 5.1 lossless soundtrack delivers everything you're looking for. But the truly great thing about this release is that not only is your bass used for some great music, your other speakers are also appropriately used to carry the crystal clear dialogue and ambient noises to your ears. Again, this may not be a release that many will think of as a reference quality release, but the quality doesn't lie.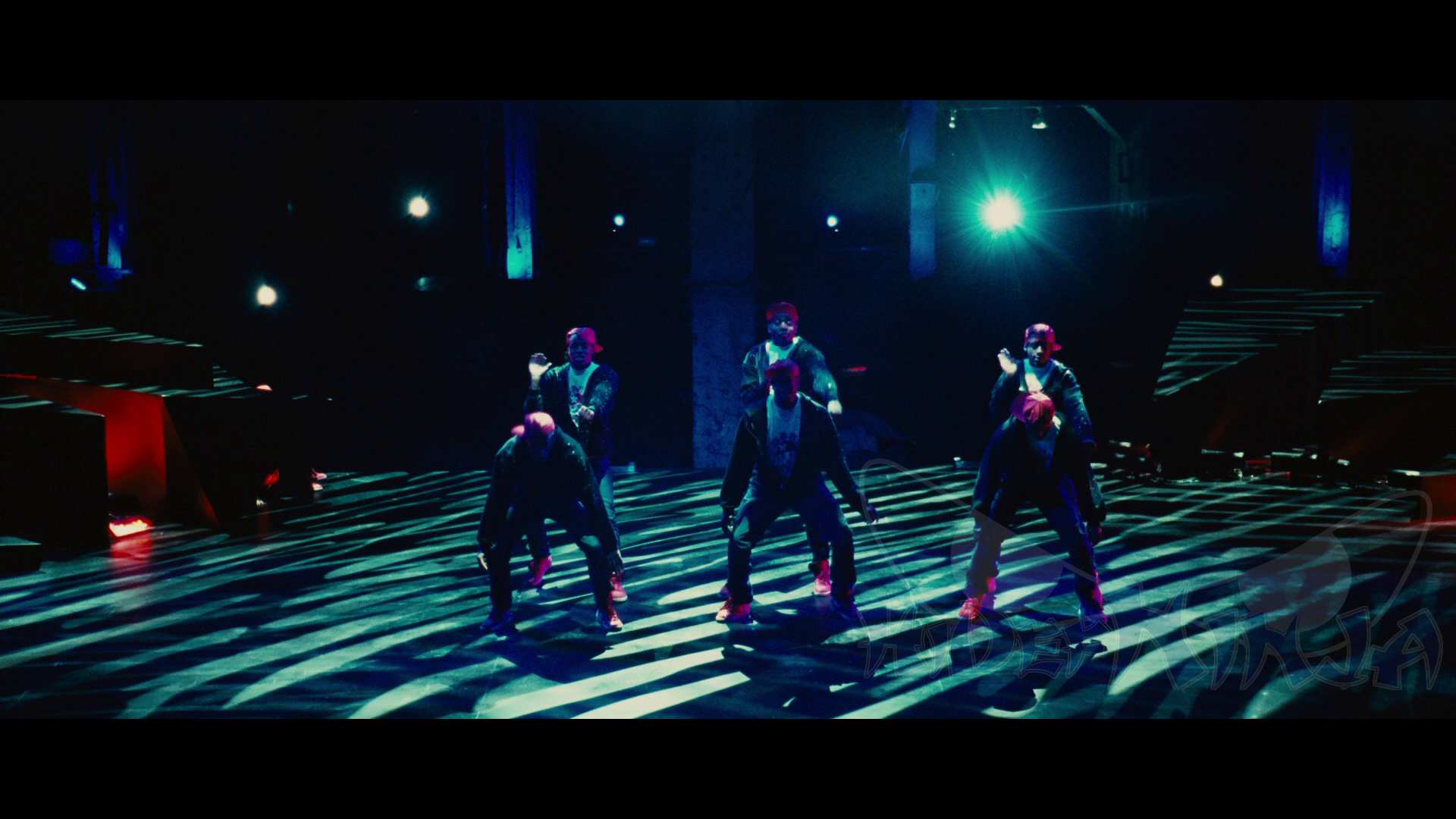 Yet another release from Sony with a terrible excuse for special features. There's not much more to say about them other than that. What you are given is interesting enough, however apparently they had to scrape the bottom of the barrel to even give us this much. Check below for a full list of special features:
The Making of You Got Served: Beat the World
3RUN: The Team Behind the Film
Previews of Additional Sony titles
BD-Live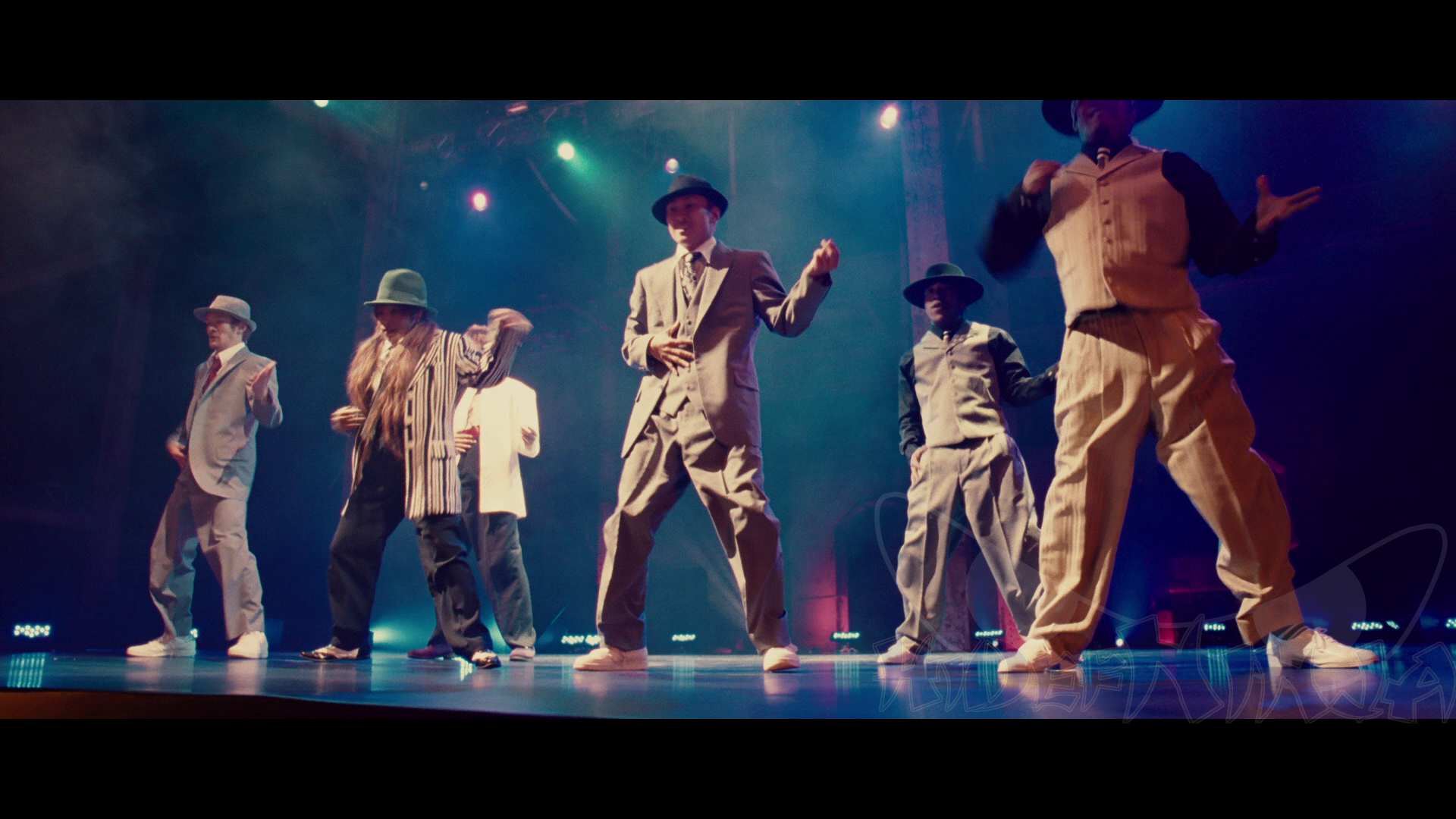 I'm sure you already have your opinion on this franchise, therefore you already have an opinion on this film, and probably before you've even had a chance to see it. Sure the dialogue can be bad at times, and the plot is paper thin, but do you really watch this kind of film for those reasons? Where this release truly shines is in the technical side of things. This release has some amazing video and audio quality that's hard to find, even with todays discerning shopper. Sony really pulled out all the punches for this release and it shows.
Now if you're a fan of special features, you're out of luck. Apparently the special feature is no longer an area that Sony wishes to deliver. But if you don't care about special features, then don't let the bottom line rating scare you. If you like the series, then I'd certainly recommend picking this release up. With both the video and audio receiving a 5 out of 5, you're certainly not going to get a better release.