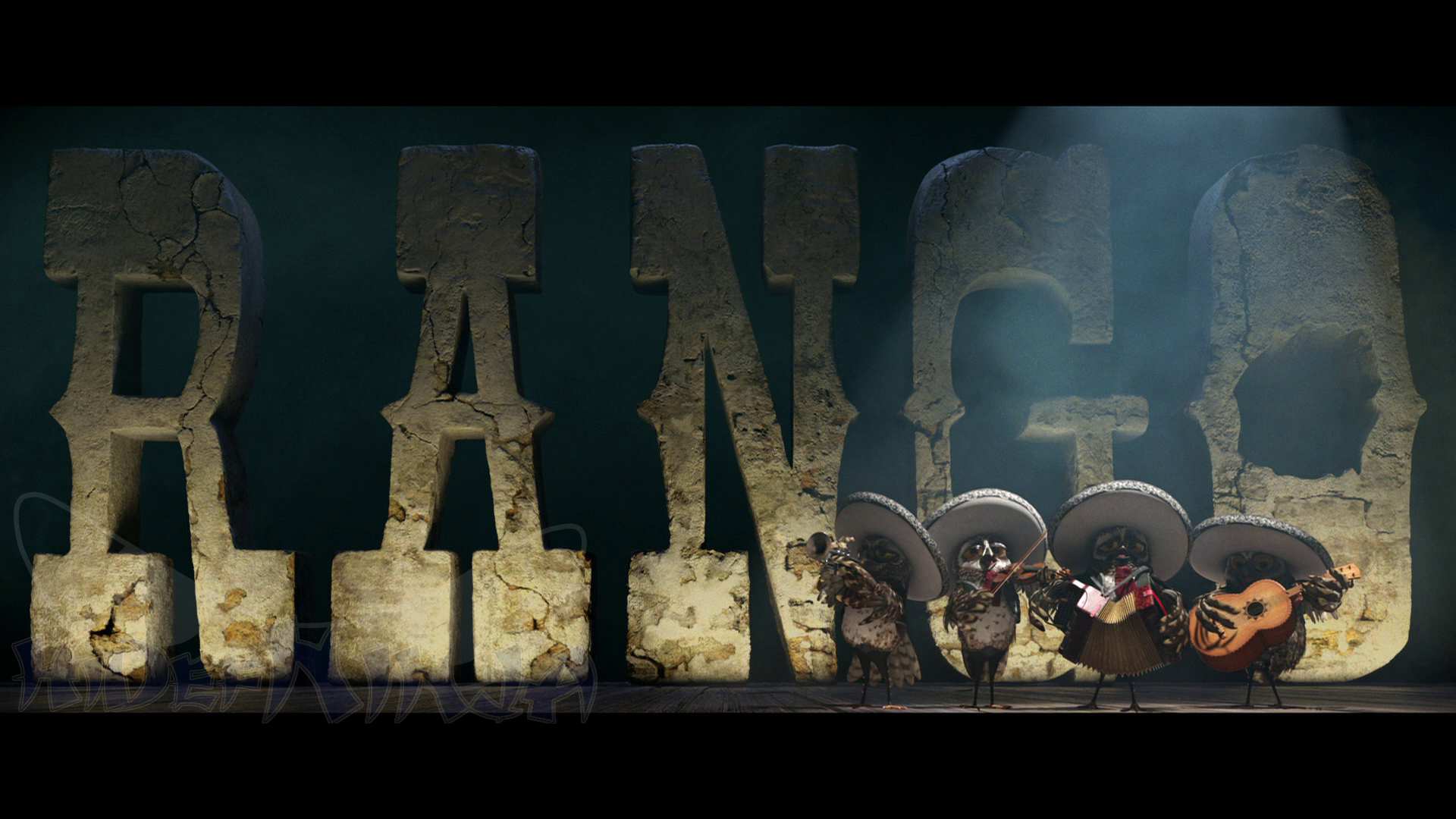 Rango is a 2011 animated comedy with voices being done by Johnny Depp, Bill Nighy, Abigail Breslin, Timothy Olyphant, and other Hollywood name. The film was directed by Gore Verbinski, who is best known as the director of the Pirates of the Caribbean series.
The film stars Rango (Johnny Depp), a pet chameleon, who is separated from his owner in the Mojave Desert after his terrarium falls out of his owner's car during their move into a new house. After spending a horrific day and night in the desert, Rango meets a female iguana named Beans (Isla Fisher) who takes him to her hometown of Dirt, an Old West style town inhabited by various other desert animals. In an attempt to impress the other residents of Dirt, and be accepted, Rango makes up tall-tales of his many adventures. After making an enemy out of outlaw Bad Bill (Ray Winstone) he's nearly shot down until a hawk comes and scared Bad Bill away; unfortunately for Rango the hawk sets it's sites on him. A chase ensues and the bird is killed, out of pure dumb luck, which results in Rango being dubbed Sheriff of Dirt.
Rango lives it up in his new role as Sheriff until Beans demands that he help her investigate the town's water problem. Unfortunately for, the often dim-witted, Rango he gives a clan of mole robbers, lead by Balthazar (Harry Dean Stanton), the location of the bank and tools the to successfully break into the vault. The next morning the towns people go to the bank only to find that their entire water supply has been stolen. Rango organizes a posse and tracks the robbers to their mountain hideout, where Balthazar reveals that his clan of greatly
outnumbers Rango and his friends.
What follows is a tale of corruption, self-discovery, and loyalty.

As with most animation, this 1080p blu-ray transfer is really amazing. There's little to say that wont have me listing all the synonyms for incredible so I'll get right to the tech specs. The colors of the film are truly and beautifully vibrant; the blacks are deep, inky, and unbelievably pure. The textures of nearly everything you look at is completely perfect, especially the attention to detail with the character's skin. I'd dare say this is the best animated transfer I've ever seen. Paramount has really outdone themselves with this release; trust me when I say you'll be blown away by the clarity.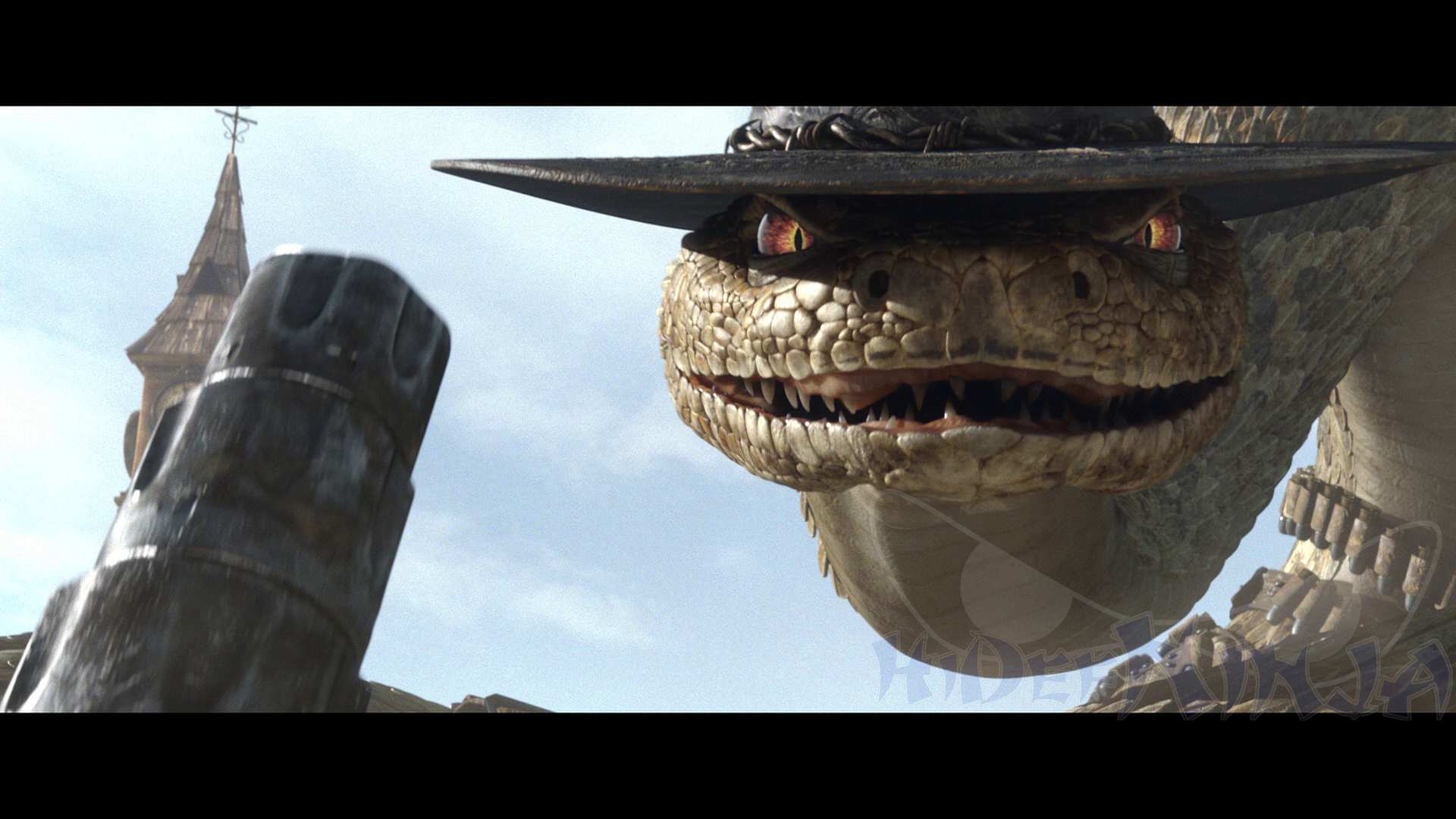 With perfect video one would expect equally good audio. And Paramount doesn't disappoint. This DTS-HD 5.1 lossless soundtrack is just as perfect as it's visual counterpart. Again I'm having a hard time explaining how amazing the sound quality is without listing a lot of adjectives so bare with me. The audio with this release is the total package you've come to expect with a great release, and the best part is the balancing. Everything from the score to the dialogue is perfectly crisp and clear and live harmoniously alongside one another. The moments of bass are just as astounding as the quiet moments of suspense. This is truly an impeccable audio release.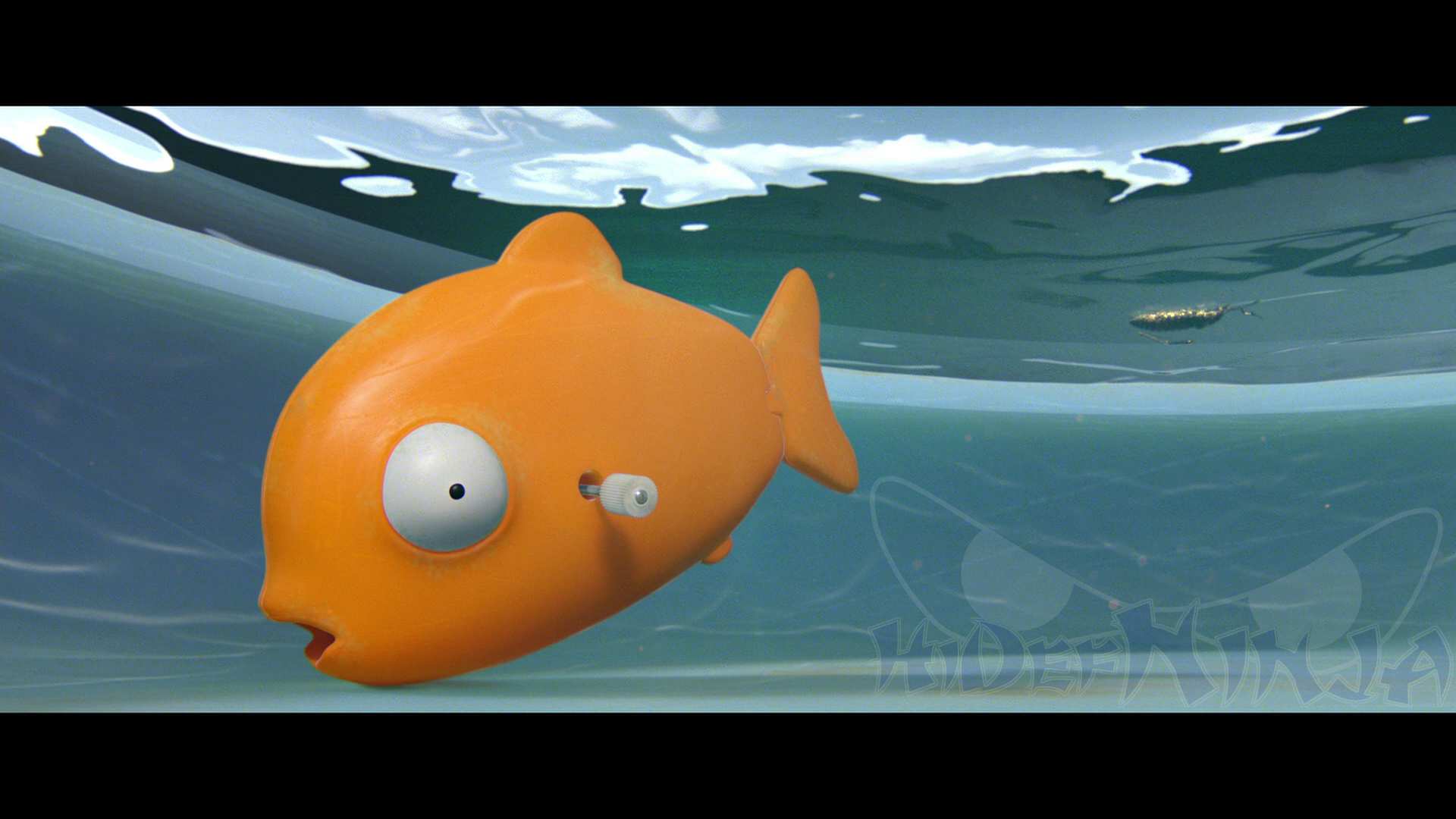 Though this doesn't get a perfect score this release is goes well above a lot of recent releases in terms of supplemental features that will surely keep your appetite wet long after the movie has ended. Whether you're a fan of special features or not you're really going to want to check out both the Breaking the Rules: Making Animation History and the deleted scenes. They were easily my favorite two of the special features. Check below for a list of special features, and tell us which is your favorite:
Audio Commentary
Breaking the Rules: Making Animation History
Deleted Scenes
Real Creatures of Dirt
Storyboard Reel Picture-in-Picture
A Field Trip to Dirt
Rango Theatrical Trailer
DVD Copy
Digital Copy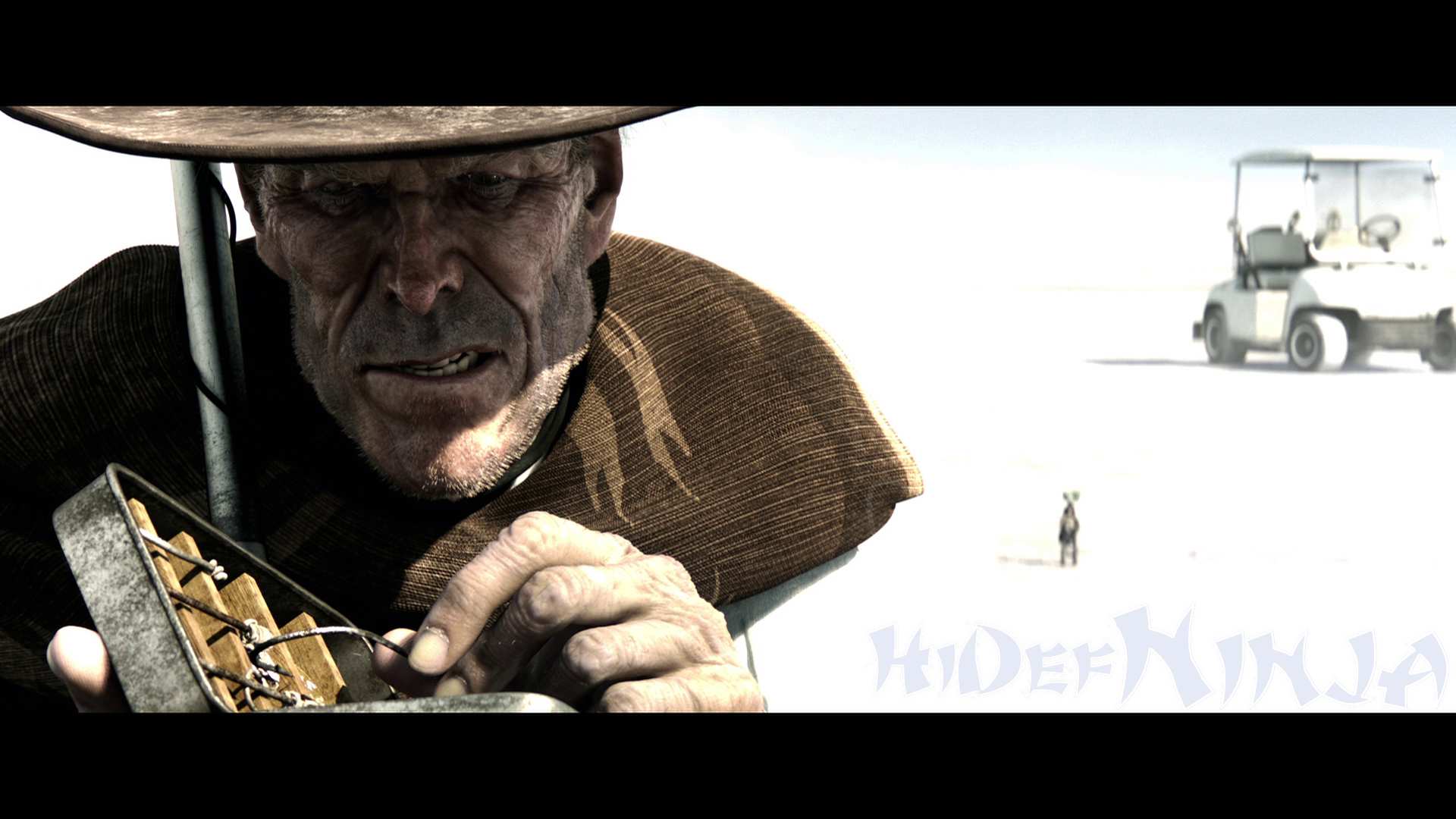 If you haven't seen this film you should. And if you're not already planning on adding this to your collection you should change your mind. I promise you this release is quiet an amazing experience. From the incredible movie, loaded with tons of inside jokes, to the impeccable technical quality, all the way through to the end with the amazing special features Paramount has release a true gem. If you're looking for a release to have as a reference as to the pure awesomeness that is blu-ray look no farther. This is the film you're looking for!