Arthur (Russell Brand) is a drunk obnoxious millionaire playboy who in order to keep his full inheritance he must marry Susan (Jennifer Garner) against his will. But things aren't as simple as that because Arthur fall in love with the love tour guide Naomi (Greta Gerwig) who without a doubt understands him. Closely taken care of by the motherly figure of Hobson (Helen Mirren) and his often partner in crime Bitterman (Luiz Guzman) who is also his chauffeur. Eventually Arthur must choose between money or have the girl of his dreams.
I am not really surprised that Hollywood decided to remake Arthur. Why make the remake? The answer appears to be that studios are just running out of ideas and is simpler to just remake than come up with fresh ideas. But the remake of Arthur is neither remarkable nor bad. The film does have some of quick laughs here and there before breaking into the predictable mode that romantic stories tend to turn into. Rest assured the film has its moments and is not a complete snooze fest.
The film's has a good cast and this is what it truly has going for it. Arthur features a good range of actors that bring a good dynamic and prevent the ship from sinking. The film does rely heavily on Russell Brand (of course he is the lead actor), but not just for his acting skills, but his amount of comedic improvisation. Brand carries his character with ease and has no trouble impersonating the obnoxious millionaire. Since I haven't seen the original movie with Dudley Moore, I can't compare the impersonation of the character. Helen Mirren is always good and in Arthur she provided that motherly figure and she even brought showed some of her comic side. I was disappointed the writers and director did not use Luis Guzman as much throughout the film. I mean he had some moments, but he went the majority of the film unnoticed.
The film itself seems like something that I have seen before, but not completely told. During the first 5 minutes of the film we are shown the character of Arthur, who is an alcoholic who an incredible childlike sense who is nothing short of obnoxious. We see the two last descriptions being explored, but that is it. The alcoholism that is being implied there doesn't appear to be a problem, but every time we see Arthur drunk is usually after some life changing decision. This feels like it was easier to say he was an uncontrollable drunk to add something extra to the character. The film also falls into the same issue that a lot of today's romantic comedies do, predictable. That isn't to say the film is not entertaining, I am just merely pointing out the shortcomings. With all this being said, Arthur was entertaining and it definitely had its moments.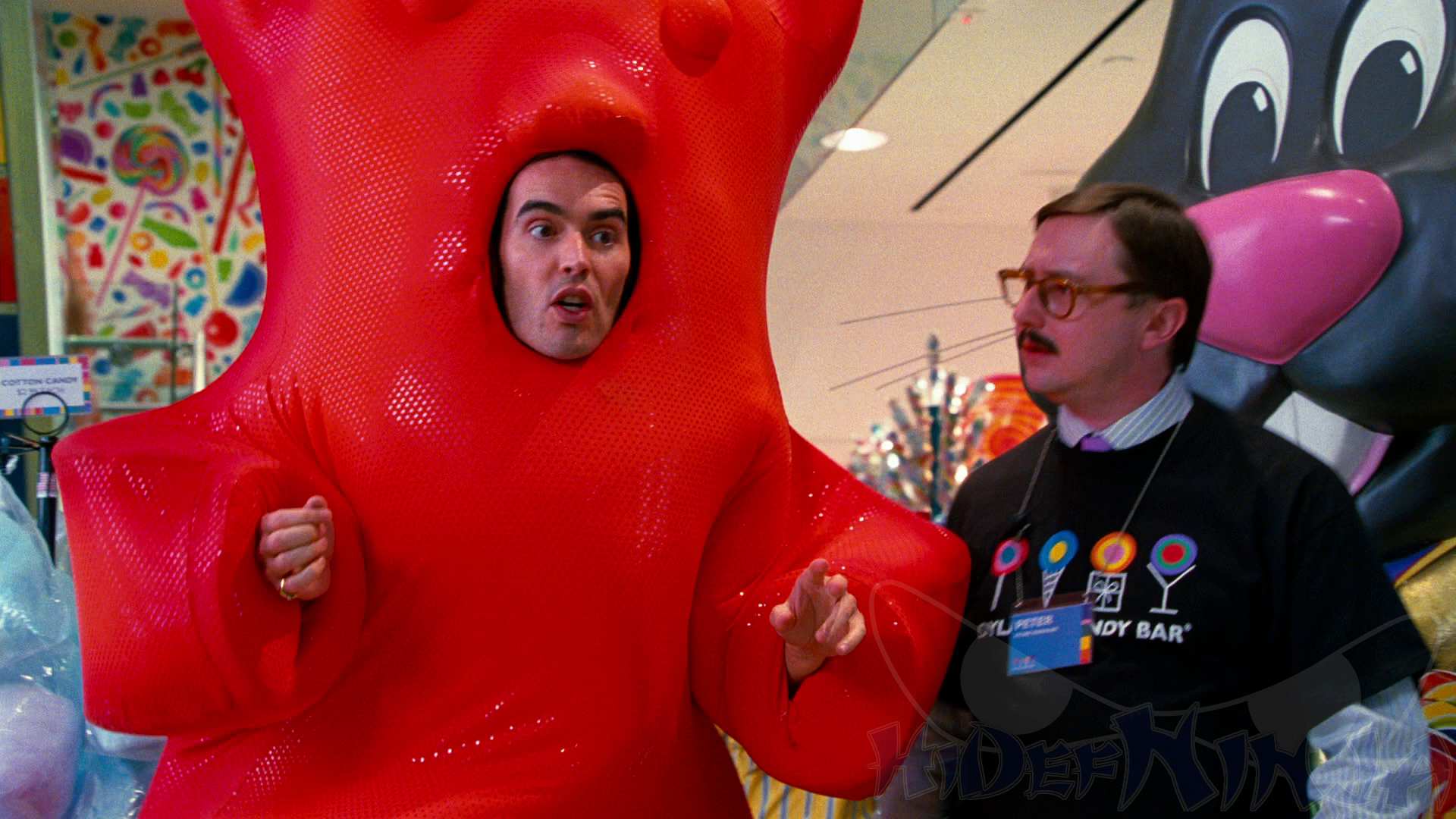 Arthur arrives on Blu-ray with a 1080p MPEG4-AVC encode framed at 1.78:1 aspect ratio. Colors are vibrant throughout the film, but a tad bit over done. Black levels are deep and inky. Detailing appears to be revealing, but some digital noise reduction seems to have been used sporadically throughout the film. The picture does exhibit some over saturated colors that does make it less life like. The film has a thin layer of grain to give it that film like feel. Overall, the picture quality looks good and it will definitely appeal to some and bother others, but personally it looks good.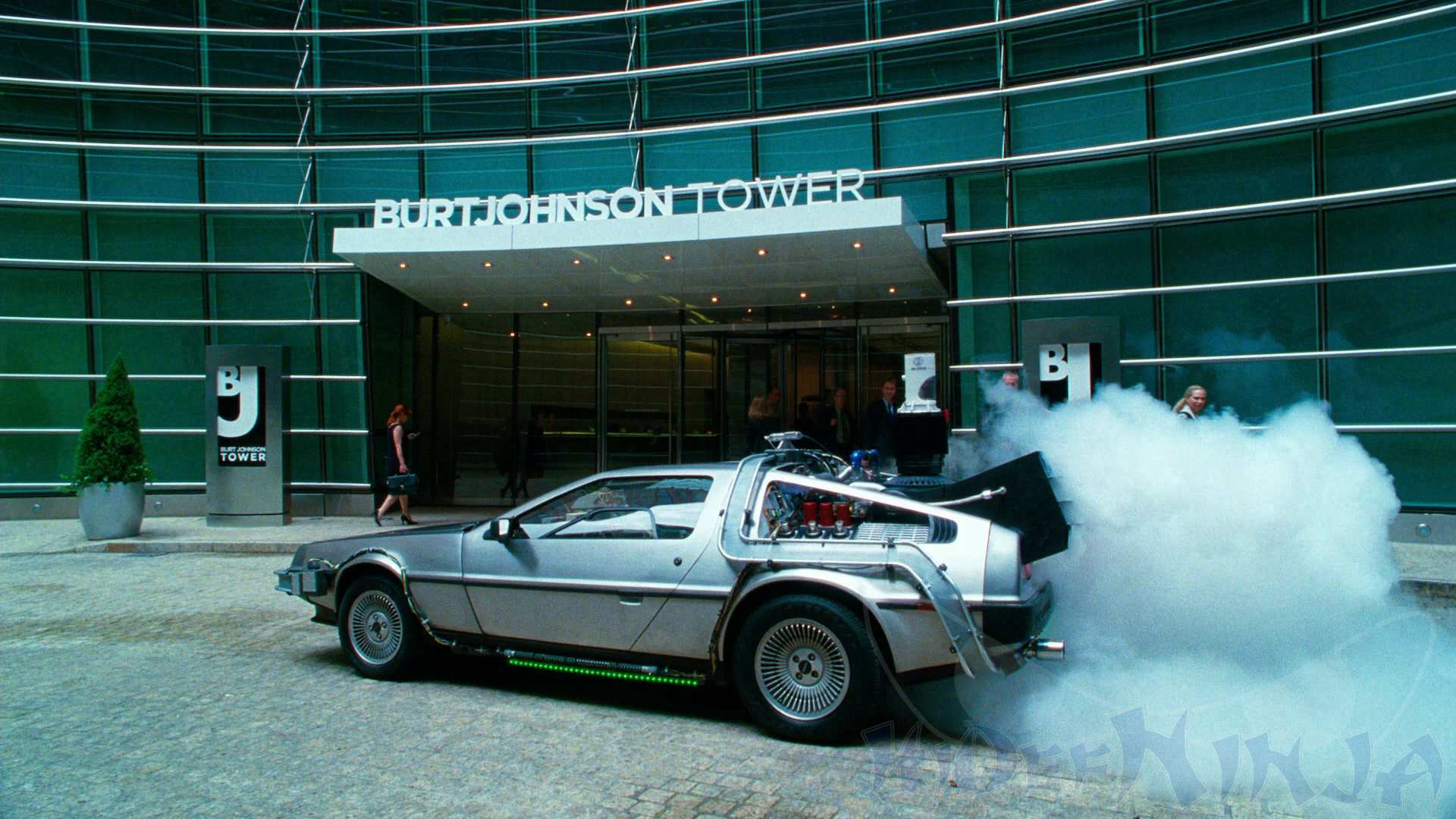 Arthur arrives on Blu-ray with a 5.1 DTS-HD Master Audio lossless track. The track is of a very simple design. Arthur doesn't feature any real up-roaring moments that would make your sound system jumping, instead it features a more dialogue centric design that is made to please the audience. Dialogue comes through the front speaker with ease and it is crystal clear. There are simply no issues listening to the actors speak throughout. The surrounds are only put to work occasionally and it is really a surprise when they are put to work. There truly isn't much to expect from this track as it serves its purpose with ease. Can't complaint with Warner's efforts.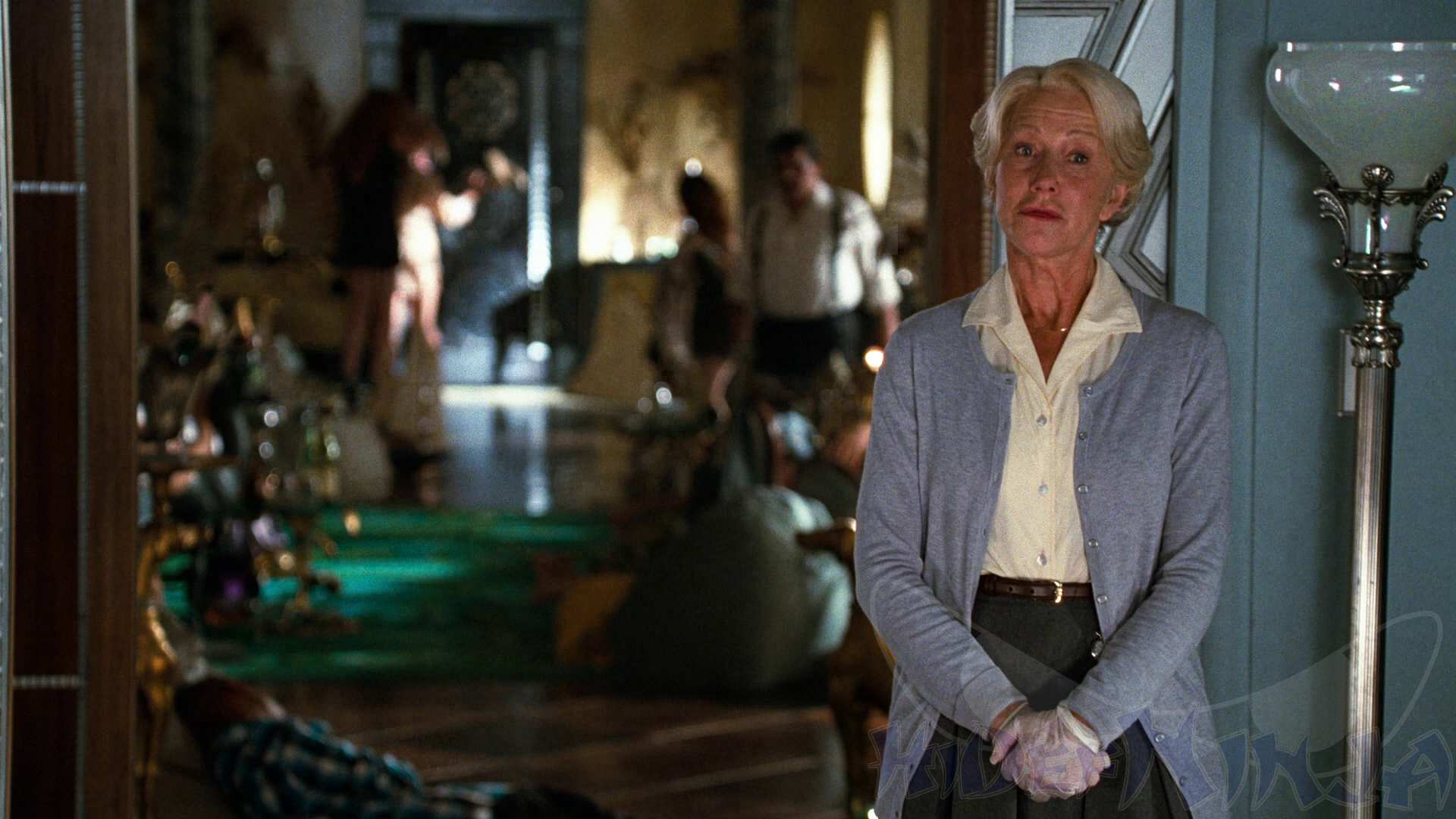 Arthur Unsupervised – Featuring some behind the scenes footage, interviews and some of Brand's improvised lines that are not seen on the film.
Additional Footage – Featuring deleted/extended scenes of the film
Gag Reel
Digital Copy
BD-Live Functionality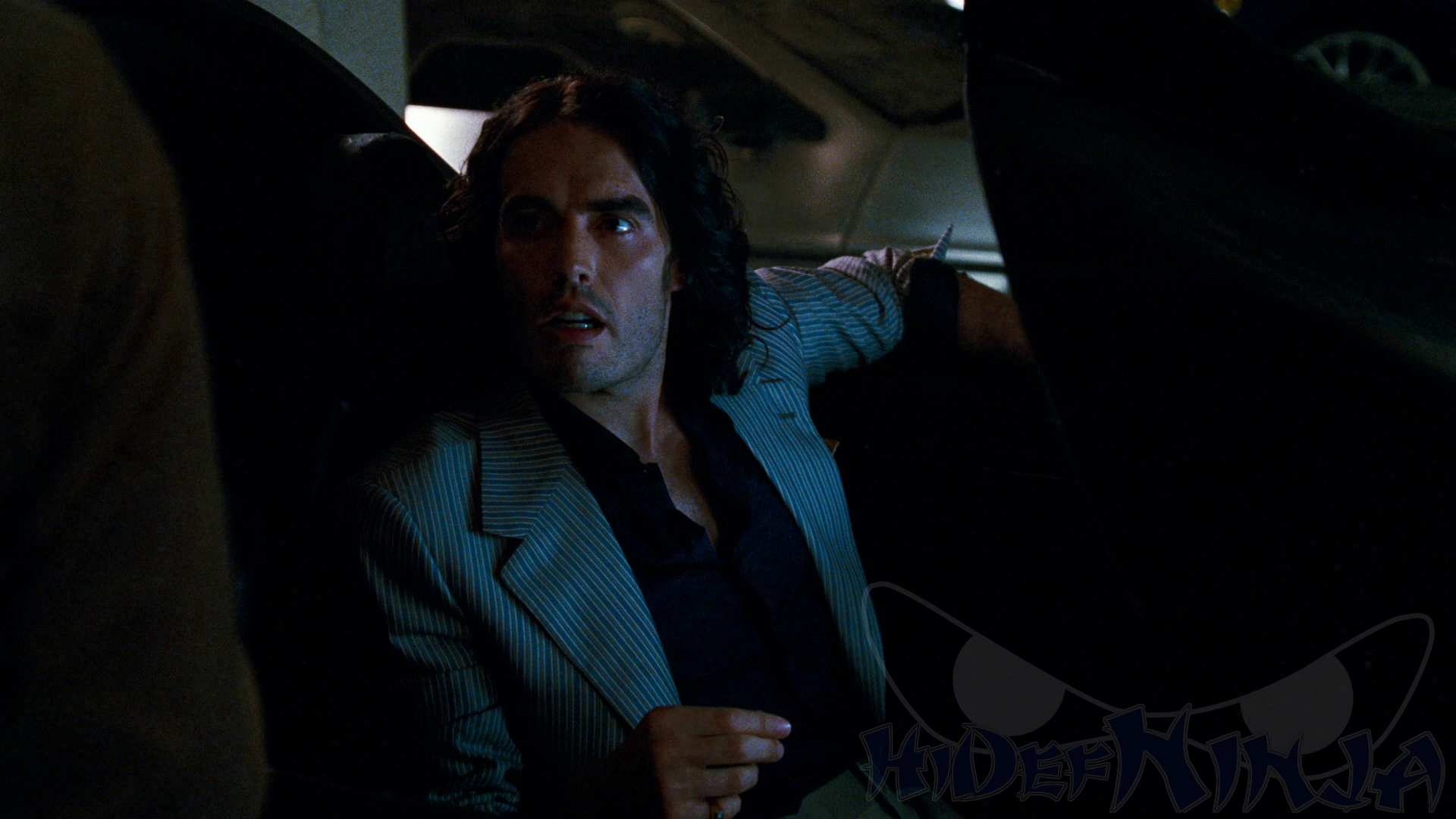 Arthur appears to try really hard at some point of the film and the writers intended to give us an image of the playboy millionaire that wasn't really what was portrayed or fully approached properly. However, the film works on some level and it manages to be entertaining regardless. The cast of Russell Brand, Jennifer Gardner, Nick Nolte, Helen Mirren, and Luis Guzman was very promising and for the most part it delivered enough to enjoy the movie. The Blu-ray offers good video and audio quality with some very quick supplements. I would recommend a rental.