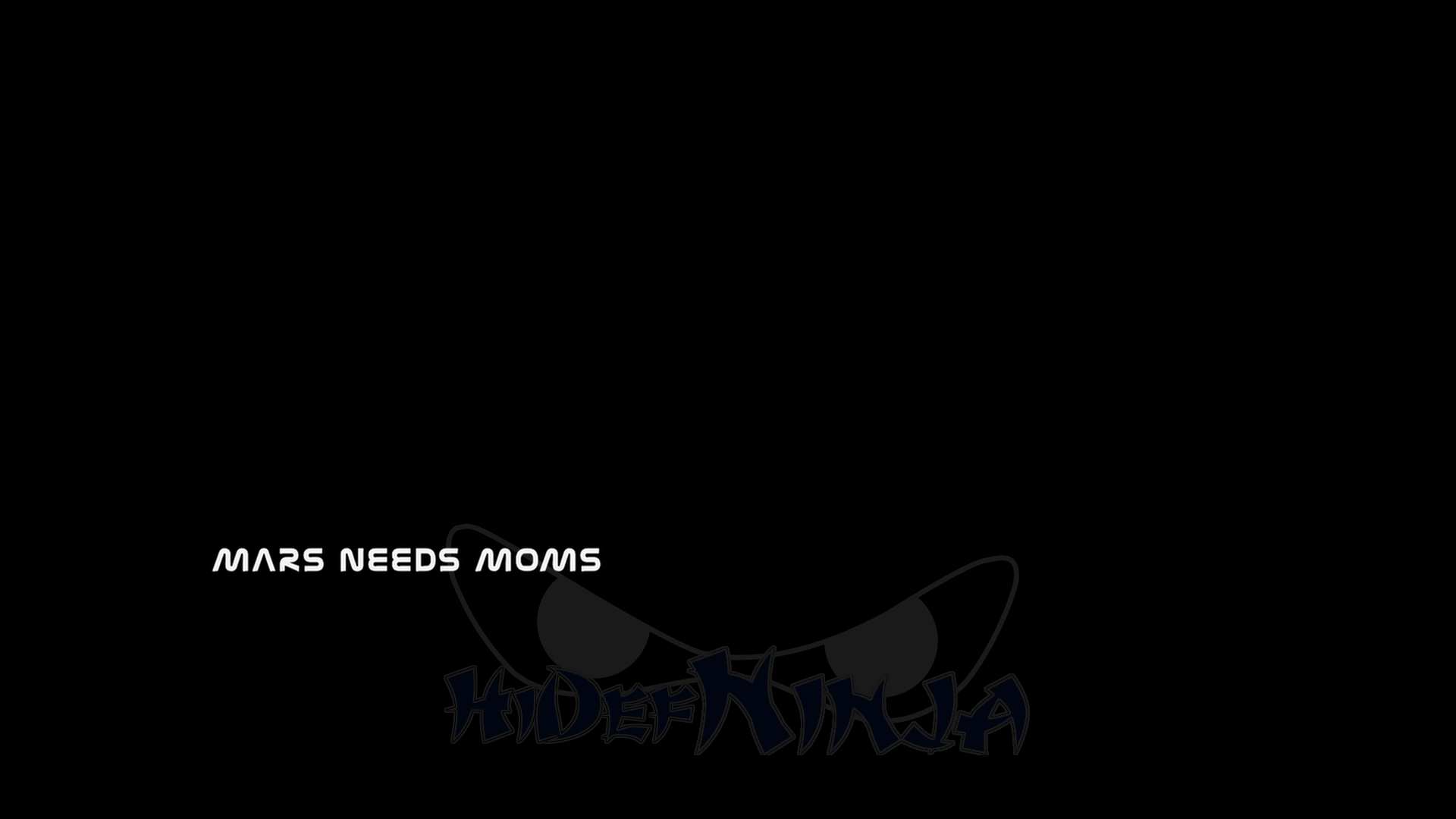 Milo (Seth Green/Seth Dusky) is an ordinary boy who thinks his mom is only there to make his life difficult. Little does he know what's about to happen. Aliens have adducted his mom (Joan Cusack) in order to extract her memory and implant it into the robots that will raise the alien infants. Chasing his mom, Milo finds himself stuck in a ship that leads him to Mars. Milo is saved by Gribble (Dan Fogler), another human who is stuck in Mars, as the both go on the search for Milo's mom they are clueless about the adventure they are both about to begin.
I am a lover of animated films, I enjoy them, probably more than I should. So when I received Mars Needs Moms I wanted to go in without an sort of expectations, however, knowing it was from Disney I couldn't help to create some sort of buzz for the film. I have to admit that I had a hard time finishing the movie. I was disappointed by the quality of the story. The movie just didn't seem to have that spark or magic that come to represent Disney animated films. That vibe was just completely missing nothing about the film had me hooked.
There were a few instances of the film where I started to enjoy it, but this quickly ended. Personally I liked the way the voice overs were done. They really felt accurate with the characters they really bring them to life, however, it does seem like they didn't have much to work with, but their work is done perfectly. I am just disappointed the film only aimed at the younger crowed.
I guess my biggest problem was that there's no real attachment to the any of the characters. Look back at all the animated films Disney has released and you may find yourself counting the amount of rich characters, but that is missing here. There's no character development, everything feels rushed. Writers had great ideas and interesting approaches, but they just didn't come quite together. Perhaps the visuals had something to do with the way see the film. While it can be stunning sometimes it felt robotic and unattractive and I don't mean it's not visually impressive because it was quite the opposite.
Mars Needs Moms arrives on Blu-ray with an MPEG4-AVC encode framed at 2.40:1. The image is excellent with a picture that's incredibly pristine. Colors are bright and eye popping. Contrast is excellent. Black colors are deep and inky. Detailing is excellent, displaying a great amount of intricate textures all around. Even when is so perfect is so many ways there's just nothing that sets it appart like many other animated films, it's really good, but not quite like the greats. It is simply a great digital transfer that looks flawless in many ways.
The 3D version is much like the 2D counterpart, visually it looks gerat. Colors are vibrant and vivid. Black colors are deep and inky. Detailing is strong as well. The 3D effects carry some punch and add some higher level of entertainment. There's no ghosting and there's some level of demensionality between objects. However, I can't help to wonder why Disney didn't add more 3D effects to the scenes that really had some potential. Even though the film looks good, the 3D does feel cheap at times. Mars Needs Moms is certainly seems like it's a bar below what is expected from Disney.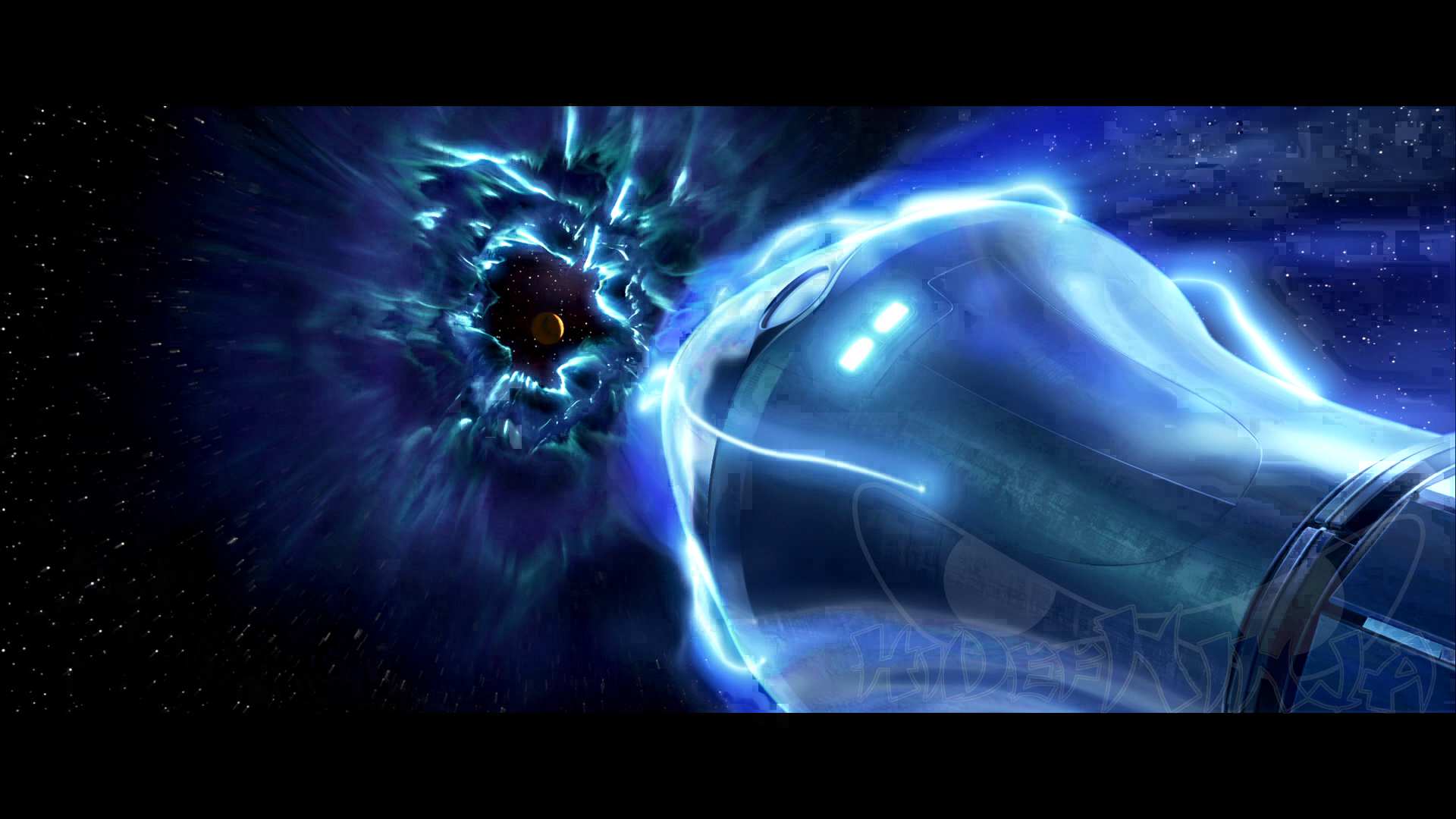 Mars Needs Moms arrives on Blu-ray with a 7.1 DTS-HD Master Audio lossless track. If we thought the video didn't have what it takes to stand on its own, the audio alone is simply amazing. Dialogue is clean and crisp throughout the film, the track doesn't have a single problem with reproduction. The surrounds are active at all times with proper directionality. The bass is deep, clean and very strong providing great support. Overall, Mars Needs Moms sounds fantastic!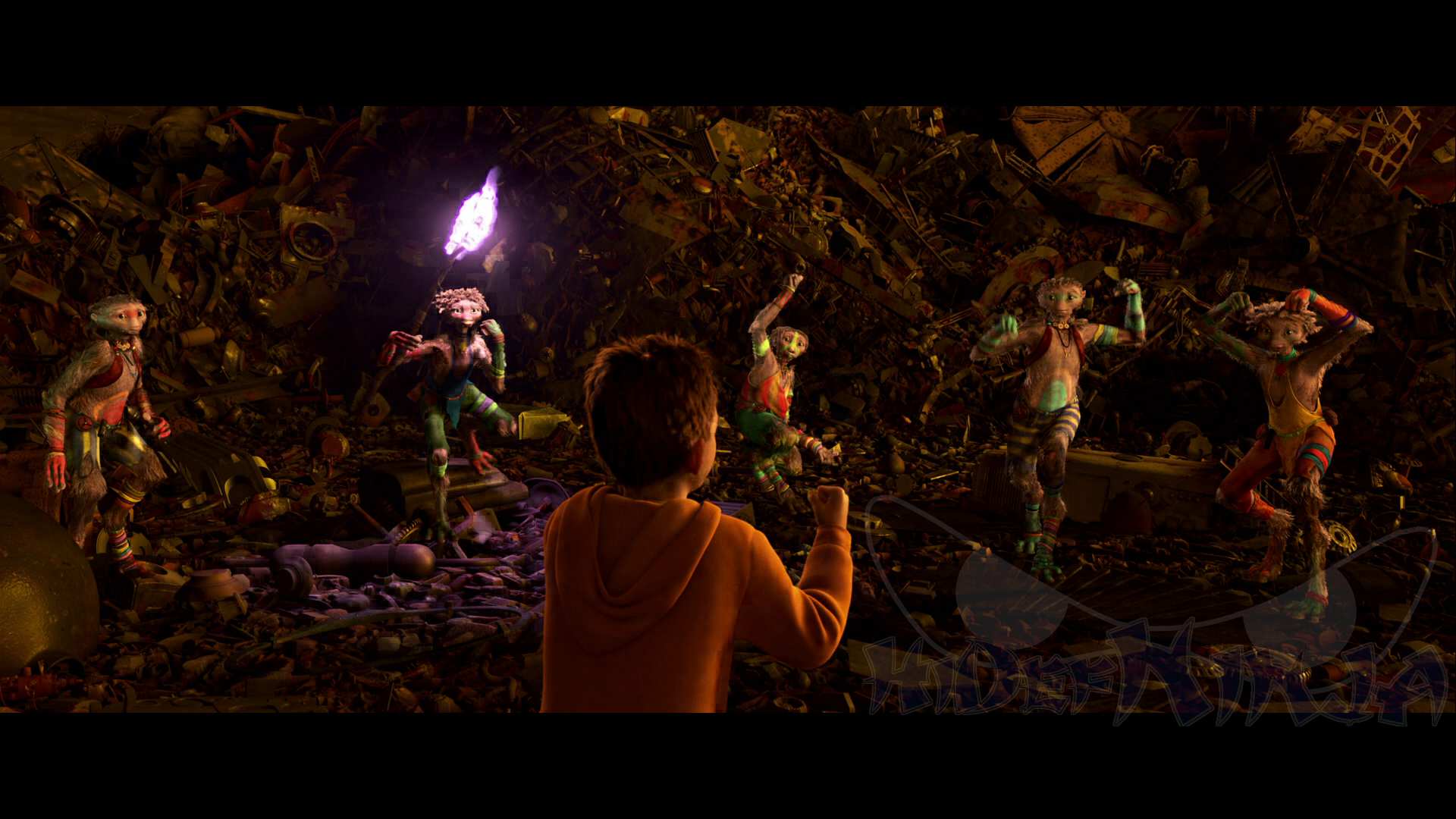 Mom Napping – It's an extra scene only available in the 3D version of the film as an exclusive scene.
Discover Blu-ray 3D with Timon and Pumbaa – Sort of a commercial utilizing two Disney characters to talk about the key points of 3D.
Life on Mars – Full Motion Capture Experience with Audio Commentary – Picture-in-Picture featurette that allows viewers to see behind the scenes footage. Viewers can see what it takes to bring the film to life. Play along the movie to see how they make key scenes of the film.
Fun With Seth – The cast and crew talk about Seth Green. Viewers also get a glimpse of Green in the set.
Martian 101 – The cast and filmmakers discuss how all things martin came to be, especially the language.
Deleted Scenes with Introduction by Director Simon Wells – Seven Deleted Scenes in total.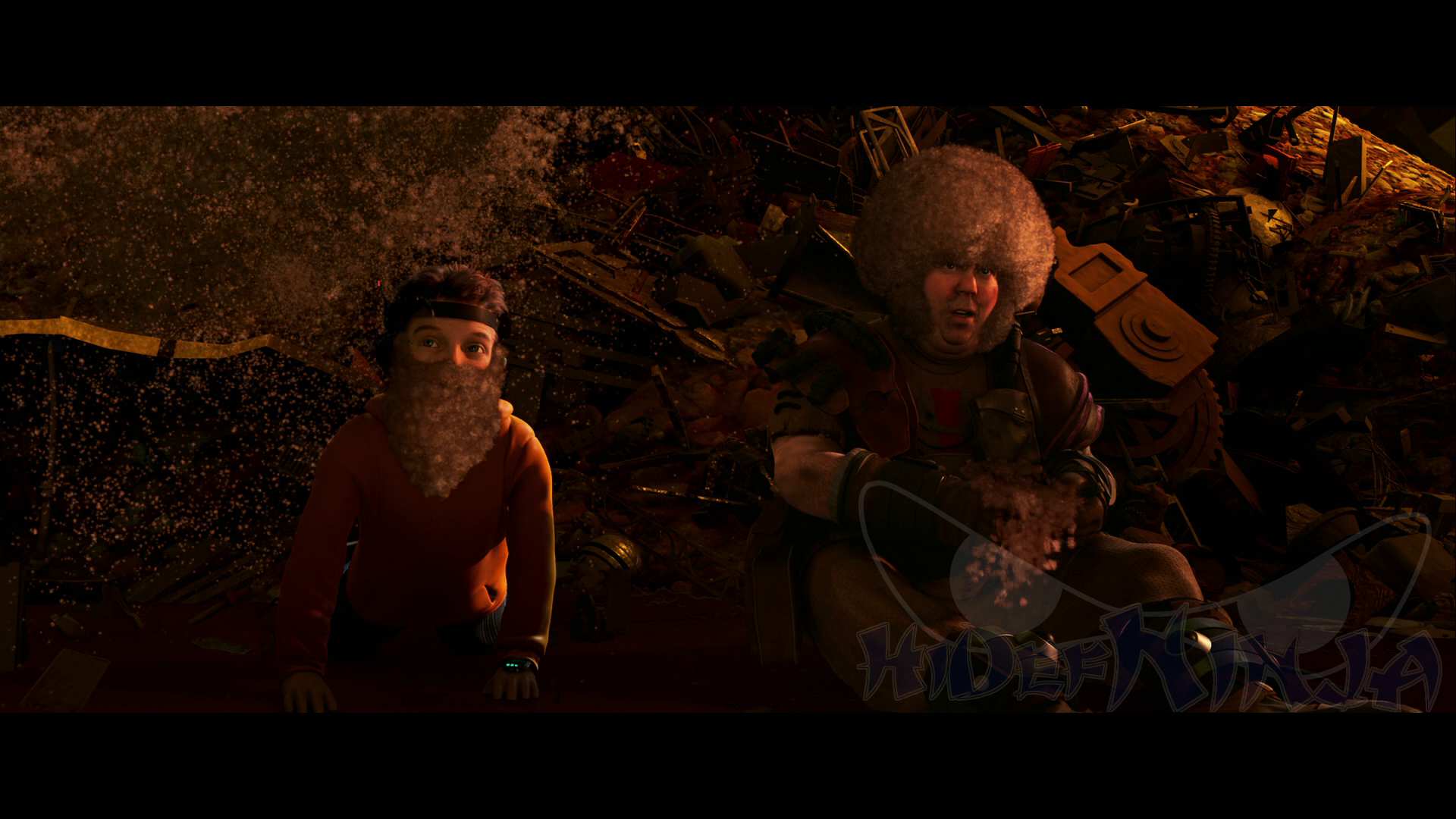 I wanted to like Mars Needs Moms, but this rather dark film aimed at kids was problematic from the get go. The 3D version was a bit more enjoyable, but definitely not what is expected from Disney. The film was moderately enjoyable, but not enough to keep viewers entertained from beginning to end. The Blu-ray offers a great video transfer and very impressive audio track. Perhaps the next animated film from Disney can nail it, for now Mars Needs Moms will remain as an idea that looked good on paper, but it was just not executed properly. Disney fans should rent before buying.