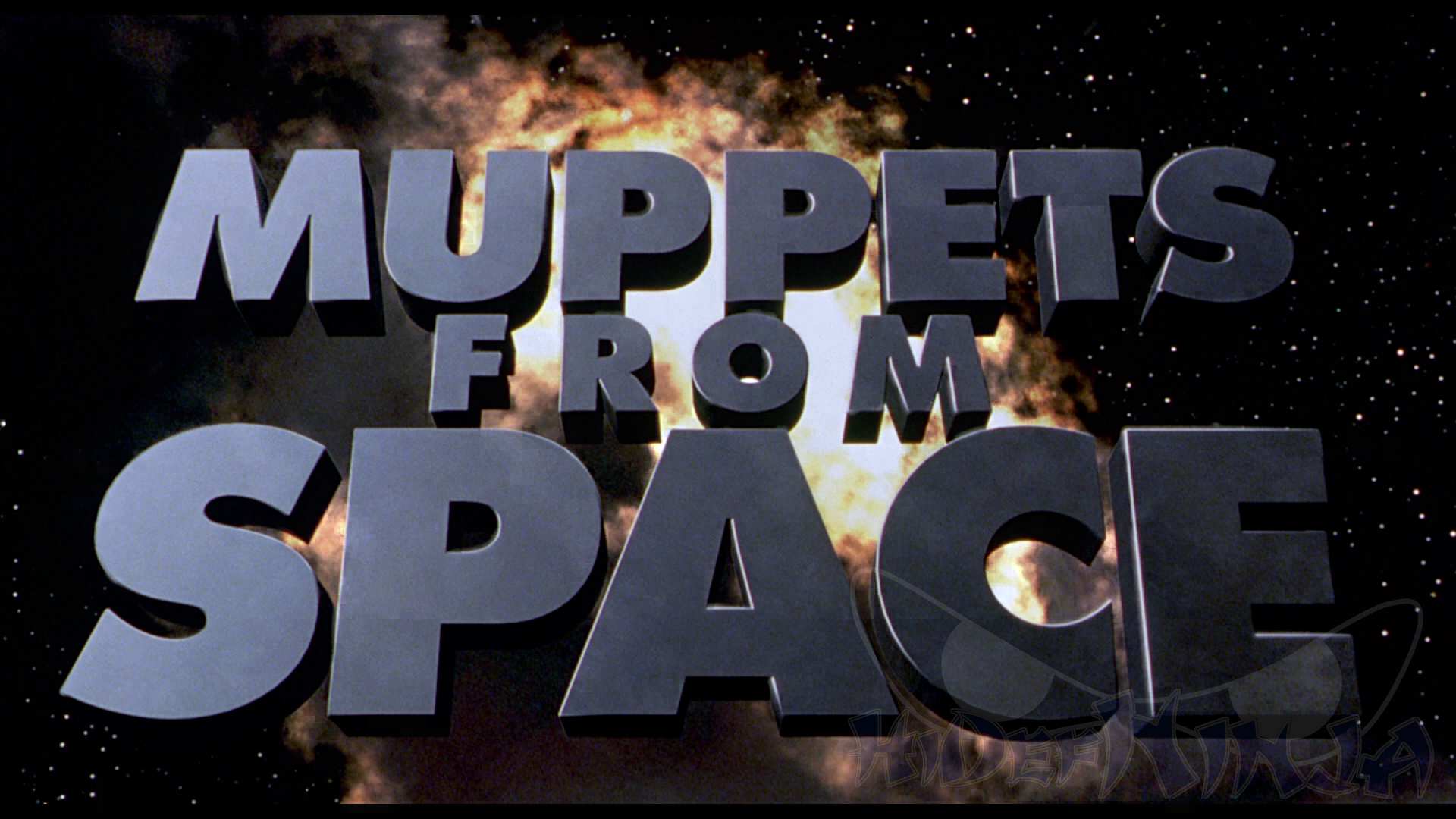 Muppets from Space is the sixth feature film to star Jim Henson's Muppets and the first film to be released after his untimely death. The plot of the film revolves around Gonzo as he goes on an epic journey to discover who, and what, he really is after receiving messages from an alien race through bowls of cereal. One day Gonzo and Rizzo are arrested by the army and taken to military base; cue the rescue music!
Soon after his abduction Kermit and his friends go on a rescue mission to save Gonzo. They infiltrate the compound by using gadgets invented by Bunsen and Beaker. After a funny, and fairly adult, rescue attempt Gonzo is reunited with his long lost alien family… They give him the opportunity to travel with them to his home planet leaving him torn between being with people like him or staying on Earth with those that have been there for him all his life. I won't spoil the ending; but I will say it's fairly predictable.
Here we have another great release from Sony. Although this release isn't as completely perfect as their usual releases, "The Muppets From Space" is essentially the same release has "Muppets Take Manhattan."  Though this release was filmed a few years later it still contains a bit of the same filmic grain as it's predecessor.  This 1080p transfer. The transfer is extremely clear and rich, for it's age, with great attention to detail, especially the intricate textures of the Muppets, all the while remaining true to the filmmakers creative cinematography. Everything from the colors, to the whites and blacks are pretty stunning. The blacks are deep and rich, while the whites are pure.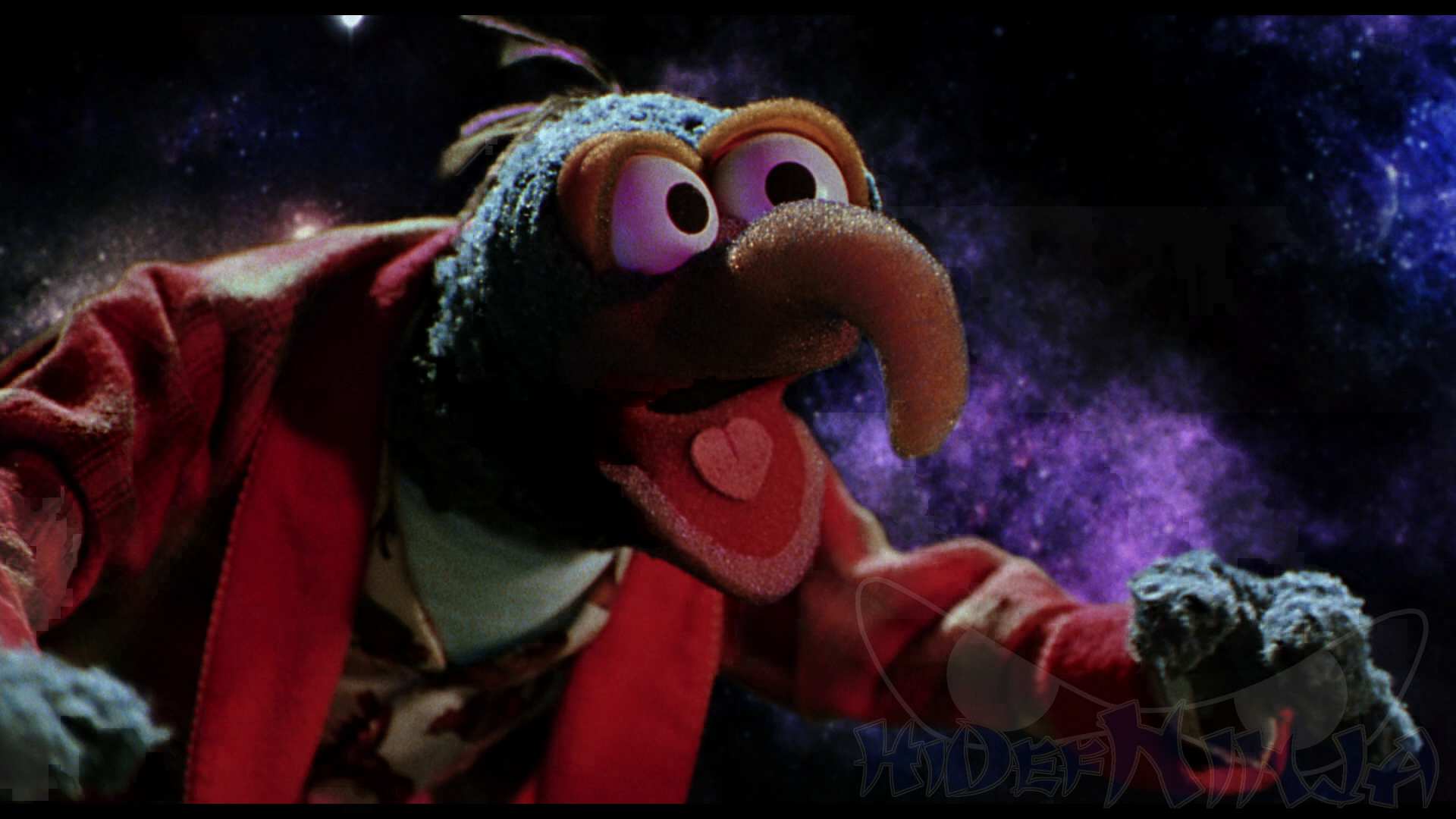 The film is presented with a pretty amazing DTS-HD MA 5.1 lossless soundtrack. Being that this is a musical, the sound transfer of this release is almost more important than the picture quality. The music is never booming, but is rich enough to leave you satisfied, and makes use of all of the speakers fairly evenly. The dialogue track is clear and crisp, and never gets lost among the music.  This presentation is exactly what you'd expect from this release.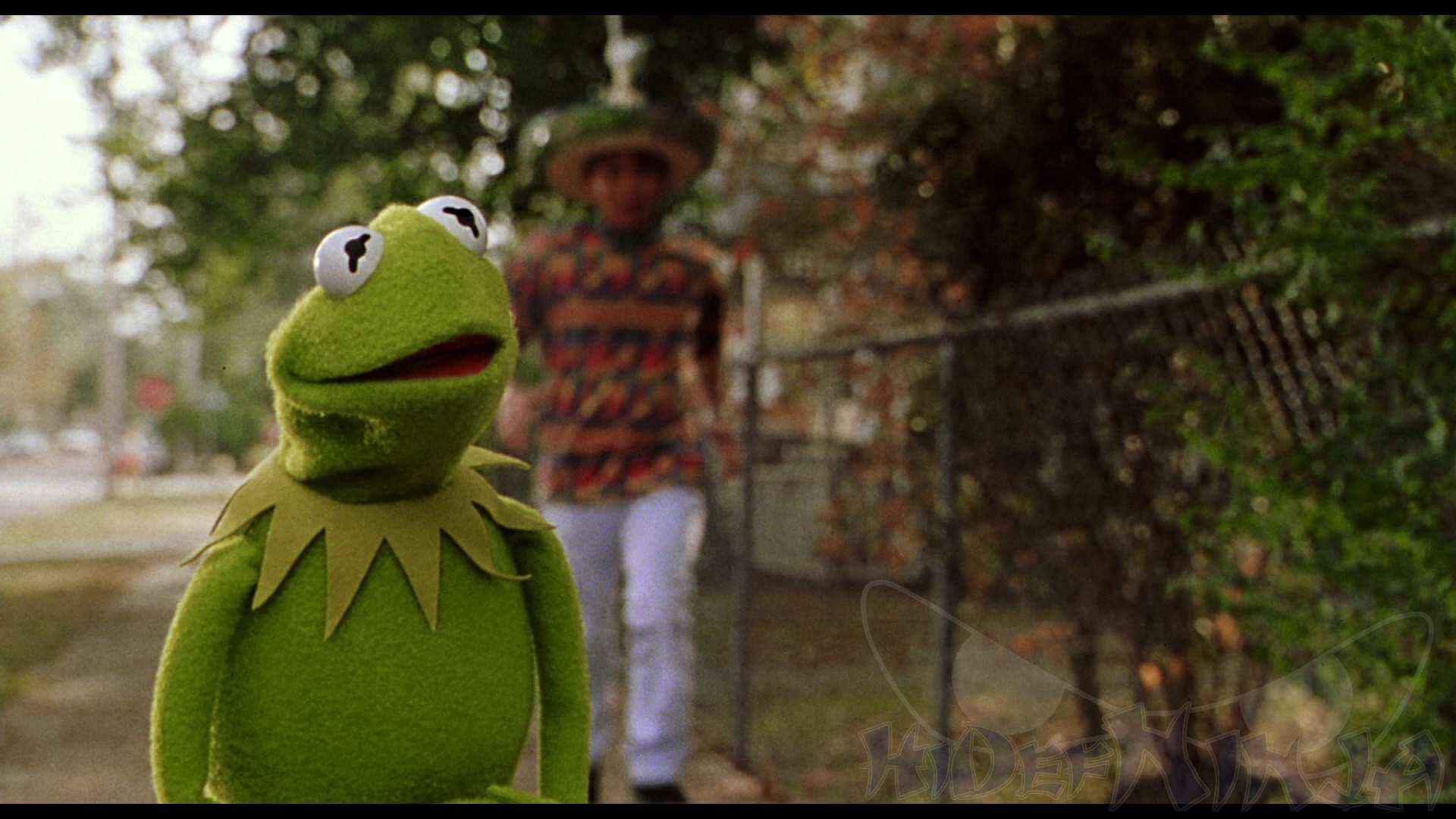 Much like the other release… Not being a company that likes to change things from their norm, Sony has released yet another release with the bare minimum they could scrape off the cutting room floor. There's little to nothing to say about these, so check what you are given out below:
Outakes
Music Video: "Shining Star" by the Dust Brothers (Ft. Jeymes)
Muppets from Space Original Trailers
Previews of Additional Sony titles
BD-Live
DVD Copy
Ultimately your choice to buy this release will fall on your love of the Muppets. Some people love them, some people don't.  If you do then this is an excellent release.  It's really difficult sometimes to review a movie that's taken out of the vault because there's always this expectation with blu-ray that it needs to be 100% pristine.  Even if that means scrubbing it to death where all traces of grain are no where to be found.  Fortunately this release is pretty much on point with, what I'm assuming, the creators intended.
This release is probably the best we'll see on blu-ray.  I'm sure being that it's Muppets it'll get another release when some new format comes out ages from now… But until then I'd definitely recommend you pick yourself up a copy of this film and reminisce.