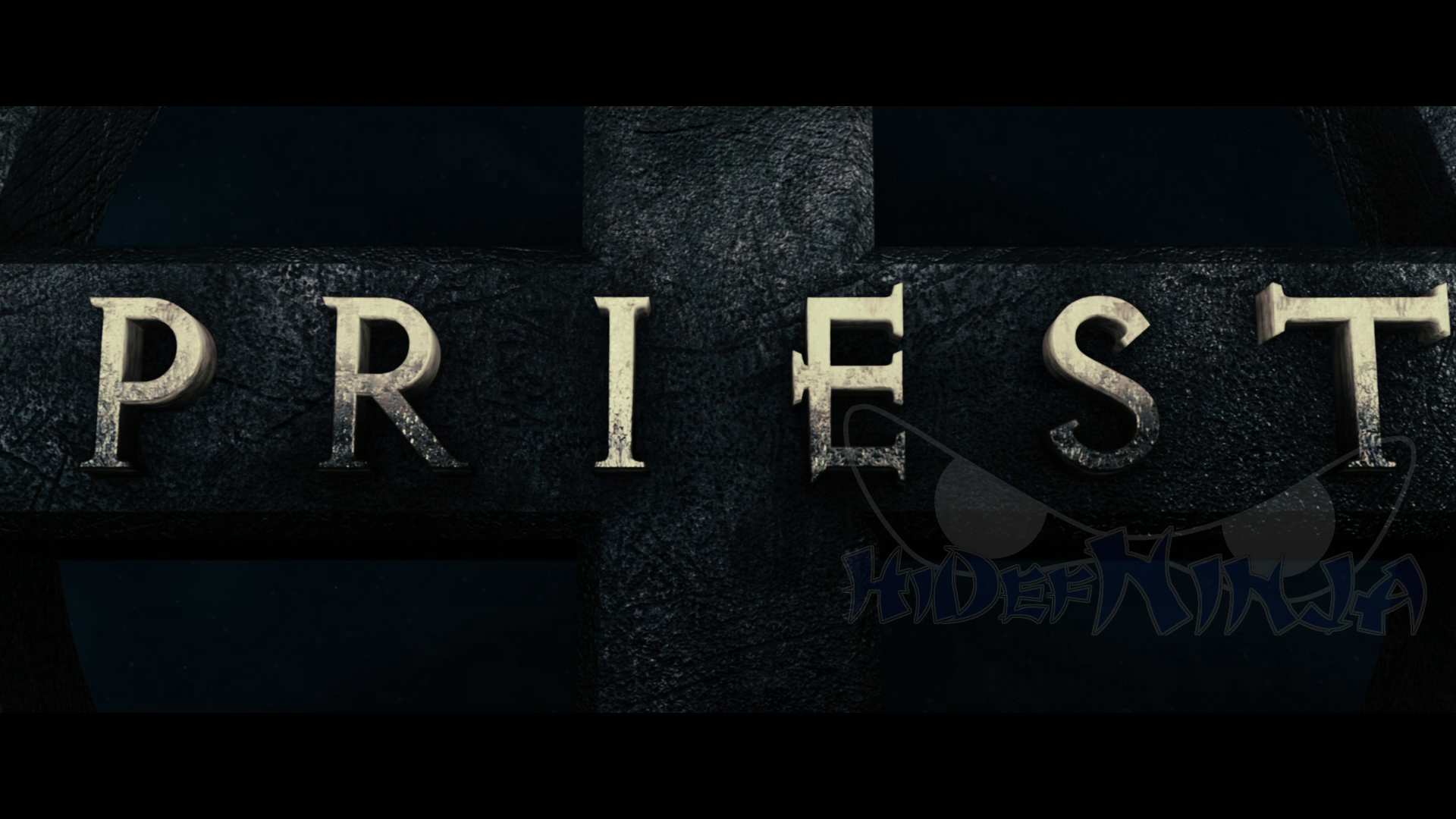 In a alternate timeline, humans and vampires have been at war for centuries leaving emptiness and despair throughout the land. Until the priests arrived, trained to in the art of killing vampires, to finally tip the battle for humans, but leaving a wasteland where the church governs what's left of society. But peace is about to be abruptly taken away for Priest (Paul Bettany) when Lucy (Lilly Collins) is taken hostage and he must take up arms in order to rescue her. Priest's past may be back to hunt him and he is the only one left and capable to stop the tranquility that has been artificially reining in the land.
After watching Legion last year and seeing how badly it was done, I was hoping Paul Bettany was done taking on biblical/religious roles. After seeing him incarnate the angel Michael, I just didn't picture him as a priest. Perhaps the story sounded great in paper, but honestly there were so many problems that I just simply had a hard time watching the film all the way through to the end.
We start by being given the idea that church is running a sort of socialist society and they are the only ones who can provide safety to the population. Before that we get a quick prologue that explains how everything came to be, but it really doesn't give us any more of what's left of the Priest. When we finally get to see Priest he has this disconnection to society and the way the writers attempt to give us this idea that he's just a man with no name. As if Bettany can pull off something similar to Clint Eastwood's western character. The worst part comes when Cam Gigandet comes on the screen as Hicks. Boy oh boy, Gigandet was given a role that is so far more complex and needs a more mature actor to pull off certain lines that simply come out as corny.
The film was visually appealing; viewers will instantly become aware of the amount of details that went onto creating the world around Priest. This is possibly the only positive thing about the film simply because the script was just bad across the board. Although I do have to be happy at the fact that vampires have been given this negative light and they have once again looked evil, deadly, and right down creepy instead of wimpy glittery emotional teens. The design looks great and it is noticeable that the filmmakers spent more time on the way the film looked rather than how well it was written, which is a shame. I had high hopes given that trailers began appearing a year before release creating some hype. Too bad it didn't turn out like I expected. Unfortunately, the film lends itself for a sequel, that I truly hope it doesn't occur.
Priest arrives on Blu-ray with a MPEG4-AVC encode framed at 2.40:1. In classic Sony style, Priest receives a very good-looking transfer. Colors are well rendered throughout even though the picture features this washed out look that gives the film a gloomy feel. The film also sports this blue/gray tint throughout that doesn't affect the way the picture looks as it fits in exactly as intended. Black colors are deep and strong. Textures are very revealing especially close up shots that display a high amount of skin textures. The film does have a few issues like banding, but it doesn't affect the overall look of the image. Overall, Priest looks good on Blu-ray.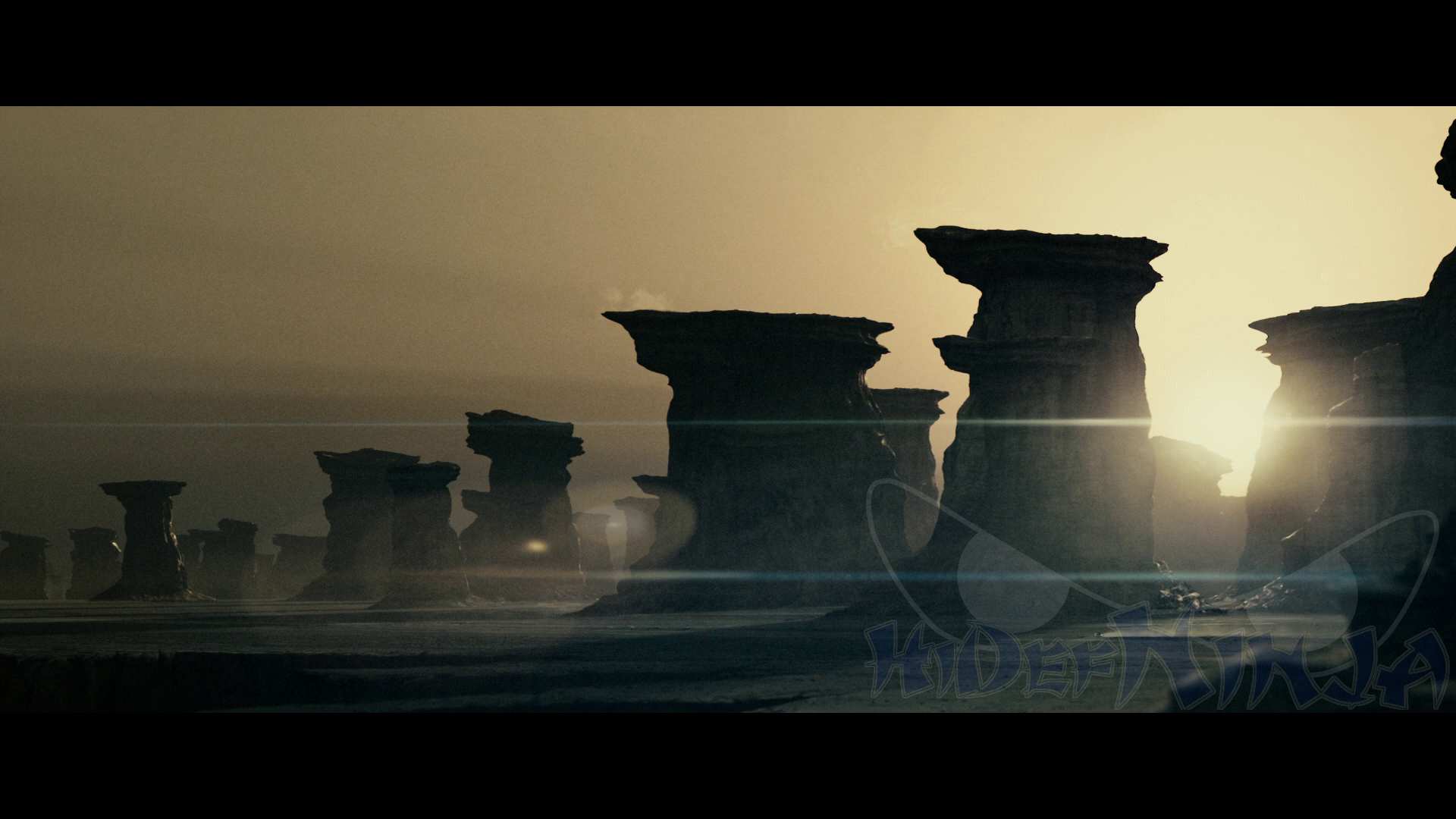 Priest arrives on Blu-ray with a 5.1 DTS-HD Master Audio lossless track. For an action packed film I'd expect nothing less than an active track. However, as much as I enjoyed certain pieces of this track it does have a few small issues. Dialogue is often clean and clear, but there are a few scenes where it becomes hard to hear due to the activity of the speakers. The rears are surprisingly active most of the time creating ambience and atmospheric effects, although directionality is a hit or miss. Dynamic range is excellent and the bass is right down strong creating great bullet riddled action much more enjoyable. Take it for what it is, Priest sounds good on Blu-ray.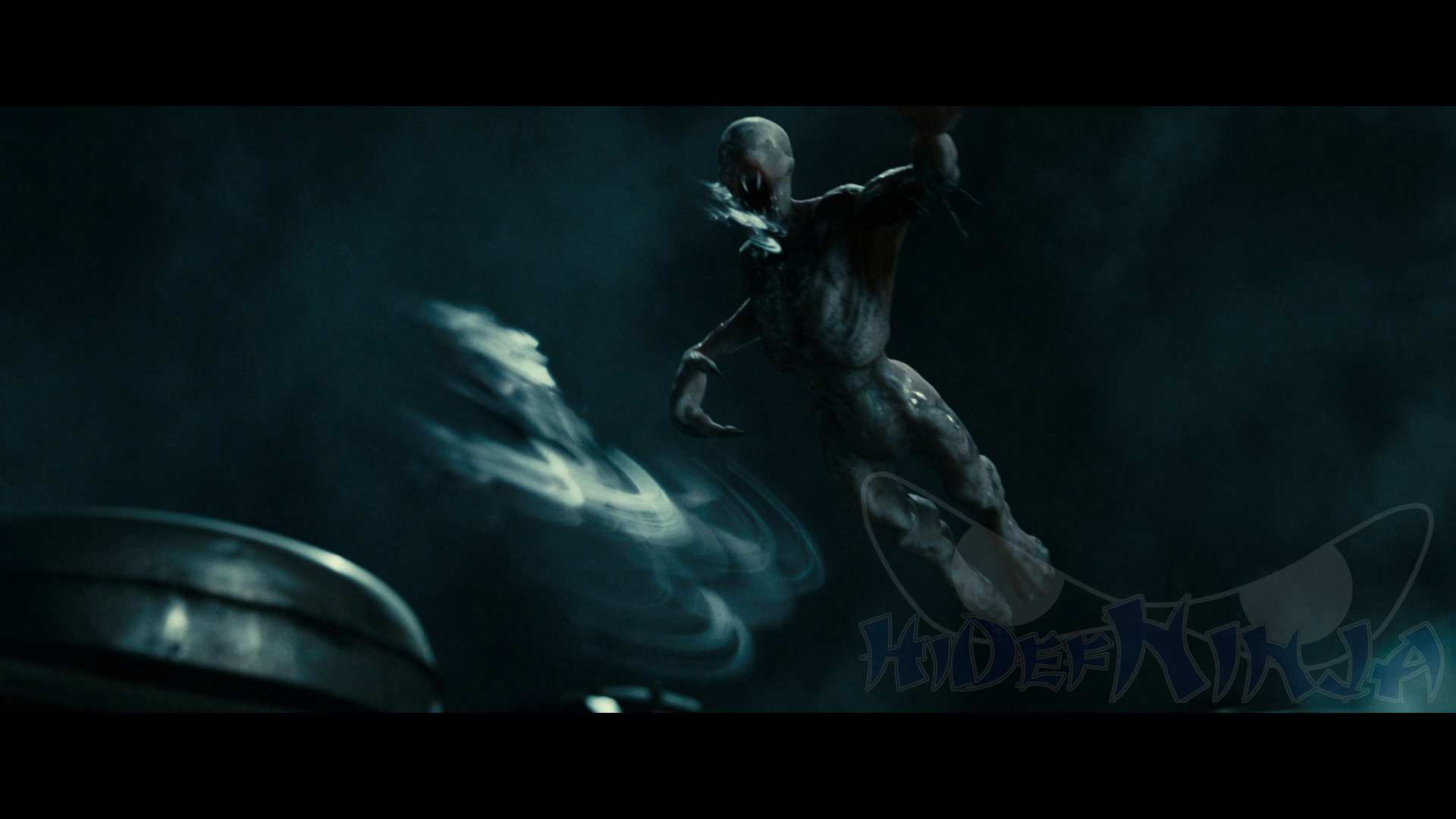 Audio Commentary – Director Scott Stewart, Cory Goodman, Paul Bettany, and Maggie Q have an interesting chat about the film, its themes, script, etc. Informative, but the PiP bonus is probably much better.
The Bloody Frontier: Creating the World of Priest – See behind the scenes footage on the production and design of Priest. This featurette incudes concept art and cast and crew interviews.
Bullets and Crucifixes – PiP bonus feature provides viewers with interviews with the cast, concept art, and more. Recommended if you already heard the audio commentary.
Tools of the Trade: The Weapons and Vehicles – Just like "Creating the World of Priest" this featurette shows footage and concept art on the creation of the vehicles inside the film.
Deleted Scenes
Trailers
Twisted Metal Trailer
Twisted Metal Car Skin – promo code for a downloadable Priest car skin
MovieIQ
BD-Live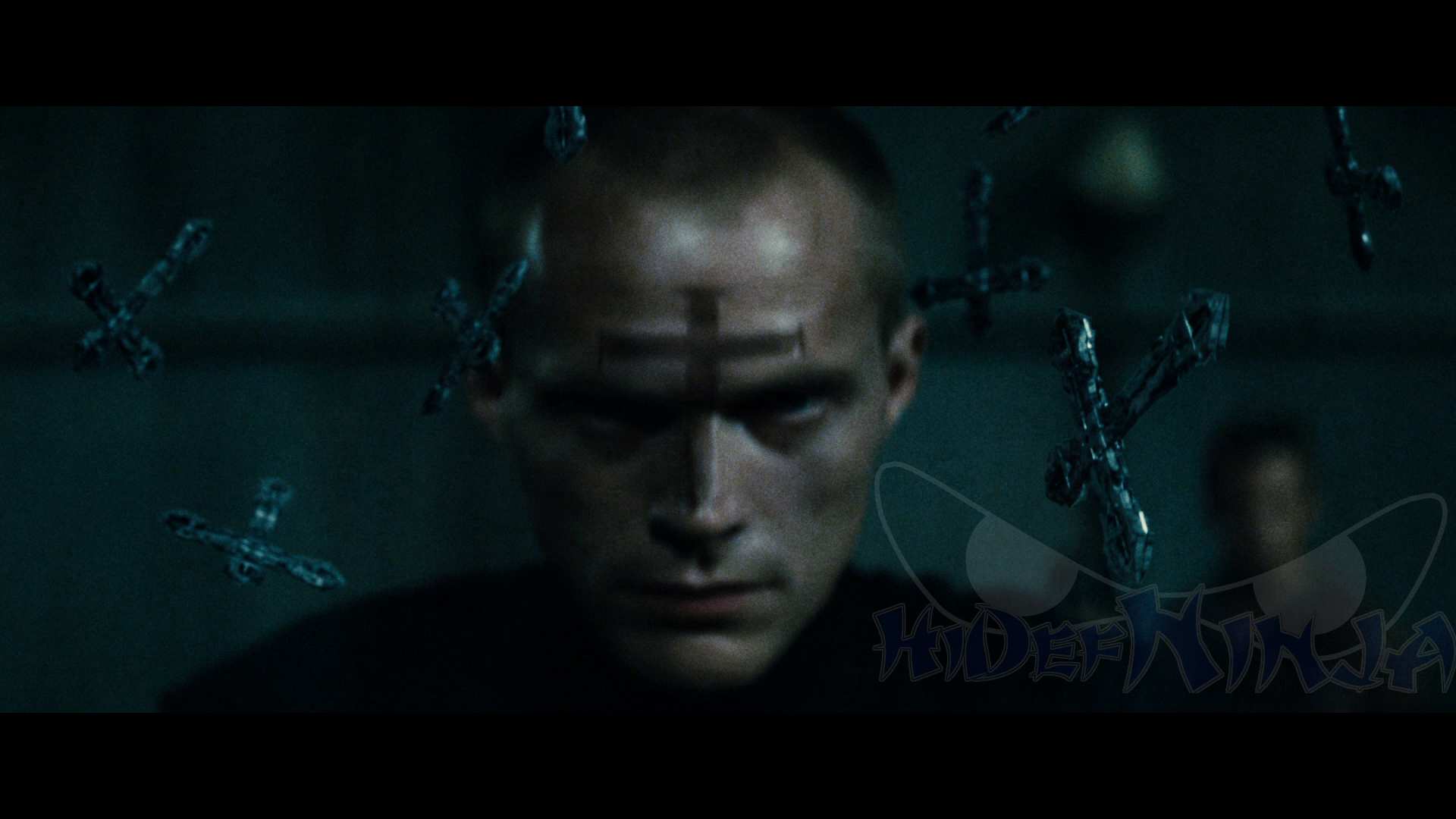 If you were anything like me and had high hopes for Priest, I'd suggest you go in with low expectations because otherwise you will be greatly disappointed. Scott Stewart's vision pair with Cory Goodman's writing proved to be a bad combination as there were too many problems concerning the story. I was even moderately disappointed in the cast, but hey to each their own. The Blu-ray features good video and audio transfers with a good amount of supplements. If you feel the need to watch Priest, I would suggest you rent first.