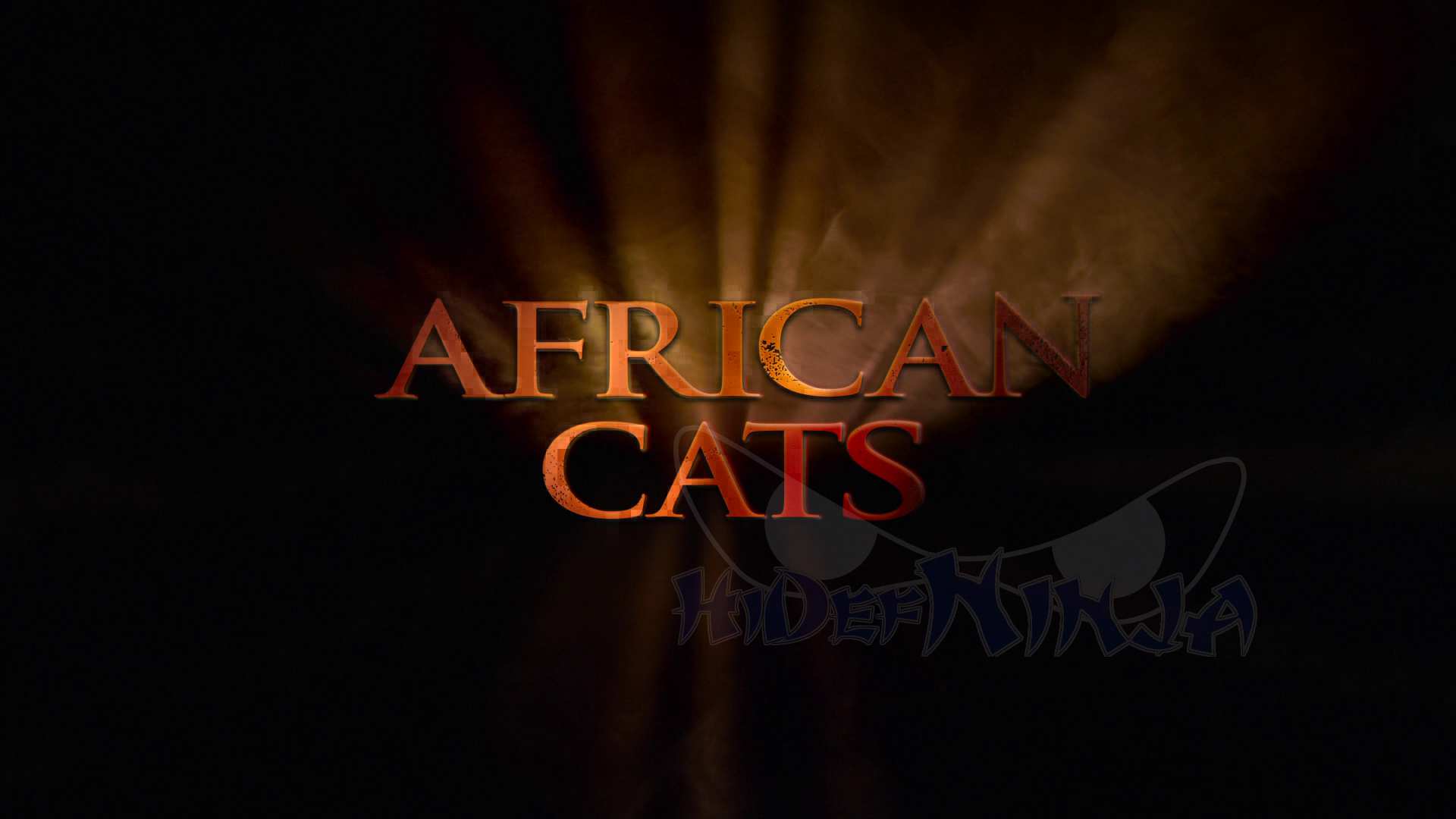 "African Cats" is a documentary film from Disneynature, the same studio that released "Earth and Oceans." Released in theaters on Earth Day, April 22, 2011, the story takes place on the African Savannah, following the lives of two families of big cats as they attempt to survive in the wild.
The film assembles hours of high def footage captured of these incredible animals doing what they do best; Hunting, sleeping, and of course playing. Interestingly the film is narrated by Samuel L. Jackson.
It doesn't matter how old you are, the animals of Africa never stop amazing us, and this film does just that.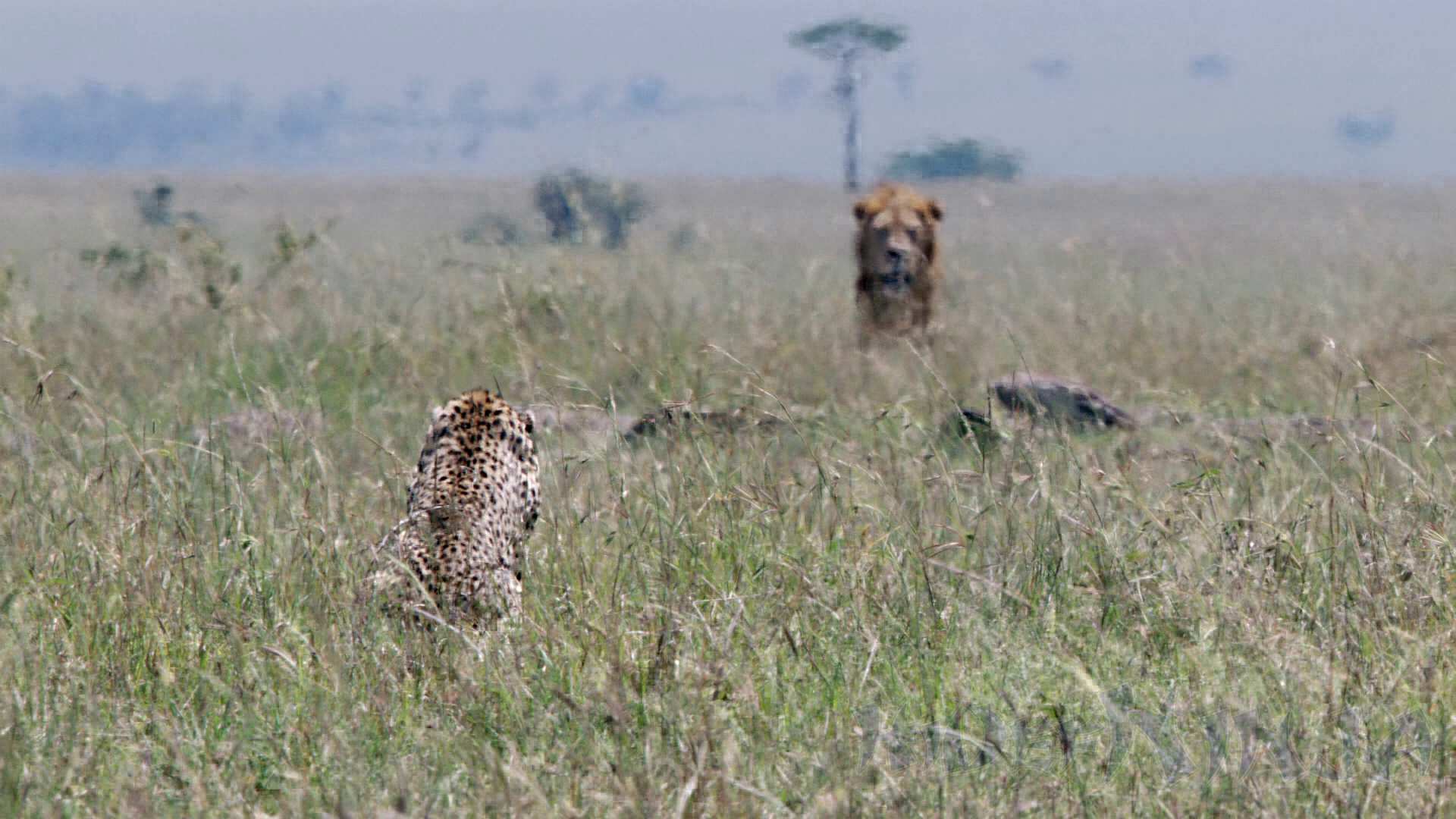 "African Cats" arrives to your eyes via Disney's 1080p (1.78:1)/AVC-encoding and looks quiet incredible. The film was edited from hours and hours of HD footage captured in the wild leaving behind only the best quality images for your enjoyment.
Much like other nature documentaries produced by Disneynature, the picture quality is quiet amazing. Whether you're observing the incredible scenery, or the close ups of the majestic animals, you're sure to be blown away by the quality they put into this film.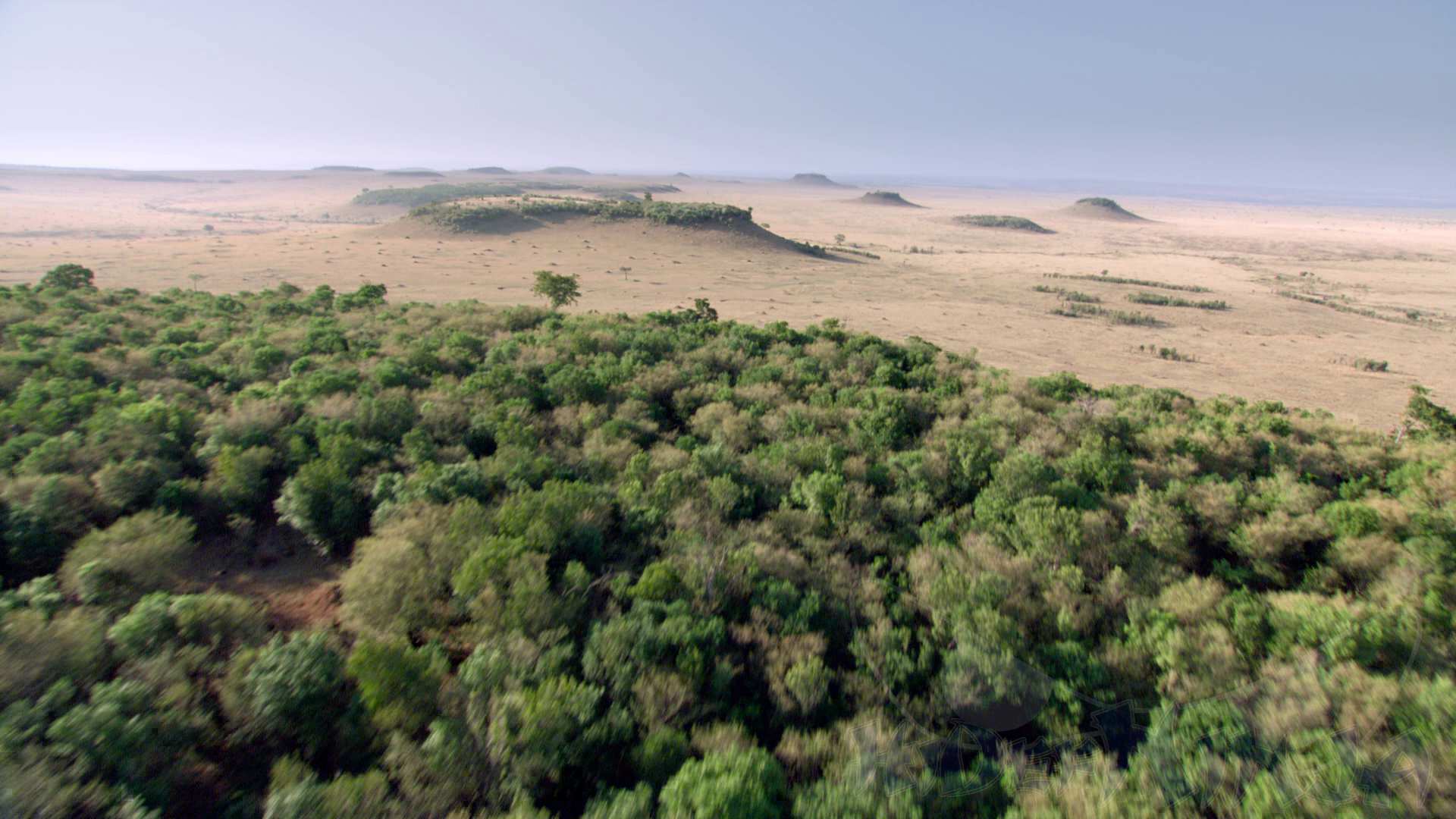 The quality of the audio in this film is just as exceptional as the film's theme song "The World I Knew," which is performed by American Idol recording artist Jordin Sparks. The audio consists of an incredible 5.1 DTS-HD Master Audio surround track.
It's quite incredible how clear the audio is, including Samuel L. Jackson's amazingly unique voice. The audio is well centralized and warm, however the bass gets a little workout with the lion roars and thundering hooves against the ground.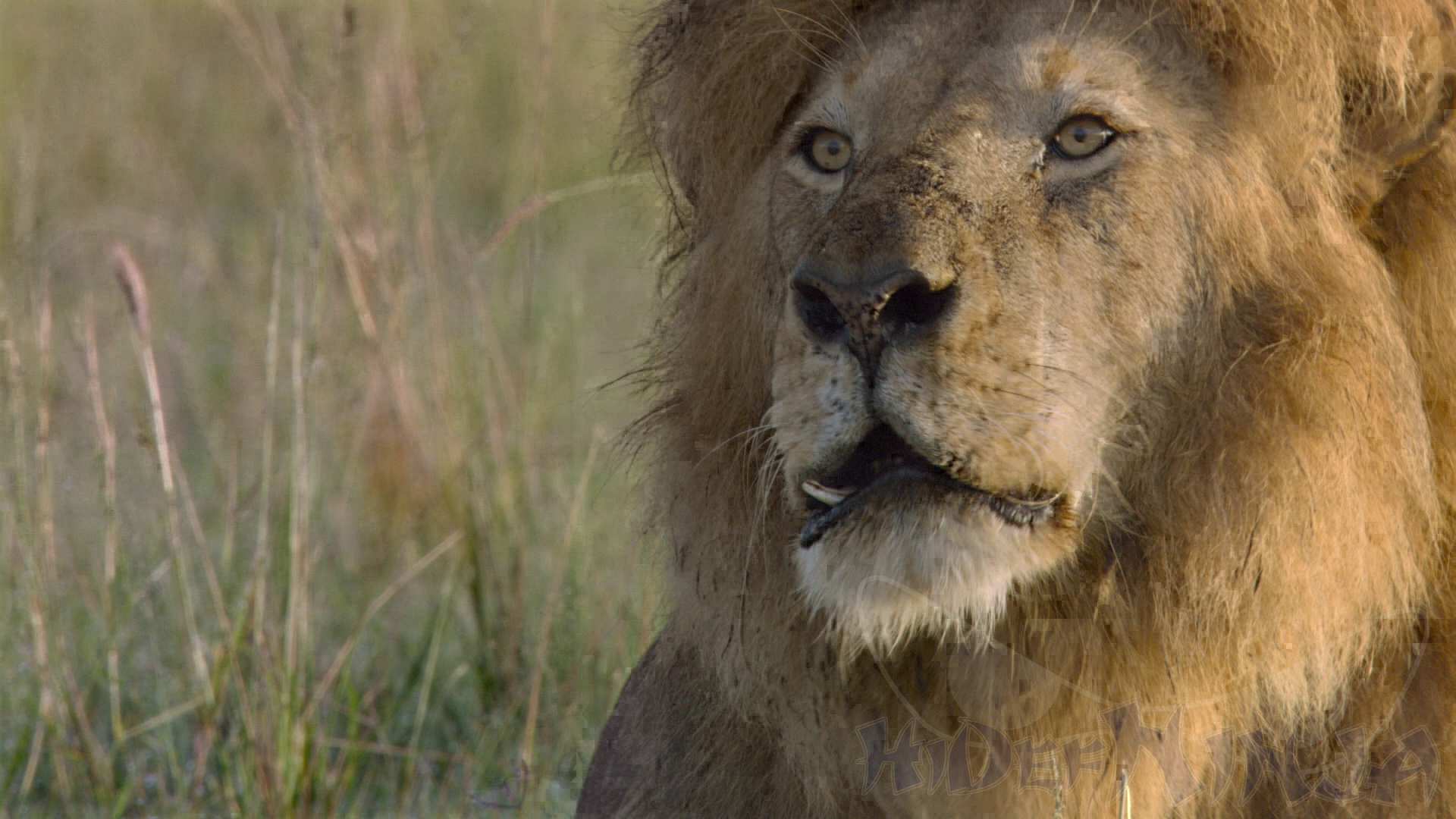 Although there's not a boatload of supplemental features on this release, you get an adequate amount. I certainly wish there were more footage that had been cut from the film that we could have had access to, but unfortunately we don't. What we are given is:
Filmmaker Annotations
Disney & Nature
Save the Savannah
Music Video
Sneak Peeks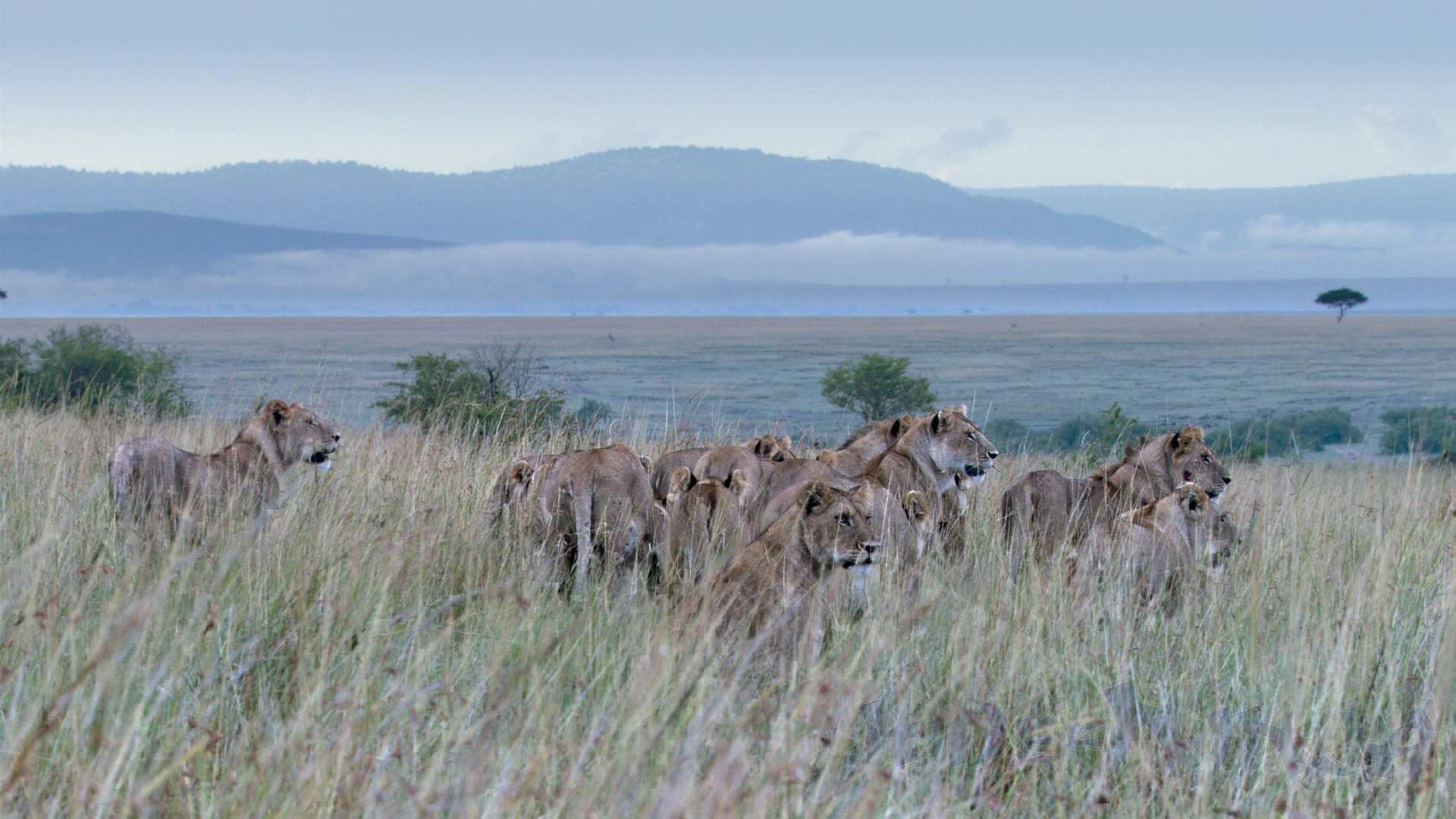 I don't have anything negative to say about this film, however I will say that if you're not a fan of nature documentaries, this might not be a release for you. If you didn't get to see this film in the theater, then it's definitely worth picking up for viewing now.
Everything from the content, to the audio and video quality, is spot on. In my honest opinion this incredible quality release will probably never receive a better transfer than the one given here.
As stated above, the only let down I had with the film was the lack of additional content. But as I state in many of my reviews, if you're not a fan of additional content, then this film would have received a perfect score, thus being be the perfect release for you.