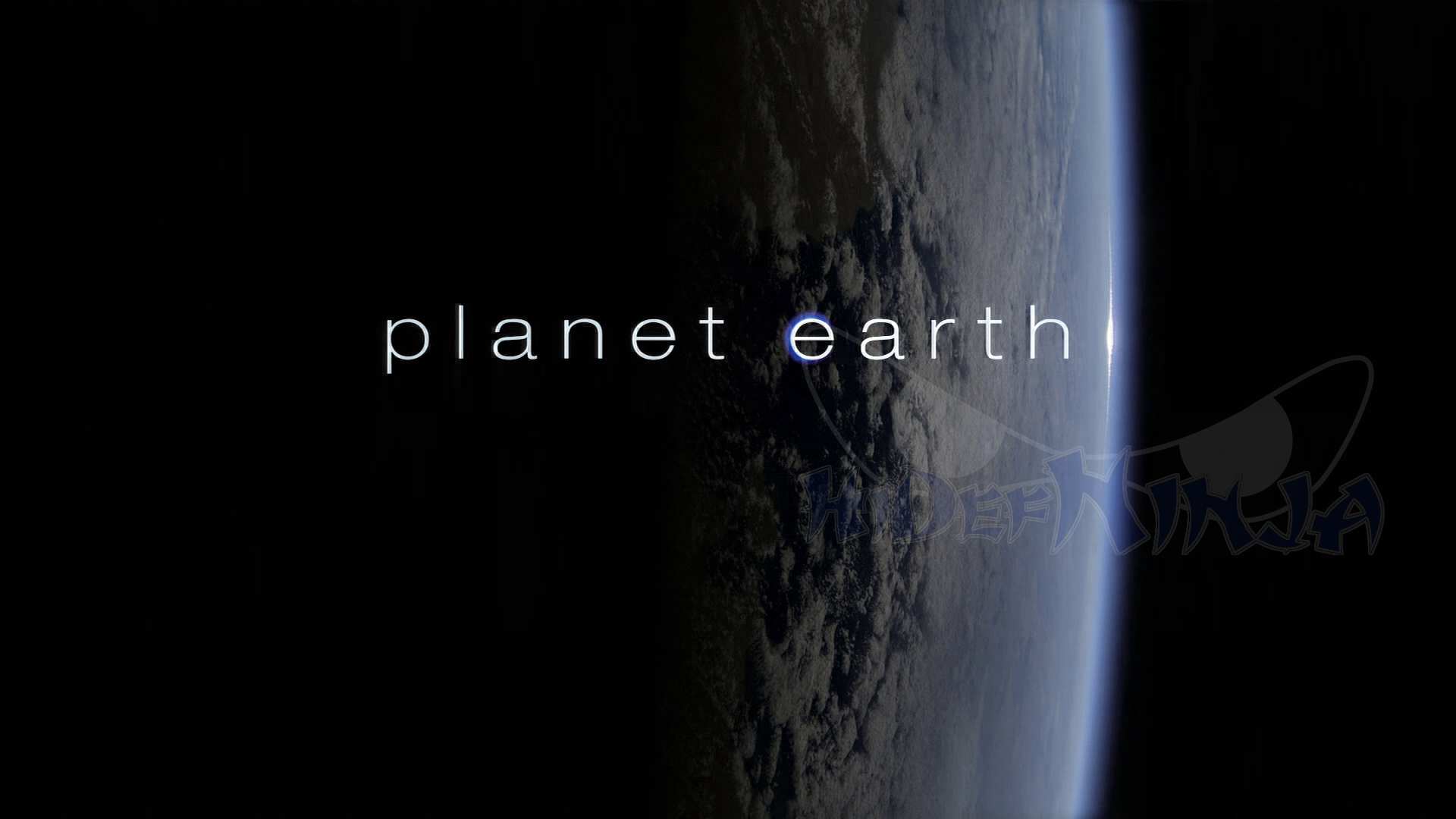 After a $25 million budget and plenty of expeditions in a span of 5 years, Planet Earth comes out as a very ambitious project. The series covers almost every corner of the Earth and showcases a magnificent and grander view of the planet. It is not difficult to see why such a documentary series has become an instant hit. BBC's monumental documentary stands a top of its genre with almost no competition.
Planet Earth is entertaining on all accounts with it's many outstanding and at times breathtaking imagery. Planet Earth takes you deep into the jungle to show you the unexplored beauty and then deep inside Antartic where daylight is almost non-exhistent. Or how about the scorching heat of the African Savannah where animals must adapt to survive the arid weather. To try and explain it all would be difficult. The fact is that Planet Earth is captivating in every way possible, every frames throws out something completely amazing that is hard to stop watching.
The best part about Planet Earth is David Attenborough as the narrator. And really for this type of documentary why would they want to choose someone else? David's narration is excellent and he drives each segment with such finese that is easy to follow and enjoy. David Attenborough has plenty of confidence throughout and commands the segments without a problem, it is really a pleasure to sit and listen to him deliver the content. The narrator never gives this scripted feel, unlike other documentaries (Life with Oprah Winfrey) that come to mind.
This re-release features a band new video and audio transfers which really does justice to this title. On top of that, the special edition comes in a book like form with sleeves for each disc. It's a very release for the title. Also, this release features a preview of BBC Earth's upcoming release of Frozen Planet which is a great extra.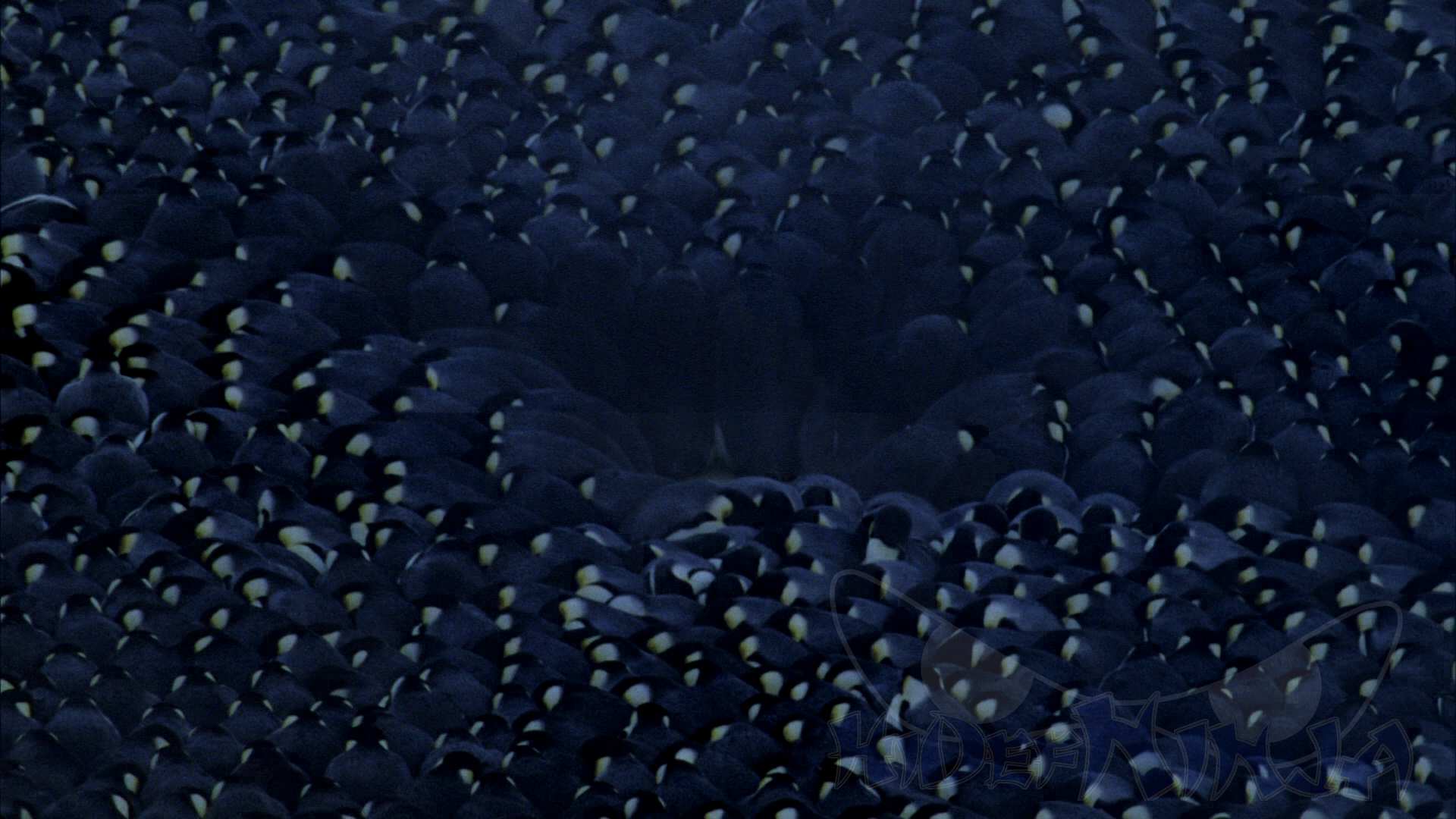 Planet Earth arrives on Blu-ray with a 1080i MPEG4-AVC encode framed at 1.78:1. This is where this new re-release exceeds the old release. The newly encoded material looks better than the original, some of the issues that plagues the previous release have been fixed. The image is clear with vivid colors all around. There certain scenes that portray a stunning image no thanks to this new transfer. Black levels are well reproduced, but at times they do seem a tab bit washed. Some of the artifacts that plagued the original release were mostly taken care of, but the fact is that the original source might be the culprit for some of the stuff that stiff linguers. However, BBC's transfer is excellent and even those small nuances can be overlooked.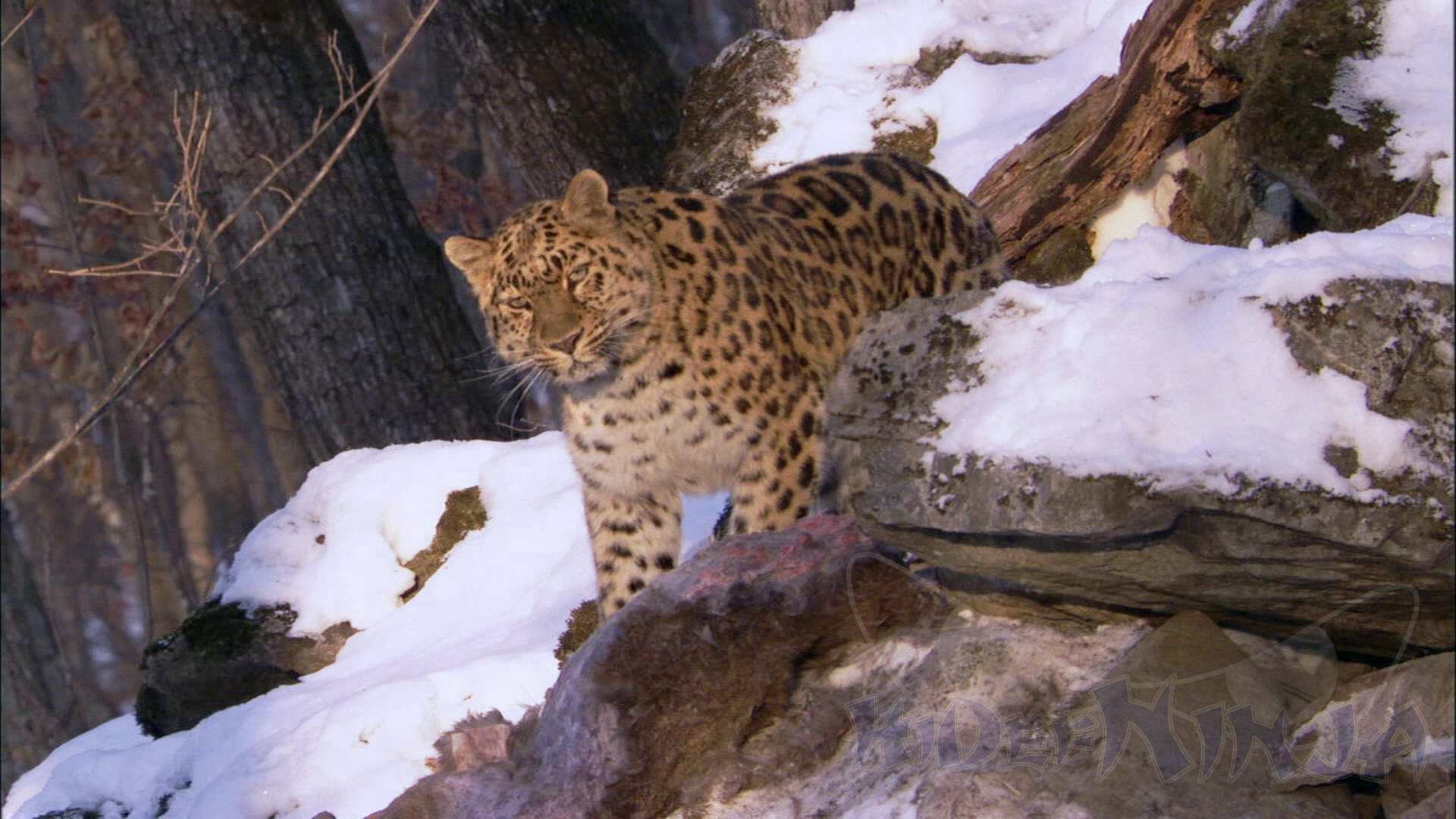 Planet Earth arrives on Blu-ray with a DTS-HD HR 5.1 soundtrack. Again, this ia much needed upgrade to this wonderful series. The audiotrack is excellent from beginning to end. The narrative is clean and clear at all times. The mix has a much better directionality and clarity all around. There's more depth this time around and the score flows with the spacious track. There's an option to just listen to the score without any narrative and it is very impressive. All around, BBC's efforts are applaudible.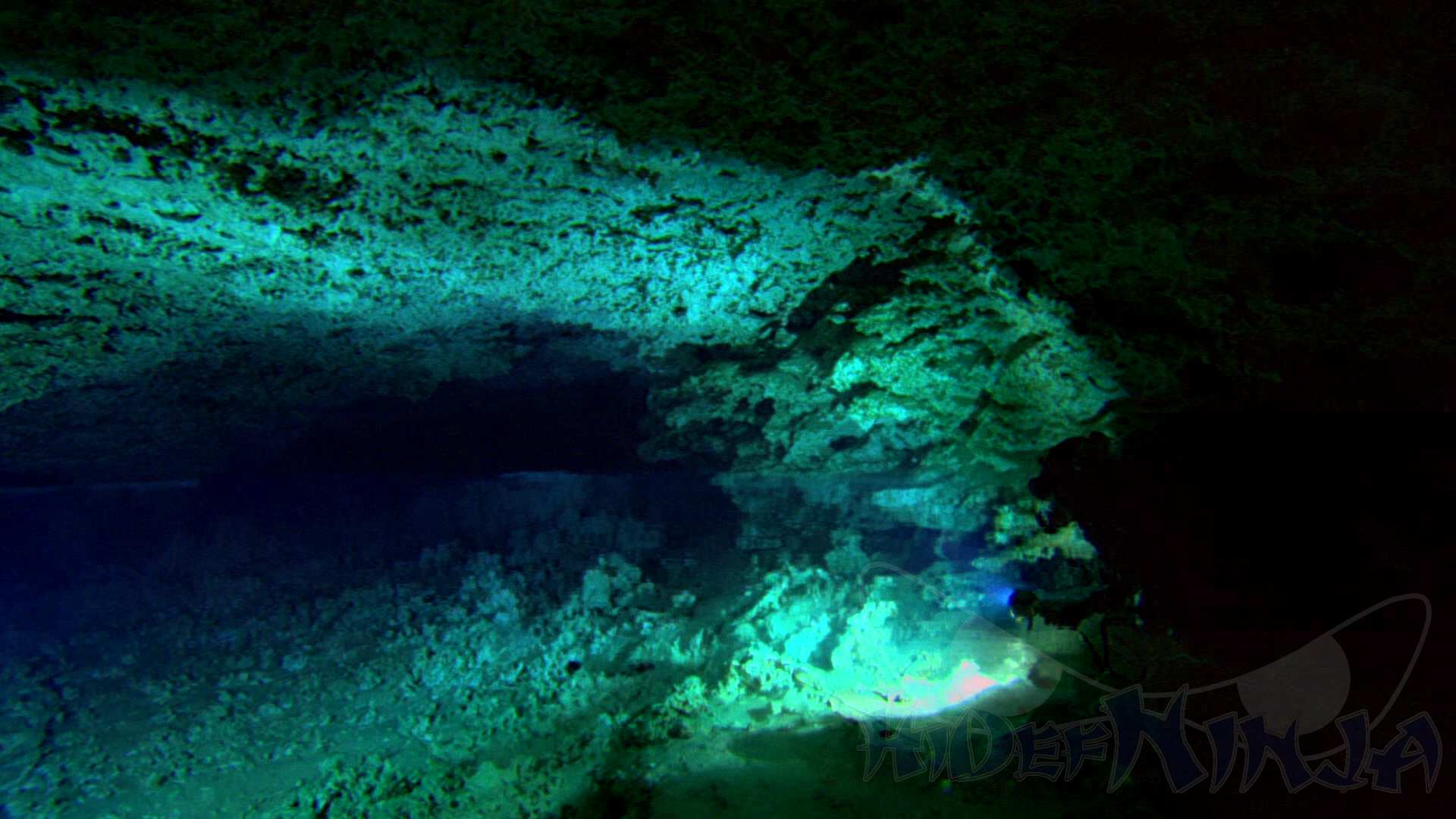 Disc 1
Audio Commentary on Segment From Pole to Pole
Audio Commentary on Segment Mountains
Diaries – featuring Pole to Pole, Mountrains, and Fresh Water
Disc 2
Audio Commentary on Caves Segment
Diaries – featuring Caves, Deserts, and Ice Worlds.
Disc 3
Audio Commentary on Segment Great Plains
Audio Commentary on Segment Shallow Seas
Diaries – featuring Great Plains, Jungles, and Shallow Seas.
Disc 4
Diaries – Featuring Season Forest, Ocean Deep, and Great Planet Earth Moments.
Disc 6
Snow Leopard: Beyond the Myth
Secrets of the Mayan Underworld
Elephant Nomads of the Namib Desert
Frozen Planet Sneak Peek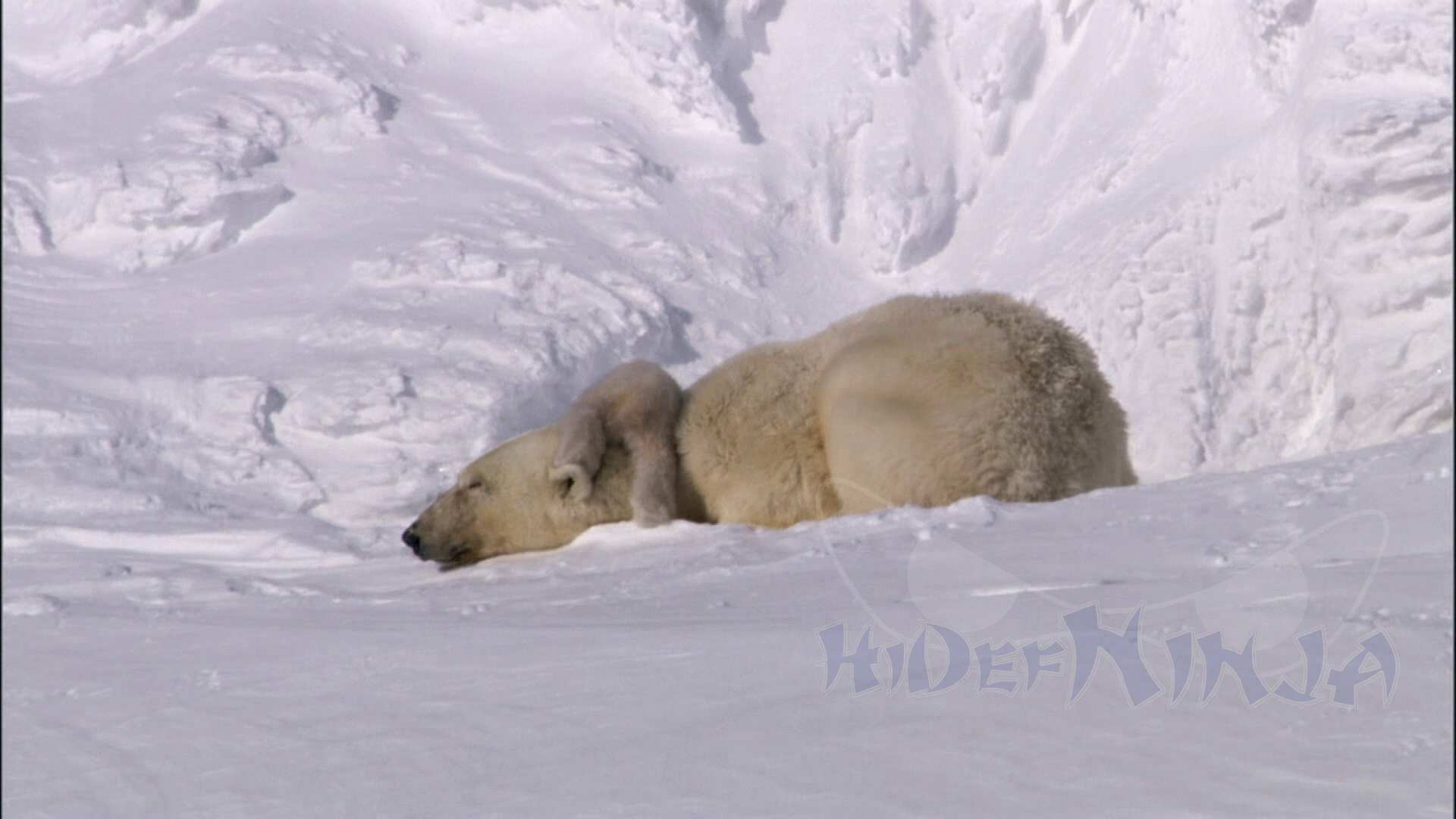 Planet Earth is simply one of those titles that should be in every collection out there. Planet Earth is remarkable in every way you look at it. It was a very ambitious project that produced one of the best documentaries to date. I can't stress enough how great the entire series is, it's simply a must buy without a doubt.