"Bad Teacher" is a 2011 comedic film directed by Jake Kasdan and starring Cameron Diaz, Justin Timberlake, and Jason Segel.
Elizabeth (Cameron Diaz) is a foul-mouthed, marijuana using, alcohol abusing middle school teacher in a Chicago that spends most of her days sleeping through class while showing the students movies. After being dumped by her rich fiancé she decides to get breast implants in order to wow substitute teacher Scott Delacorte (Justin Timberlake) although they're clearly not made for each other; however gym teacher Russell (Jason Segel) and her are a perfect match, only she keeps rejecting his advances.
After Elizabeth learns that the the teacher of the class with the highest state end-of-grade test scores will receive a $5,700 bonus she decides to kick it into over-drive in order to win. What follows is a hilarious journey that shows what some individuals are willing to go through in order to get what they want, even if it's not what's best for them.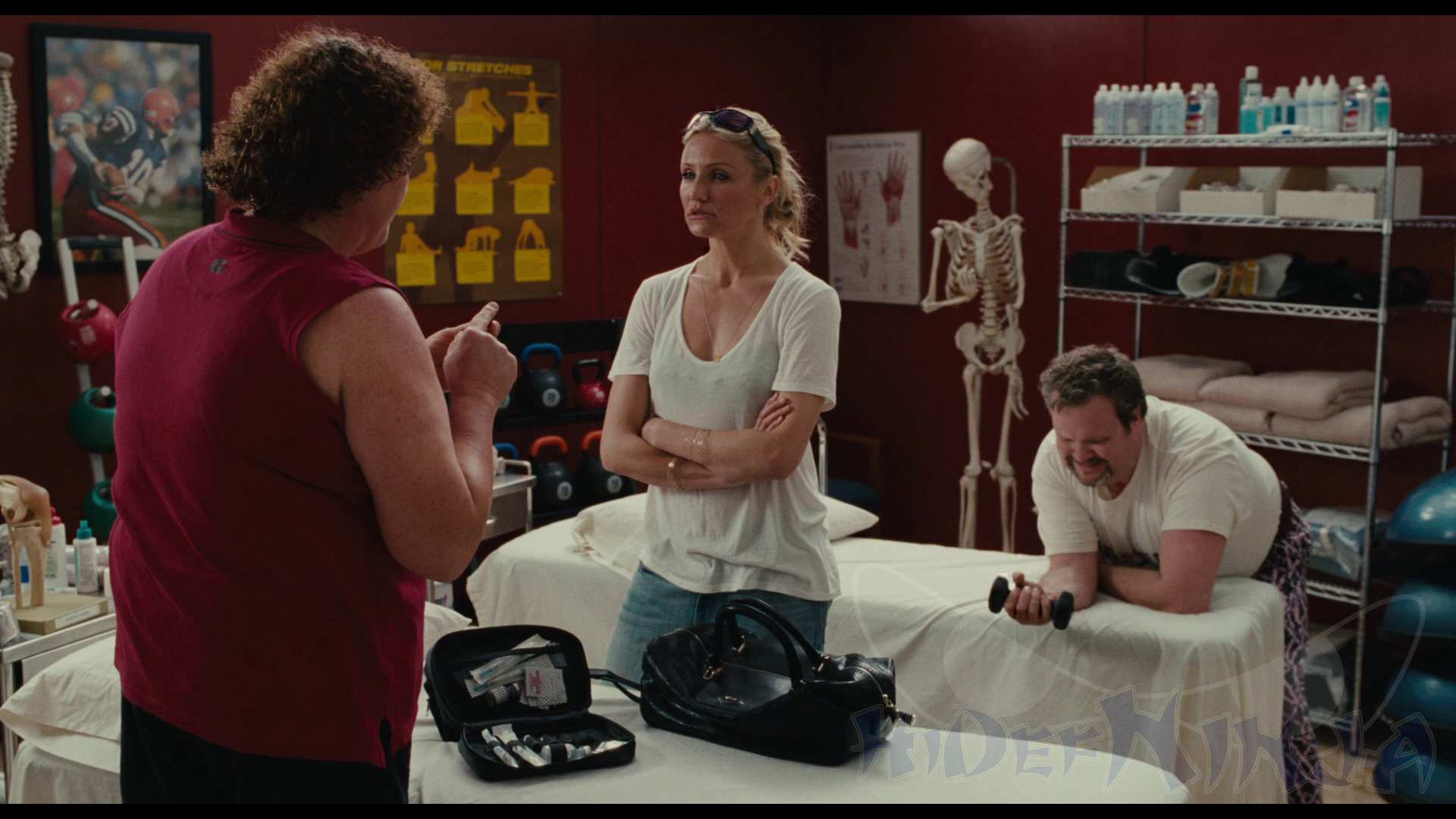 "Bad Teacher" arrives to your HDTVs via a perfect 1080p high definition transfer, though seeing that this is a Sony release it's not a surprise. Everything presented here is of the highest quality. The skin tones are realistic and never become too cold or too warm. The blacks are deep and inky, which can be seen a few times throughout the film. And while all of those things are incredible perhaps the best part of the the picture presentation with this release would have to be the excellent textures and attention to detail. Whether it's the textures of people's skin or their clothing, or the subtle textures of the things placed around the fore and backgrounds the attention to detail is extremely noticeable.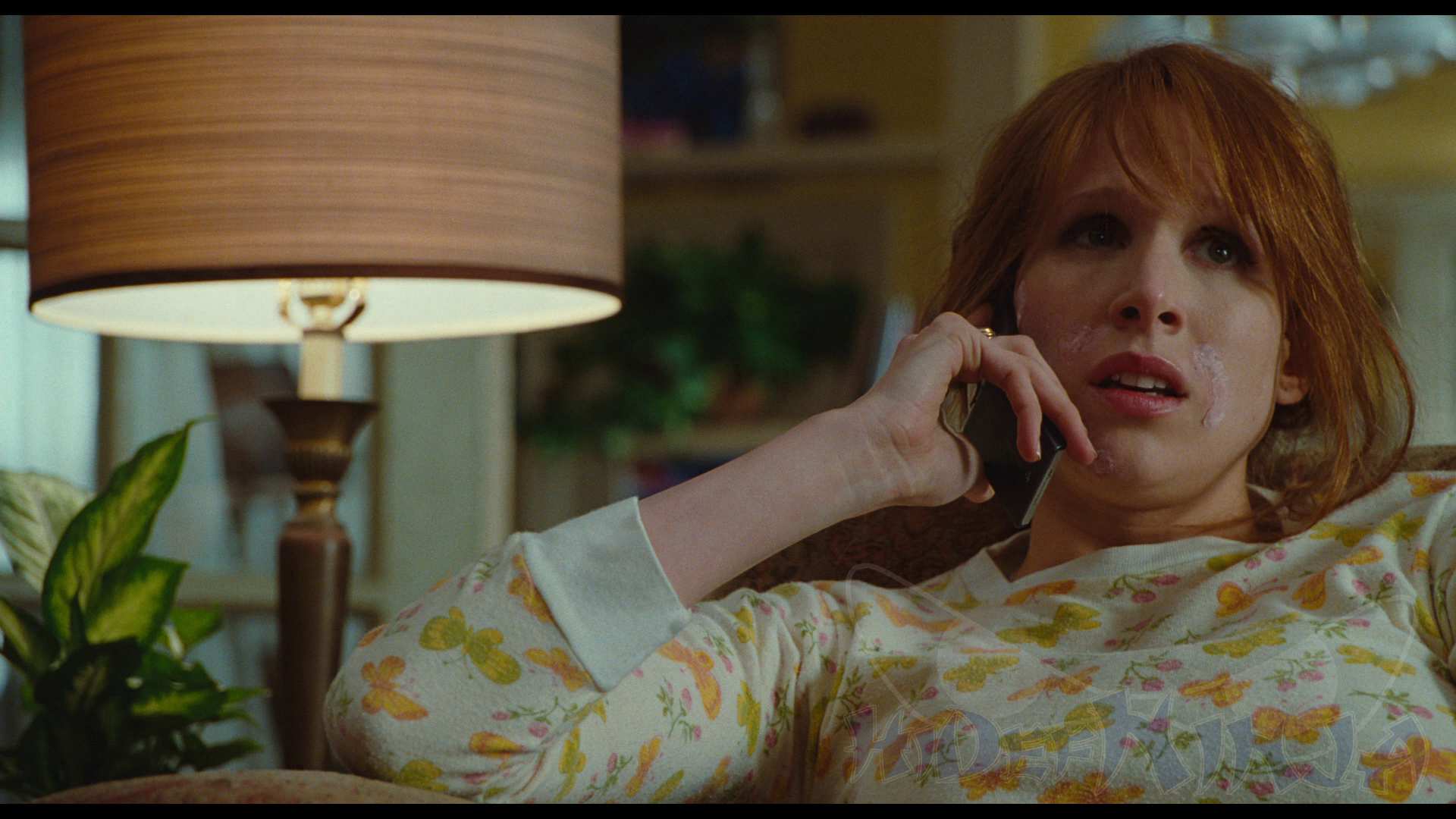 As if the picture quality wasn't good enough Sony, thankfully, included a near perfect DTS-HD MA 5.1 lossless soundtrack; the only thing that may have been better would have been a full 7.1 audio track. While there's no loud explosions the film does make great use of the surround sound systems with the audio track that's presented to us. Most of the ambient track is pretty even across the film with little in the way of loud background noise. The thing that really gives the speakers a work out is the music track that perfectly flows from the foreground to the background as it weaves the scenes together.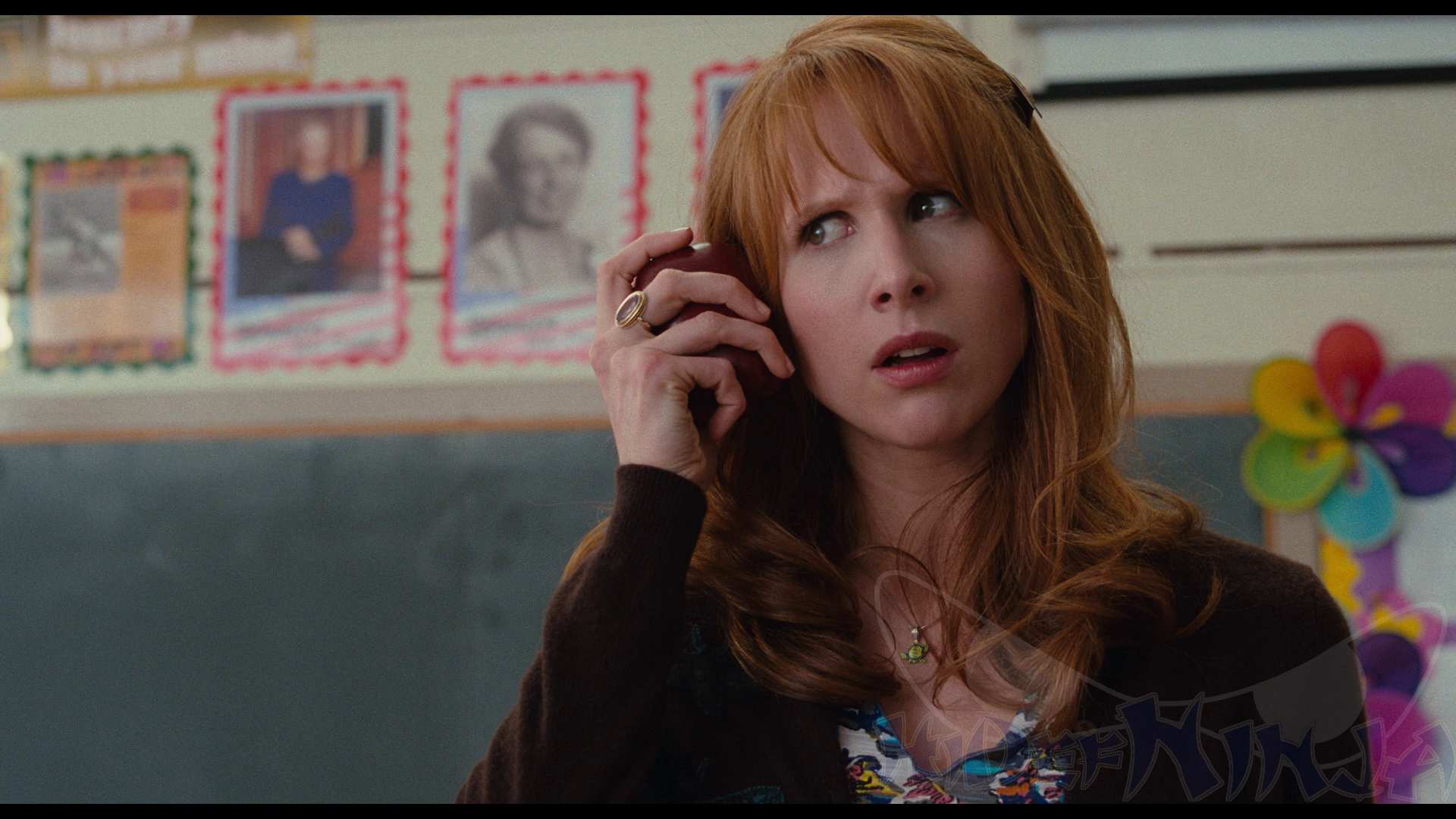 For everything Sony does right with their audio and video tracks they can never manage to get themselves together when it comes to supplemental features. While this film isn't completely barebones there's certainly not as much presented to us as Sony should be giving. I refuse to believe that there aren't more outtakes given that this is a pretty well budgeted film. Take a look at what we're given:
Jams Yearbook — Hidden Moments\
Way Behind the Scenes with Jason and Justin
Raising More than Funds
A Very Odd Blacksmith Story
Swimming with the Dolphins
Good Teacher
Gag Reel, Outtakes, and Deleted Scenes
Previews of Additional Sony titles
MovieIQ
BD-Live
DVD Copy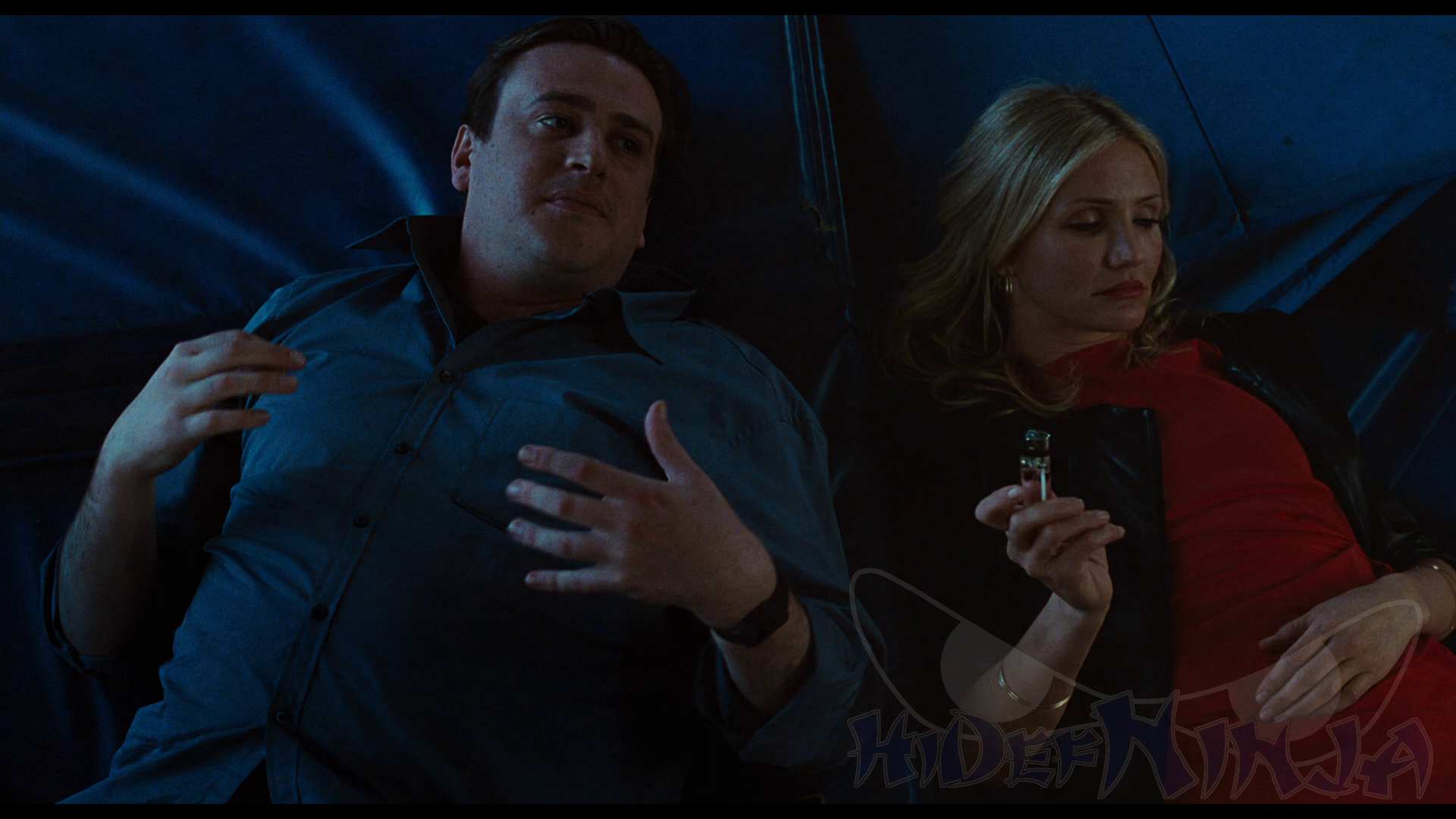 If you've already seen this film and liked it then this is certainly a release you should pick up! As described above, the theatrical experience has certainly been translated well onto the small screen.
If you haven't seen the film, then i'd definitely recommend it to you. The story is nothing new, and Justin Timberlake definitely needs to stop acting and get back to making music, but the film itself is pretty great, and the technical quality of the film is definitely worth the money. If you have reservations I'd recommend that you wait for a bit of a price drop, but I would definitely tell you that it's not a release you should completely pass over.