Dylan (Justin Timberlake) just broke up with his girlfriend and feels that he is completely done with relationships. When he moves to New York, he meets Jamie (Mila Kunis) who is also scarred from his previous relationship and has decided that she is done with all the romantic Hollywood clichés. After having a satisfying professional relationship they assume that adding sex into the mix will cause no harm, but when they begin to develop feelings for each other things spin out of control.
After No Strings Attached was released I really wasn't expecting another film with the same basic theme for the plot. Friends With Benefits feels like it took a page out of No Strings Attached and went the same route but the only difference here is a difference set of actors playing their roles in a different city. It is hard not to compare the two as there are a few similarities that just simply will have you thinking that you've seen that exact scene in another movie. However, I will say that Friends With Benefits holds some truly funny moments that make it enjoyable.
I would had hoped that if you are trying to make a film with a similar plot as a recently released motion picture, the new film should at least improve upon the content that you are taking your ideas from. The film wasn't a letdown, but it was far from being great to any extend of the word. Friends With Benefits felt fresh, the mixture of Justin Timberlake and Mila Kunis was excellent. Mila Kunis had a perfect background before playing this role and it paid off as she was funny, witty, and charming throughout. I really liked her role in the film. On the other hand Justin Timberlake was decent; I still have a hard time trying to enjoy his "funny" roles. He just simply doesn't strike as an actor with a funny bone. The story turned didn't completely turn out like other romantic comedies, but the inevitable corniness that plague the majority of this genre took over towards the last portion of the film. Regardless, there are enough comedy elements for a broader audience and not just a specific demographic.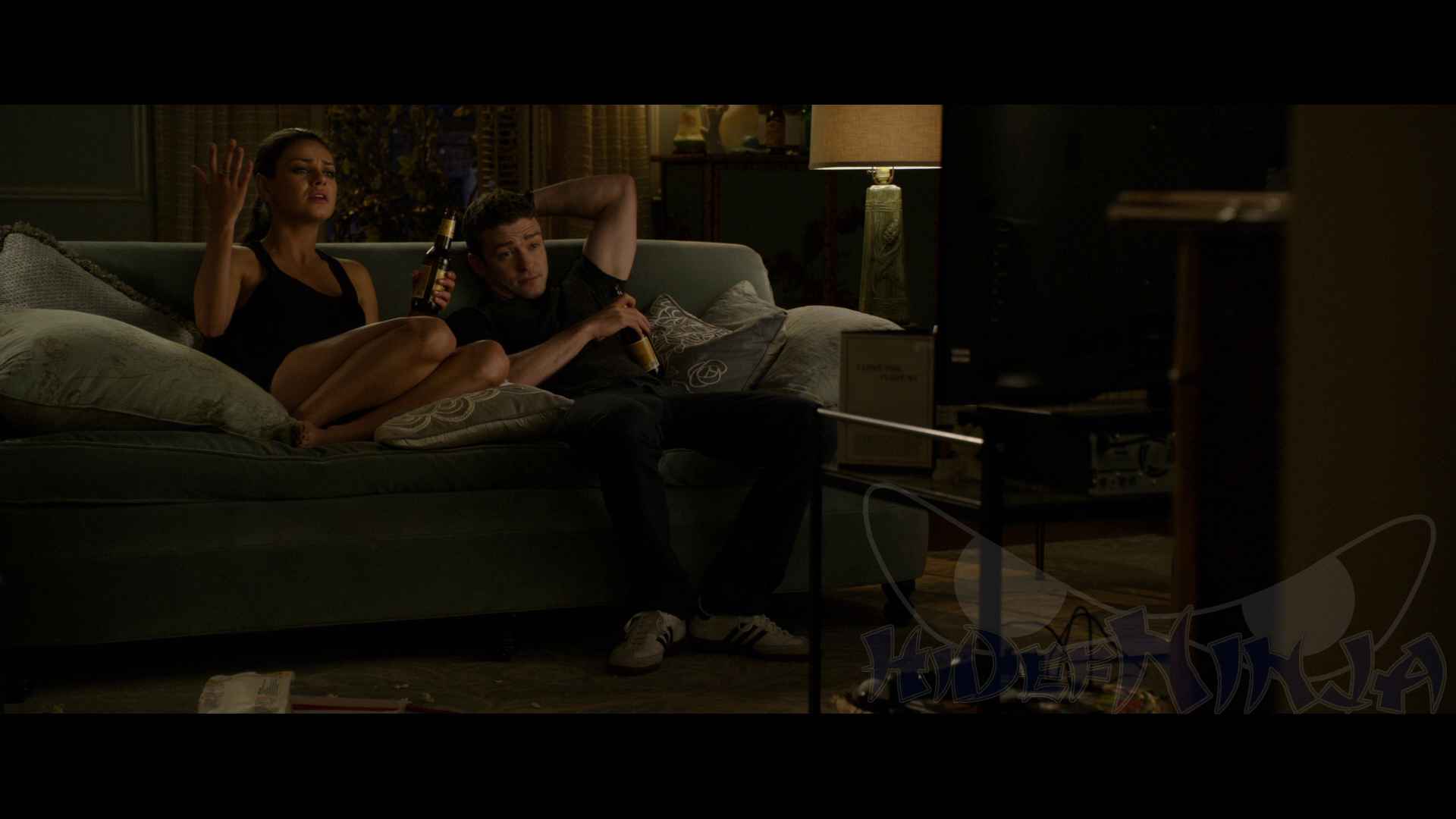 Friends With Benefits arrives on Blu-ray with a 1080p MPEG4-AVC encode framed at 1.85:1. Despite how good or bad the film is; Sony always gives their titles the outmost care when it comes to transfer quality. It is no different with Friends With Benefits. Colors are well reproduced throughout appearing very natural and lifelike. Dark colors are deep and inky. Detailing is great throughout the film. The film does not feature a warm look like many other romantic comedies. There are no signs of anomalies in the picture. Overall, Friends With Benefits looks good on Blu-ray.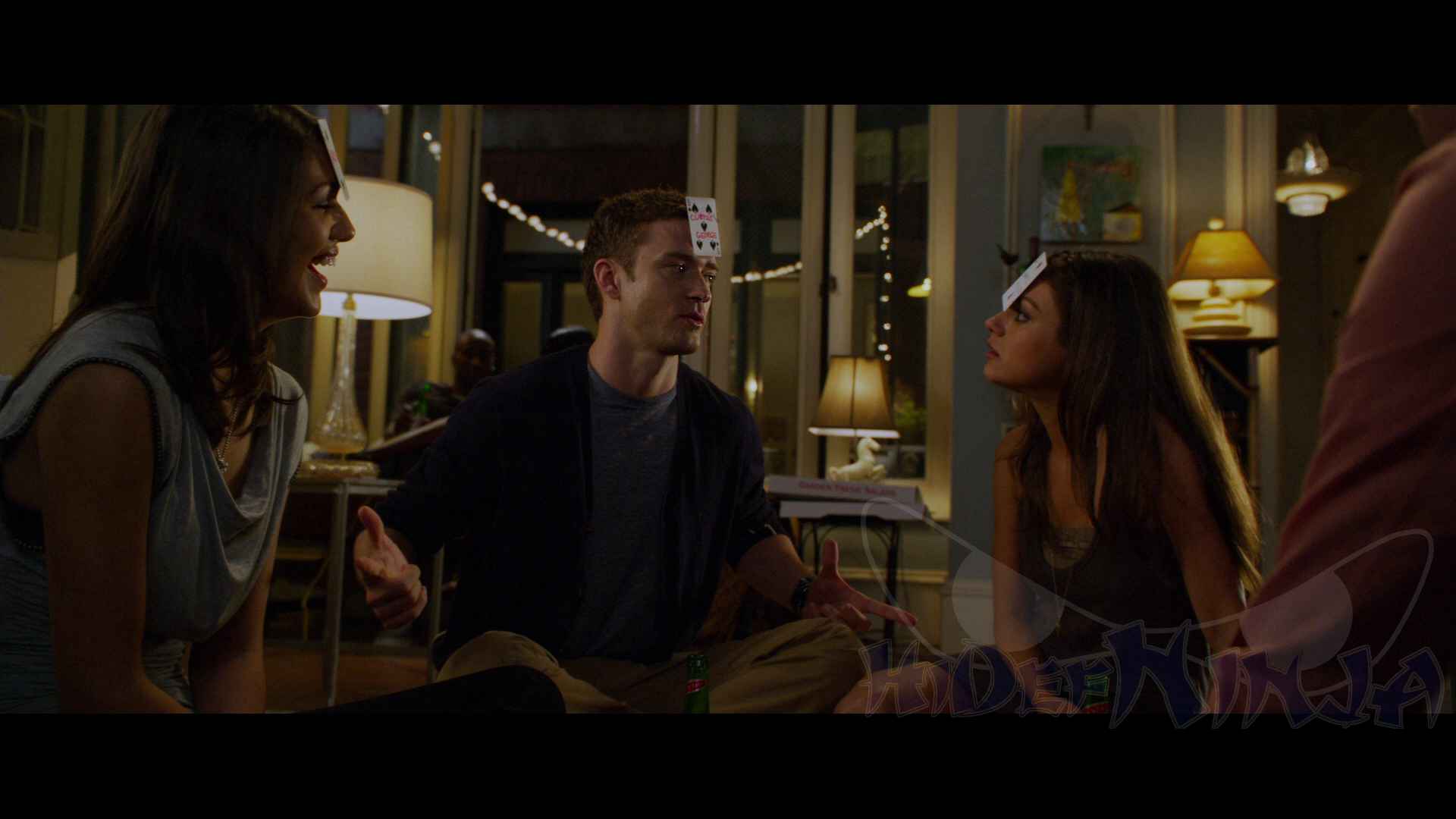 Friends With Benefits arrives on Blu-ray with a 5.1. DTS-HD Master Audio lossless track. Being a romantic comedy you can't expect your home theater to be put to work. The film is dialogue heavy, so of course the speakers being used the most are the fronts. The dialogue is clean and crisp throughput. The rears are used here and there for minor ambience effects. The bass is used occasionally, especially when there's music playing in the background, but other than that there wasn't many opportunities to use it. There's no real complaints here, the audio serves its purpose, Friends With Benefits sounds good on Blu-ray.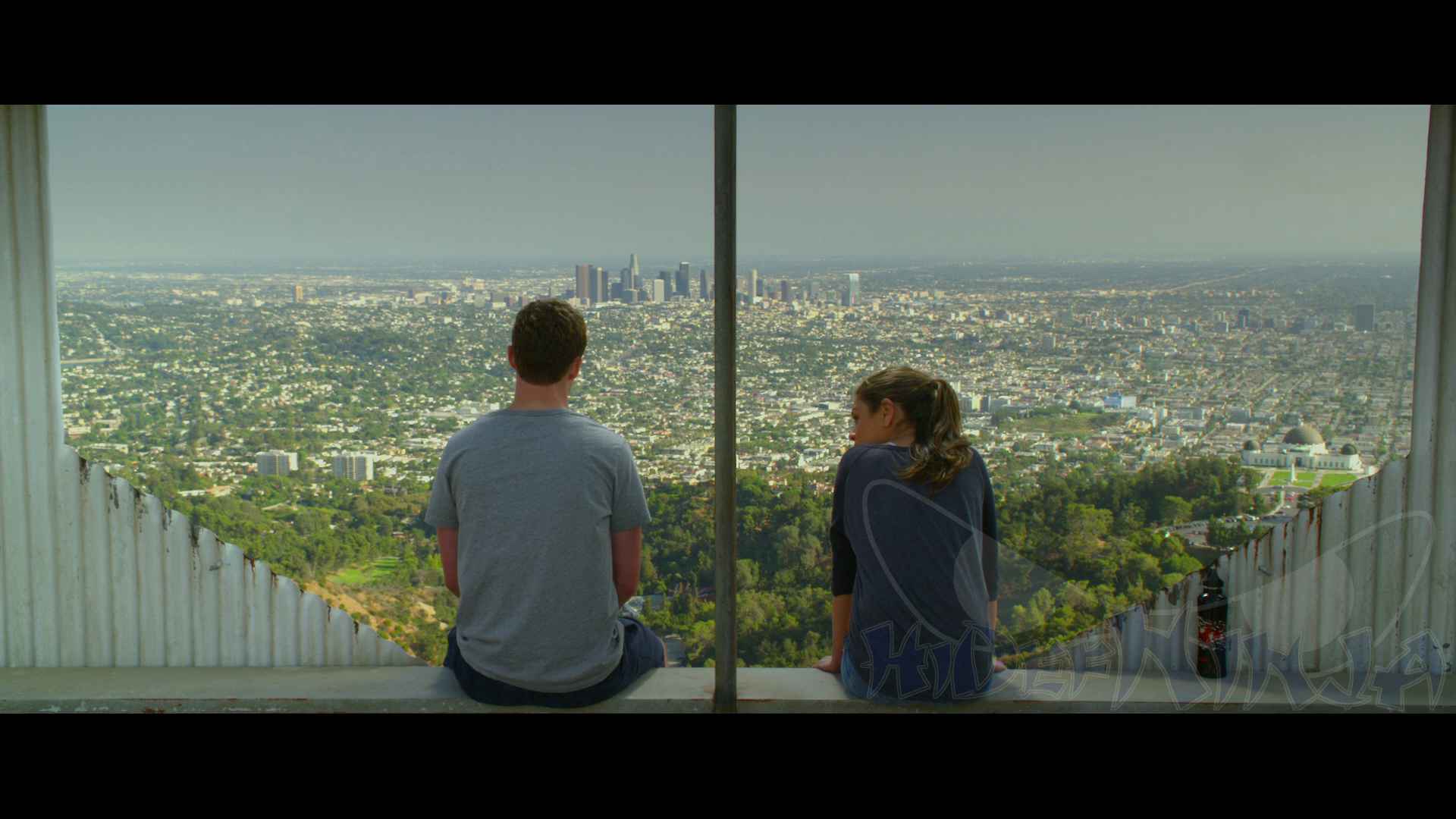 Audio Commentary – Featuring Writer/Director Will Gluck, Justin Timberlake, and Mila Kunis
Bonus Benefit; A Pop-Up Trivia Track – Facts about the film will be presented in pop-ups as the movie is playing back.
On Set With FWB – Actors and filmmakers talk about the shooting locations and the filming difficulties.
In A Flash: Choreographing A Video – Viewers get a glimpse on how the filmmakers and choreographers filmed the flash mob scenes of the film.
Deleted Scenes
Outtakes
Previews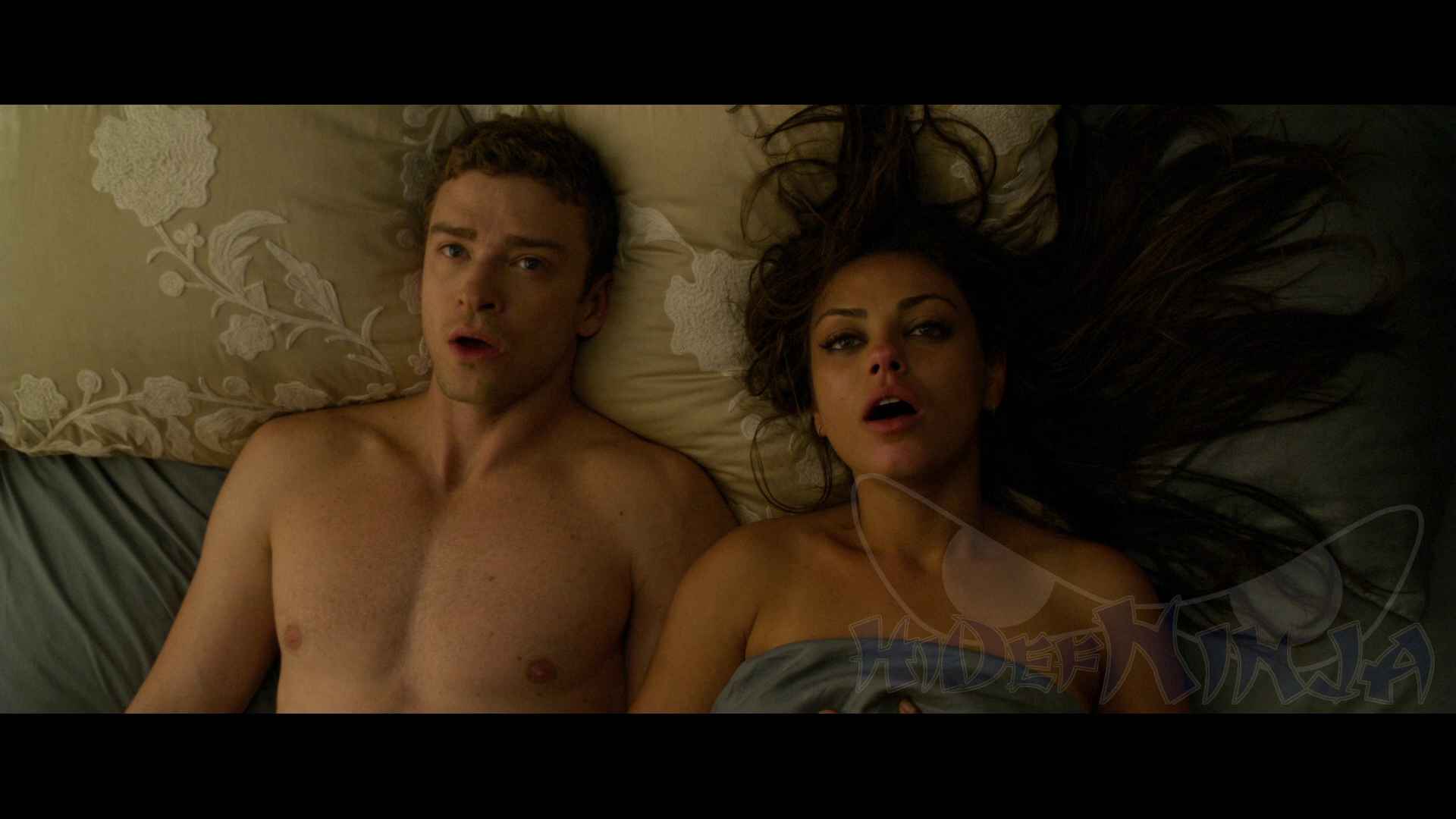 Honestly I wasn't expecting to enjoy this film at all, but I was surprised by what it had to offer. The film was funny and it had good moments, but there were plenty of the corny moments towards the end that come represent a lot of these romantic comedies. However, there's something there for everyone to enjoy as it is not just a "chick flick". The Blu-ray looks and sounds great, coming from Sony this was expecting and it did not disappoint. If romantic comedies are your thing then by all means pick this one up.