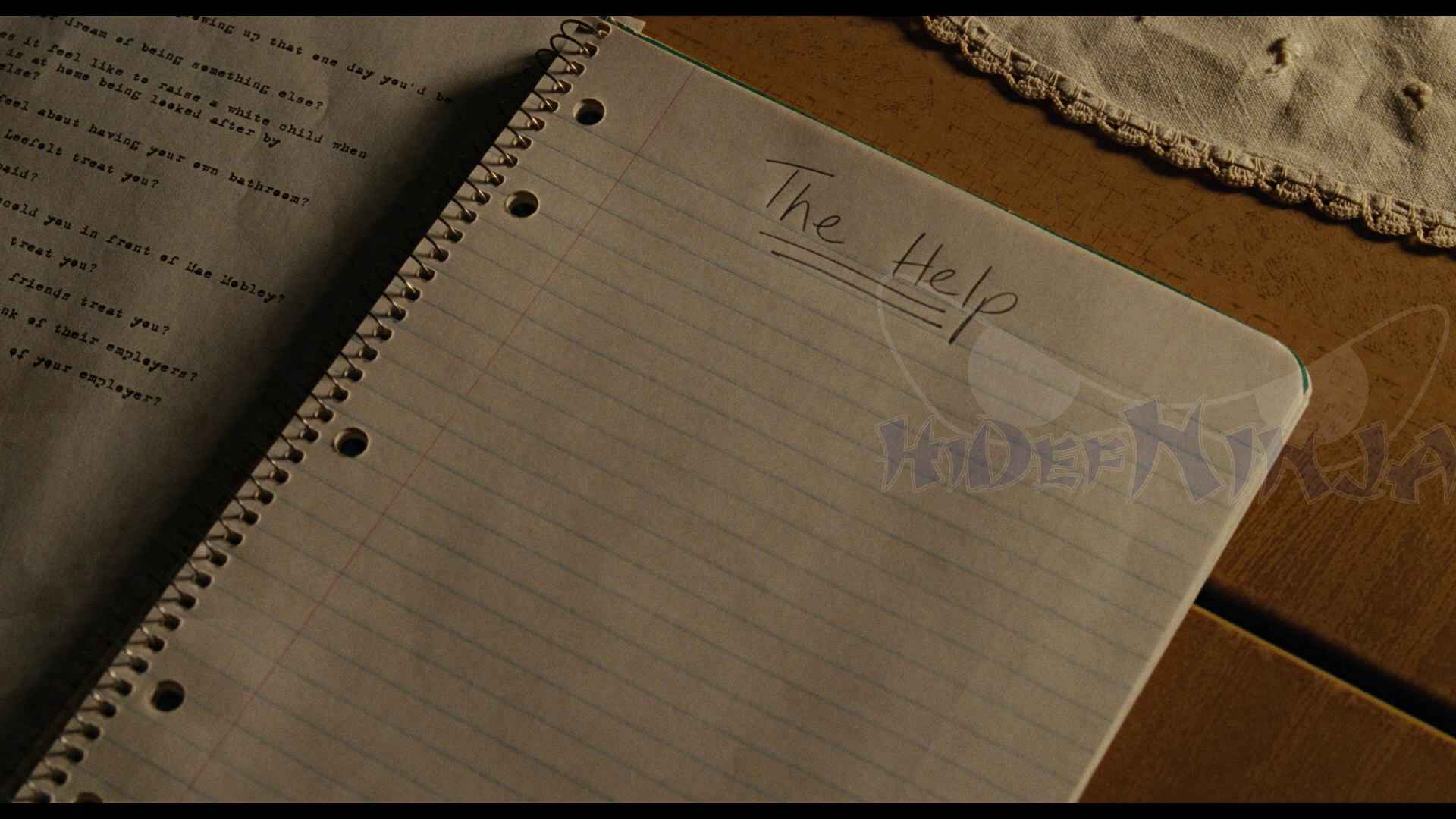 The Help is a 2011 period drama starring Viola Davis, Emma Stone, and Bryce Dallas Howard based off Kathryn Stockett's 2009 novel of the same name. The film centers around Aibileen Clark (Viola Davis), a middle-aged African-American maid who has spent her entire life being a maid and raising white children in Jim Crowe era Mississippi. One day Eugenia "Skeeter" Phelan (Emma Stone) asks for her help in writing advice columns for the local news paper; this eventually leads to the two teaming up to release a novella based on the experiences and hardships faced by Aibileen and her friends many of whom are also maids.
I've decided to forsake my vow to leave my opinion out of my reviews for this film because I honestly cannot stress how amazing this film was, it has Oscar written all over it. If you thought Viola Davis was good in "Doubt" you haven't seen anything yet. She honestly took my breath away with her stunning, and honest, performance. I was a bit skeptical of Emma Stone being in the film based on the few things she's released so far, however this film certainly proved that she's got acting shops beyond being the new "it" girl. She brought a fresh feel to her character and made me believe that her character had more depth than many other actors her age are able to do. I could continue to sit here and gush over how great the film was, however i'll just recommend you see the film when it's released on August 12, 2011.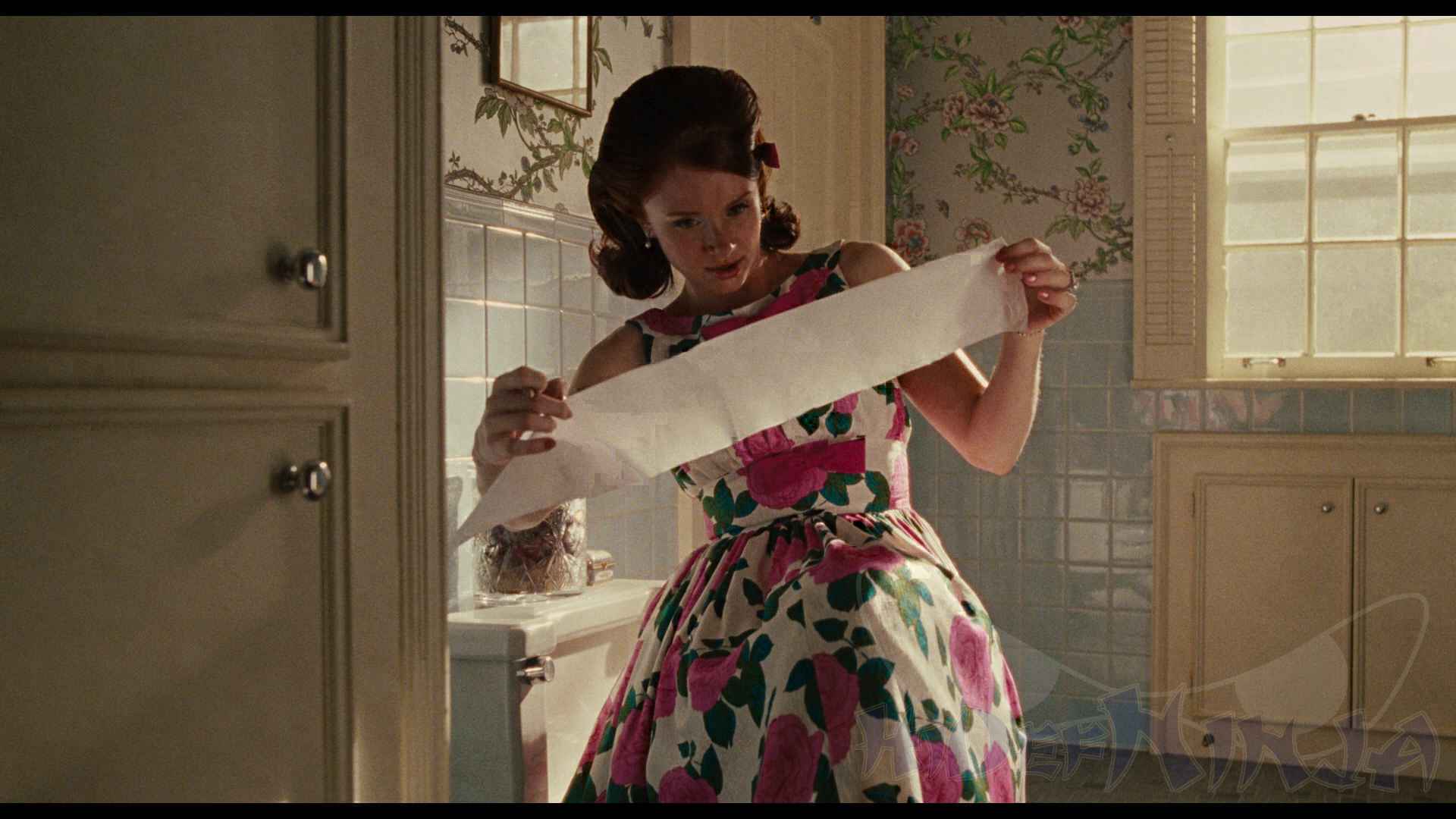 Disney is usually on their game when it comes to spectacular blu-ray releases and they definitely didn't let me down here! The Help looks amazing on blu-ray; the 1080p/AVC-encoded transfer is simply stunning. The various skintones are beautiful and lifelike and retain their authenticity despite the nature of the scene. The darks found throughout the film are deep and inky without the faintest hint of artifacts. But the release shines brightest with it's attention to the details; all the way down to the tiniest ones. The textures of the face and clothing are amazingly clear and the surrounding never gets lost in a flat, washed out, image.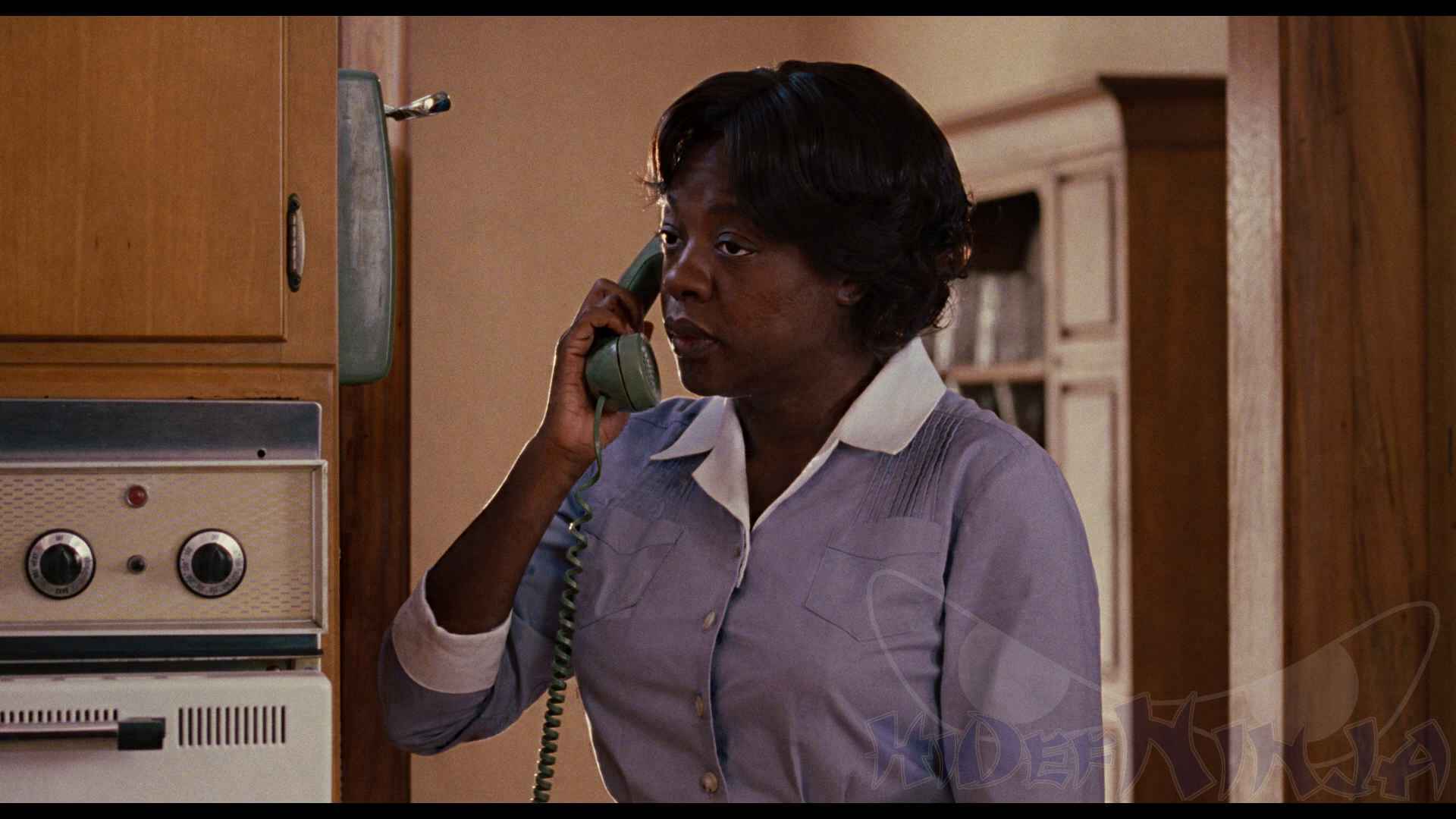 I know it's blasphemy for some to consider anything less than 7.1 to be a sub-par release; however The Help's DTS-HD Master Audio 5.1 track is too amazing to call anything but an amazing release.
The audio, as with most dramas, doesn't rely on bass rattling explosions rather it's the subtle notes that fill the room that leave you satisfied. The dialogue is always clean and crisp, never dipping into a muffled area. From the sounds of the city or the ambient tones of nature in the south and even the incredible score the audio is quiet amazing as it engulfs you and helps carry you through the narrative of the film.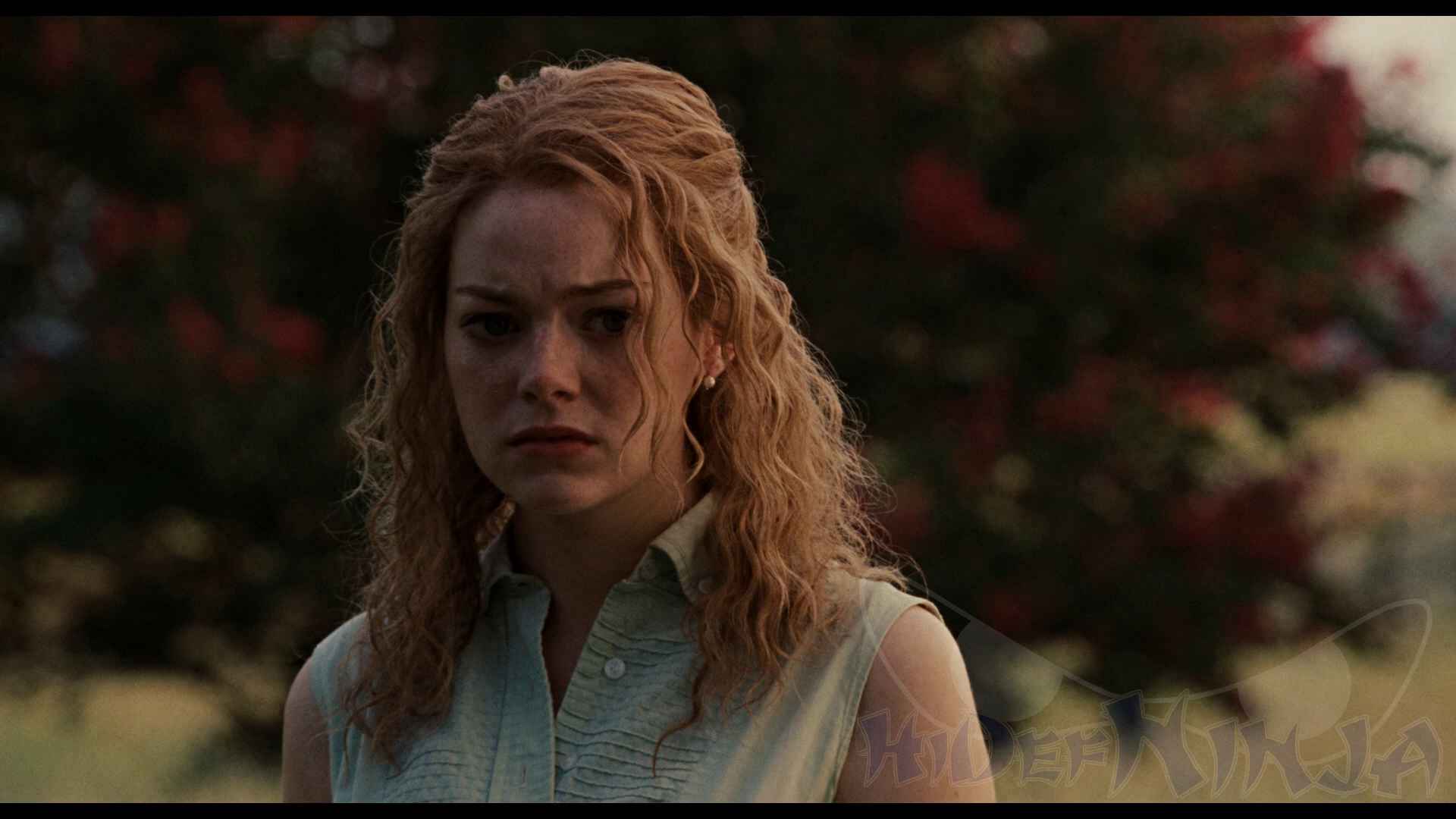 Unfortunately the film does fall a bit shy in this area. Although we're given roughly 50 minutes of special feature goodness I really wanted more and feel like there was a lot that could have been included; from a short historical documentary or even an interview with the novels author there was so much they could have done. That's not to say what we are given isn't worth watching. Check the special features out below:
Deleted Scenes
From Friendship to to Film
In Their Own Words: A Tribute to the Maids of Mississippi
Music Video – Mary J. Blige "The Living Proof."
BD-Live Functionality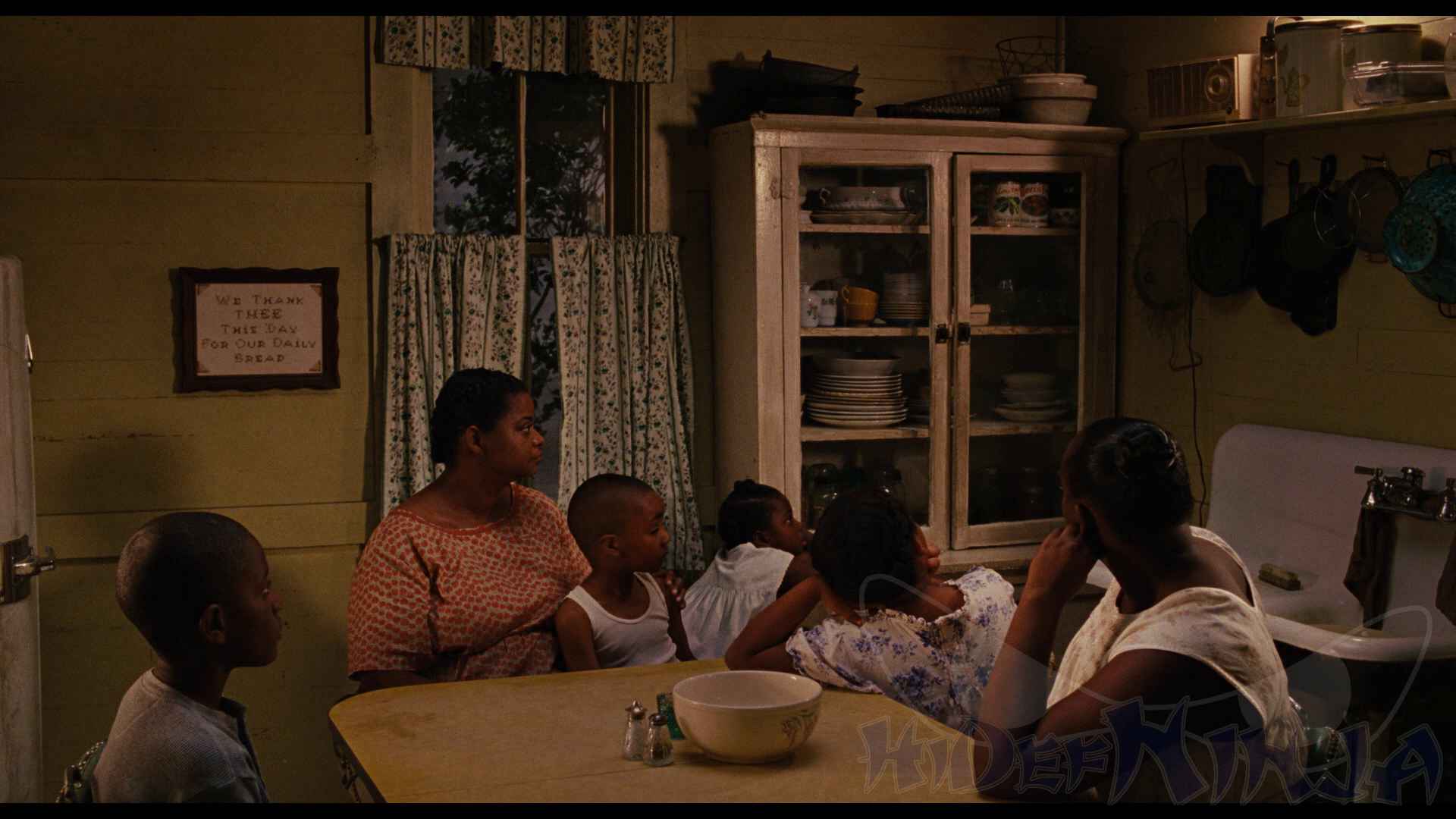 This film definitely deserves it's 4.5 out of 5 for both the amazing technical work and for the character driven story. It's simply an amazing release. Before I get too deeply in to the bottom line I'd also like to point out that the film actually receives a 5/5 for both audio and video so if you're not a huge fan of special features then this film may score a perfect 5 with you.
With that said I'd like to note that everything in this release has been given the greatest attention and it shows. I don't like to gush about films because it turns me off as a reader, and I feel it doesn't do other readers any justice as the review turns into an opinion piece rather than an honest review; however this release was one of my favorite films in the theater and to see the quality work done to the blu-ray release I have to give it everything it deserves in order to let you know what a great release Disney has put forth.