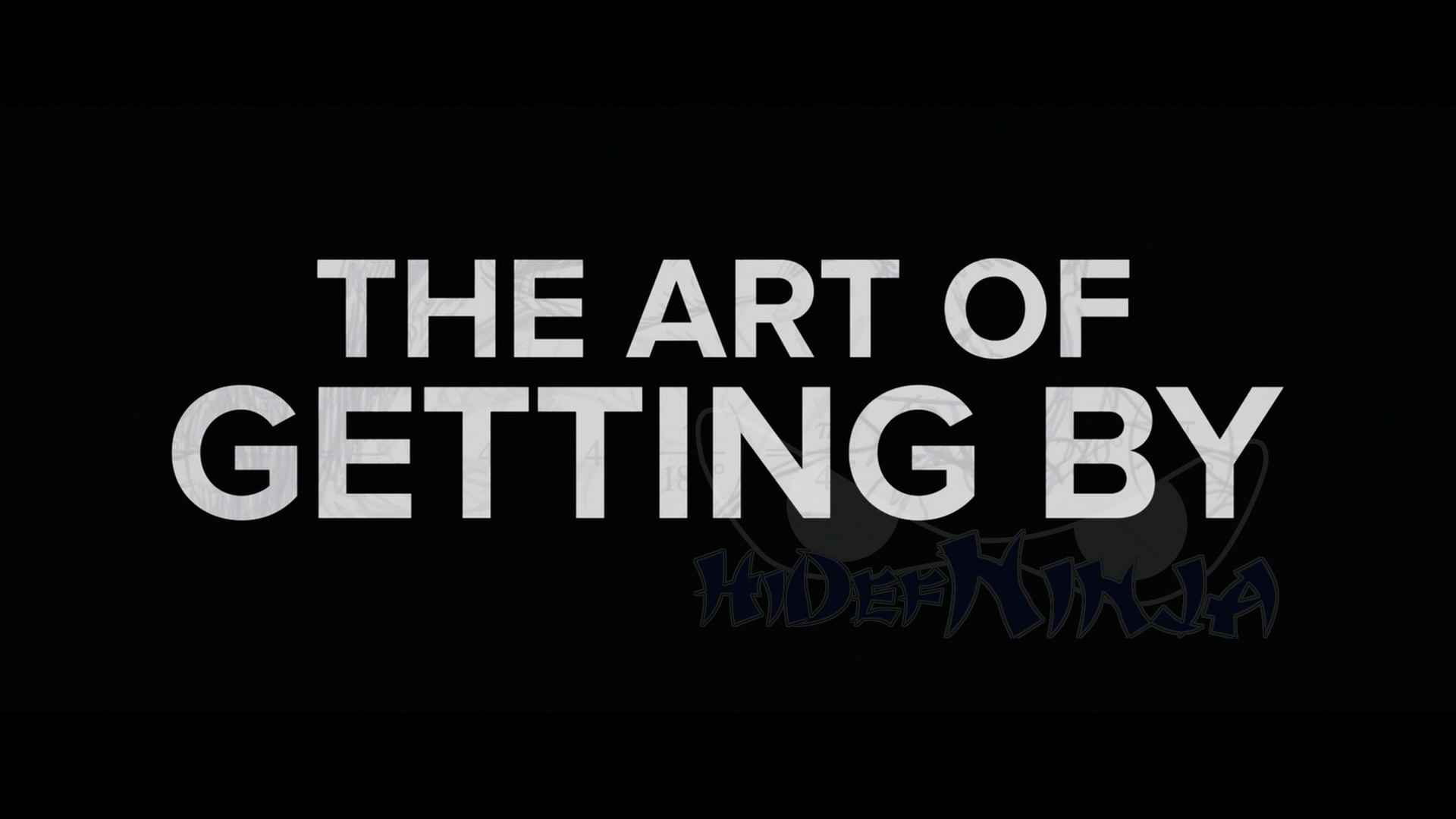 "The Art of Getting By" is a coming of age film that tells the story of George (Freddie Highmore), an aspiring young artist, and Sally (Emma Roberts), the popular girl in school, who falls hopelessly in love with one another; regardless of the unconventional nature of their relationship. The film follows the two as they navigate their lives, loves, and losses in bustling New York City.
The film arrives with a good AVC 2.40:1 transfer and even color pallet; and while there's nothing technically wrong with the transfer I just didn't get the wow factor that i've come to expect from modern releases. The skin tones were pure and the colors were deep but overall something felt off, even flat at times, causing it to fall short of a better score.
The audio track arrives via a 5.1 DTS MasterHD track that carries clear dialogue and sappy emo music. I won't get into the score as that's only opinion but I will say that if you're into emo music it was well handled with the audio track, again nothing technically wrong with the track it's actually quiet good. The dialogue is crisp and clear but the major let down with the film was the ambient sound. It's extremely unfortunate that they chose to do a film in New York and forgot to allow the city to become it's own character by allowing the sounds of the city to fill in the quiet spaces thoroughly enough to let me feel the city.
I'm getting to the point where it seems like I might as well get back to collecting DVDs. Sure I get better video and audio quality but what's the point in all that space when you squander it with the most basic special features you could scrape off the floor? While this isn't most lackluster release i've ever seen it definitely didn't deliver what I expected. Check out "The Art of Getting By" blu-ray features below:
New York Slice of Life
On Young Love
Fox Movie Channel Presents – In Character with Freddie Highmore
HBO First Look- The Making of The Art Of Getting By
Theatrical Trailer
Audio Commentary with Director Gavin Wiesen
"The Art of Getting By" is a good film with a good audio and video track and that's all you should expect. Nothing about the release is above middle of the road. This story could have been told anywhere in the world, but they chose New York City to the detriment of the film. New York is one of those cities that you need to completely understand in order to create a vibrant viewing experience. This film doesn't do that. They took a basic love story and stuck it in New York in hopes that it'd capture a trendy audience, this is where it fails.
While I feel like i'm being hard on the film I don't want to come off as if it's not worth a purchase. I feel like this release definitely deserves a spot on your shelf, however I wouldn't recommend buying it at full price. They cut corners so why should you pay top dollar? I'd give it a few weeks before buying.