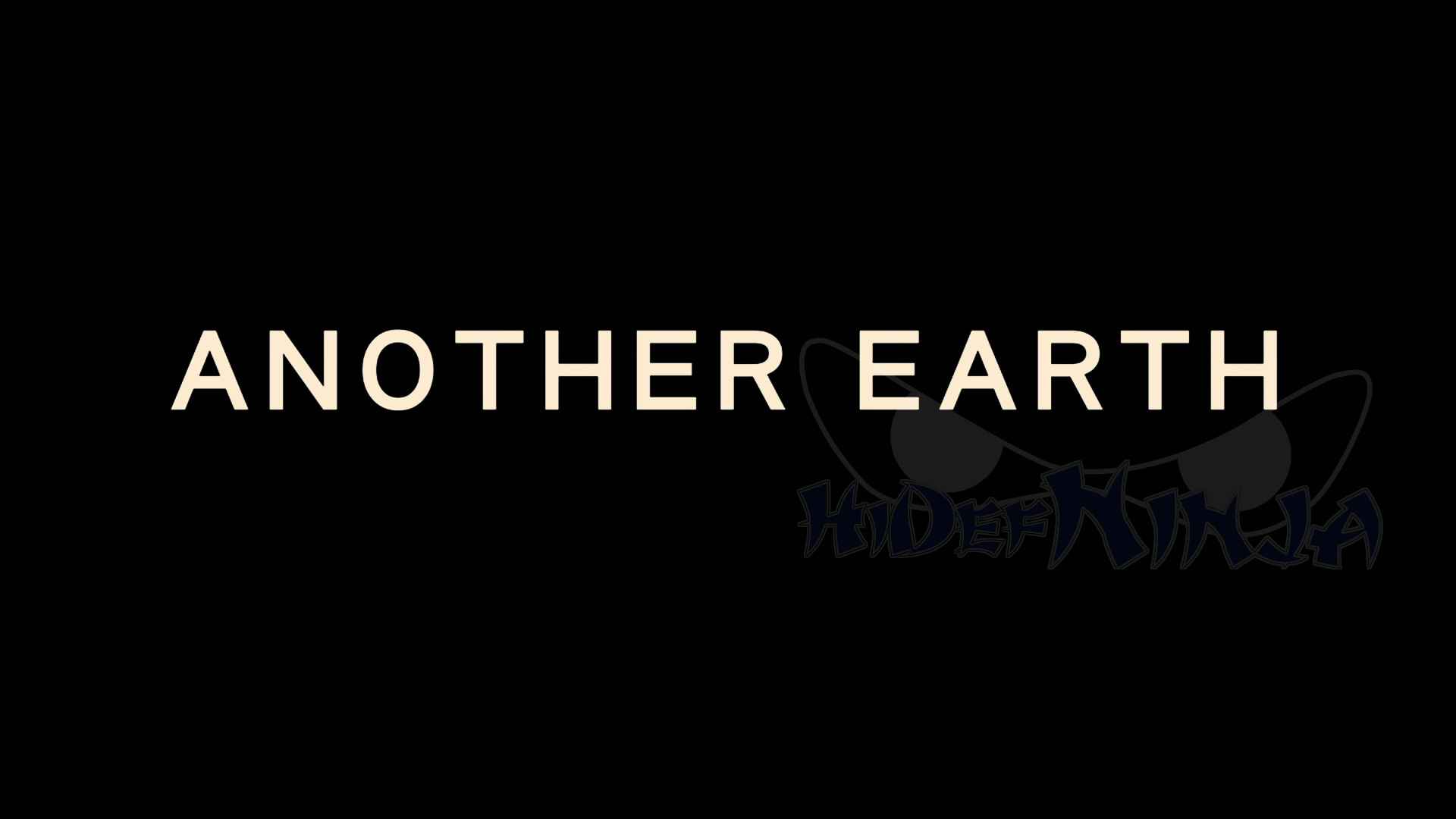 "Another Earth" is the emotional, indie sci-fi, directorial debut of Mike Cahill that tells the story of two people who's life becomes intertwined when a mirror Earth appears in the sky. One night after Rhoda Williams (Brit Marling) has been celebrating her acceptance into MIT she sets out on a seemingly normal drive home; albeit with a few too many to drink. On the drive she sees a mirror Earth in the sky; she stares at it in amazement until she crashes into the side of John Burroughs's (William Mapother) car, killing his wife and child. What follows is a touching tale of love, trust, and betrayal.
Unfortunately for this release they let the video quality slide a bit more than what I consider acceptable for a release in 2011. The problem is that, although it's claimed to be displayed in 1080p, the film was shot in 720p on a shoestring budget. The result is a film without much depth or attention to detail. When the picture quality looks good it's acceptable but when it looks bad it's really noticeable. The skin tones are decent though most of the film has a blue tint to the picture at all times.
"Another Earth" is presented with a DTS-HD Master Audio 5.1 surround track which is quiet excellent considering the budget and the state of the picture quality. Thankfully the film's audio track has both crystal clear dialogue and a fairly deep score that's crisp and floats perfectly throughout the film. There are no heavy explosions or other bass rattling moments throughout the film, however what is presented is done so with as much perfection as you would expect from a release of this caliber.
When I first looked at these special features I was a bit let down, but also relieved that they included any at all. Had this been a release from a major studio with the ability to include more features I would have rated this much lower; however, taking into account the shoe-string budget of this film what we are presented with is a strong presentation of supplemental material. Take a look:
Seven Deleted Scenes
Fox Movie Channel Presents: Direct Effect with Mike Cahill
Fox Movie Channel Presents: In Character with Brit Marling
Fox Movie Channel Presents: In Character with William Mapother
The Science Behind Another Earth
Creating Another Earth
Music Video: "The First Time I Saw Jupiter" by Fall On Your Sword
Trailer (1080p, 2:11)
Though a rating of 3 is pretty low for a film released in 2011 it's not too bad considering the low-budget origins of this film. The creativeness and unique storyline that drive the film often make up for the lack of technical quality; however if you're an extreme cinephile this probably isn't a release that you're going to show off to all your friends. At it's current price point it may be a little hard to swallow for some but as the price drops a bit i'd certainly recommend checking it out to see if the story is your cup of tea.