When Fox cancelled Futurama in 2003 after its fourth season, it was seen as typical behavior on the part of the network. Fox, in a seemingly endless effort to make themselves look stupid, decided that the futuristic nerdfest from Matt Groening wasn't worth its timeslot and killed it. But those of the computer and taped glasses (yes, us nerds and geeks), ever the most dangerous and misunderstood of the human race (along with the sexiest of the species), united to get the show back on the air. It was first syndicated by Cartoon Network, then eventually revived into four straight-to-DVD films between 2003-2007. These films were broken up into 26 episodes, which became the basis for Volume 5 and 6, the second half of which has now been released on Blu-Ray. Now that I've thoroughly confused you, it's off to the review!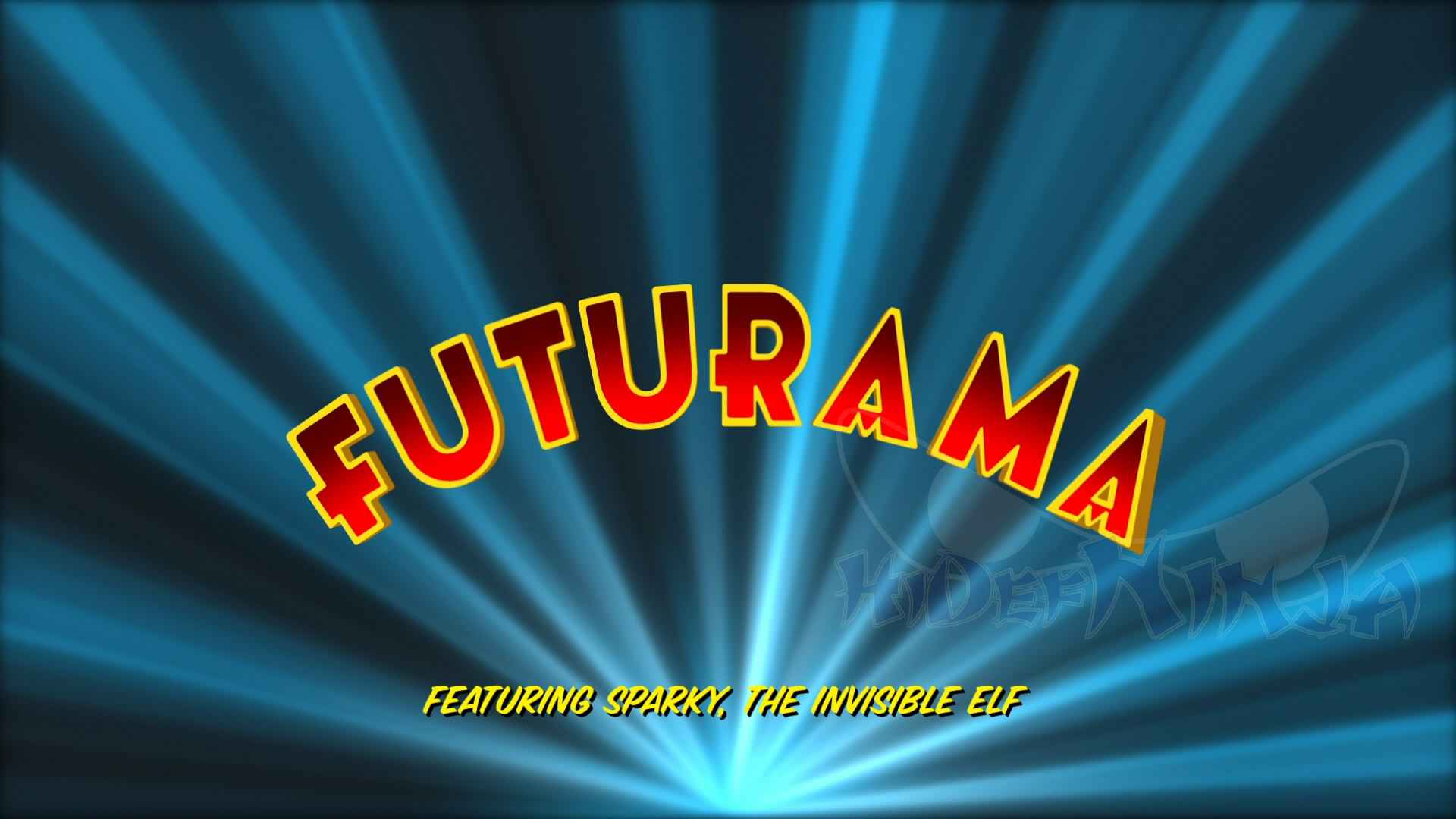 After watching The Simpsons and American Dad for so long, it's hard to find anything that comes close. It's kinda like watching Star Trek:TNG if Star Trek:TOS isn't on: Futurama is somewhat funny and a good choice over reality TV, but it's not The Simpsons or AD. Even though Matt Groening's animation style is all over this, I think this particular team of writers misses the mark. The stories are somewhat engaging, but it's the mix of characters, who try to mimic Homer or Roger the alien but fall short. Although some episodes are filled with funny one-liners ("You city folk are probably hungry from pre-marital sex and flag burnin'!" or "Your clamps are covered in snitch juice!"), the episodes in general tend to fall flat, leaving you wondering if scripts were rushed or if the characters themselves are not appealing enough. I haven't seen past seasons so any final judgment will have to wait. One thing is certain: the effort of fans to bring this series back must say something about its following, but if TOS is on, no Seven of Nine is gonna keep me away!
If there are reasons why the series fails to entertain, the transfer of these episodes is not one of them. Futurama comes to life in high definition, with an aspect ratio of 1.78:1 and a 1080p AVC transfer that is brilliant, clear, and free of artifacting. Color bleeding is non-existent and black lines around characters stand clear from being merged with the backgrounds. Even though this style of animation is simple, the details of our characters and the 'locations' of New New York and your local planetary body were perfect each time. Some of the series is shot in CGI, which actually helps creates a pseudo-3D environment: check out any scene of the Planet Shipping starship or pan scene of the city to see what I mean. Visually, this series is great on the eyes.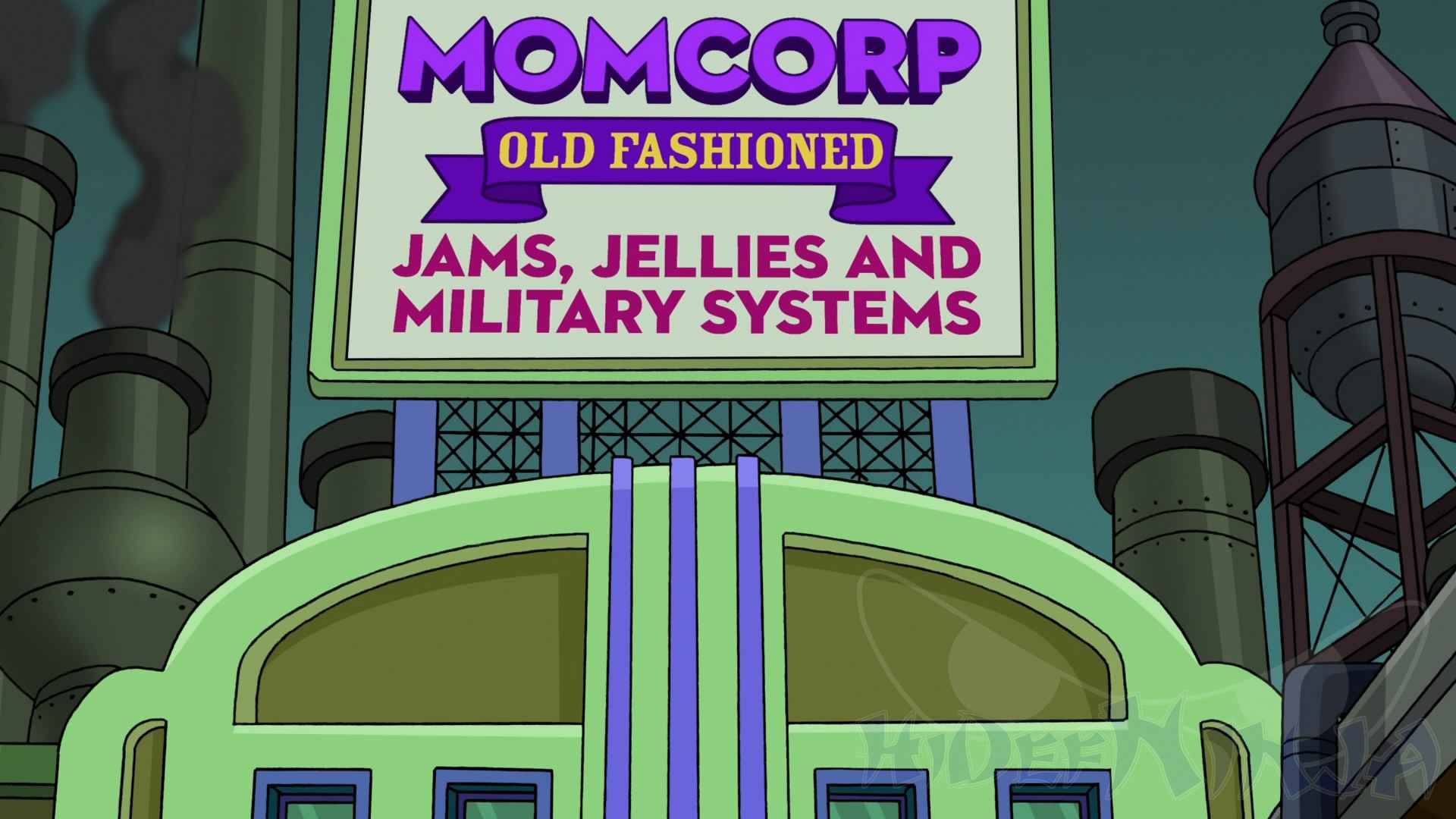 Futurama's DTS Master Audio 5.1 surround tracks come screaming through in clear, lossless audio. There's not a lot of need for this show to boldly go where no audio track has gone before. I really appreciated the many audio homages to Star Trek and Star Wars, as we hear lightsabers turn on and turbo lift doors open in most episodes. These and the other sound effects tracks come across clearly, without getting in the way of the most important part of the show: the jokes. Most scenes don't require the ambient sounds that would require a true surround track. Yet, the loss of that track doesn't minimize the total effect: a clear, enjoyable experience that doesn't drop out, fade, or fail to deliver when big explosions or a Voltron theme is required. The show also features Spanish, French, and English SDH subtitles.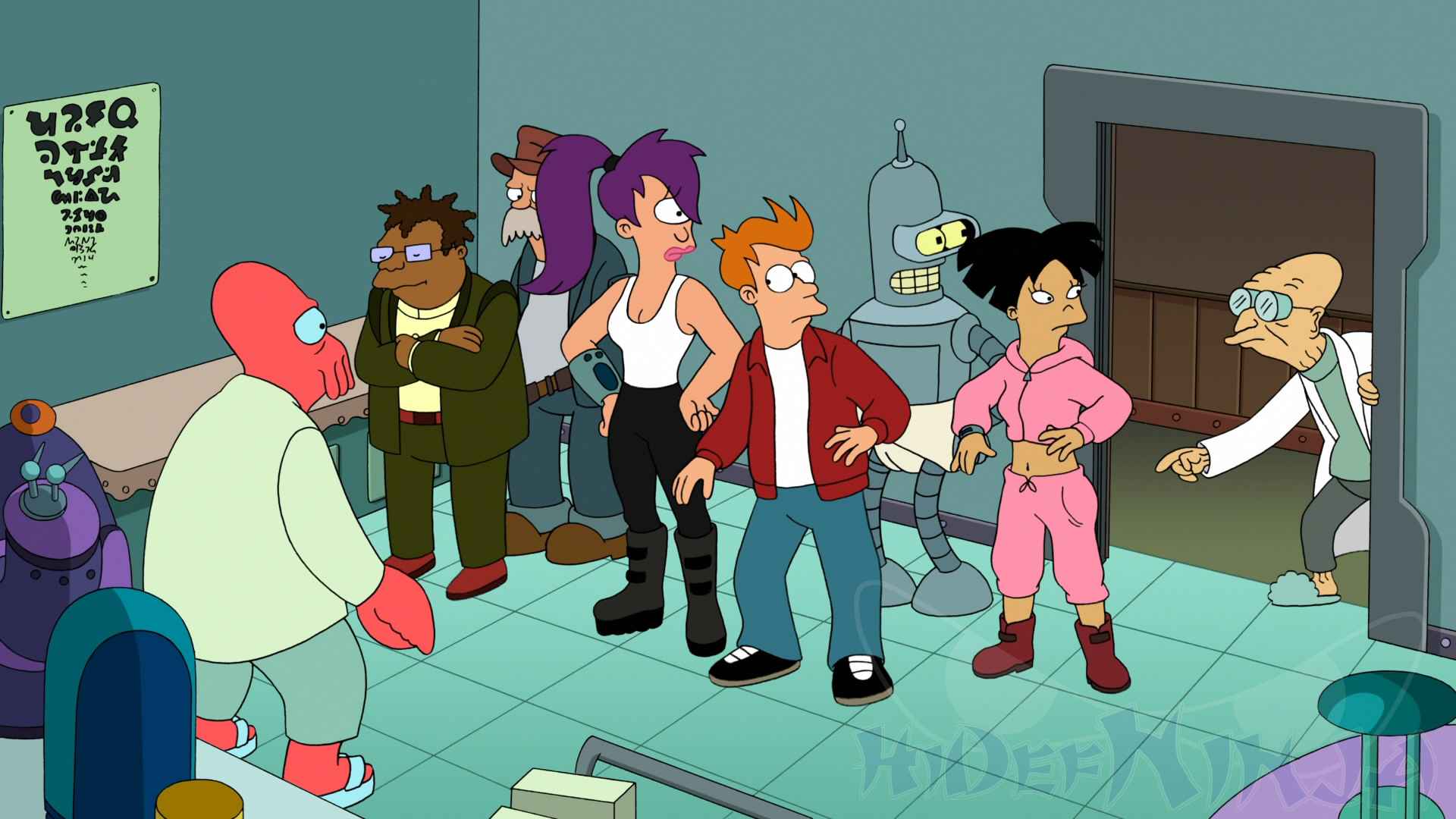 There are some great things about this release ("Play Season Mode," which allows the viewer to enjoy all episodes without a break), and then there's the packaging, which is contained in a flimsy cardboard tri-fold, with the episode list on the left side and the two discs on the other folds. I've had the discs fall out several times, and the overall packaging would have worked so much better in an amaray case (I can't believe my Steelbook Forever brain actually typed that, but it's true). The limited special features are enjoyable, and include the following:
• Audio Commentaries for each episode: Each episode is narrated by executive producers Cohen and Groening, which are entertaining.
• Deleted Scenes (1080p, 6:30 on D1, 8:26 on D2): These are mostly short sequences of scenes that were cut due to runtime constraints.
• Professor Farnsworth's "Science of a Scene" (1080p, 17:11): Among the most informative and enjoyable features is Professor Farnsworth as he guides the viewer through the year-long process of bringing an episode to life. I certainly appreciated the animation process more after watching.
• Reincarnation Explained! (1080p, 6:47): Episode director Peter Avanzino discusses the three unique styles of animation that were used in the season finale.
• Futurama F.A.Q. (1080p, 11:27): Or, "Frequently Axed Questions." Again, another enjoyable special feature in which the robot Bender asks the show's writers several questions sent in by actual fans.
• BD-Live Exclusive – "The Bots and the Bees" (720p, 1:55): This short piece features early animatics from the episode.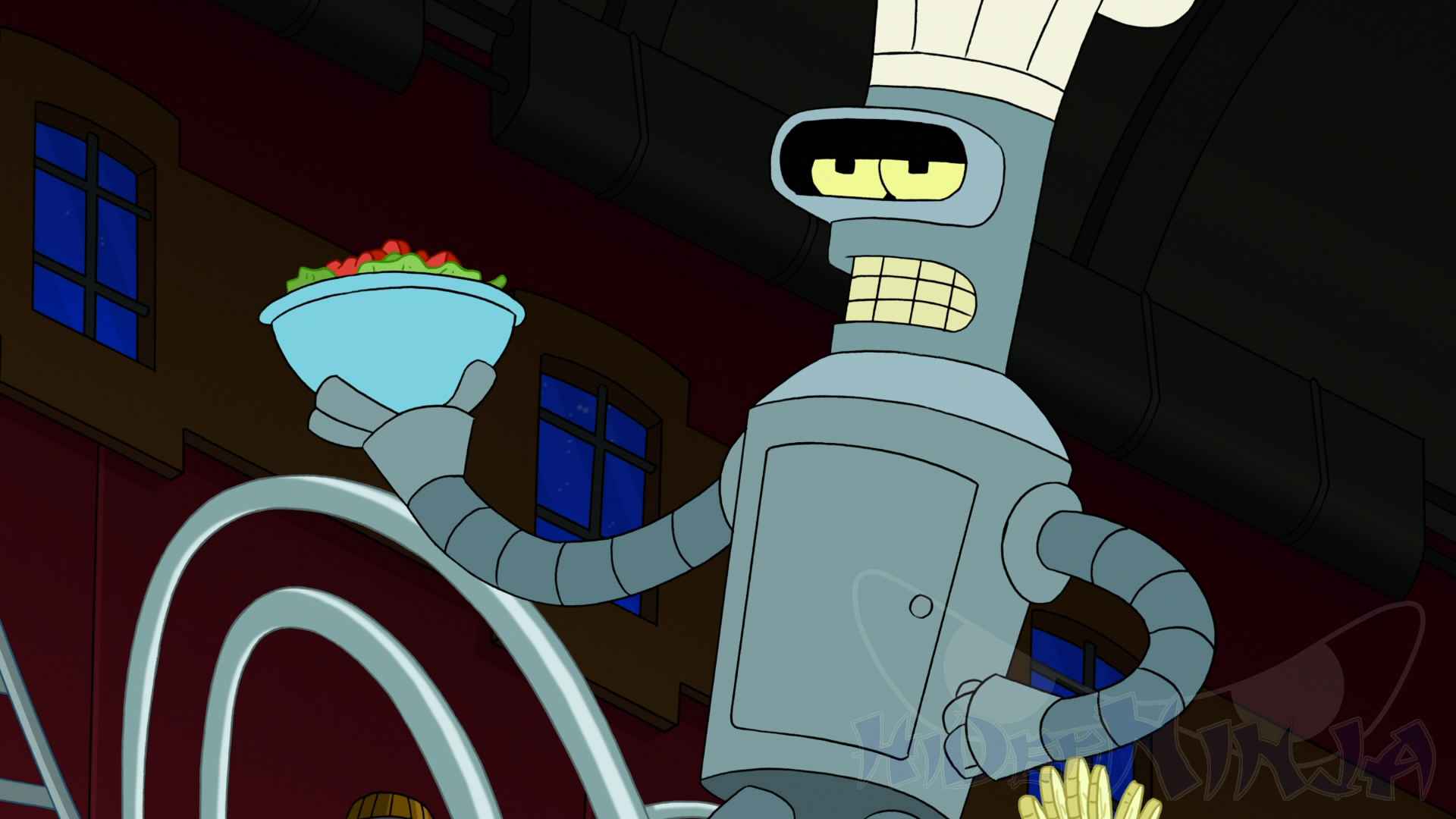 Futurama is good in a pinch, maybe even as a Netflix streaming rental, but I'm hesitant to suggest purchasing this particular release, due to poor packaging and the writing of the episodes. The video transfer is excellent and audio presentation is good, so if you're stuck on buying it, wait till you can pick it up on sale or from a third party for a lower price. Luckily, the show will survive long enough for Groening and company to issue a better release, so let's hope they can sweeten the deal on Volume 6's overall value.