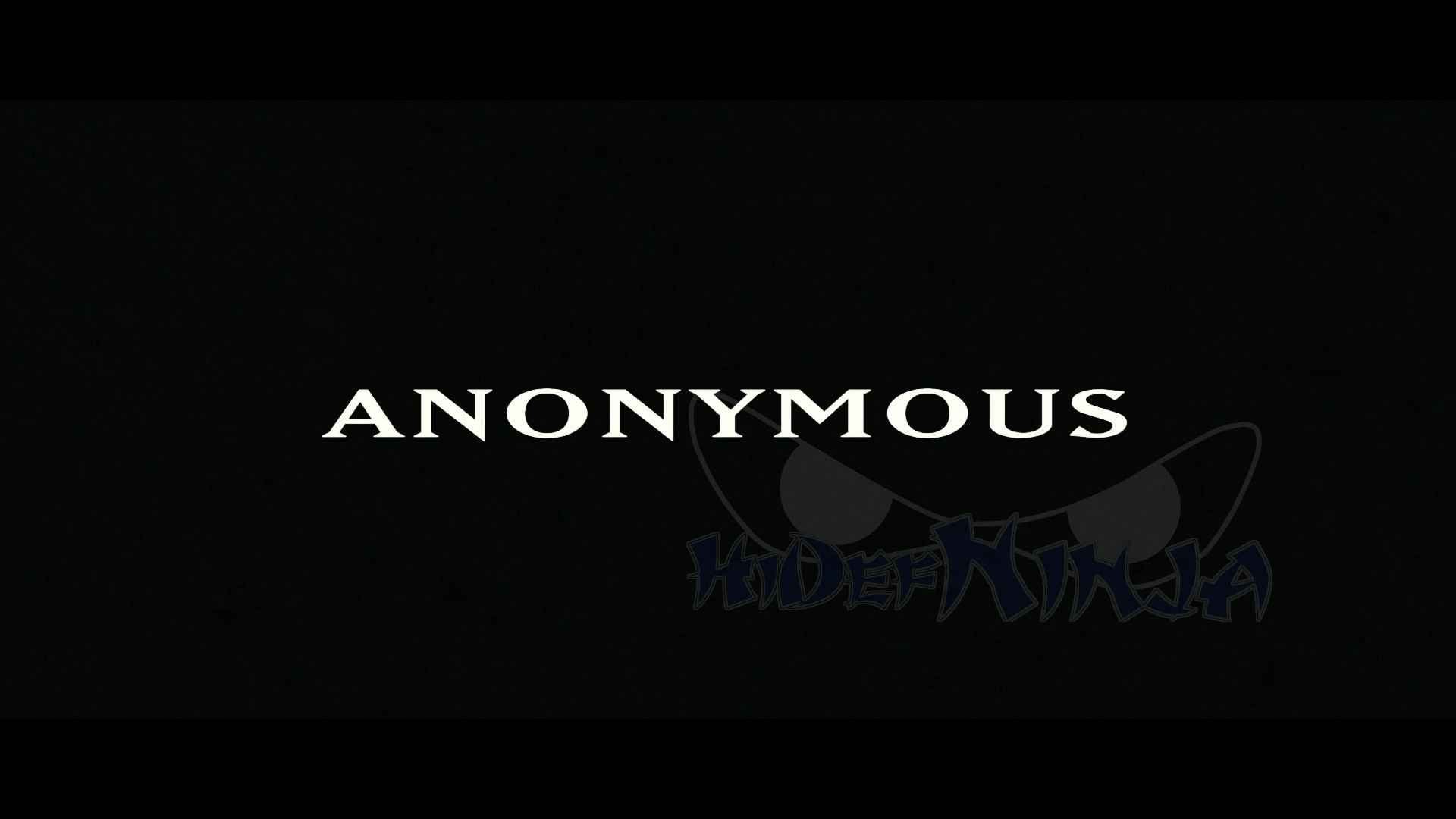 Anonymous opens in the cheesiest way: an actor, in modern day New York City goes on stage for an actual show, which is also the storyline of the film. After a painstakingly dreadful monologue attempting to depict legendary writer William Shakespeare. Suddenly, the audience is taken into the olden days, and our story begins. In Elizabethan England, Anonymous focuses on a man (Rhys Ifans), who is the true writer of Shakespeare's plays. Is Anonymous a terrible movie? Read on to find out…

Glad that you've stuck with us this far. To answer my question: yes, Anonymous IS a terrible movie. This (2+ hour film) has not one enjoyable quality, not one. I'll start with my biggest issue: the acting. Sure, this may be how they acted in Elizabethan time, but did it have to be presented with such dull scenery? Aside from the superb costume design (which recently earned Lisy Christl an Academy Award Nomination for Best Achievement in Costume Design), Anna Foerster's cinematography doesn't seem out of the ordinary from the usual Shakespearean drama. As a matter of fact, it seems that a number of scenes resemble Tim Burton's Alice in Wonderland. Not a good sign!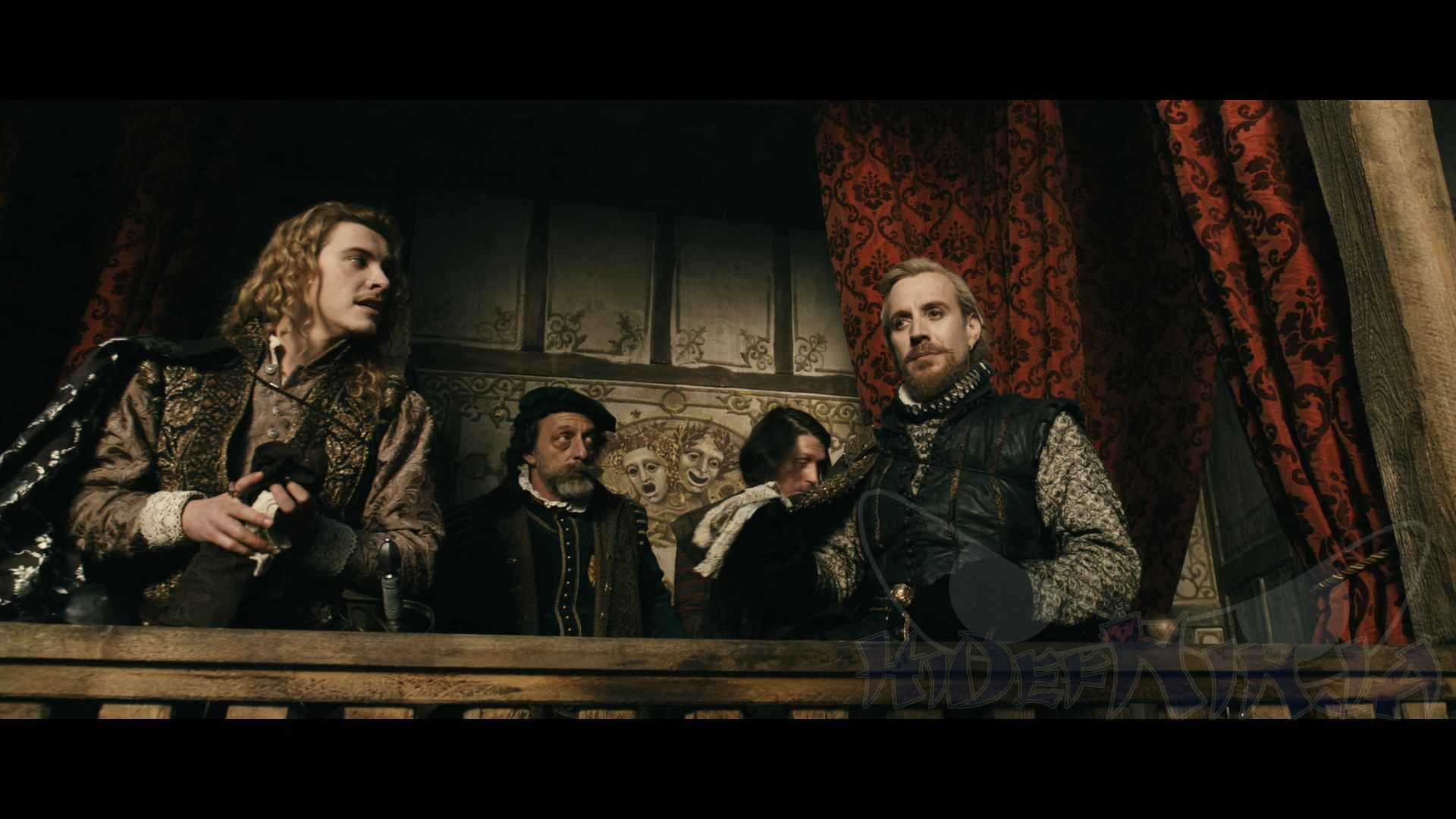 This film was directed by special effects wizard Roland Emmerich, who previously directed big blockbuster hits 2012 and The Day After Tomorrow. Yep, you read that right! Emmerich should have stayed with the blockbuster game, because a Shakespearean drama simply doesn't work for him. He clearly does not have a good sense on the actors abilities, nor does he take advantage of a semi-interesting premise. Emmerich additionally manages to keep a dull pace throughout, with no stopping, no excitement, and no whirlwind special effects. Not even the fighting sequences are well executed. Yawn. The acting here is way over the top. Rhys Ifans leads here, with an all-star cast of no names including Vanessa Redgrave, Joely Richardson, David Thewlis, Xavier Samuel and Derek Jacobi.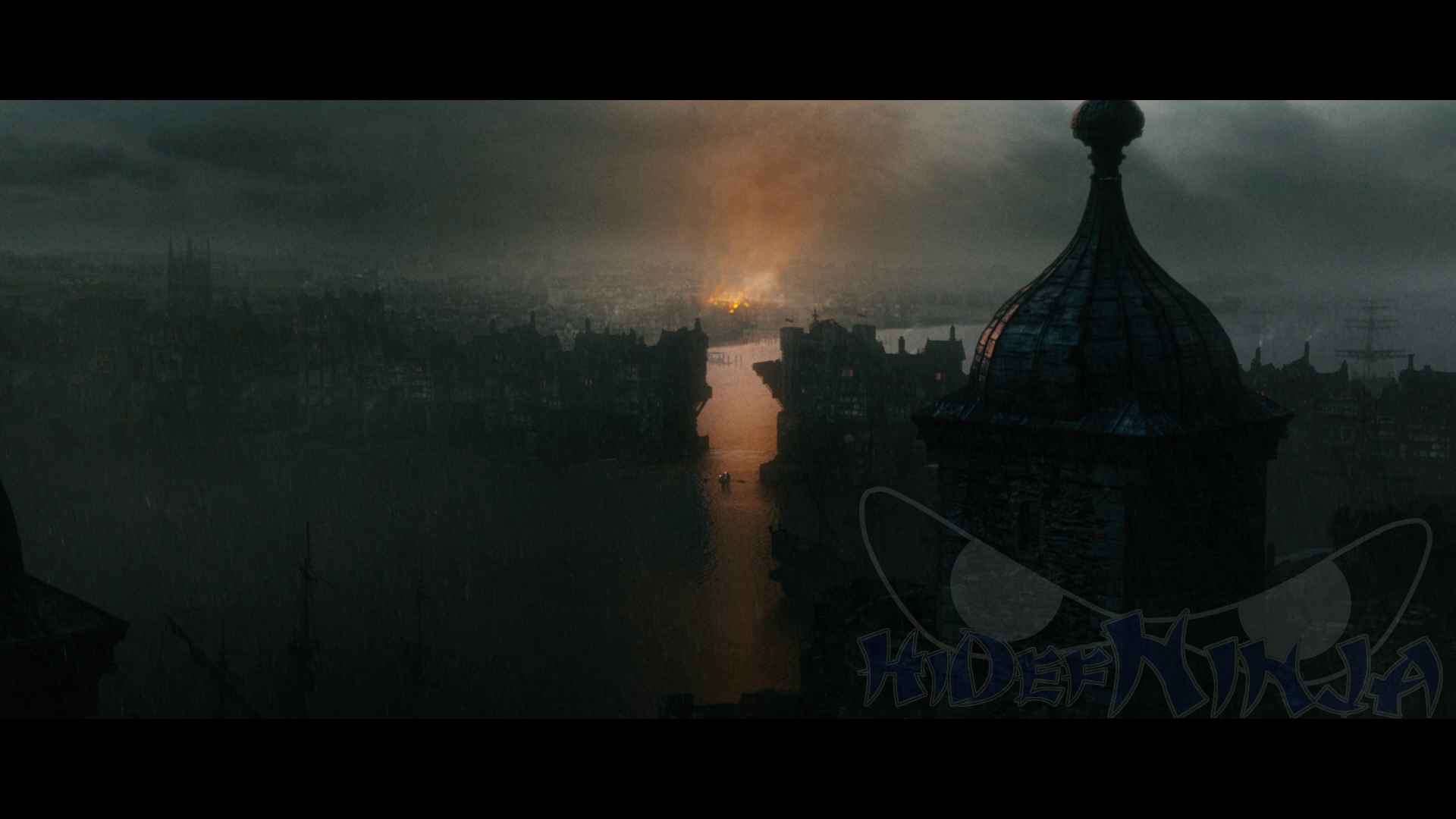 There is one redeeming factor after all: the soundtrack from Harald Kloser is near-perfect in setting the tone for an old-timey fashion. Still, that can't make this film better than a one-time-watch on TNT. Overconfident, over the top, and overrated; Anonymous is just plain terrible. Normally in my reviews, I have a load to say, but this left me without words.
Earl Of Oxford: In my world one does not write plays. People like you do.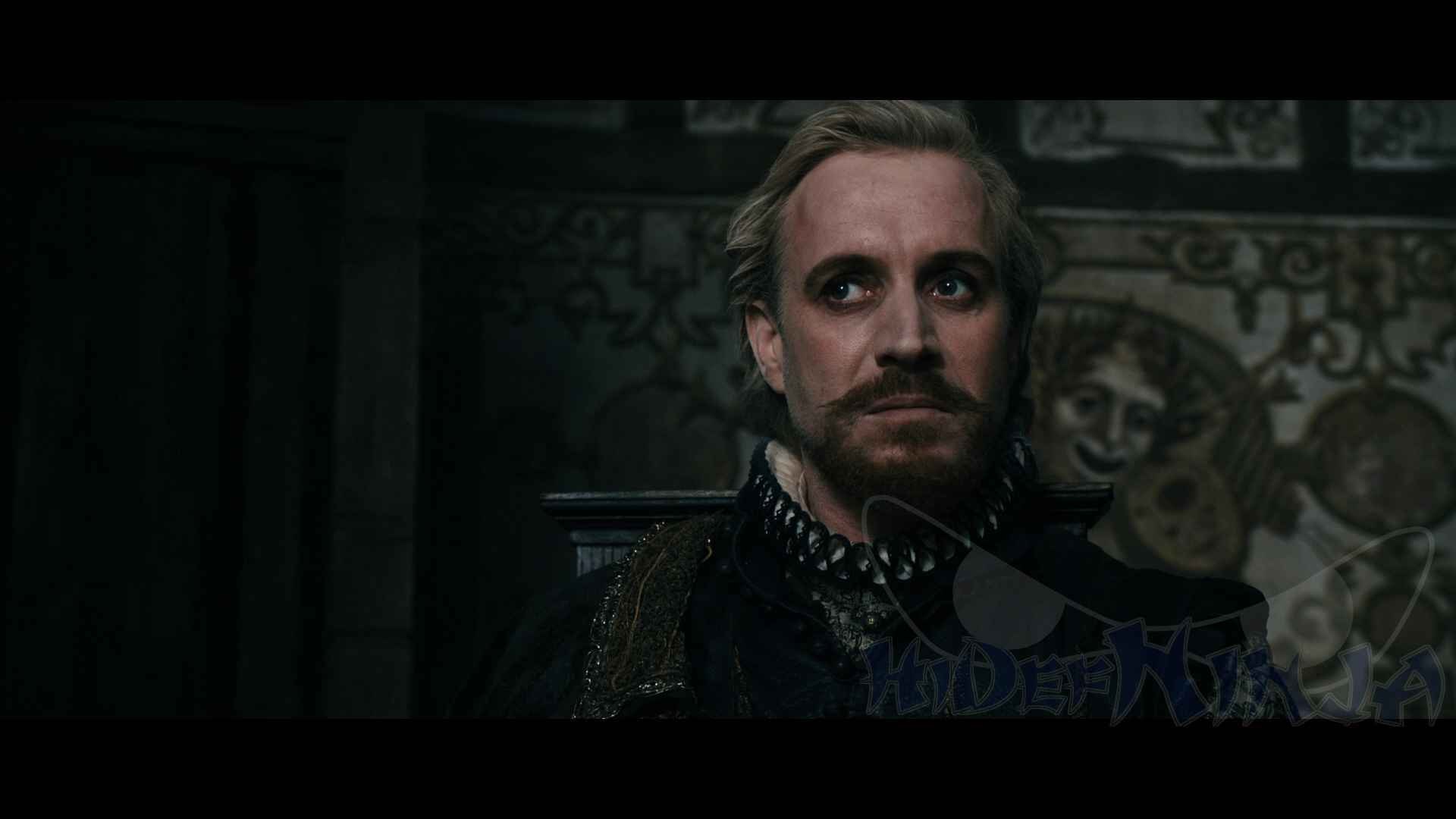 Anonymous looks incredible in it's 1080p (2.35:1) presentation. Colors go all over the place here, and look beautiful throughout. Actors' faces have natural, bright, and radiant colors that remain natural throughout, as well as the contrast between the lighting and the actor's makeup. No bits of grain or static seems to be visible throughout, and my only beef was that some of the nighttime sequences do not bode so well for viewers with rooms that are not well-lit. Otherwise, Anonymous has an astounding Blu-ray presentation.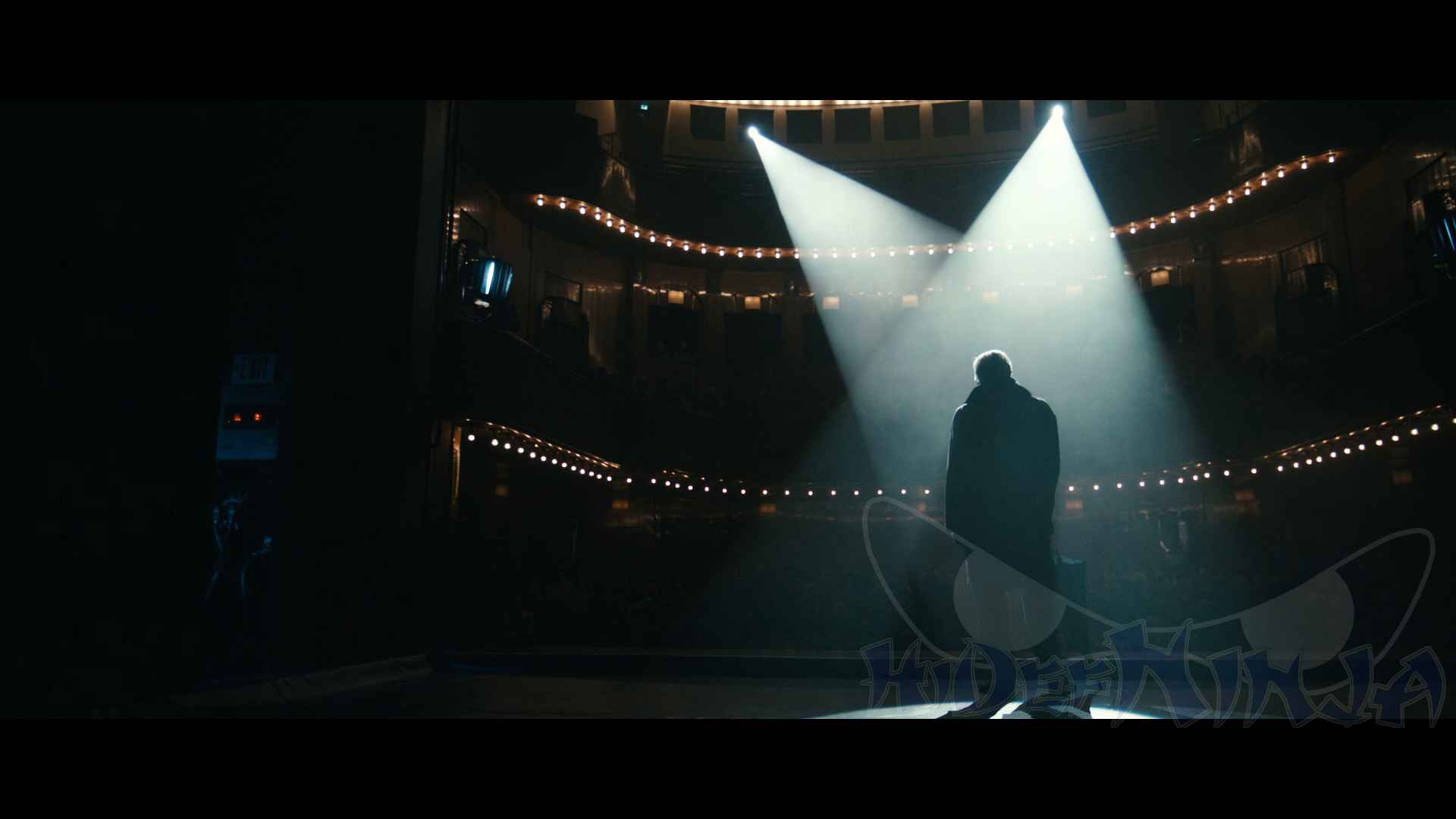 The Blu-ray presentation for Anonymous continues to be impressive with a superb audio presentation. Anonymous is presented in 5.1 DTS-HD Master Audio. Needless to say, I was blown away. I recently purchased a Sony Bravia and got my speakers worked on, which helps to improve my Blu-ray viewing experience. Anonymous has a bright quality, particularly in its ability to destroy any and all ambience sound that happens during every film, but is able to be kept under the covers here. A smooth soundtrack blends perfectly with the time-set. Although I cannot give it a perfect score based on a few errors I picked up upon (minor, at best), Anonymous has a great audio presentation.

I guess it depends on whether you care about the film or not enough to enjoy these lackluster supplements. The amount given does not make up for laziness! Hey, at least they are all presented in glorious 1080p HD!
–  Commentary with Director Roland Emmerich and Writer John Orloff
– Deleted Scenes
– Who Is The Real William Shakespeare?
– Extended & Alternate Scenes
– Speak The Speech…
– More Than Special Effects
– Film Trailers
– BD Live Compatibility

Now I'm all for a good historical drama, but Anonymous just doesn't spark my interests. Maybe it's because I'm not a huge Shakespeare enthusiast. This movie is for history-buffs only, but the Blu-ray presentation warrants at least a single viewing.