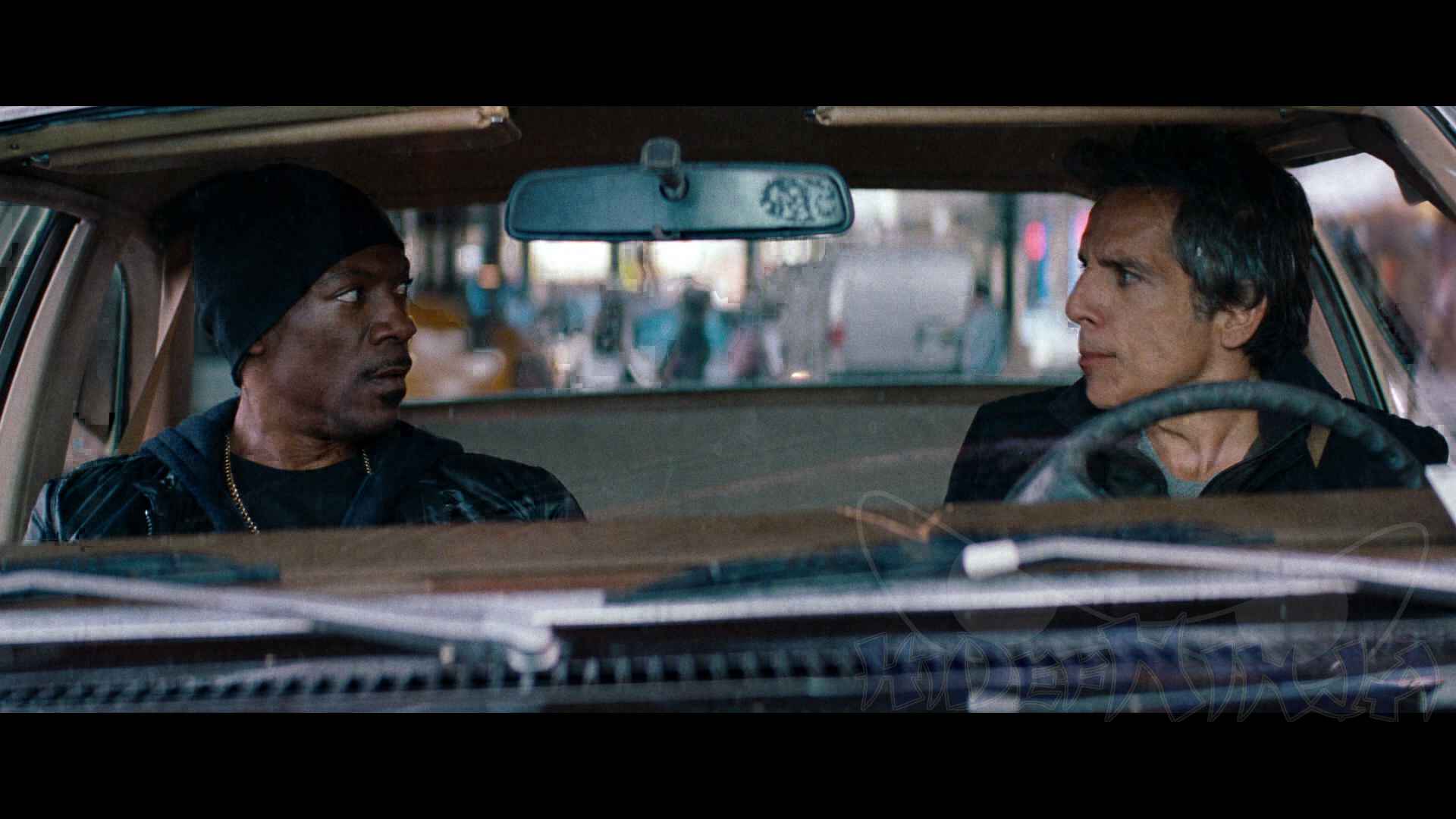 A welcome return for Eddie Murphy? Not a chance. Brett Ratner's Tower Heist is a painfully dull experience. In fact, it takes over an hour for the heist to even begin, and when it does, it was not worth the wait. What angers me the most is how much potential the film had with a cast consistent of some big names in Hollywood including Ben Stiller, Eddie Murphy, and Matthew Broderick. There are a few little chuckles here and there, mainly during the incredibly short heist, but Tower Heist is a load of waste in the long run.

Tower Heist is a comedy caper starring Ben Stiller as Josh Kovacs, a working-class man on Wall Street who has a run for his money when him, along with his group of workers, fall victim of evil businessman Arthur Shaw (Alan Alda) and his Ponzi scheme. Kovacs and his group of workers (Casey Affleck, Matthew Broderick, Gabourey Sidibe) along with "mastermind" criminal Slide (Eddie Murphy) devise a plan to rob this man of $20 million and take back what is rightfully theirs. Throughout the film, these goofball characters get themselves into all sorts of hijinks that did not click with my funny bone.
Full confession alert: I am not a big fan of director Brett Ratner. I find his films morally dull and exceptionally overrated (I have no love for any of the Rush Hour films). Ratner has not been doing so hot lately, and I'm definitely talking about this comment pertaining to rehearsals for Tower Heist: "rehearsal is for f**s". Really, Brett? Had it not been for that, Eddie Murphy would have been hosting last night's Academy Awards, but at least we have Billy Crystal in return! Nonetheless, it seems that Tower Heist could've used some rehearsal.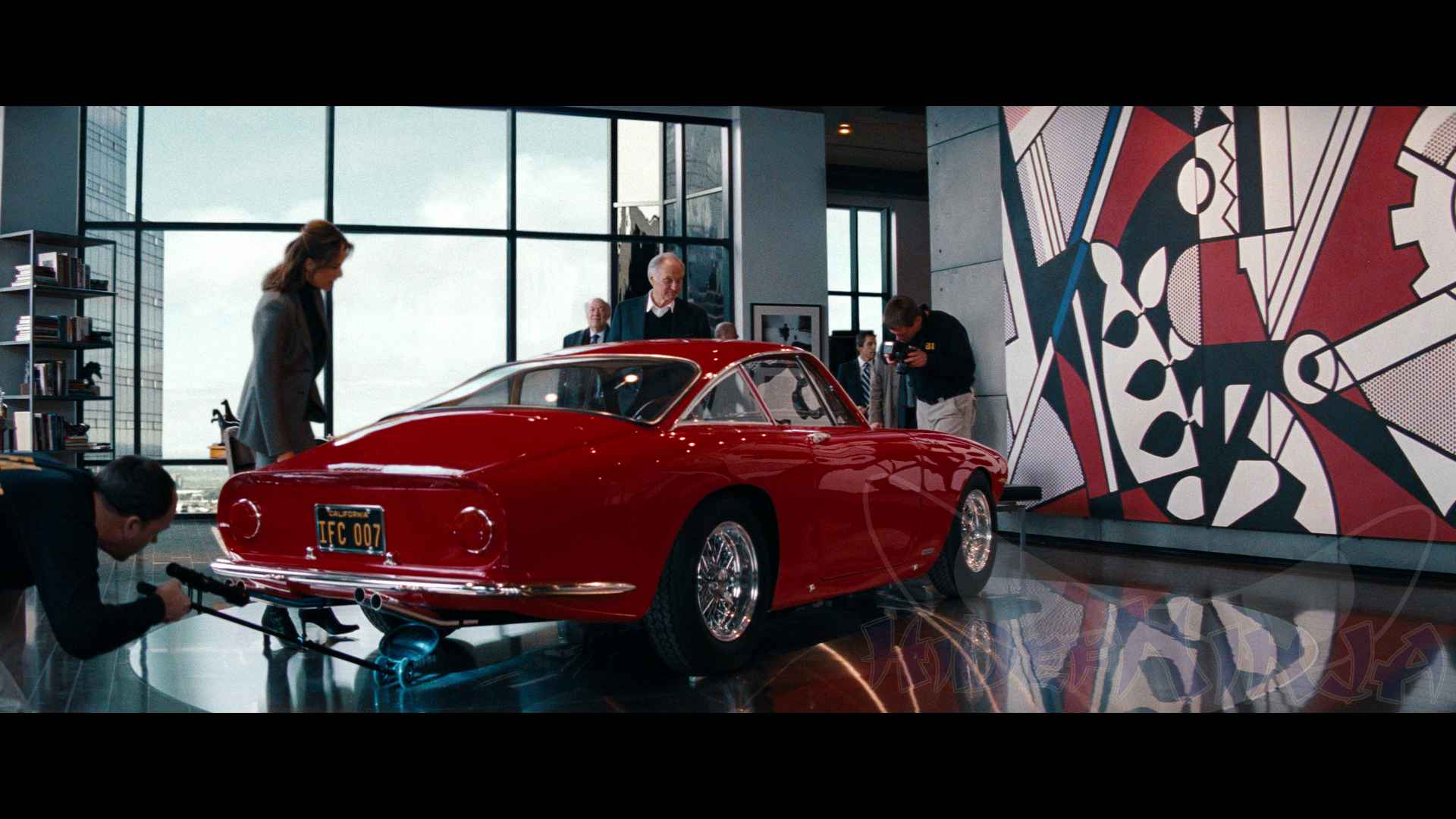 The only reason Tower Heist could have worked was with precision, along with a decent enough script. Unfortunately, our script pratfalls. The film was written by Ted Griffin (Ocean's 11 scribe) and Jeff Nathanson (writer of the upcoming Men in Black III). First of all, the film takes way, way too long to get going, and gives us character development that was surely unneeded. Second, they did not write a good enough role for ex-comedy legend Eddie Murphy, who turns in another standard performance here. Had the film been written with more precision, I would have enjoyed it much more.
Ben Stiller is plain old Ben Stiller here; a serious worker turned raging thief. I did not find myself caring or subjecting myself towards this character throughout, nor did I care if the heist was successful. Casey Affleck was just plain annoying where he uses his whining voice whenever he got the chance. Alan Alda is decent as the villain-in-hand. Matthew Broderick plays his classic wuss character, Téa Leoni proves she has no acting chops, and Eddie Murphy completely flops in his painfully unfunny role. The only character I marginally liked was Gabourey Sidibe as the killer housekeeper.
In the long run, Tower Heist is so average, it's criminal!

Tower Heist is presented in decent 1080p (2.40:1), and looks fine for the type of film it is. The film is mostly shot indoors, but colors look vibrant and gorgeous once the heist begins, where wide shots of the building are presented during a bright day. However, I found some problems here: the elevator scene has some lighting issues and whatnot, but an overall decent video presentation for Tower Heist.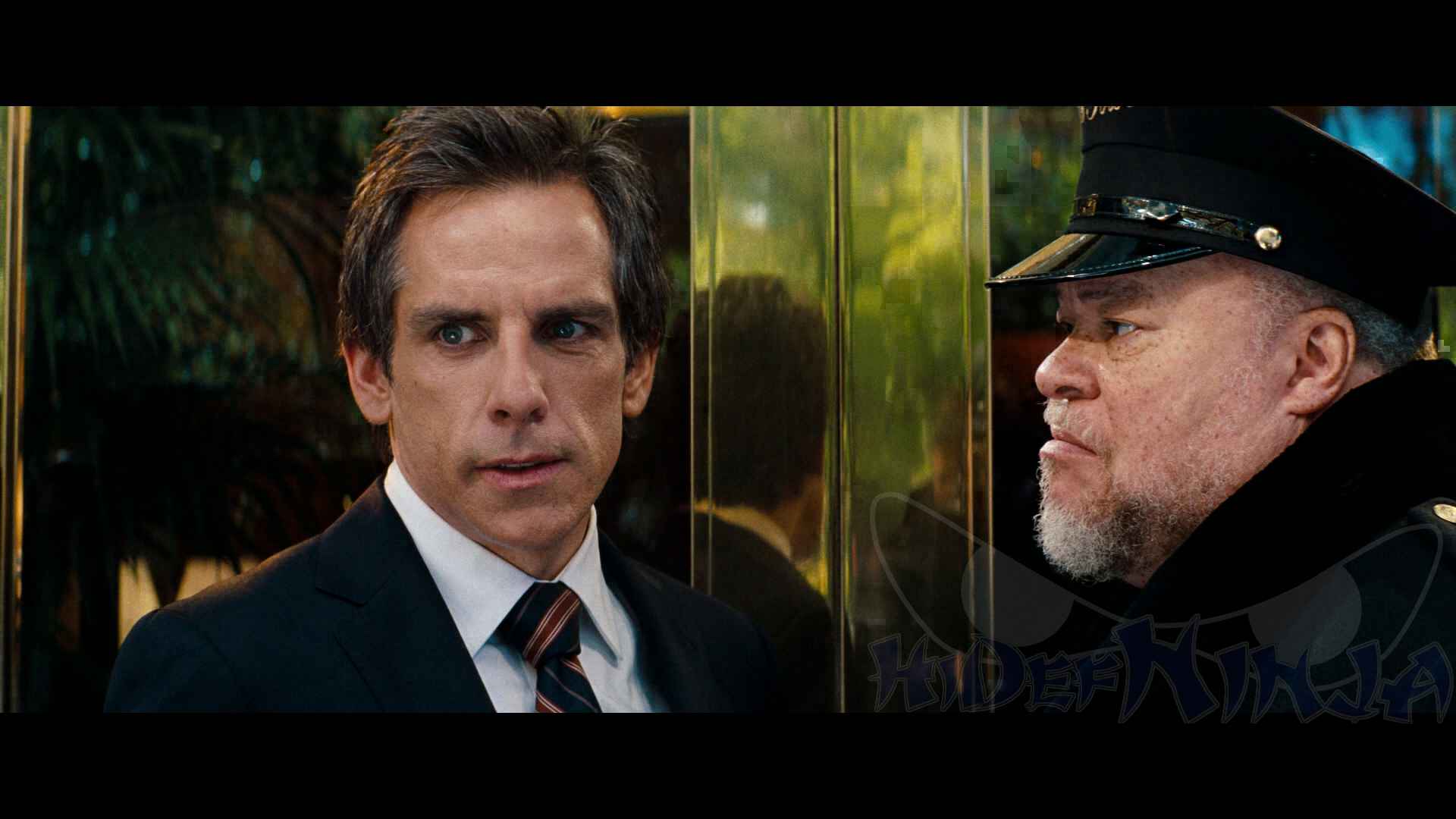 Tower Heist is doing quite alright in the presentation department with it's 5.1 DTS-HD Master Audio presentation which is good for what type of film it is. The film has an exceptionally dull soundtrack, which is the biggest pet peeve of mine. Other than that, sounds are clear and concise, and feature some cool sound FX (most notably the car destruction). Not too shabby, not too shabby one bit.

Some nifty features, but not nearly enough.
Features Include
– 2 Alternate Endings
– Deleted/Alternate Scenes
– Gag Reel
– Tower Heist Video Diary
– Plotting Tower Heist
– Feature Commentary with Director Brett Ratner, Editor Mark Helfrich and Co-Writers Ted Griffin & Jeff Nathanson
– DVD Copy of the Film
– Ultraviolet Digital Copy of the Film
– iTunes Compatible Digital Copy of the Film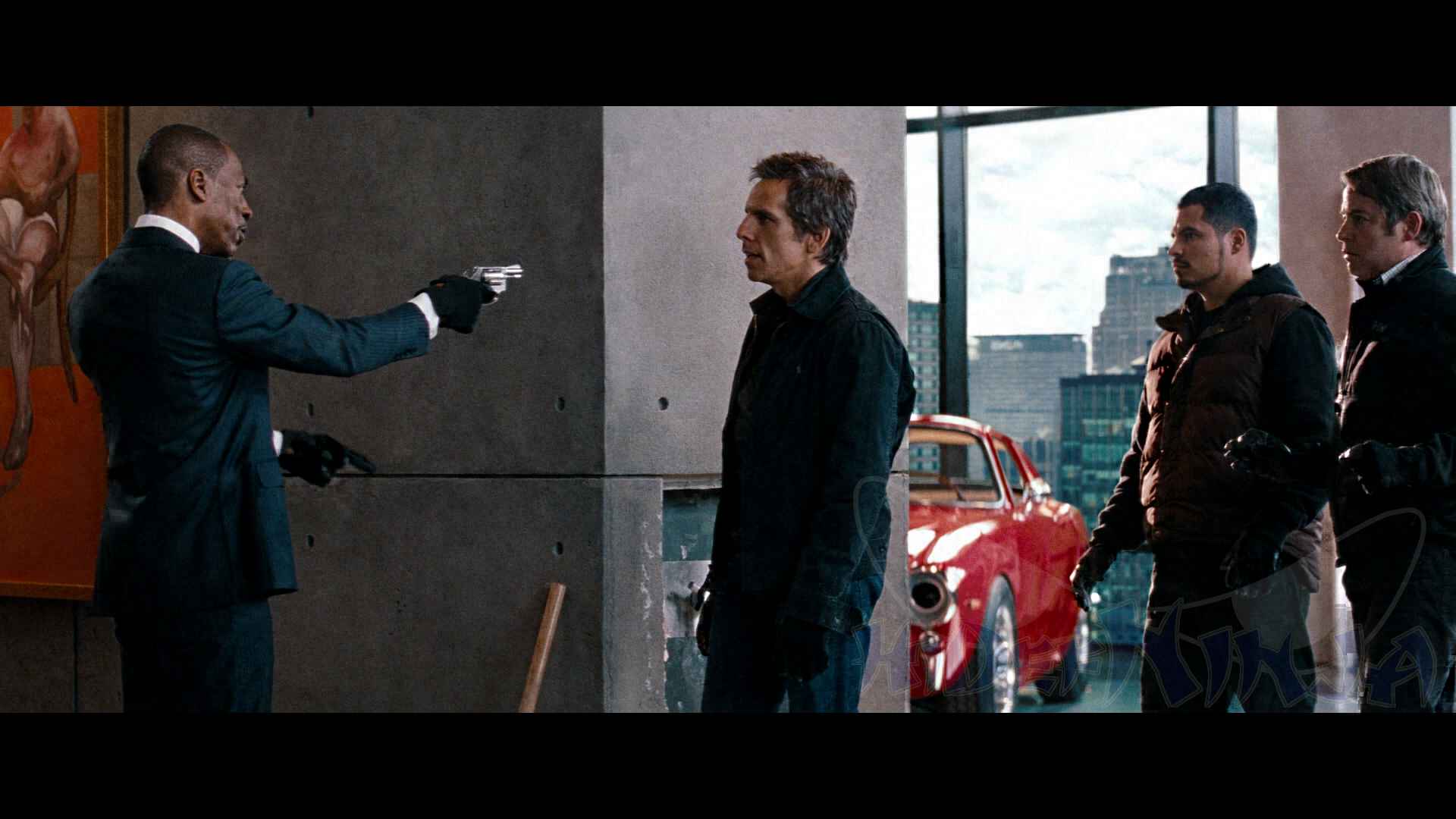 There is no good reason for a movie involving this much talent to be so dull. Tower Heist could have been better, and has a load of wasted potential. The film is good for a laugh or two, but don't go around thinking it'll be a comedic gem, because you will be surely disappointed.