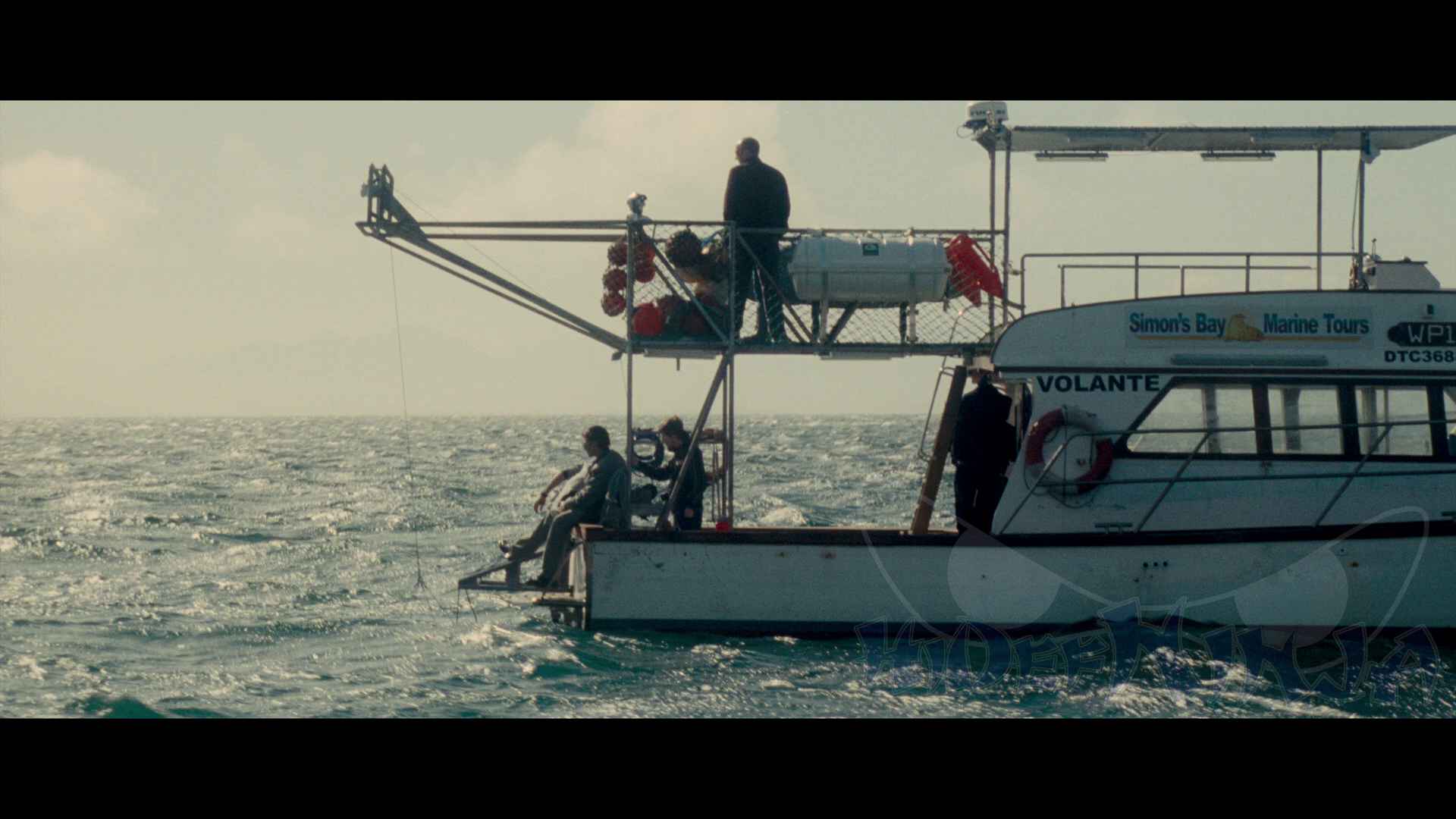 Dark Tide stars Academy Award winner Halle Berry as Kate, a former marine biologist that swam with the sharks, who now makes her living running a failing tour guide business; after a fellow dive member is killed by sharks. As with most people in a tight spot they're just looking for a way out, that way out comes to Kate via a thrill-seeking, millionaire businessman that wants to go for a dangerous, out of the cage, shark dive and is willing to pay big bucks to do so. Now, In order to save her business Kate must face her newfound fear of sharks and go outside the cage.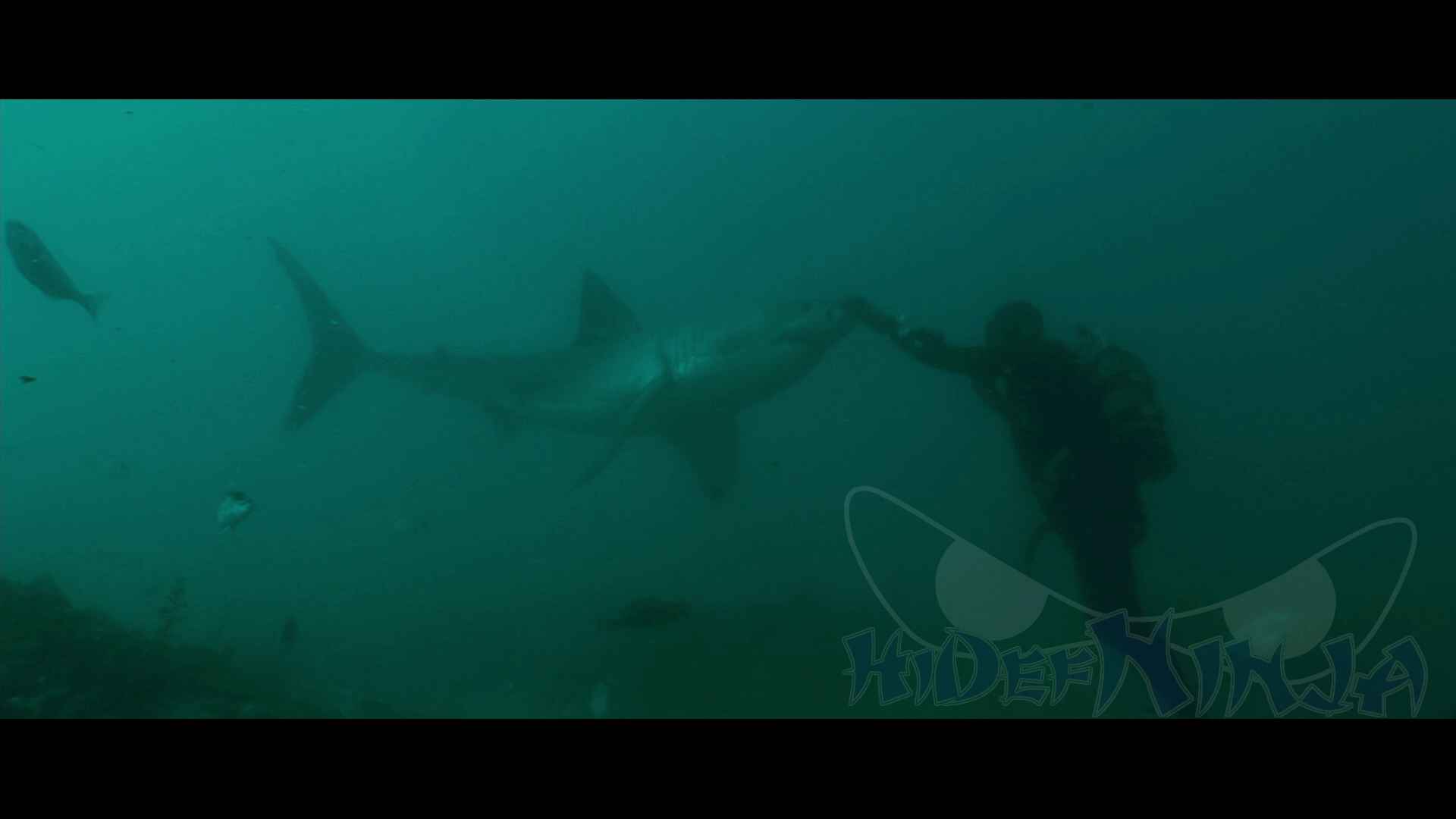 Lionsgate certainly delivers here with their 1080p, AVC encoded, 2.35:1 transfer. I honestly couldn't find a single thing to complain about with this film. After viewing it I viewed particular scenes that I thought I remembered seeing issues in with nothing to be found. They've honestly done an amazing job keeping everything crisp and clean for this release. The colors are beautiful and pop in the right
moments; the blacks are deep and inky. It's honestly one of the best visual, non-animated, Blu-ray releases I've seen.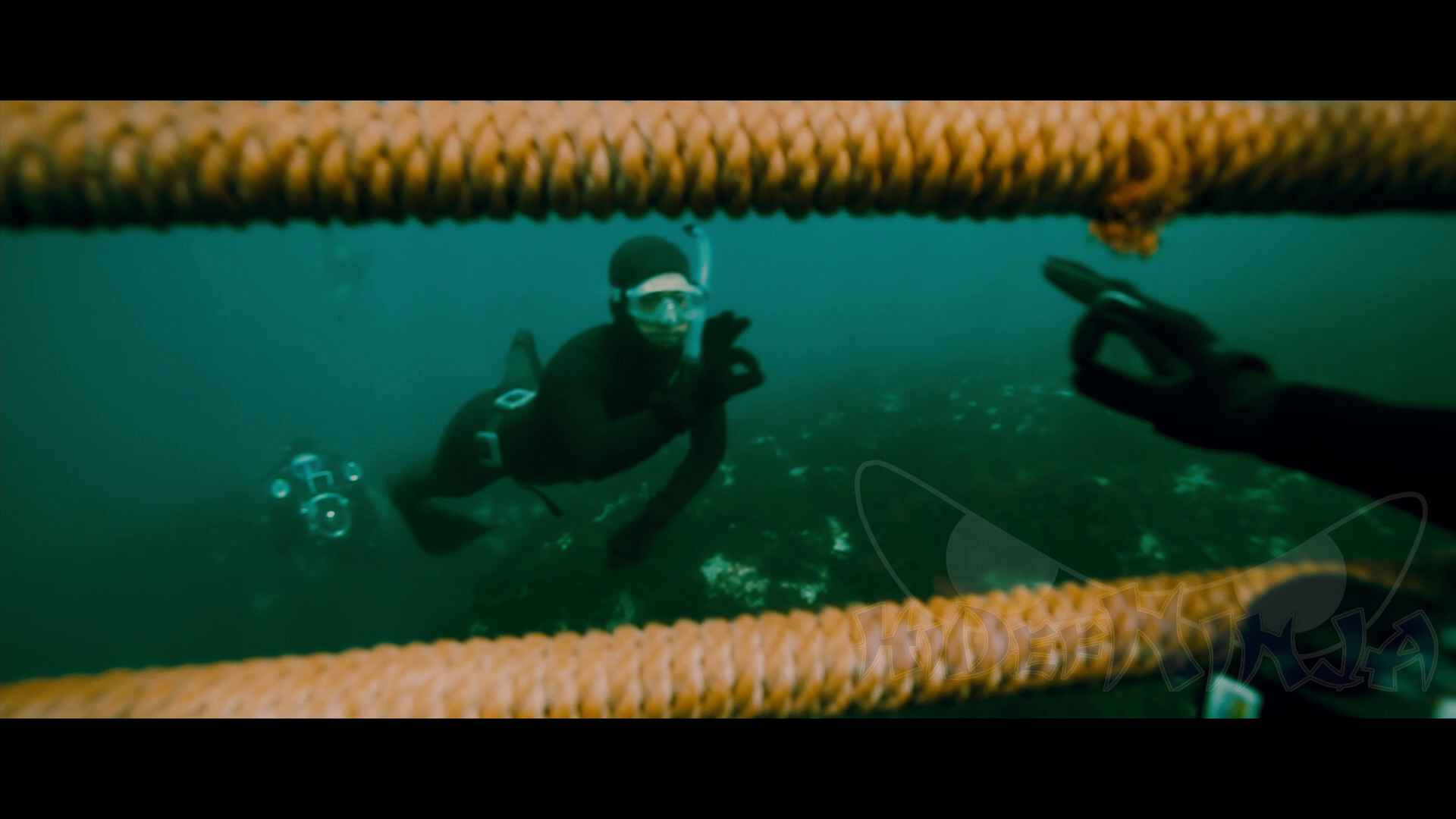 This blu-ray release uses a lossless DTS-HD 5.1 Master Audio to deliver all its goodness to your ears, and boy does it deliver. The dialogue is crisp and the bass is nice and deep, when used, though not
earth shattering as it's not that sort of movie. Again, this is another area I couldn't find any issues with, I was extremely happy with the quality of sound put forth.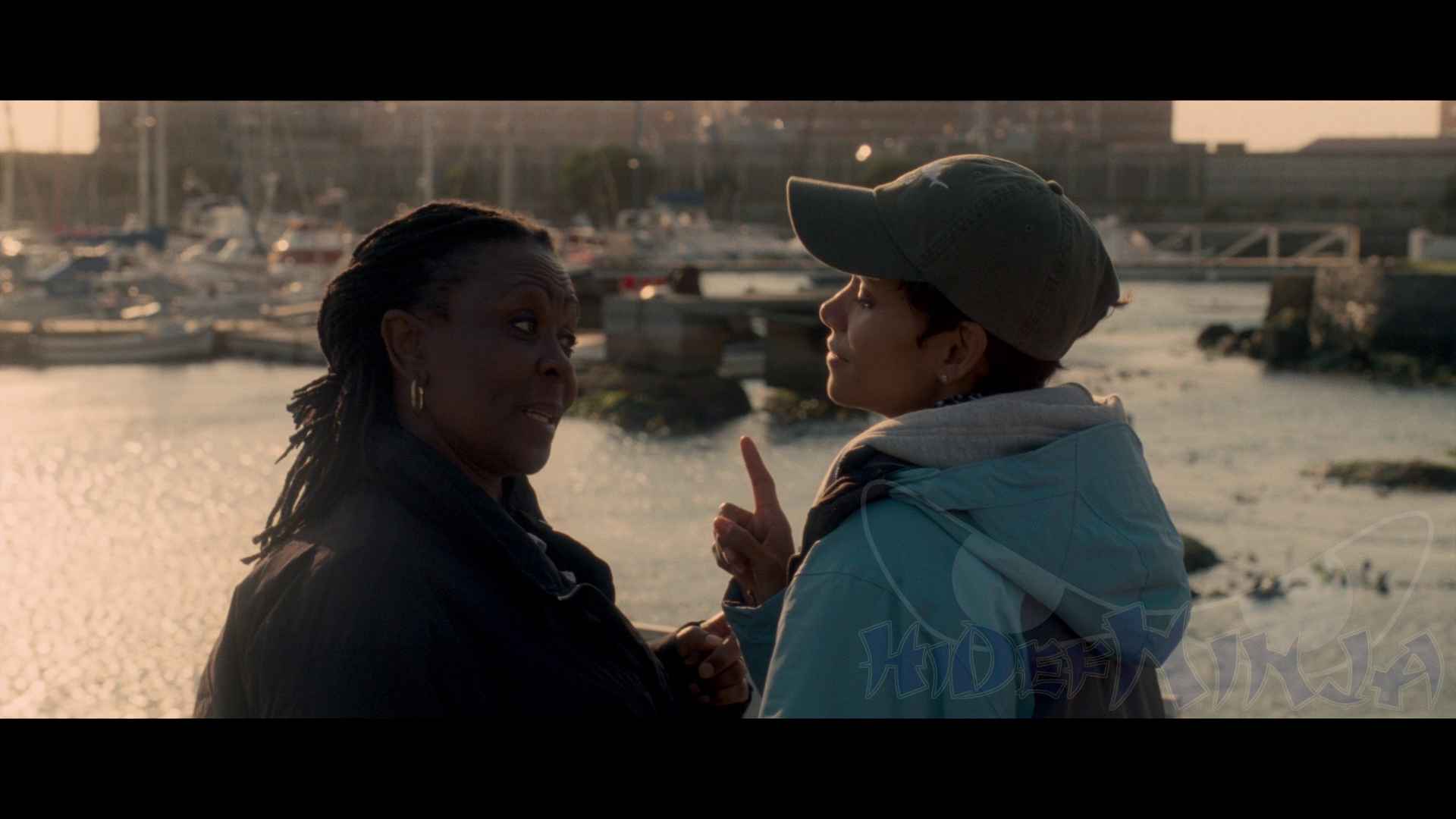 I don't know about anyone else but I'm honestly about done with studios that can't even manage to scrape a few special features together. This blu-ray, with it's excellent audio and video specs,
could only manage to scrounge up a lousy trailer presentation; which honestly felt more like a slap in the face than nothing at all. I'm extremely let down that they couldn't even pull out a directors
commentary. What a waste.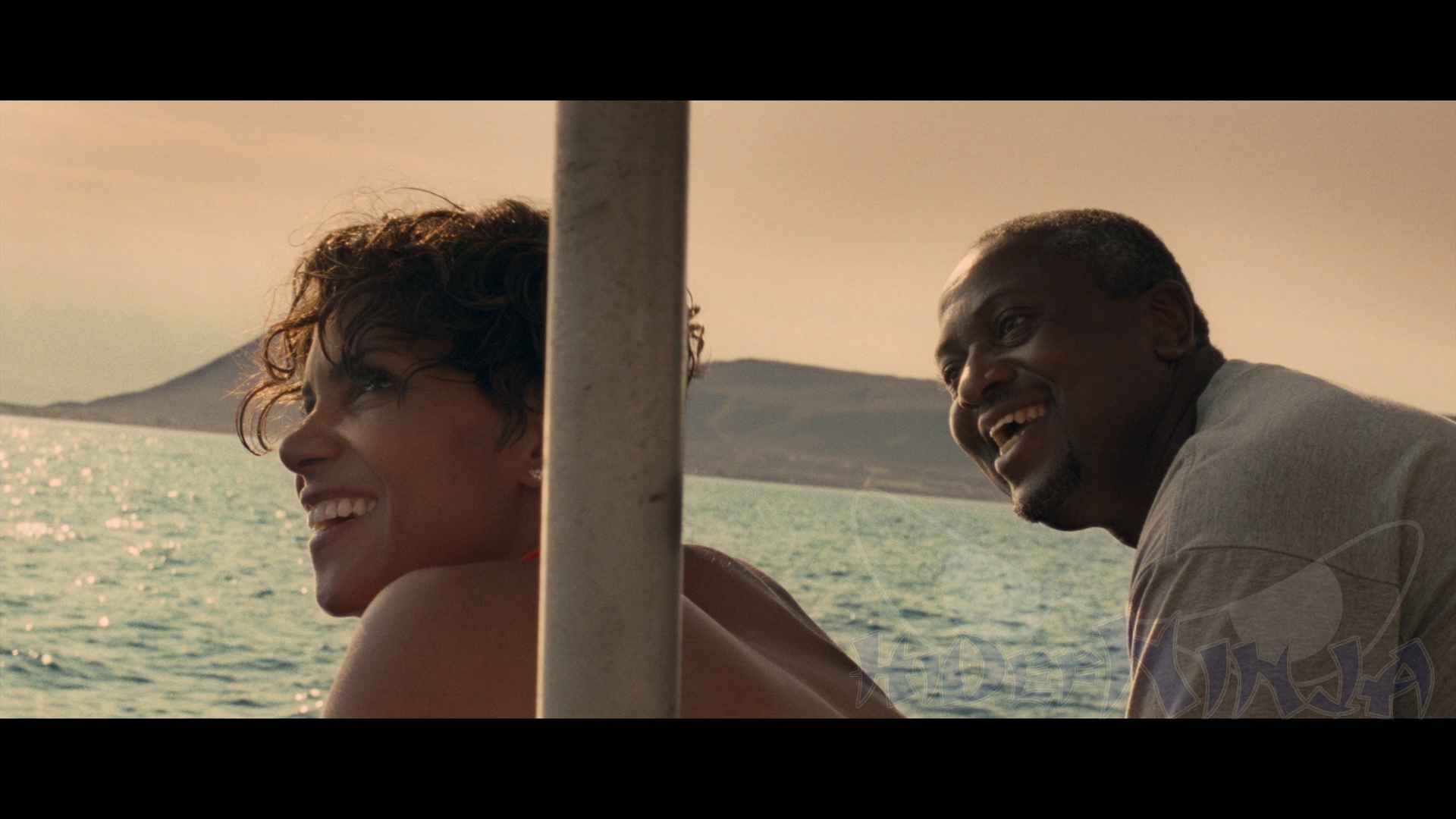 If the synopsis of the film sounds interesting to you and you're fine with absolutely no special features then this is certainly a movie I'd recommend you go buy right now. It'll be right up your alley and I think you'll have a good time with it. However, if you're unsure about the synopsis or are as let down as I am with the special features I'd definitely recommend you wait for a price drop. While the audio and video quality is near perfect I was extremely let down with the lack of any special features.