Hot Toys has began to slowly announce upcoming The Dark Knight Rises figures, this time it was the Bat-pod. We already know about the Bane and Bat Wing teaser they are working on, so all we hope is the Catwoman and the Dark Knight himself are next! The Bat-pod has a price of $274.99 and it is set to be released in November of this year.
Pre-order The Bat-pod 1/6 Scale Figure
Staying on the Batman topic, the Bat-Wing and Joker 2.0 have been teased in the past few weeks. Check out the pictures below.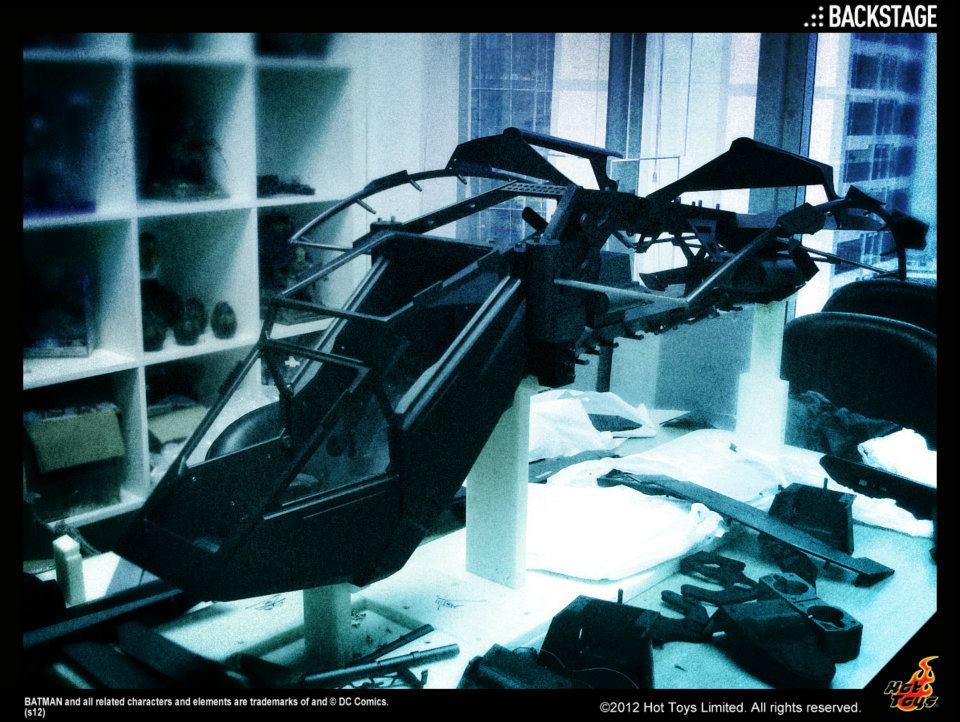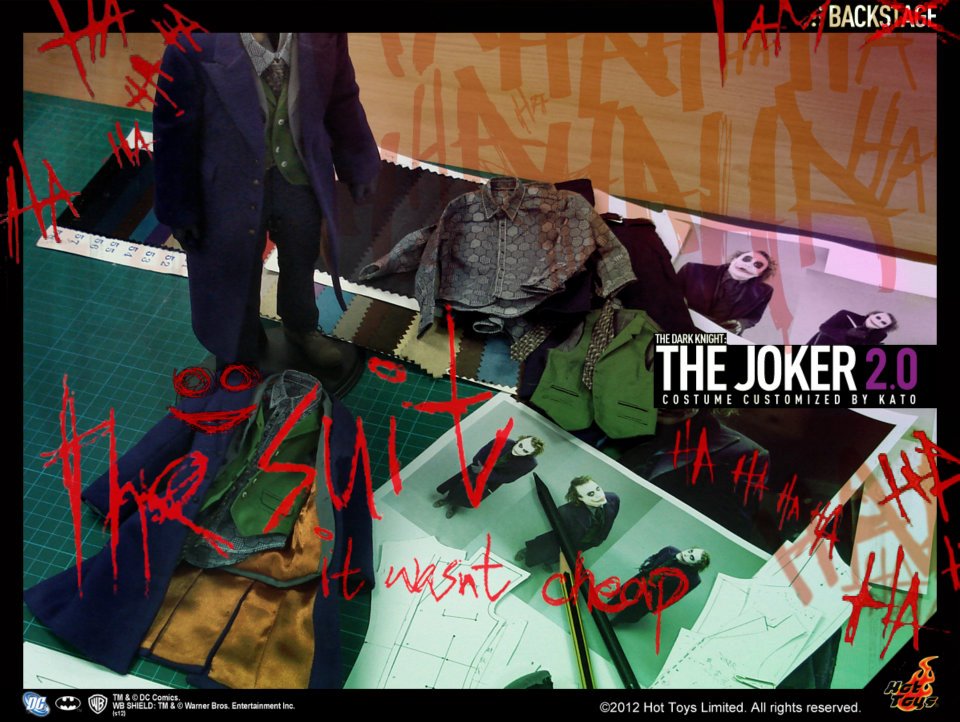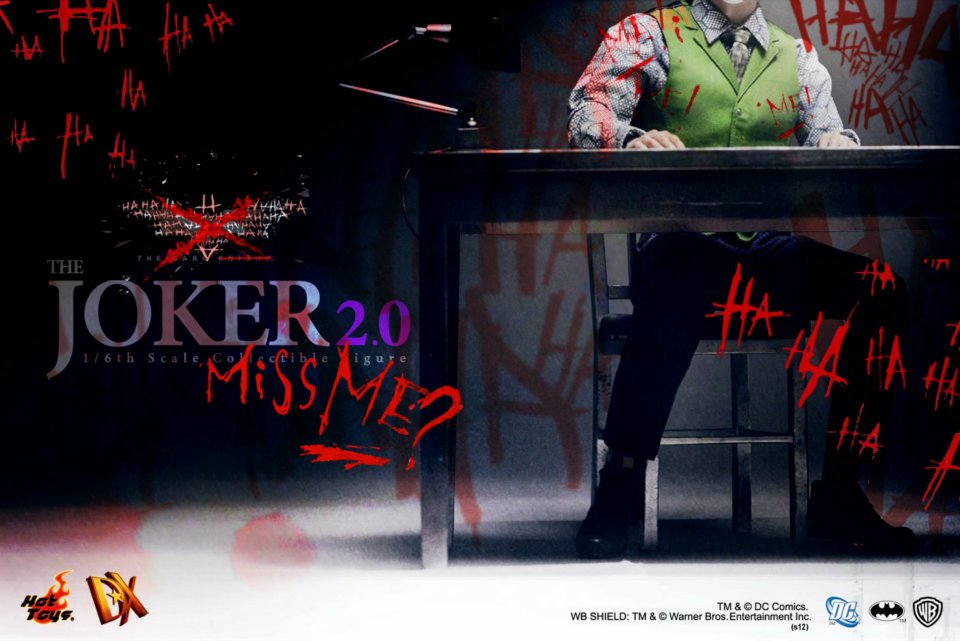 Moving on, Hot Toys has also teased us with The Amazing Spiderman figure. It hasn't been officially announced, but the teaser is looking mighty nice!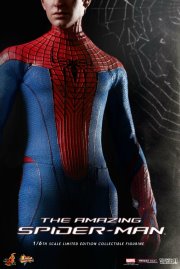 Finally, there's a new post from Hot Toys letting their fans know that Prometheus figures are coming down the pipe later this year! Certainly good news to all the fans!