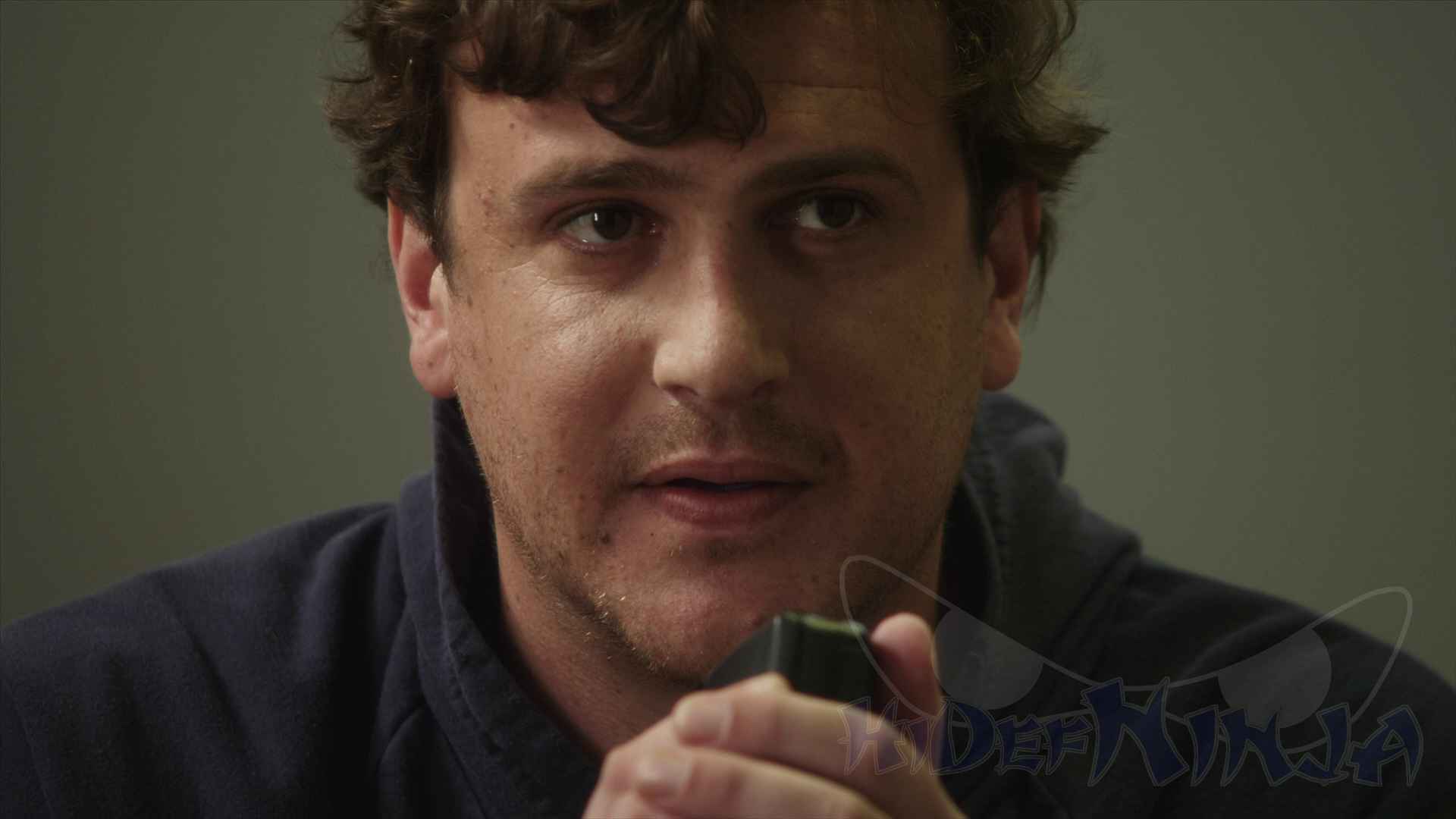 "Jeff Who Lives at Home" is 2012 dramedy directed by Jay and Mark Duplass.  The film tell the story of a single day in the life of a family.  Jeff (Jason Segel) is a burned out stoner with no real future prospects, living in his mother's basement.  He spends most of his time searching for the meaning of life through signs that he believes will reveal his true purpose on the planet.  Jeff's brother Pat (Ed Helms) is kind of an ass hole. He treats his brother and wife pretty crappy throughout the film only to realize that they're the ones he really needs in his life.  Then there's Jeff and Pat's mom, Carol, (Susan Sarandon) a widowed mother looking for a to bond with another person during the last years of her life.  What she finds is a bit different than she expected; but that seems to be a running theme in the film.
I literally have nothing bad to say about this release. The colors of this 1080p blu-ray transfer were vibrant, yet realistic, with an amazingly crisp and clean image, especially for skin tones and textures. The picture quality overall was much better than I thought it was going to be based on the budget of the film, and considering it was shot completely in digital. Though I'm not the staunchest advocate for using 35mm some films do suffer when the appropriate measures aren't taken while filming digital.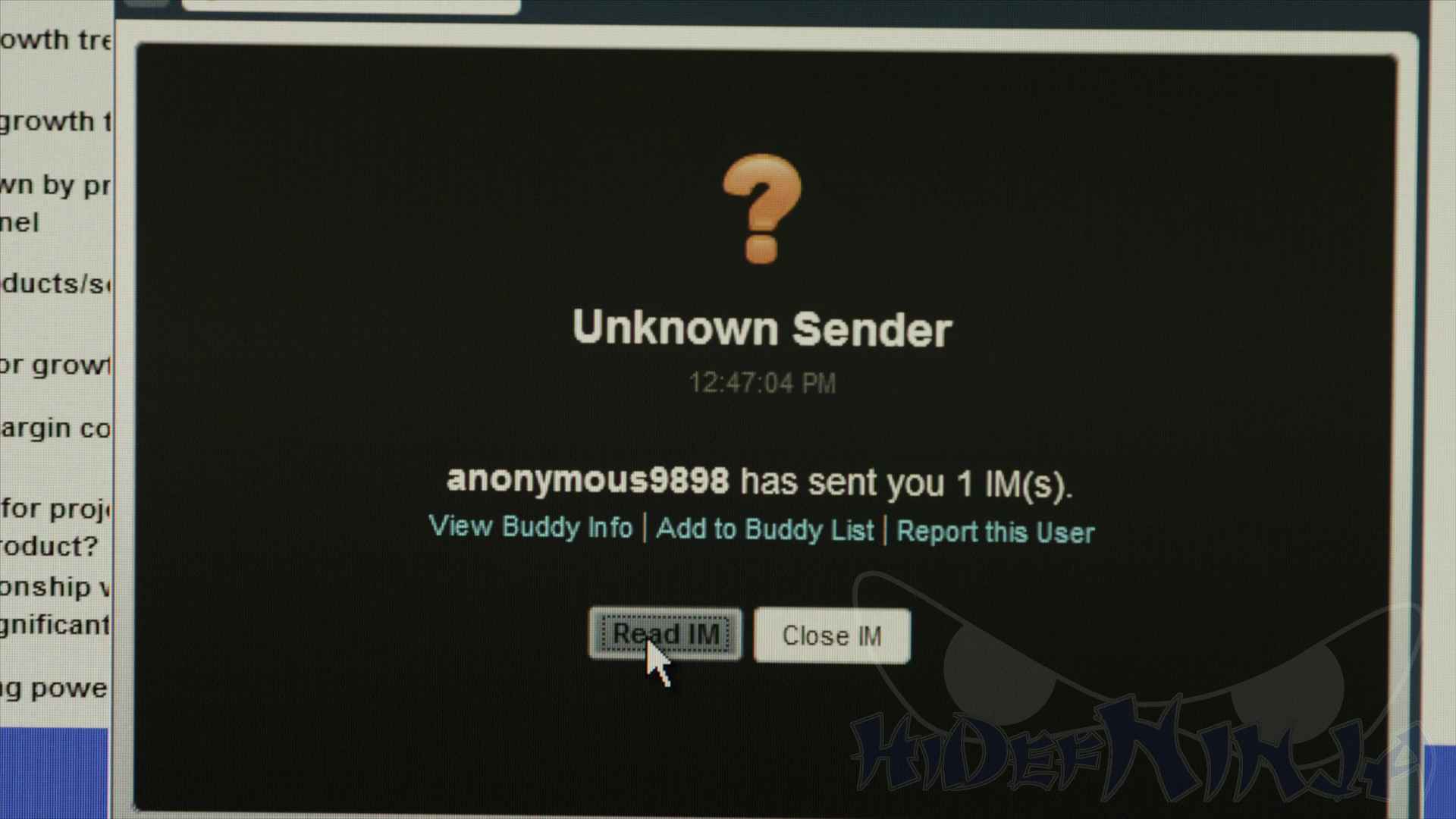 This blu-ray's DTS-HD MA 5.1 lossless soundtrack is another shining example of what low budget cinema can accomplish with the right people doing the job. Though there are no booming bass moments or pounding dance scenes the track takes full advantage of the ambient noises to engulf the viewer into the story. The dialogue, which to me is always the most important aspect of any audio track, is extremely crisp and clear.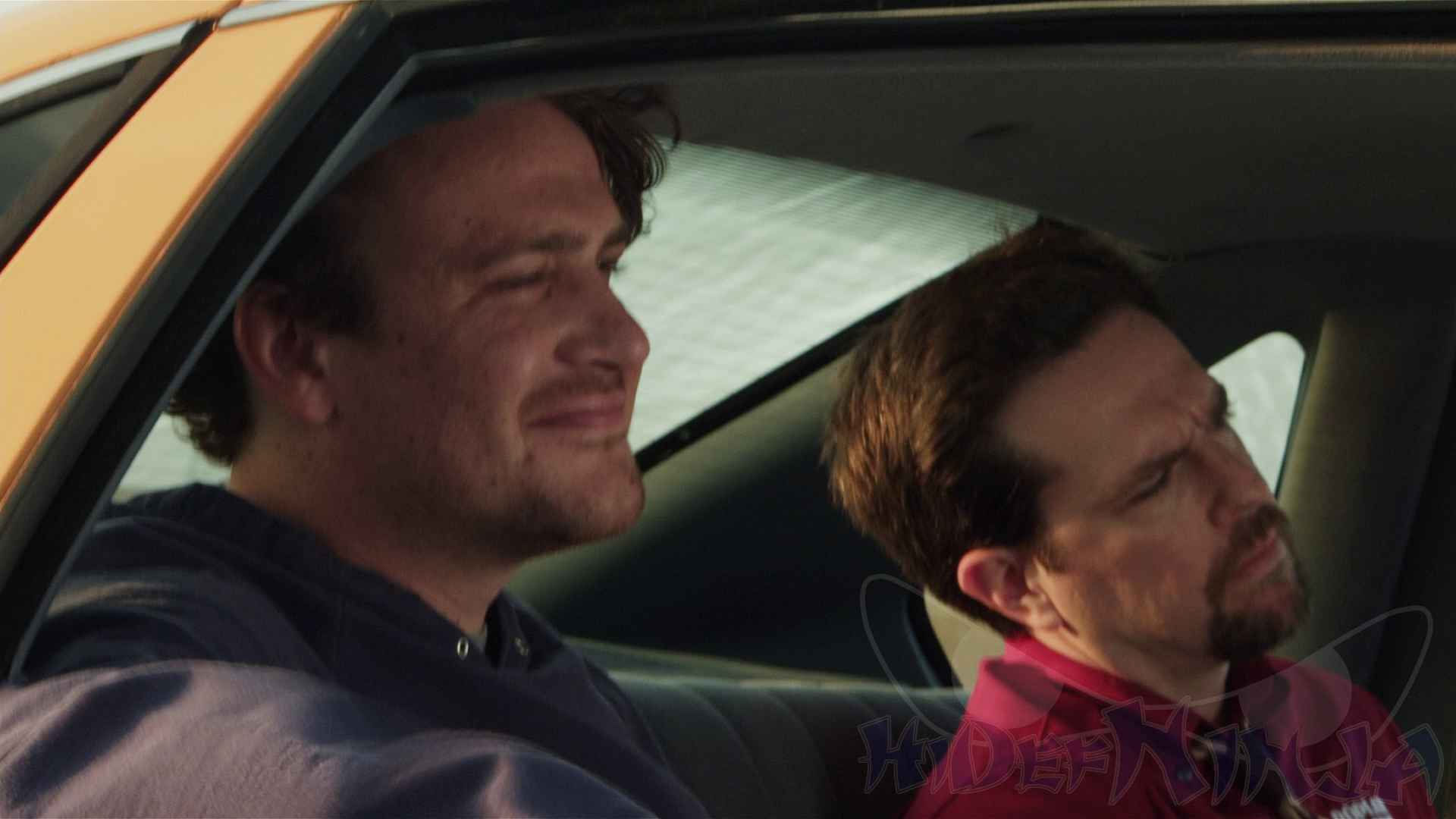 Can you remember back to when you were a kid and there was that toy at the store that you just HAD to have? You saved all your money and finally it was yours! But when you got it home it fell apart in your hands… Well, that's how I felt with this blu-ray release. They did such an amazing job with the audio and video quality but completely overlooked the special features. I suppose if you want to be a half glass full type of viewer you can consider the subtitles a special feature… As for me I'll just remain bummed.
I'm going to preface this bottom line by saying that if you're not concerned with special features you should definitely pick this release up at some point. While I'll leave the story itself up to you to like or not I will say that it's rare that a film gets a perfect 5/5 in both the video and audio segments of a review.
If you're a viewer, like me, that wants a little something with your releases then be annoyed with me, but still pick up the release if the story is something that seems up your alley.