Well Go USA will be releasing 2 action packed films in the coming months, "Battleground" and "White Vengeance".
Battleground
Battleground is Director Neil Mackay's "action packed thriller" about a group of ruthless bank robbers who become hunted. The film stars Hugh Lambe (End of the Line), Bryan Larkin (The Red Machine), Bob Cymbalski (Deathdealer.com), Mark Munro (The Shadow in Red), Damon White (Savage), Robert Nolan (Lucky 7) and newcomer Frank Ieraci.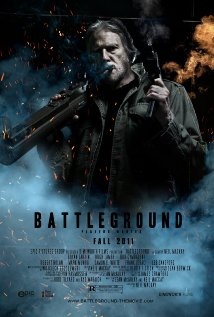 With more than three million dollars and a flight out of the country at stake, the men attempt to navigate out of the woods only to encounter a highly-skilled Vietnam War veteran who uses his military training and tactics to track and kill all who enter the forest. 
It is debuting on Blu-ray, DVD, and Digital on August 28th and the film is unrated.
Battleground Amazon.com Purchase Link
---
White Vengeance
White Vengeance is the critically acclaimed Martial arts Action Epic by Award-Winning Director Daniel Lee. It stars Leon Lai plays "Liu Bang," with Feng Shaofeng as "Xiang Yu," the legendary warrior brothers from real point during the Qin Dynasty.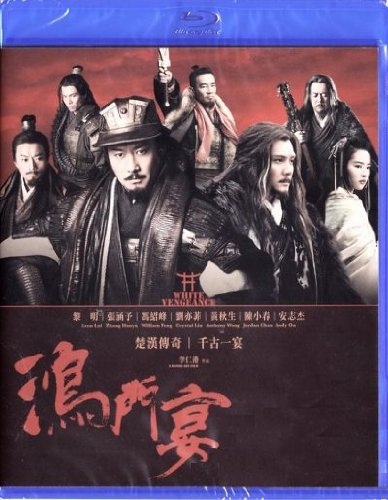 As the dynasty was falling, 2 brothers were fighting to gain supremacy. They were leaders of the rebels armies trying to overthrow and re-conquer the middle kingdom of Qin. They fall into betrayal and end up battling between them.
It will released on Blu-ray, DVD and Digital September 4th, 2012 by Well Go USA.
 
Bonus Feature will Include:
-Interviews with Cast & Crew
-Trailer
-International Trailer