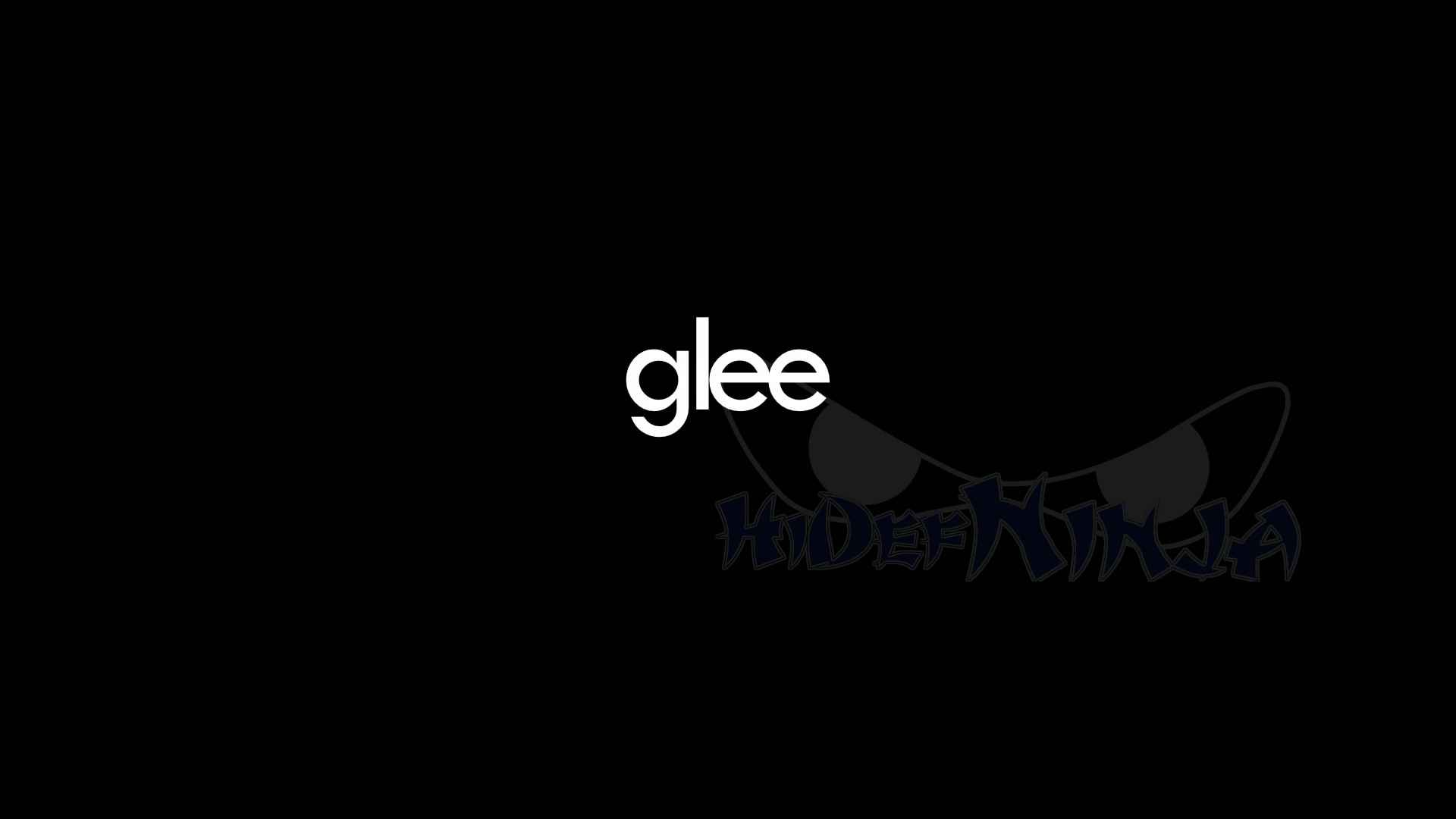 Musical dramedy Glee is on its third season, and perhaps the most anticipated season yet, as all the kids you've come to know and love prepare for graduation and set off to college. There are tears, but there is also a lot of laughter, and of course singing!
Season 3 encompasses 22 episodes that start off in typical Glee fashion. The familiar group of kids in glee club at William McKinley High School make their way through relationships, adolescents, and battling the school's hilariously funny cheerleading coach Sue Sylvester.
In this season we're also introduced to some new cast members, fresh off their time on the spin-off Glee competition show "The Glee Project." These wonderful new characters infuse a breath of fresh air into the show, and help the series regulars prepare for regionals in episodes 1-14. and eventually help take them make it to nationals in episodes 15-21. I won't comment on the outcome of nationals, as this is the moment every gleek has been waiting for, but it's definitely a great episode!
Following the grandiose nationals episode, we are immediately taken back to the reality that the 2012 class of McKinley High are graduating, and many lives are about to change. What's going to happen to Kurt and Blaine? Will Rachael and Finn stick together? And what is Britney's life plan? These questions have been swimming around in our minds and here they're finally answered! This is definitely a season you want to watch as it's the pivotal changing point for the characters, and the show as a whole.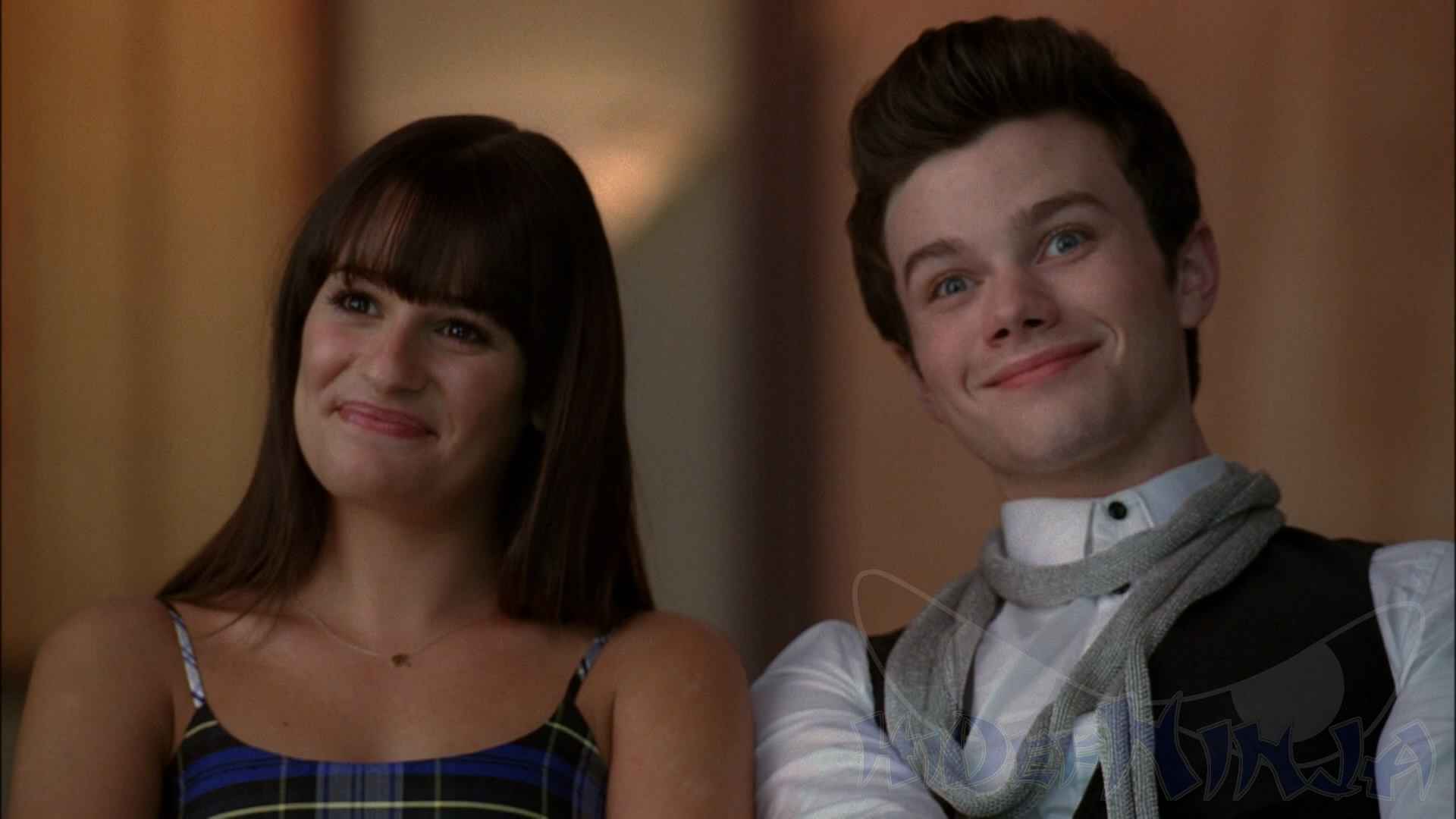 Glee season 3 arrives to your TV via a clean 1080p, 1.78:1, MPEG-4 AVC blu-ray transfer. If you already own seasons 1 and 2, you'll notice no difference in picture quality between those and this release. The transfer retains all the qualities you love about all things shot on film. The characters have nice skin tones, the color palate is broad and vibrant, the blacks are pure and the filmic grain is completely intact. Textures such as those found in the clothing remain untouched by scrubbing or digital noise reduction, so the image retains it's personality which is always great.
Unlike past seasons, season 3 has a black and white episode that also really shines on this release. I was worried about the blacks and gray scale on this particular episode, not that I didn't think they'd botch it up, but there's definitely a different technique needed to properly maintain a color image than you'd need for a black and white release. Needless to say they've done an amazing job.
Glee season 3 sings it's way to your ears via a near perfect 5.1 DTS-HD Master Audio track. Seeing that this is the same track used for the first two seasons I completely expected this one to be just as amazing as they were; and they didn't let me down. The vocal range and musical numbers sound amazing, completely engulfing you in incredible musical numbers, while never blaring or becoming distorted. The dialogue during the regular dialogue sequences is crisp and clear but doesn't take advantage of as many speakers, which is to be expected.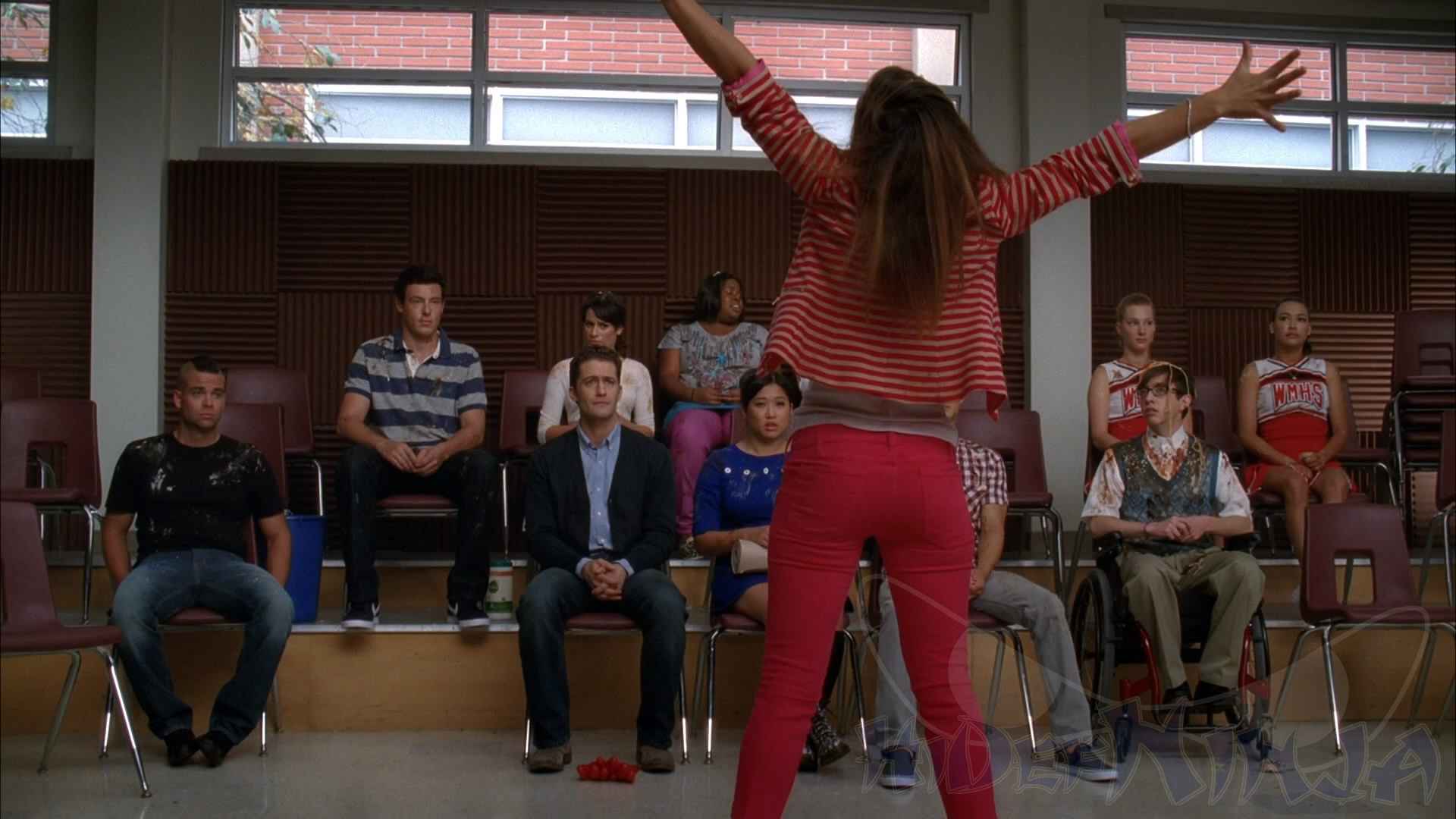 The special features for Season 3 are on par with what has been released so far with the previous two seasons. I was pleased with them, especially the "Meet the Newbies" since I didn't watch "The Glee Project," it was a nice way to get to know the actors joining the rest of the beloved cast. Check out the special features below:
Glee Music Jukebox
Glee Under the Stars
Meet the Newbies
Ask Sue: World Domination Blog
"Santa Baby" – Deleted Scene
Ginger Supremacists – Extended Scene
Sue Flashback – Deleted Scene
Glee Give a Note
Glee Swap: Behind the Scenes of "Props"
Saying Goodbye
Return of Sue's Quips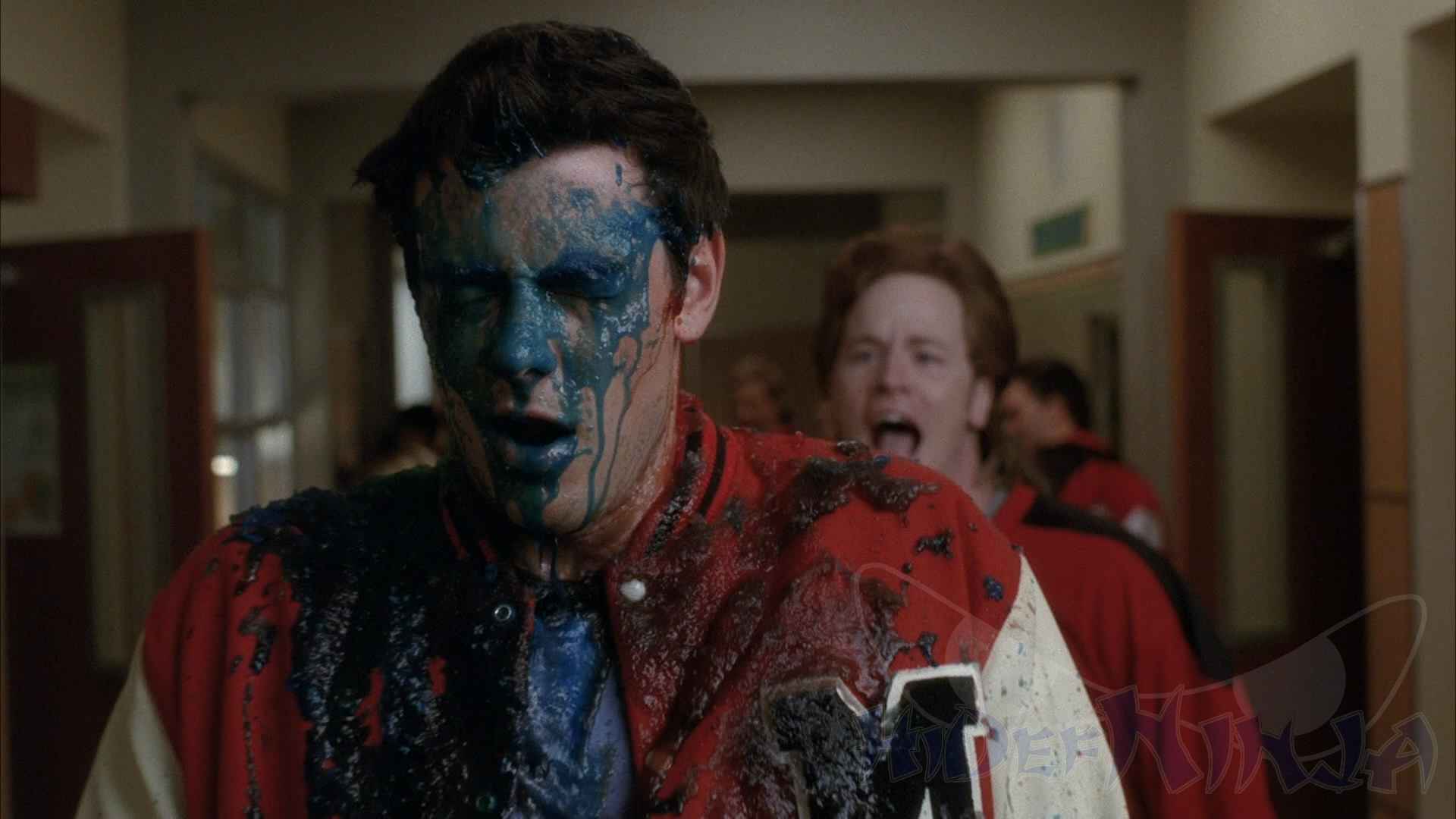 What can I say? If you're a gleek, you probably already own this so I'm singing to the choir, see what I did there? If you don't already own it, I'd certainly suggest you pick this one up to continue your collection. There's no way this release should be ignored or picked up on Blu-ray or DVD. With the sheer amount of musical numbers in this show, the only way it's done justice is with this release.
If you're not yet a gleek, then in addition to this season you should definitely pick up seasons 1 and 2 and see what all the fuss is about. I guarantee you that, assuming you like musicals, you'll love this show and it's delightful cast.