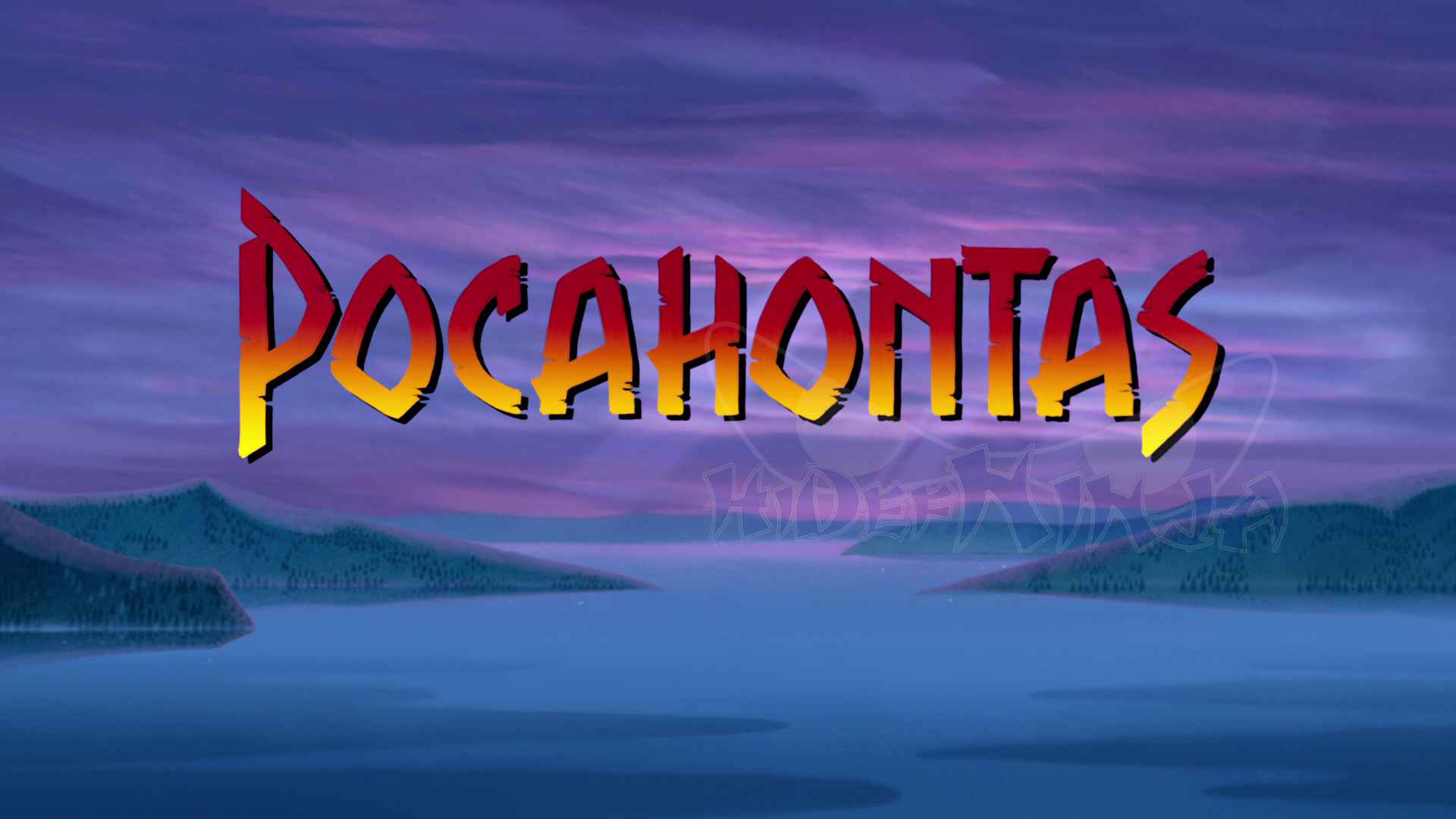 …deserving of being called an animated classic
Back in 1995, Disney Animation Studios were a year out from releasing The Lion King and just beginning to make CGI films with Pixar. Pocahontas was released, proving to the public that there hasn't been a change over from hand drawn animation yet. They really did out a lot of love into the movie.
Pocahontas is directed by Mike Gabriel and Eric Goldberg. They have both had some experience directing animated films so this wasn't their first time. The voice talents star Mel Gibson, Irene Bedard, Linda Hunt, Christian Bale, and David Ogden Stlers.
Pocahontas II is directed by Tom Ellery and Bradley Raymond. The voice talents of this film include Donal Ginson, Irene Bedard, and Billy Zane.
---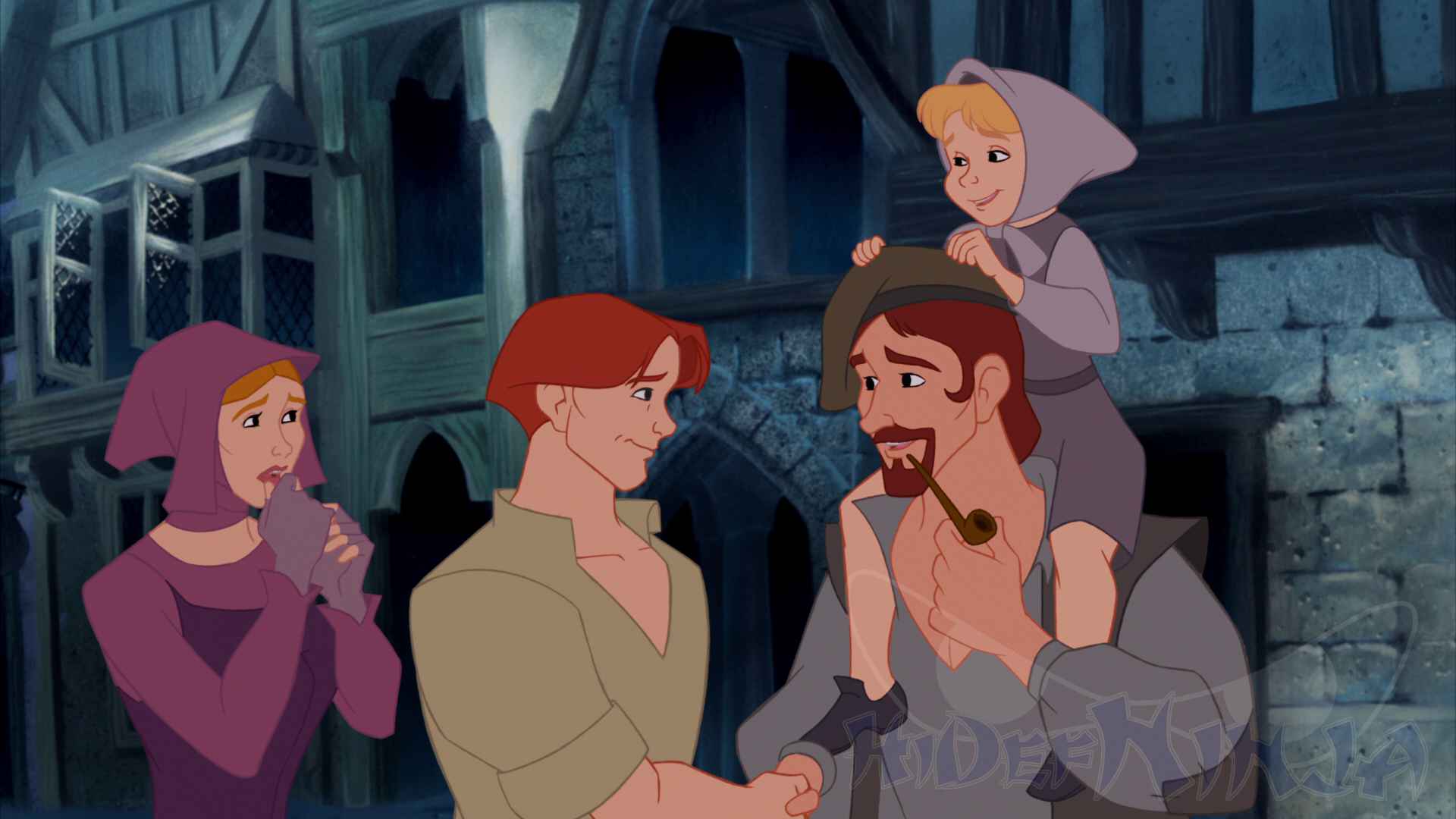 The Virginia Company in 1607 had commissioned a ship to go to the new world. Led by Governor Ratcliffe (David Ogden Stlers), a pompous man, and joined by Captain John Smith (Mel Gibson) they set off to find gold, riches and establish a town. Smith was asked to join because he has experience dealing with the "savages" or natives from unexplored places. Meanwhile across the ocean, a free spirited princess named Pocahontas (Irene Bedard) takes life as an adventure and not too seriously. She is all about living life and enjoying everything nature has to offer. She is the daughter of chief Powhatan and her best friends are Meeko, a raccoon, and Flit, a hummingbird. A great warrior named Koccum wants her hand in marriage but she thinks he's just too seriousness her. Along with her daily mischief, she seeks the wisdom of Grandmother willow (Linda Hunt). She is an old tree in the middle of the forest and is sacred to her people for guidance. While they're talking, they sense the arrival of the English ship. They immediately begin to build an area for their new town.
They claim the area as Jamestown, named after the King of England for the Governor to look good. Soon after, Pocahontas and John discover each other and she shows him the world isn't all about destruction to take what you want. Soon after, she show him nature and the beauty around them. This causes him to have a change of heart.
---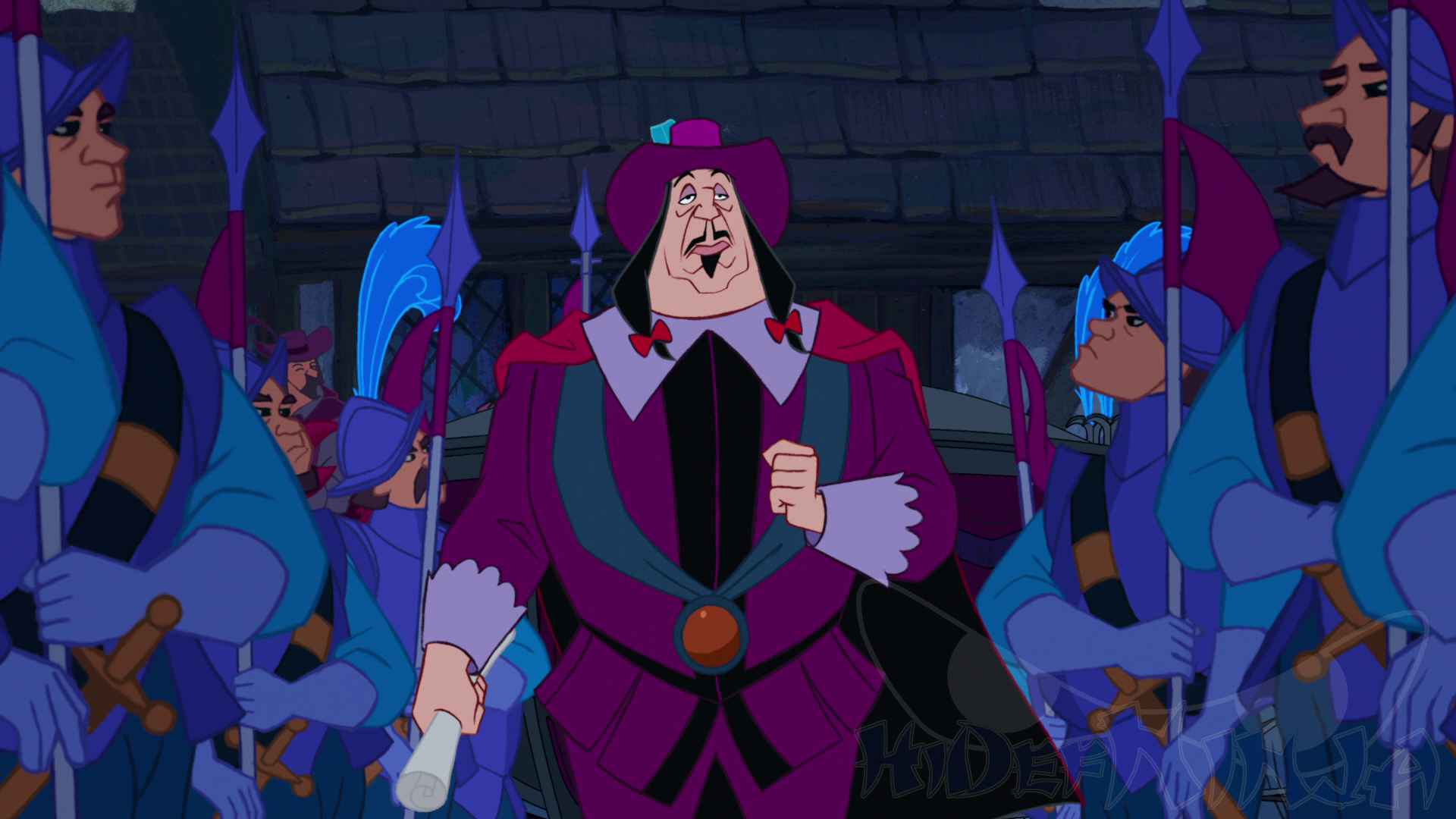 After returning to England, John Smith is a criminal for what happened in Jamestown between the native Americans and the men of the Virginia Company. Governor Ratcliffe has told the king that Smith is a traitor to avoid embarrassment and for his own personal gains. To make sure war doesn't take place, the King sends a representative named John Rolfe to negotiate and return with the Chief for talks. He meets Pocahontas, who is still mourning over Smith's death, and their personalities instantly clash. She is very strong willed and spirited while he is chauvinistic. As a mistake, Rolfe thinks Pocahontas is the name for the chief and decides to present "The Mighty Pocahontas" with the gift of a horse. They then decide that returning with Pocahontas to England will avoid war.
Overall, the voice acting is very good. The first movie has a then unknown actor named Christian Bale voice one of the men with Smith's crew. In the second film, they brought back the same Pocahontas but for John Smith, they got Mel Gibson's brother Donal. He sounds a lot like him but I'm sure it was infinitely cheaper.
---
The Transfers
The films are on a single Blu-ray so when I opened the package, I was worried about the potential problems that might come up. Unfortunately, the transfer of the first film looks great but the second film has issues. The aspect ratio of 1.78:1 goes edge to edge for a large picture with no black bars. Both films are presented in 1080p and the first film really looks excellent but the second has some problems.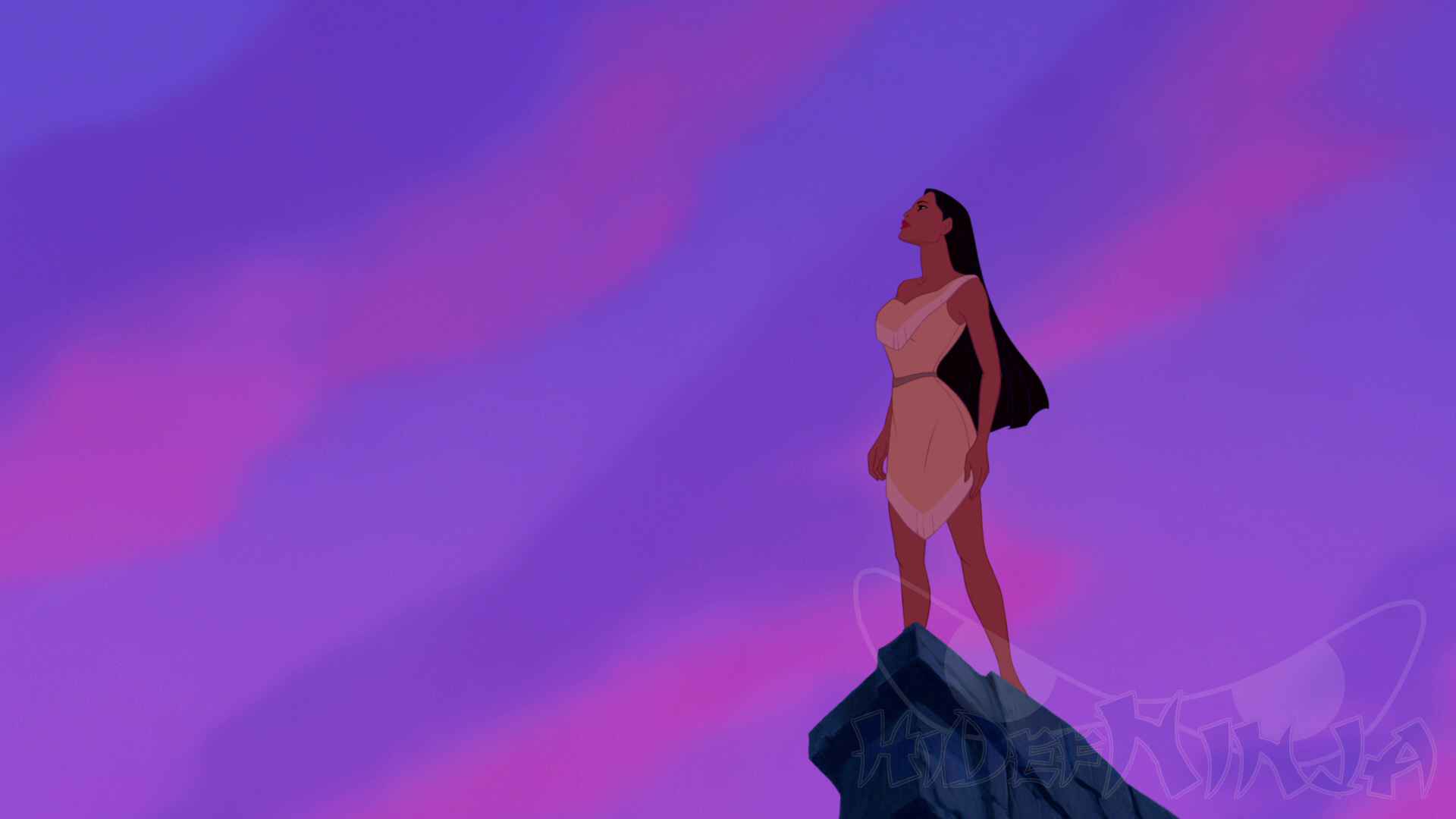 Pocahontas
The transfer looks great with bright pastels on the screen and bold coloring. At times, its brilliant and others the colors seems to not contrast enough and can get lost. The details look amazing and really impressed me. I always look forward to how Disney can sharpen up a picture without adding too much EE. I'm glad these animated classics aren't just being thrown on a disc without attention they deserve.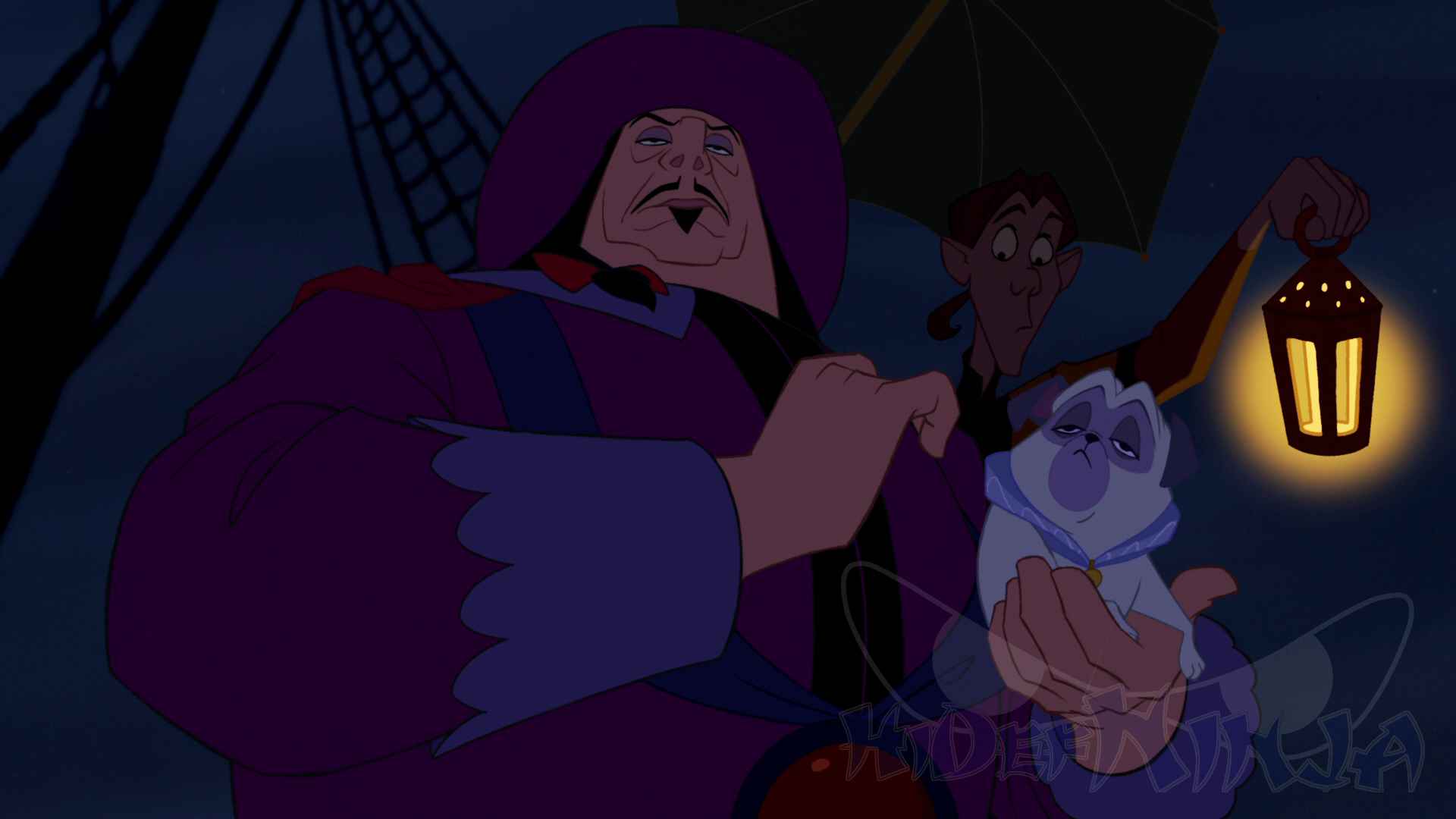 Pocahontas II
Pocahontas II is a different story and has some issues but first, the positives. The colors are bright throughout the film. There are never hues that seem way wrong and it never feels too dark. The details also look very good and sharp. One of the issues that saw was that I could see that choppiness in the frame rate. I think this happened because it was a straight to DVD release when originally released in 1998. Also, due to the source of the film, there is a banding issue in film. This happens when sometimes when a video is processed and colors become off.
---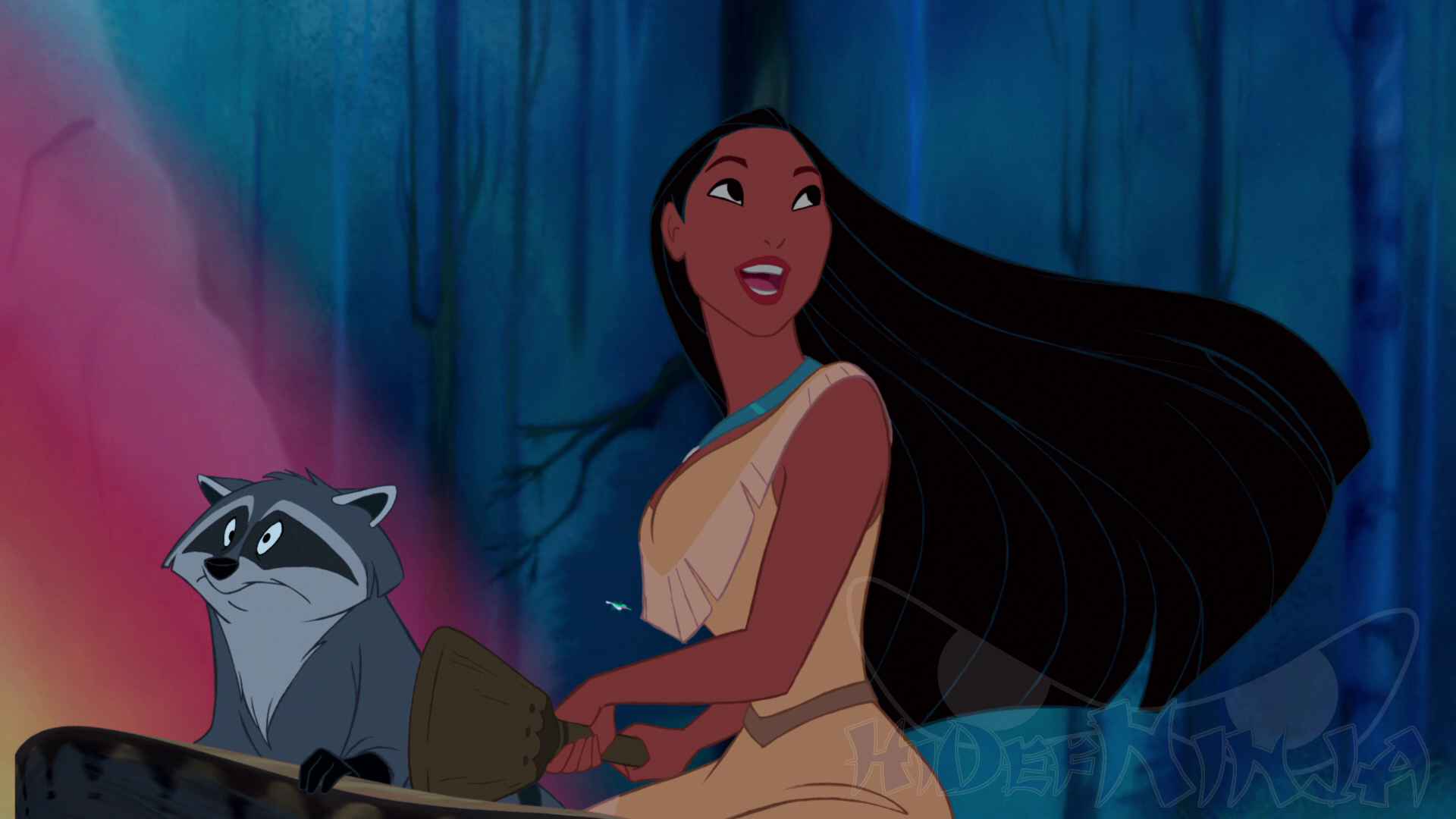 Pocahontas
DTS-HD MA 5.1 gives the score amazing depth. The orchestra sound fills the rooms with each song and really gives you the effect that you are in a theater. The sound effects from the nature and the forest are mixed well with the soundtrack. Another plus is bass from the score is clean and solid at times.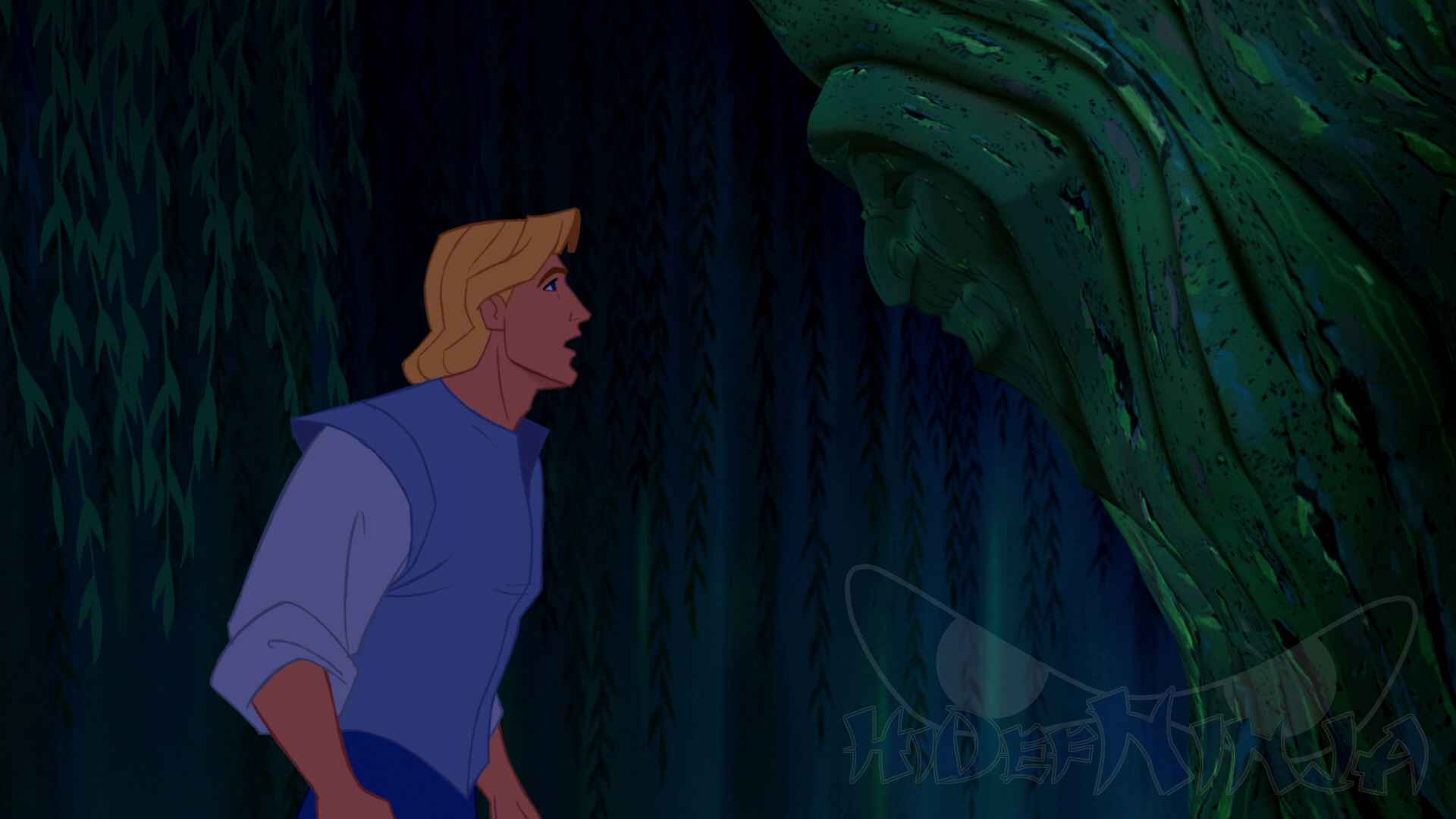 Pocahontas II
This film is also encoded in DTS-HD MA 5.1 but the quality isn't as good as the first film. There is a lack of clarity, the audio isn't mixed well and the bass is kind of non-existent. I was expecting more from the transfer but still consider the source.
---
I really wish there were more supplements but there probably wasn't enough room for them. The Hiawatha cartoon really did look good but they didn't restore the film or fix it at all.
Drawing Inspiration: The Lost Story of Hiawatha- Walt Disney's never before seen tale that inspired the Pocahontas filmmakers.
"Little Hiawatha" cartoon short
Deleted Song- "If I Never Knew You"
Deleted Scenes
Audio Commentary
The Music of Pocahontas- Music Featurette
Exclusive HD Content
Disney Virtual Vault
DVD Bonus Feature
Pocahontas II DVD Storybook
Disc Details
1 Blu-ray and 2 DVDs (one DVD for each film)
Video Resolution
1080p
Audio
English DTS-HD Master Audio 5.1
French Dolby Digital 5.1
Spanish Dolby Digital 5.1
Portuguese Dolby Digital 5.1
French Dolby Digital 5.1
Subtitles
English SDH
French
Spanish
---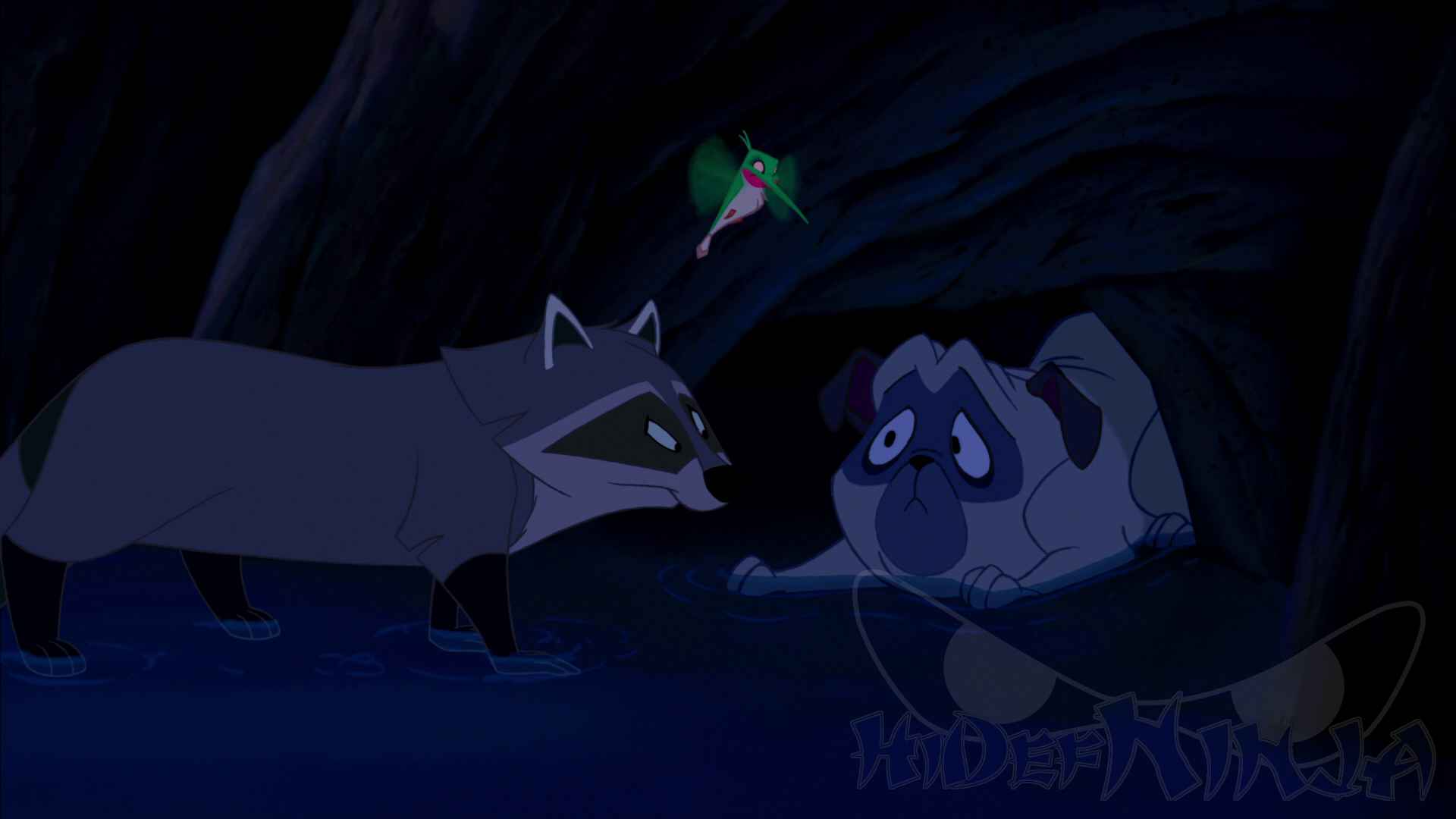 These are good films. I watched them back to back and it's a good story overall. The first film is deserving of being called an animated classic. Even though there's little historical accuracy, I think it's still a good way for kids to learn that people should get over their differences before things get overly serious. Despite the issues in the transfer of the second film, it's still a good move to upgrade the movies to Blu-ray and add it to your collection.