Based on the novel by Pierre Mac Orlan, Marcel Carné, 1938 adaption of 'A Port of Shadows' is a slow burning drama that won  the 1939 winner of France's top cinematic prize, the Prix Louis-Delluc. An army deserter (Jean Gabin) catches a ride to the port city of Le Havre. It's by chance that he meets Nelly, a 17 year old runaway. With Nelly's Godfather trying to find her and a gangster trying to find Nelly's ex-boyfriend, deception, blackmail and murder is awaiting their fates.
A prime example of classic French cinema, Le Quai Des Brumes (A Port of Shadows) has been painstakingly and lovingly restored to resemble its original full length cut after being censored throughout the years because of its bleak depressing atmosphere.
Undergoing a complete 2k restoration from what was left of the original camera negatives under the careful supervision of Camille Blot-Wellens, Le Quai Des Brumes is presented in its 1.37:1 OAR in a beautiful 1080p pilarboxed transfer encoded with MPEG4-AVC. The restoration is remarkable for a film this age. The transfer has a natural film like quality to it with minimal grain that is a pleasure to view. The original fading jump cuts and other slight technical faults such as soft focus lenses are still present due to limitations in technology back in 1938. Also glad to report that there is no post processing present in the transfer with such tools such as edge enhancement or DNR to hinder the hard work gone into restoring this film. Studio Canal really have raised the bar with this restoration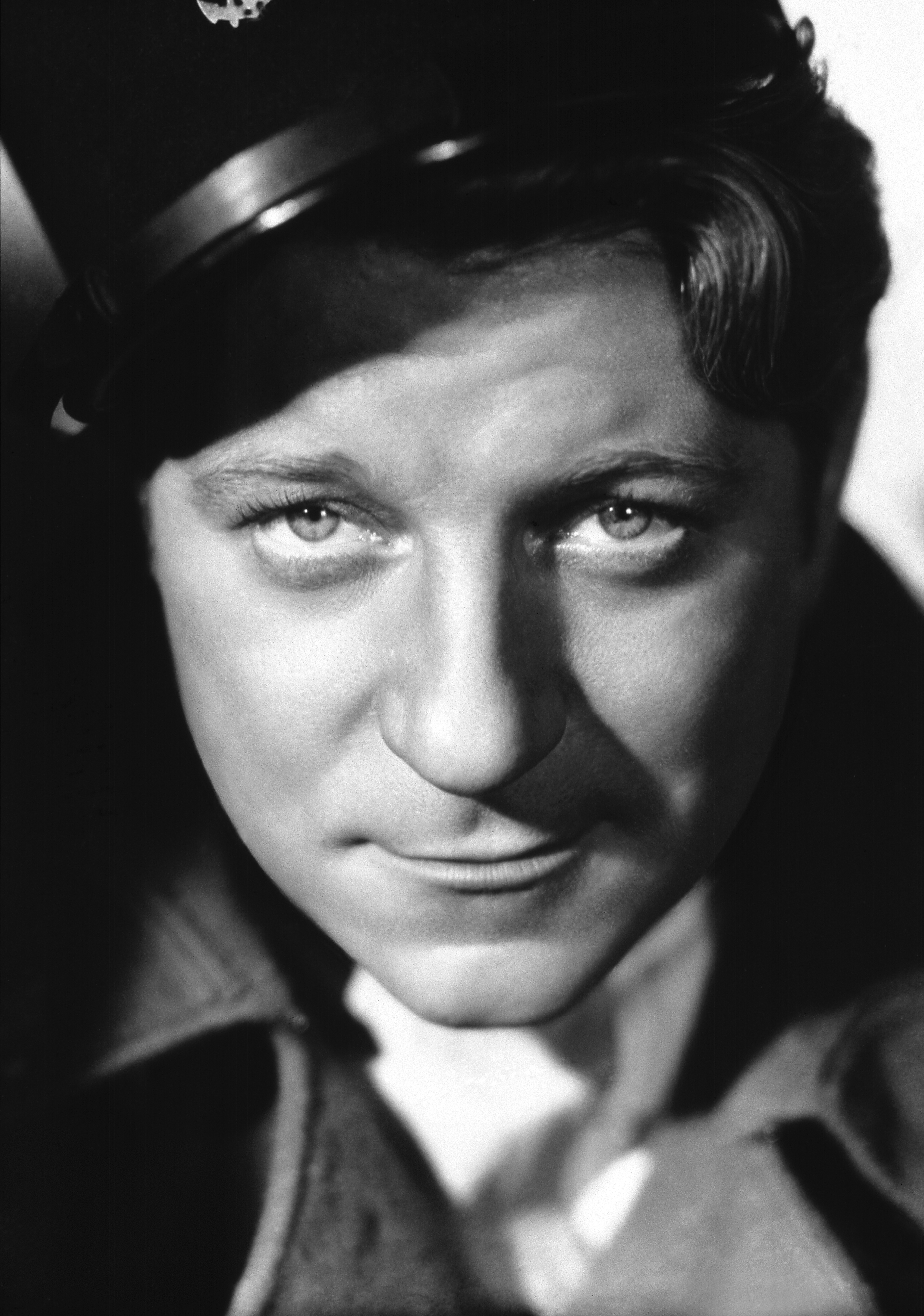 Much like the visual restoration that took place, the audio was also restored using the original audio tracks with a lot of attention and respect. Presented with a French DTS-MA 2.0 track, the dialogue is clear and crisp and music and sound effects are nicely balanced in the front sound stage. A German dubbed DTS-MA 2.0 track is also available. The disc also carries English and German subtitles.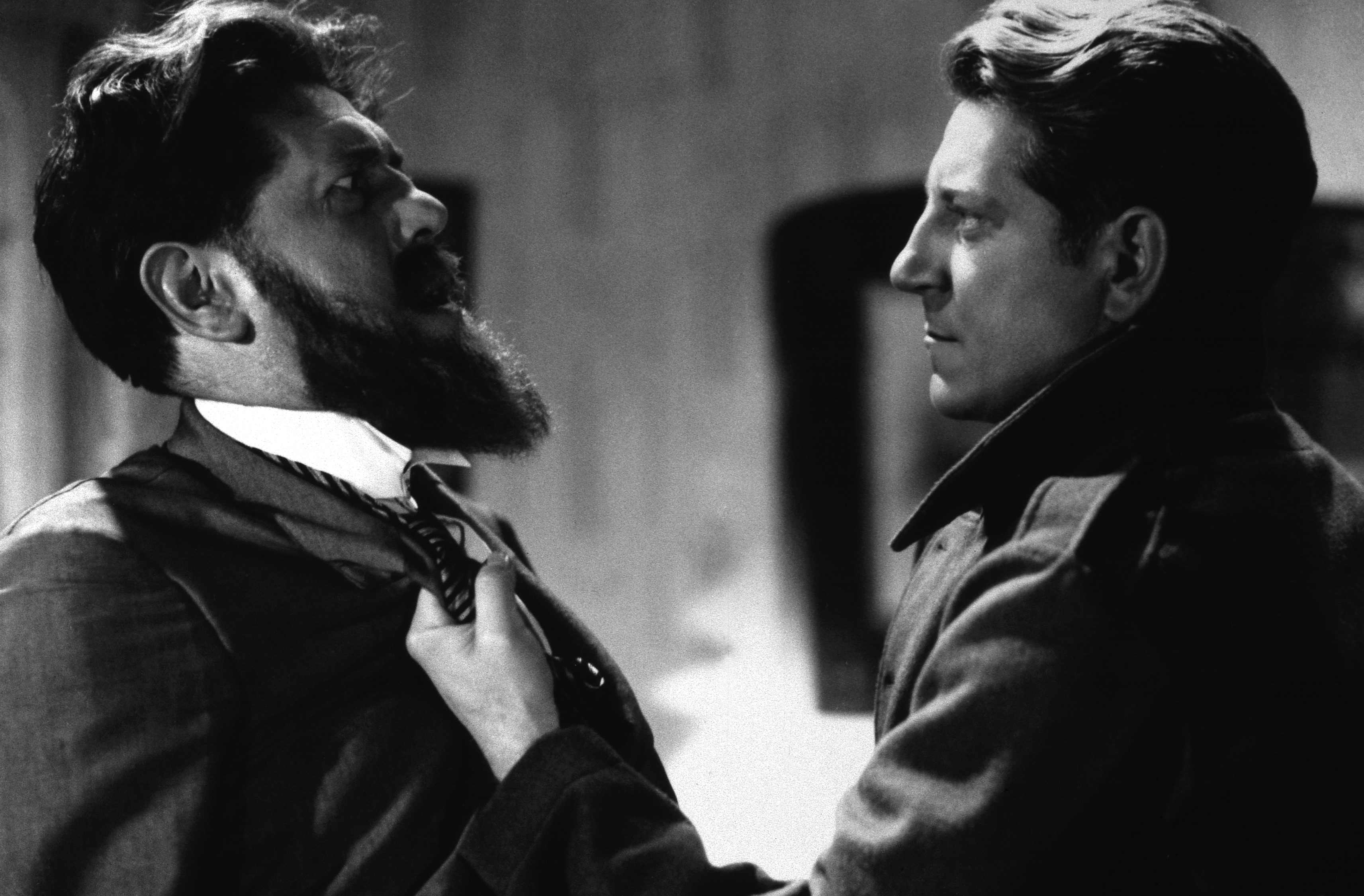 An Introduction to Le Quai Des Brumes (06:24) – a brief introduction to the film by Prof. Ginette Vincendeau
On the Port of Shadows (44:10) – An insightful documentary detailing the film's production history and legacy of its stars
Restoring Le Quai Des Brumes (10:34) – A short interview with Serge Toubiana, director of La Cinematheque Francaise, and restoration supervisor Camille Blot-Wellens featuring some comparisons of the original negative against this Blu-ray edition
All special features are presented in 1080i with French / English DTS-MA 2.0 and English/German subtitles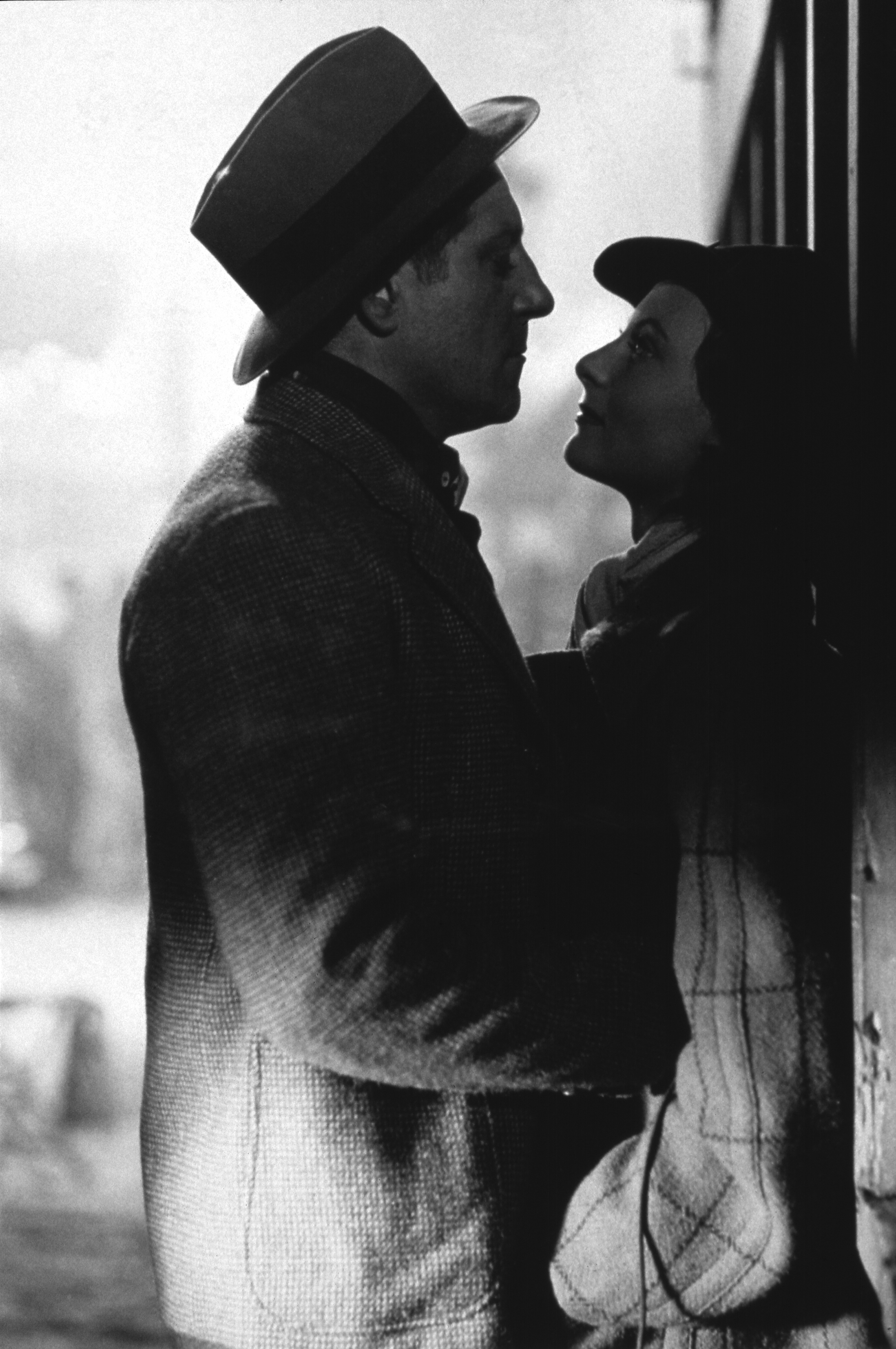 Highly recommended for the classic film buff, Le Quai Des Brumes is a history lesson in dramatic tension that come highly respected amongst lovers of classic cinema.