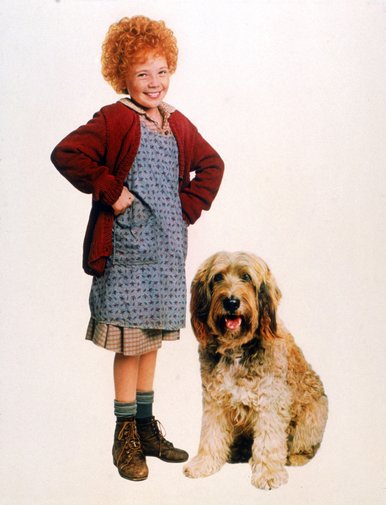 The sun'll come out tomo…….. on November 26th! Singing her way to debut on Blu-Ray for the 30th Anniversary release is Annie.
Released on Blu-Ray with an attractive RRP of £12.99, a running time of 127 minutes and the following special features –
* Blu-ray Exclusive Sing-Along with Annie!
* My Hollywood Adventure with Aileen Quinn
* Original Trailers and TV Spots Theatrical Trailer
* Musical Performance of "It's The Hard-Knock Life" by Play!
Annie, the story of everyone's favourite orphan, finally makes the leap from Broadway to Blu-ray! One day Annie is chosen to stay for a week with the famous billionaire "Daddy" Warbucks (played by the superb Albert Finney). One week turns into many, and the only person standing in the way of Annie's fun is Miss Hannigan, the tyrannical ruler of the orphanage. Will Miss Hannigan's attempts to kidnap Annie succeed? Sing along with the unforgettable songs and experience the beloved musical like never before!
httpvh://www.youtube.com/watch?v=OiM8S9VLjvU
There's no artwork as of yet, but here's a look at the US artwork which should be the same with the addition of BBFC logos –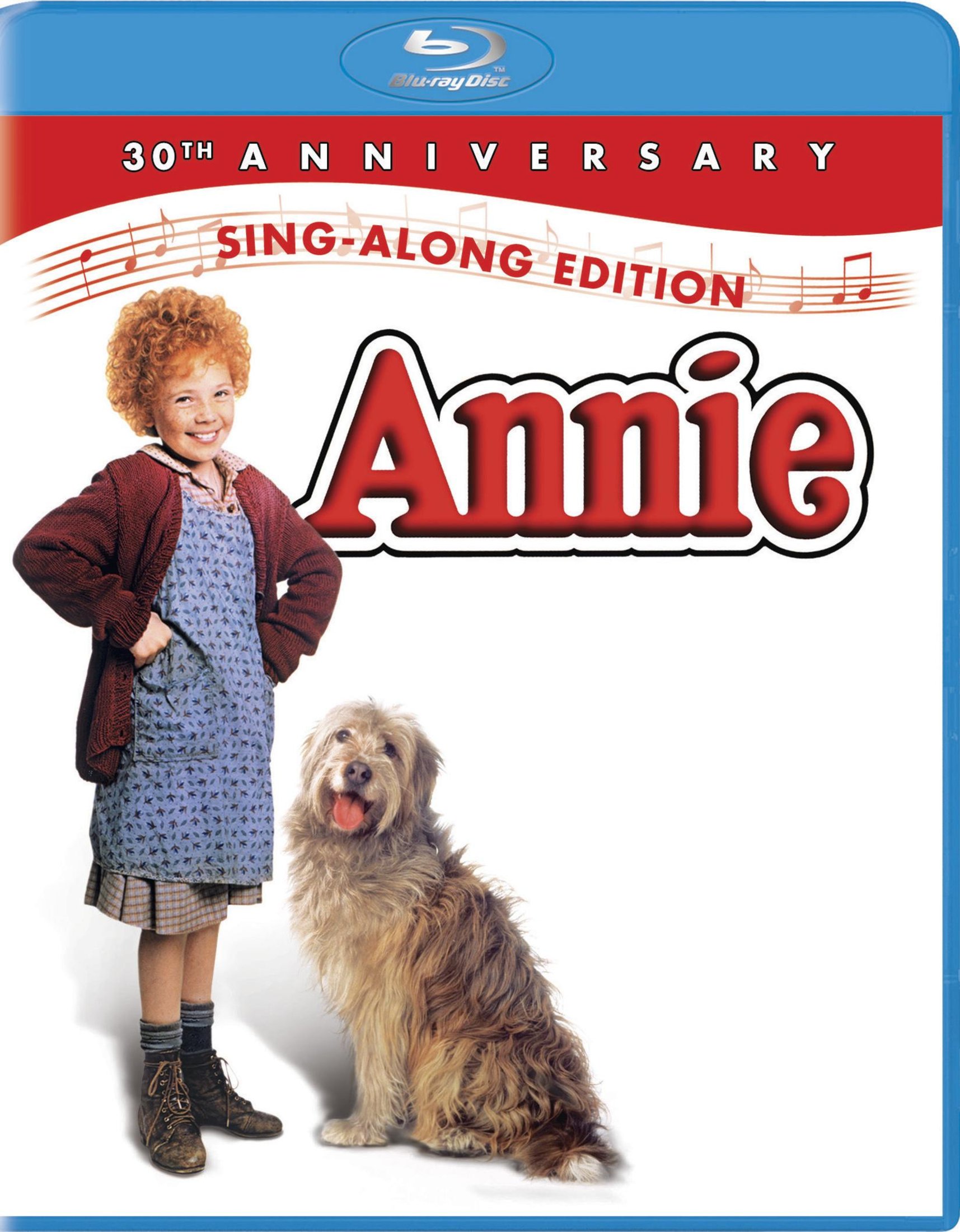 Check out the info on the US release here – http://www.hidefninja.com/2012/07/31/annie-30th-anniversay-blu-ray-is-being-released-on-october-2nd/