The Earth is changing every minute, thanks to Scrat (Chris Wedge) who accidentally caused a continental disaster. What was once a peaceful place to live, it is now in chaos and what they called home is slowly being destroyed and amidst the chaos Manny (Ray Romano) is separated from Ellie (Queen Latifah) and Peaches (Keke Palmer) on a tiny iceberg with Diego (Dennis Leary), Sid (John Leguizamo) and Granny (Wanda Sykes). Far from his family, Manny now must figure out a way to get back to them, but their journey back home won't be as easy as they have to battle their way out the grip of Captain Gutt (Perer Dinklage) and his fellow group of pirates. Racing against time Manny and the gang must figure out a way to beat Captain Gutt and get back to their family.
Continental Drift is the 4th installment in the Ice Age franchise and perhaps that's one too many. Ice Age 2 and 3 were questionable in quality, the latter was probably more enjoyable of the last three installments. The franchise has been decline and each new installment is filled with familiar plots, but they are not bringing anything new to the table. If anything they appear to be cycling themes, Ice Age 3 were dinosaurs and now Ice Age 4 is pirates. The writing is far from matching the quality of the first Ice Age. The comedic aspect has also toned down quite a bit which is a real bummer. The antics that Sid was involved with before are starting to get old, it's not all bad, but there needs to be something new and fresh. One of the my favorite animated characters, the ever tireless Scrat, appears to have reached its pinnacle and there seems that there is only so much they can do to get his journey going.
I am not saying the movie was bad, but it certainly felt flat and unimaginative. There was much potential with this franchise and if they want to keep it relevant they must go back to the drawing board and take what worked before and apply it moving forward. The movie did offer some good moments, but they were too far apart and too few. I have no doubts that the franchise will continue, but I do hope that it gets back up in quality in order to stay relevant.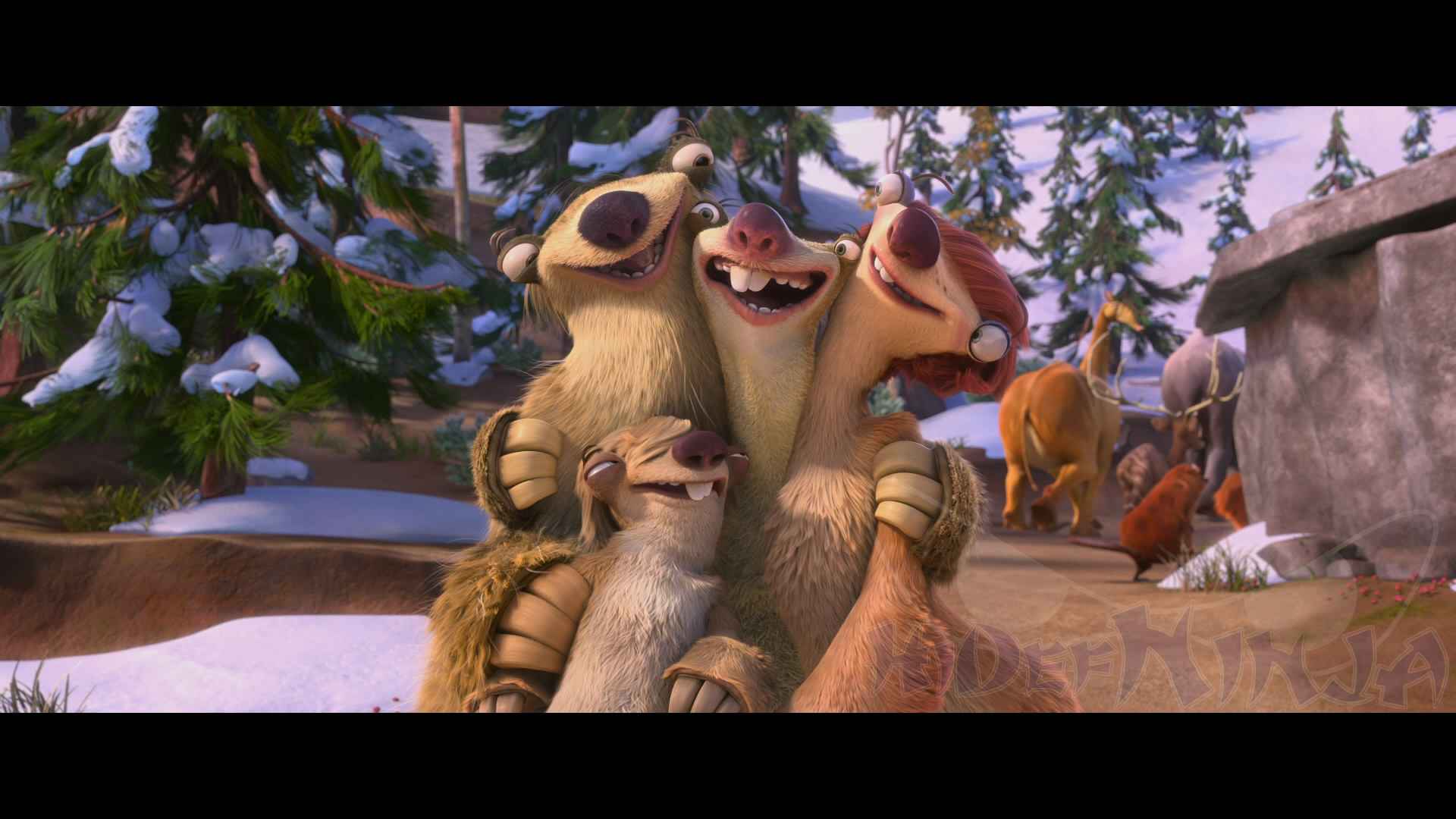 Ice Age: Continental Drift arrives on Blu-ray with a 1080p MPEG4-AVC encode framed at 1.78:1. In this department, Ice Age really stands out; colors are vibrant and very vivid. Dark colors are deep and inky. The detailing is also exceptional providing a very high level of details all around the image. There is no signs of any video anomalies. The video transfer is simply stunning.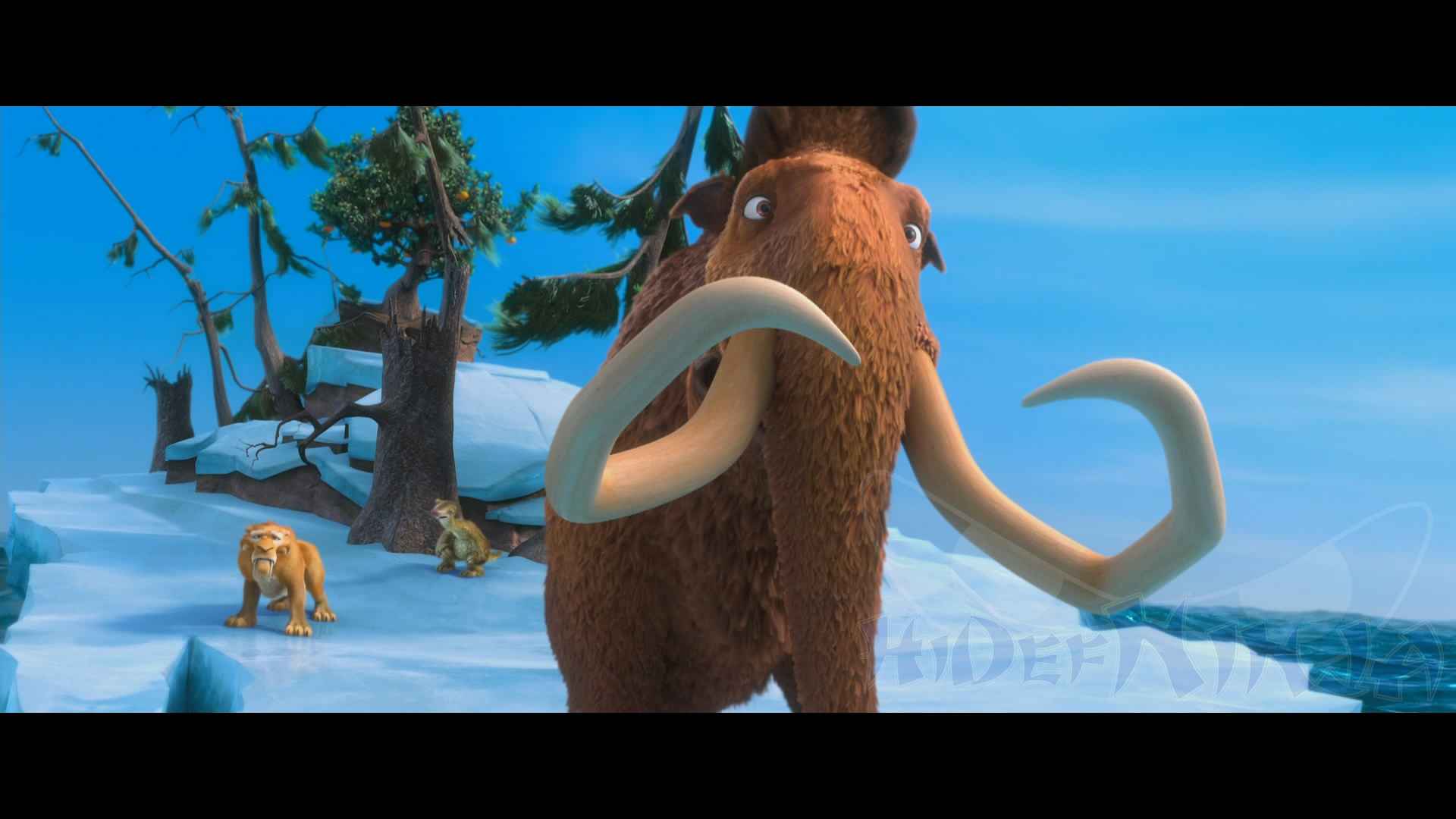 Ice Age: Continental Drift arrives on Blu-ray with a 7.1 DTS-HD Master Audio lossless track. The dialogue is crystal clear. Directionality is phenomenal and the LFE output is simply fantastic. The rears and surrounds are filled with ambience effects and used appropriately throughout the film. There were a few sequences that really made this track worthwhile. The soundstage that is created is outstanding and I really did enjoy the offering of this track. This track is demo worthy!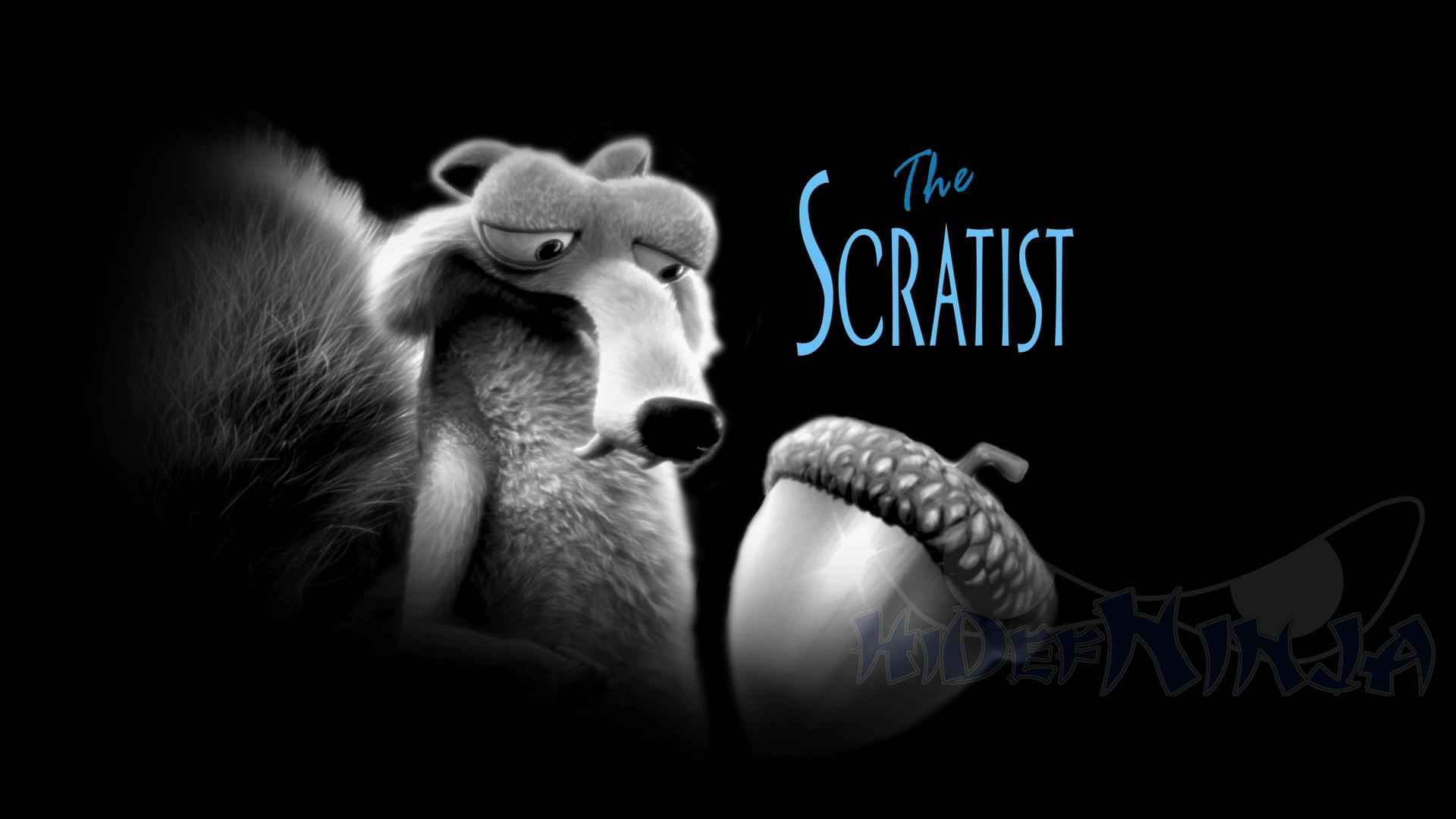 Ice Age: The Story So Far – Take a look at how the series has evolved since the beginning.
Scrat Got Your Tongue? – See a look at how Scrat has changed over the years.
The Scratist – A short 2 minute montage of the lovable character Scrat.
Through a Pirate's Spyglass: Voices Ahoy and Capturing the Crew – Take a look at behind the scenes and see the process of casting the voice actors.
Granny and the Stink of the Sloths – Check out how Sid's family were animated.
Whale of a Tale: Drifts, Rifts Beastis and Myths – Take a look at the inspiration behind the characters in the movie.
Shimmy Shake Music Section – Viewers can watch the music video and enable a sing along.
Party with a Pirate Mode – When this feature is enabled Squint will appear throughout the movie and perform some antics.
Trailers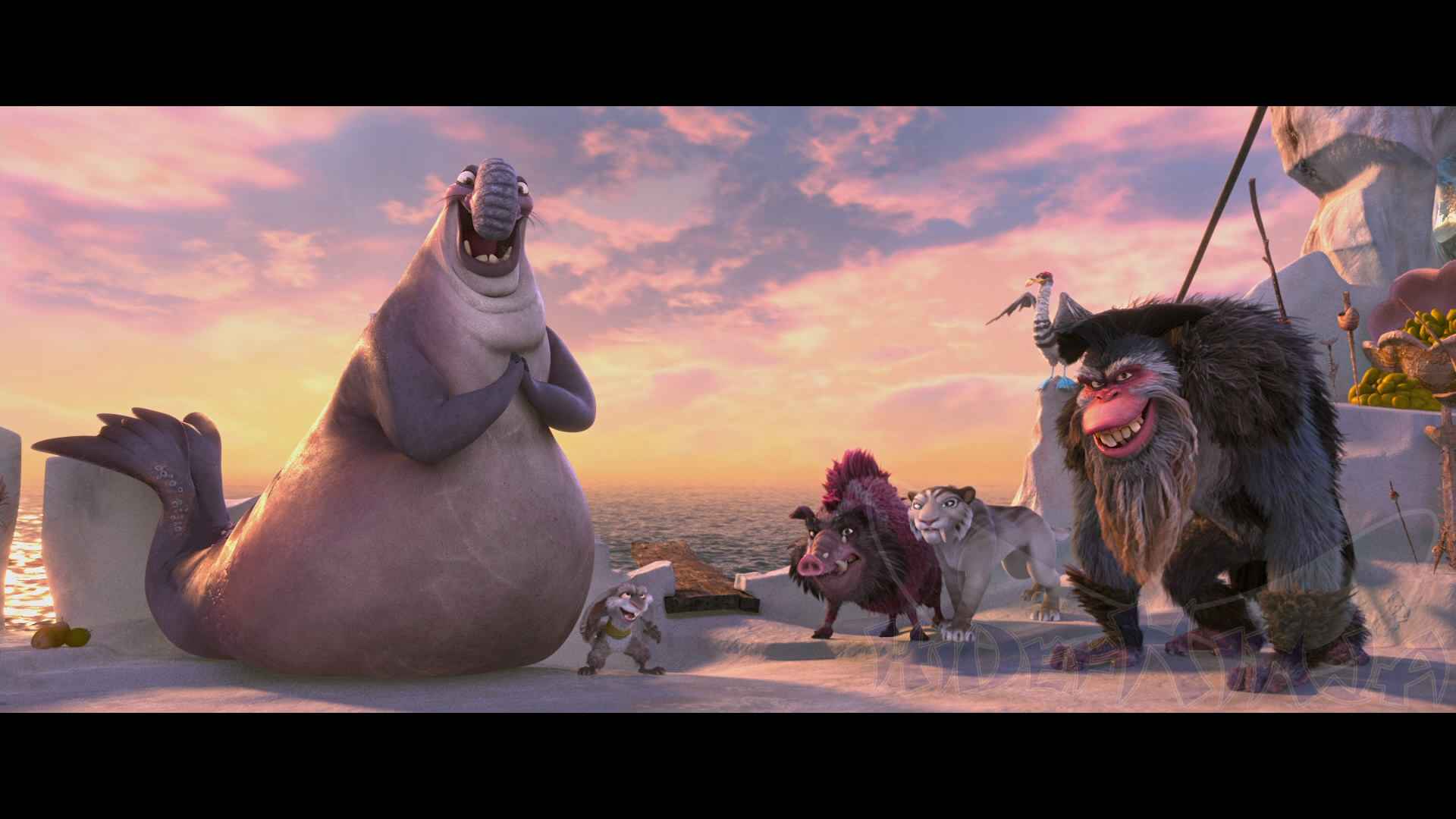 I was always intrigued with the amount of possibilities that Fox had with Ice Age and over the years I've watched the sequels, but I think they have really hit a wall. I was hoping this last entry was better, but it was a letdown. I am sure a younger generation will enjoy it a lot more no doubt about it. The Blu-ray feature an excellent video and audio transfer. There are plenty of supplements to see after the credits, many aimed for the younger crowd. I would recommend a rental before a purchase.
Ice Age: Continental Drift [Blu-ray]
Price : $24.99

Ice Age: Continental Drift (3D Combo
Price : $29.99