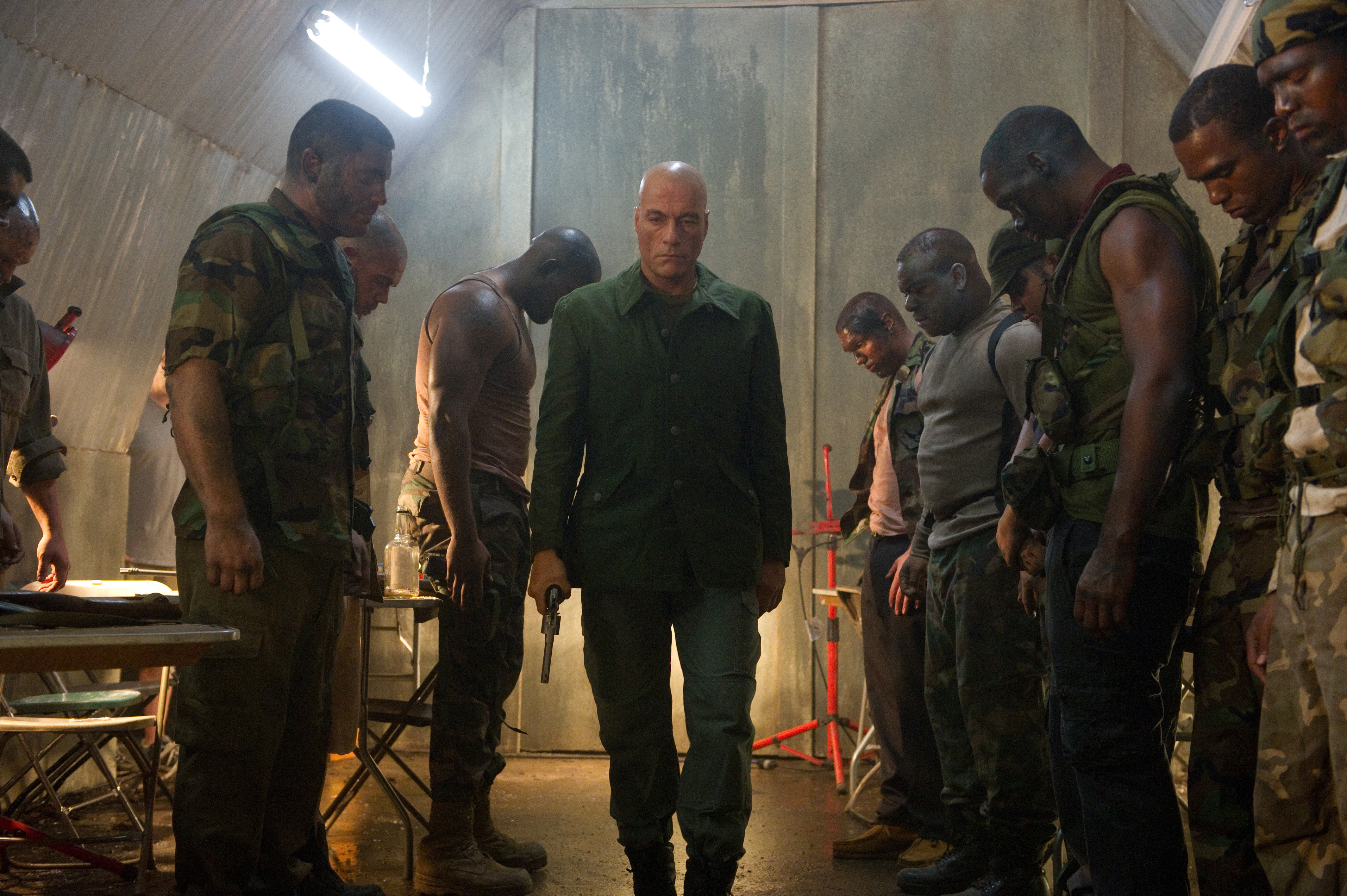 Surviving Universal Soldiers Luc Deveraux and Andrew Scott, battle anarchy in an attempt to build a new order ruled by Unisols without Government oversight. They take wayward Unisols whom the Government have been secretly operating as remote-controlled sleeper agents. Their mission is to liberate these Unisols from the implanted memories and the lies the Government have inserted in them.
After recovering from a coma, John's memory is foggy as he experiences the symptoms of amnesia. Struggling to put the pieces together, flashbacks of the brutal attack that put him into the coma begin to slowly force his memory back into place, as he remembers the brutal murders of his wife and daughter during the attack. Unable to erase the horrific images of the violent crime, he is determined to avenge his family. However, as his flashbacks seemingly reveal the perpetrator, he discovers he may have more in common with the cold-hearted killer than he would like.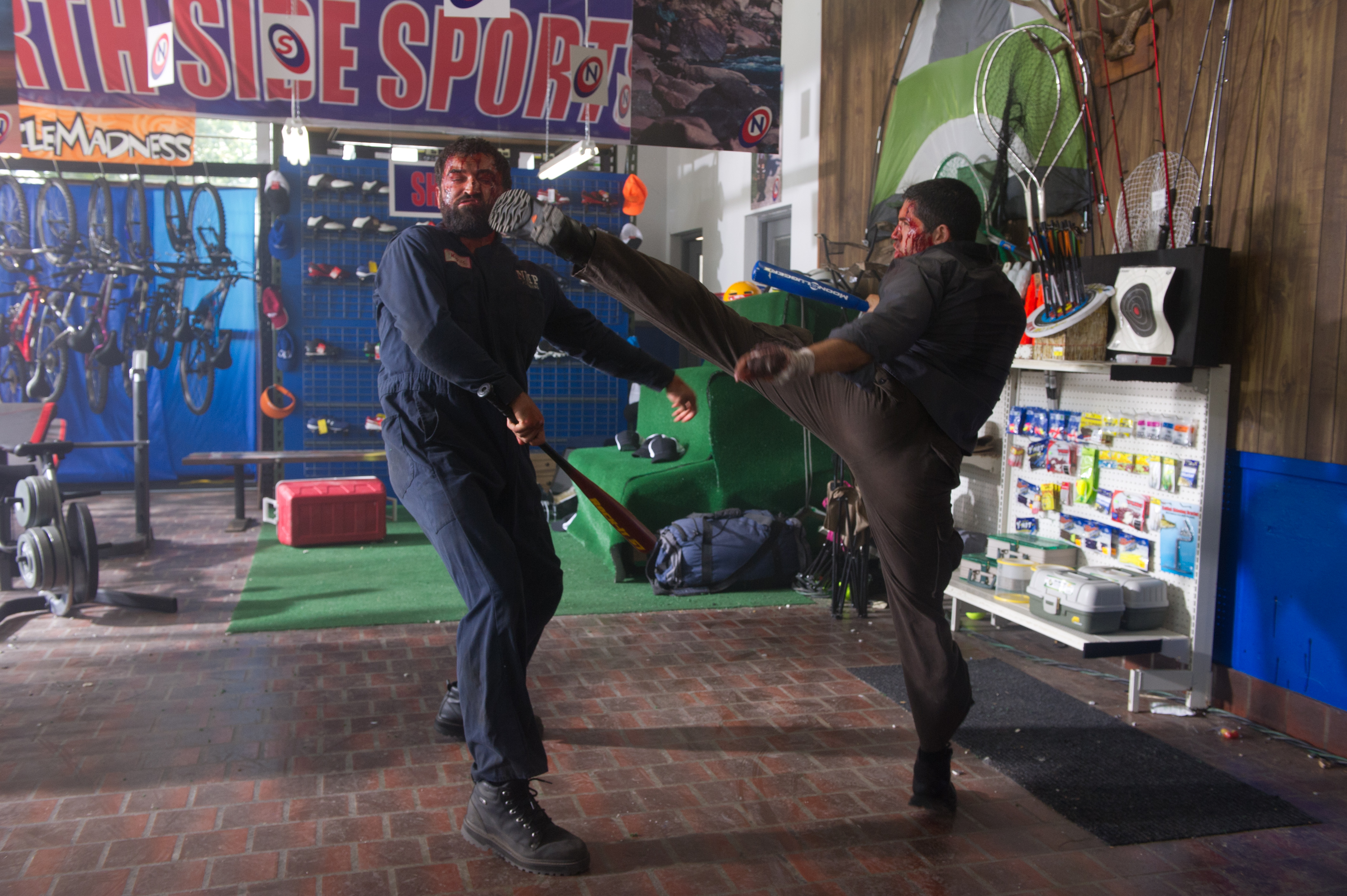 Presented in a 2.35:1 1080p AVC encode, the picture is extremely good. The picture is very clean, with very little noise, but does have some grain particularly nearer the latter part of the film but this just adds to the realism of the movie and draws you in closer. Black levels are again very good, and add that extra bit of depth.
Close up details are fantastic and really bring you into the action, the stubble on Adkins face is so sharp you could cut your fingers on it!
There is some CGI here, used mainly for the violence and blood, but it blends in well with the picture and doesn't really stick out like a sore thumb.
A DTS-HD MA 5.1 soundtrack pounds it's way from the very start. The surround mix is brilliant, making good use of all speakers with bullets flying from everywhere and the fighting….. oooh the fighting! The punches and kicks really add that extra 'OOMPH' and give your sub a fantastic workout.
A slight downside however, because the soundtrack is very bass driven because of the action, the dialogue is sometimes on the quiet side and is overpowered by the bass. I was often having to turn up the volume on my amp as the dialogue would sometimes get lost within the soundtrack, and then in the next breath I'd scare myself stupid as someone would be smashed over the head with a baseball bat and the rumble felt like an earthquake had it!
Also included is an English PCM 2.0 soundtrack with English subtitles.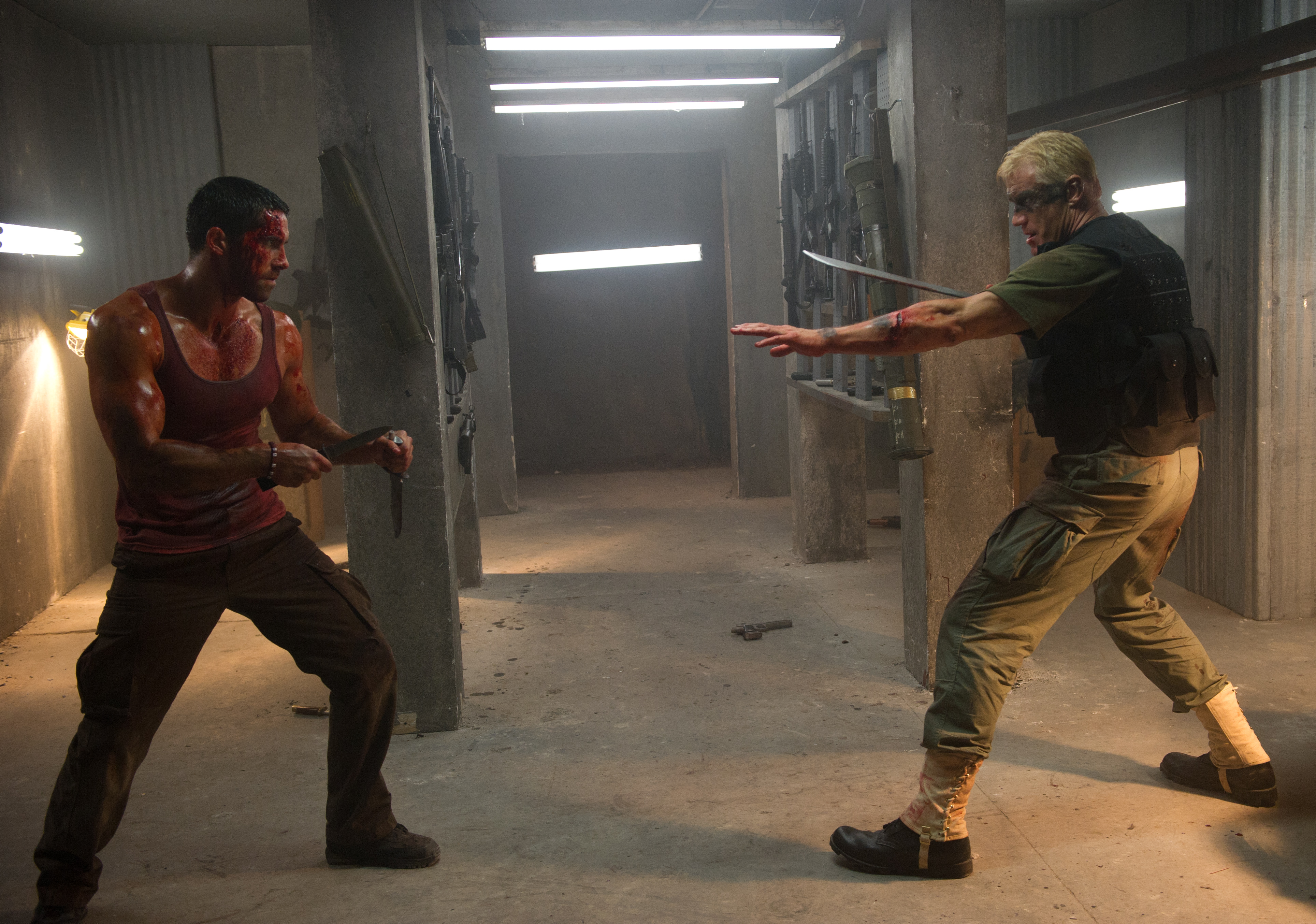 Unfortunately a poor selection of extras are on the disc. All we get are –
Cast & Crew Interviews – Totaling just over 19 minutes and presented in 1080p with 2.0 PCM sound. Interviews with Jean-Claude Van Damme, Dolph Lundgren, Scott Adkins and John Hyams. The interviews are quite good however, and give a good insight as to why Van Damme and Dolph decided to come back to the Uni Sol franchise
Theatrical trailer
And that's it. Surely a making-of wouldn't have hurt? Or a director/cast commentary.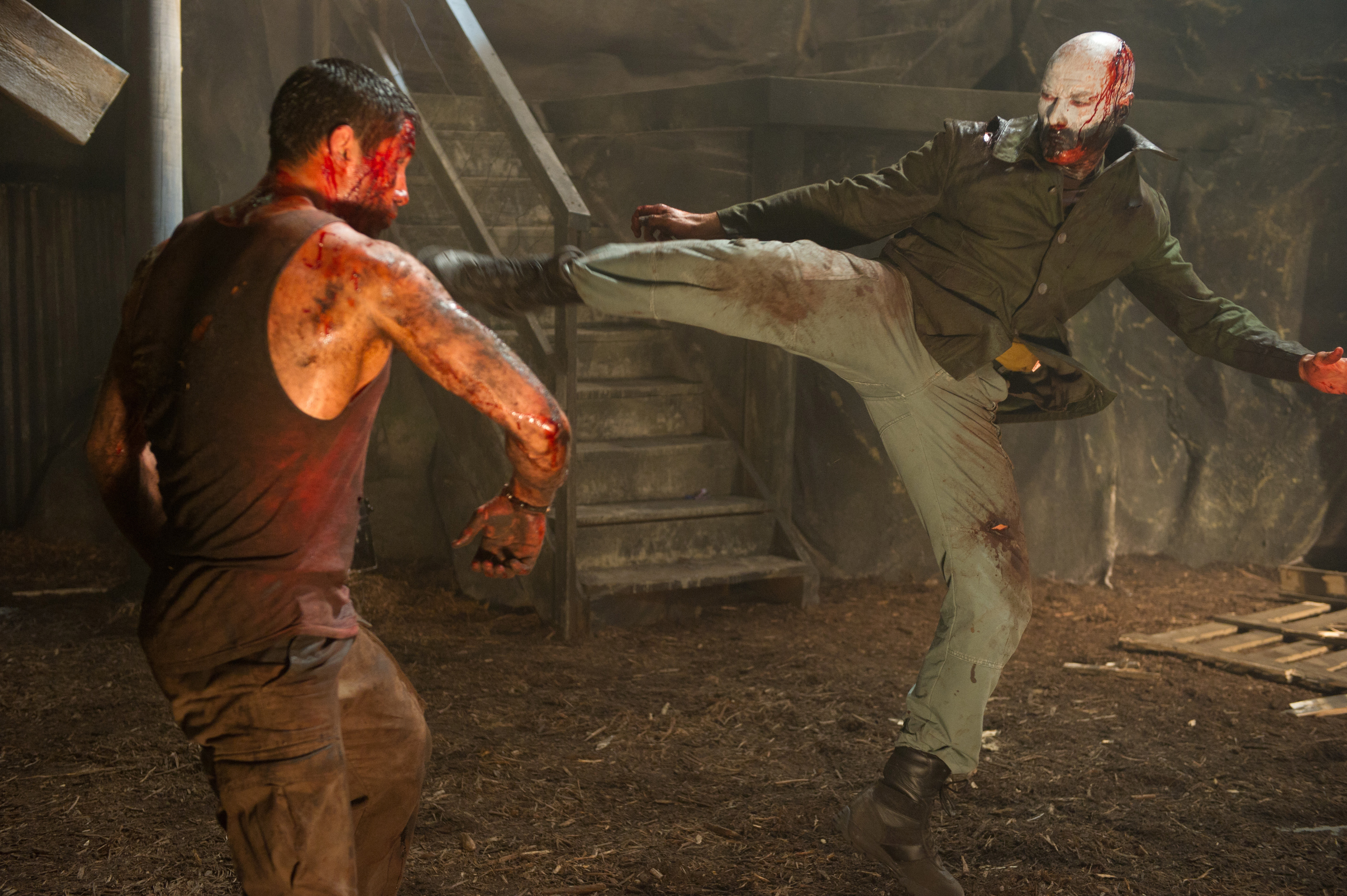 First of, I must make note that the UK will see the NC-17 cut, not the cut down and edited R-Rated cut that is getting released in the US! This NC-17 cut is a total of 34 seconds extra violence, and has numerous amounts of different edits that show more violence and gore compared to the R-Rated cut. This gets one extra major thumbs up from me!
On to the film itself, I've been a lifelong Van Damme fan, I'm a huge Dolph Lundgren fan and I'm also a fan of the upcoming action star, Scott Adkins so naturally I was very excited when I heard this was coming especially after how much I enjoyed 'Universal Soldier: Regeneration'. The movie, action aside, is a bit of a slow burner and doesn't kick in properly until the third act where Adkin's character really finds his feet, and I must say as a whole I was kinda left feeling disappointed. The film feels a bit of a mess, again until the third act where things start to tie up, and I would strongly advise on at least watching 'Regeneration' before watching this if you haven't already done so. I know the next time I watch this, it'll be a double bill with 'Universal Soldier: Regeneration'.
It's not a direct sequel to it as such, but carries over the same characters as 'Deveraux' and 'Scott', as well as 'Magnus'. Van Damme and Lundgren are both in good form here, with Dolph really stealing the show with some of his one-liners, just like in 'The Expendables'. Scott Adkins, whom I believe will become a good leading action star over the next couple of years, also joins the cast and it's good to finally see him playing someone other than the Russian henchman role that he seems to have been stuck in for a while.
As a continuation of the Uni Sol series, I wouldn't put this as the best. That stays with the original, and I did prefer 'Regeneration' over 'Day of Reckoning'. I would say go with the mindset that it's a standalone film as opposed to a sequel that takes the story in a different direction, especially compared to the first movie.
That's not to say that this film isn't good fun…. it is! It's a complete 'Balls-to-the-wall' non-stop hardcore action movie that really leaves nothing to the imagination. It's very very violent and very gory, there are no quick cuts to shy away from the violence…. you see it all! The one-shot continuous take nearer the end is superb, leading up to the final fight between Adkins and Van Damme. A very high level of realism throughout, nothing is too over the top, even though the action is. Everything you see, you would believe could happen.
Overall, it's great fun! If you want a good 2 hours of non-violence, then this is a movie for you.
httpvh://www.youtube.com/watch?v=GPcMKd_73Ys