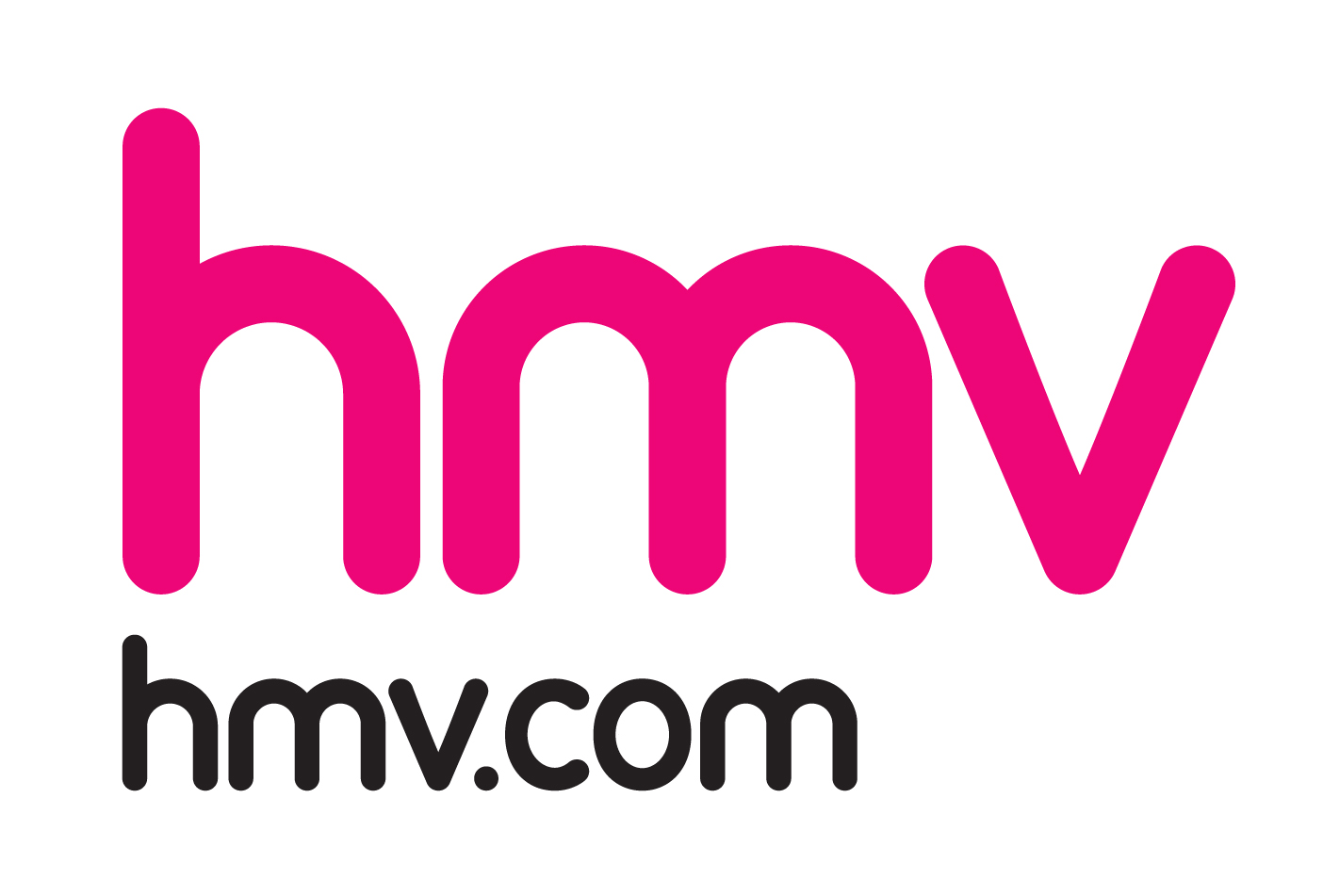 More than 4,000 jobs will be under threat today as HMV, the beleaguered entertainment chain HMV, collapses into administration, which could signal the end of its 92-year presence on the high street. The 236-store retailer of CDs, DVDs and computer games will appoint the accountancy firm Deloitte as administrator after HMV's banks and suppliers ran out of patience.
The demise of HMV, which employs 4,350 staff, comes just days after the camera chain Jessops shut all its 187 stores and the electrical retailer Comet disappeared from the high street before Christmas. All three chains had been hammered by the inexorable shift to consumers buying their products online and cut-throat competition from the big supermarkets and the online giant Amazon.
The explosion in digital downloading compounded HMV's problems, UK consumers spent more than £1bn on downloaded films, music and games in 2012, according to the Entertainment Retailers Association.
Following torrid trading before Christmas, HMV last week reportedly pleaded with its suppliers, including the world's biggest music labels, games makers and film studios, for £300m of additional funding to pay off its debt mountain, as part of a radical restructuring its business. But this lifeline was rejected. HMV, whose chief executive is Trevor Moore, the former boss of Jessops, has been battling for its life since it issued a " going concern" warning before Christmas and said it would almost certainly breach bank debt tests at the end of this month. This followed a 10.2% slump in sales and its net debt rising to £176.1m over the six months to the end of October. HMV launched a clearance sale in its stores on Saturday, but last week denied this was anything other than standard procedure to clear stock.
If a potential white knight emerges to acquire HMV and keep it on the high street, it is likely that more than half of the retailer's 200-plus stores will eventually close. The restructuring specialist Hilco could be interested in acquiring HMV UK out of administration and keeping a slimmed-down version operating. Hilco has delivered a turnaround at HMV Canada since it bought the business from the UK group in 2011 and knows most of the entertainment market's suppliers. It is also possible that Apollo, the US private equity firm, may now take another look at HMV after the administration. Apollo bought six per cent of HMV's bank debt two weeks ago but yesterday people familiar with the situation said it had no intention to make an offer for the UK chain before news of the retailer's collapse broke. Both Hilco and Apollo declined to comment last night.
The composer Sir Edward Elgar opened the inaugural HMV store opened on London's Oxford Street in 1921. HMV stands for "His Master's Voice" and the retailer is synomymous with Nipper, the Jack Russell dog that listens to a gramophone in its most famous logo.
In a statement last night, HMV suspended trading in its shares but said the administrators would continue to trade the stores while they seek a purchaser for the business.
HMV had been in crisis talks with its eight-strong-banking syndicate, including Royal Bank of Scotland, Lloyds, ING, Santander and Sweden's Handelsbanken, for weeks. Shares in HMV fell to 1.1p yesterday, giving it a market value of just £5.1m.
Deloitte's Neville Kahn, who handled the administration of Woolworths in 2008, is set to be the administrator appointed to HMV. As recently as August, HMV had forecast it would make profits of £10m this financial year.