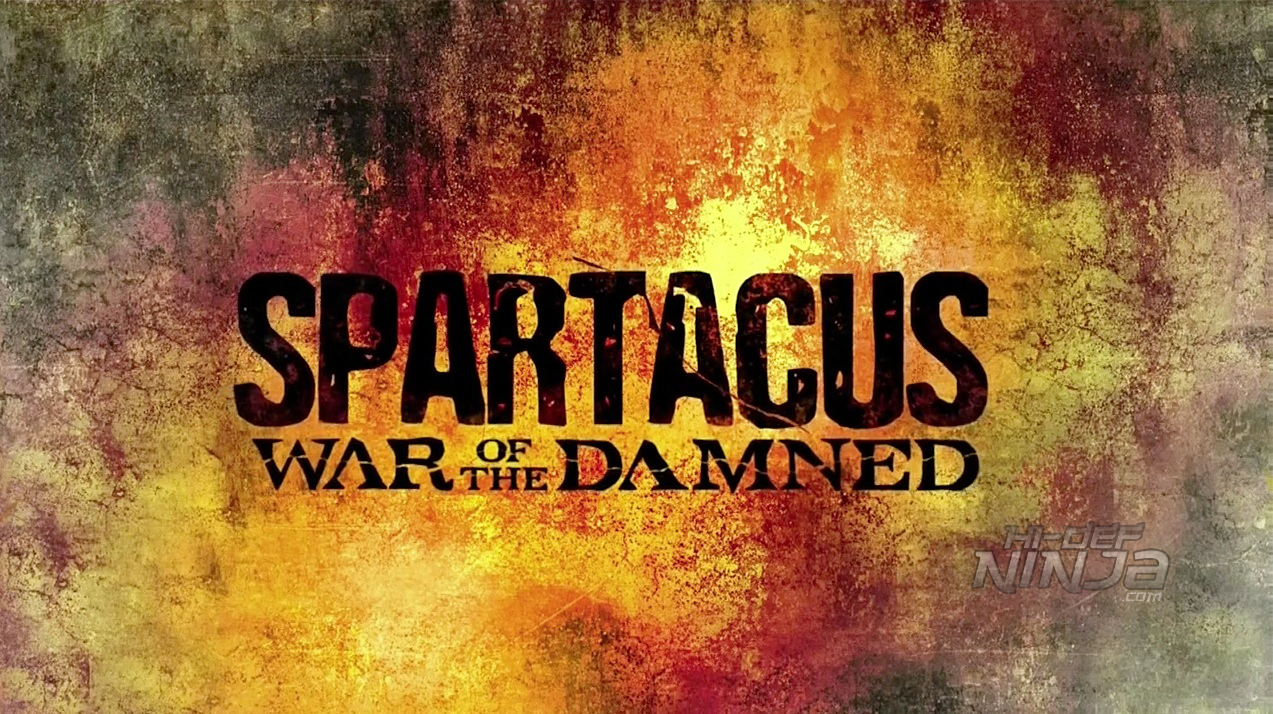 "I was sprung from my mother with sword in hand. The ways of battle are second nature, passed down from father to son."
Gaius Claudius Glaber is dead. Many months have passed since his defeat, and the rebel army, led by Spartacus and his generals Crixus, Gannicus and Agron, continue to amass victories over Rome. With the rebel numbers swelling to thousands of freed slaves, Spartacus is more determined than ever to bring down the entire Roman Republic. Following Ashur's death, Naevia and Crixus fight as one. Together, the rebels engage in one bloody skirmish after another and prepare for the inevitable: a full out war with Rome.
The Roman Senate turns to Marcus Crassus, a wealthy, strategic politician, for aid. He respects his opponent and refuses to make the same mistakes Glaber and his predecessors have. With a young and fiercely competitive Julius Caesar as an ally, Crassus is determined to crush Spartacus and his rebellion. The epic conclusion of a legendary journey, Spartacus: War of the Damned will unleash a battle unlike anything ever seen before.
After a somewhat questionable second series (Spartacus : Vengance) which saw Liam McIntyre replacing the original actor Andy Whitfield who sadly passed away just after the prequel series, Gods of the Arena, was completed, Liam McIntyre finds his footing for the show for the epic conclusion. Fixing the flaws of Vengeance, Executive Producers Steven S. DeKnight and Robert Tapert have delivered the conclusion to the Spartacus saga and upped the boundaries with quite an excessive amount of blood, sex and violence that what made the show such a success. The saga takes place across ten 50 minutes to 1 hour long episodes across 4 discs which gives the series charactisation and story arc plenty of breathing room. Each episode does not have the constraints of television censorship and are presented completely uncut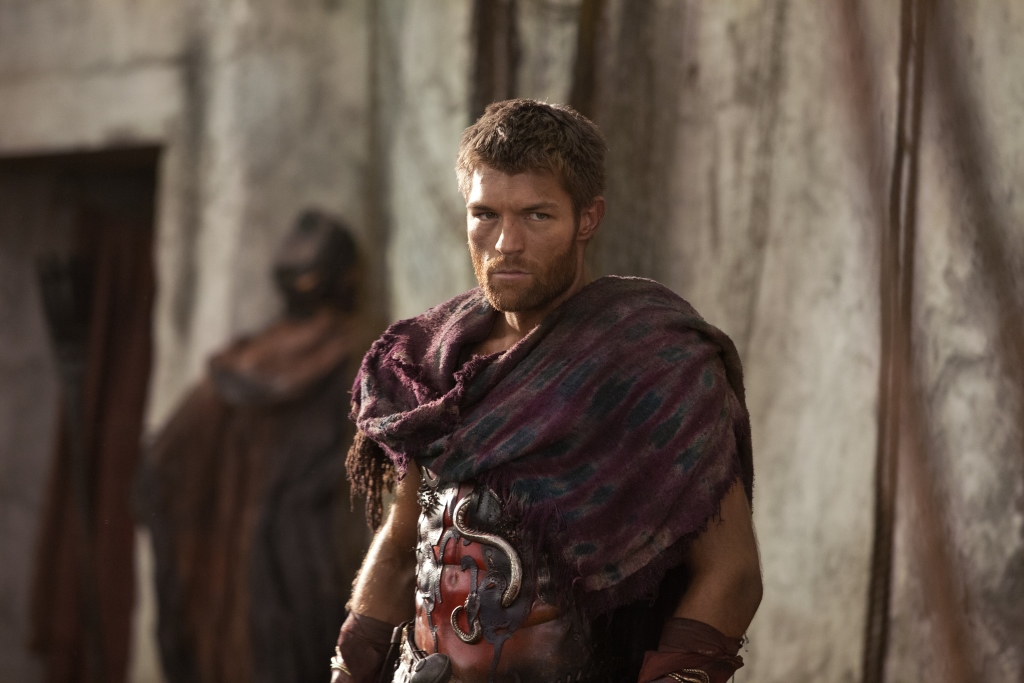 Spartacus: War of the Damned is presented across four Blu-ray discs in this set. All 10 episodes are presented in a MPEG4-AVC 1080/24p codec in their original television aspect ratio of 1.78:1. Shot digitally with Panavision's Genesis HD camera, Spartacus comes direct from the digital source for it's Blu-ray presentation. Continuing the stylised visuals of the previous series, Spartacus looks superb on Blu-ray. Colours are striking and rich and grain free, displaying a smooth and sleek image that will impress, photography has fine detail to it and shows some superb clarity on facial close-ups. The black levels were generally very good but I did find that contrast had been boosted a tad for some scenes but this doesn't distract from the enjoyment of the presentation.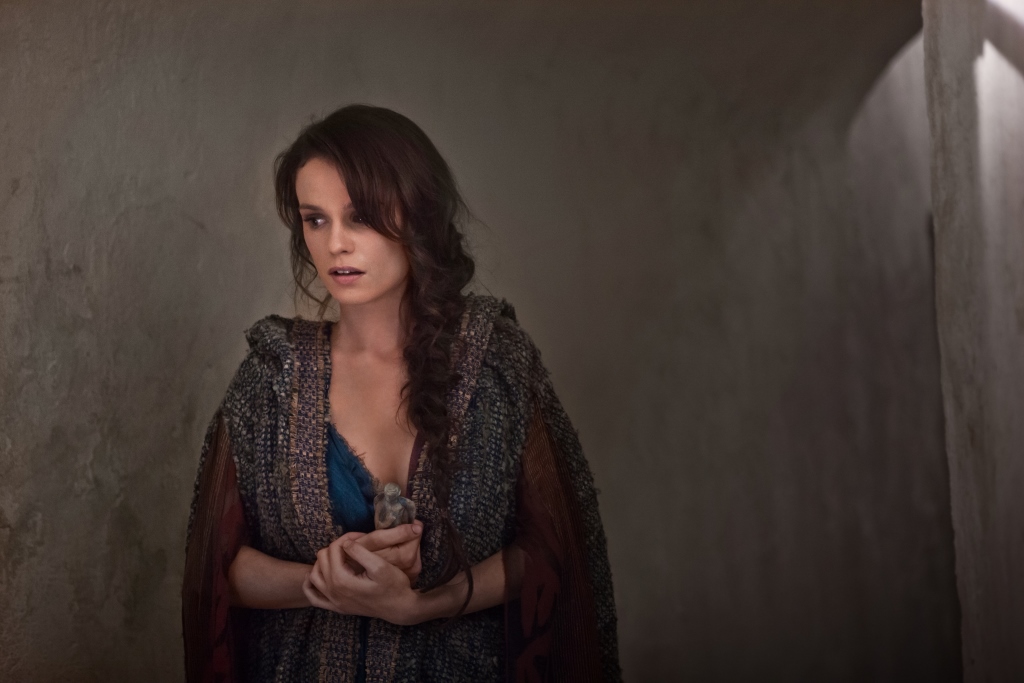 Spartacus: War of the Damned is armed with two audio tracks on this Blu-ray release. The original English audio is presented in DTS-MA 5.1 and LPCM 2.0. For the purpose of the review, The DTS-MA 5.1 audio was selected. Quite a powerhouse of a track, Spartacus certainly entertains the senses with a very robust and engaging audio mix. The 5.1 soundstage gets a good workout regularly throughout the 10 episodes and fails to disappoint. LFE gets featured on the odd occasion giving the audio mix that final touch. For a TV show, this is quite impressive and puts some of the other TV shows to shame.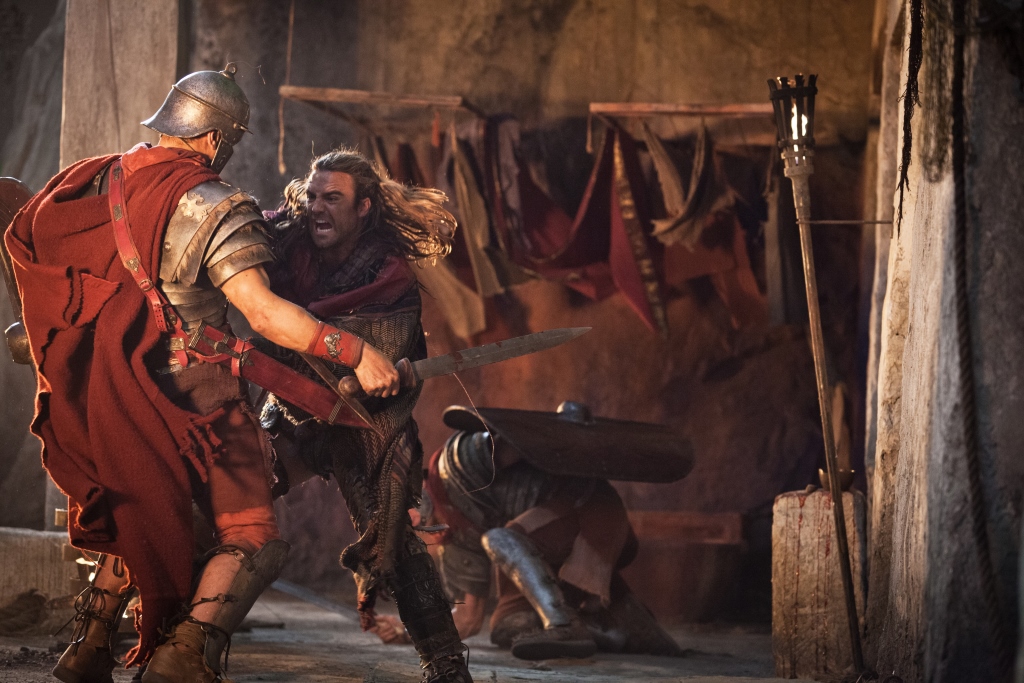 Whatever extra features were shot during the show seems to have been lost in the sands of time as this set of Spartacus : War of the Damned does not contain a single bonus feature unless you like to consider the animated menu screens a bonus. Very disappointed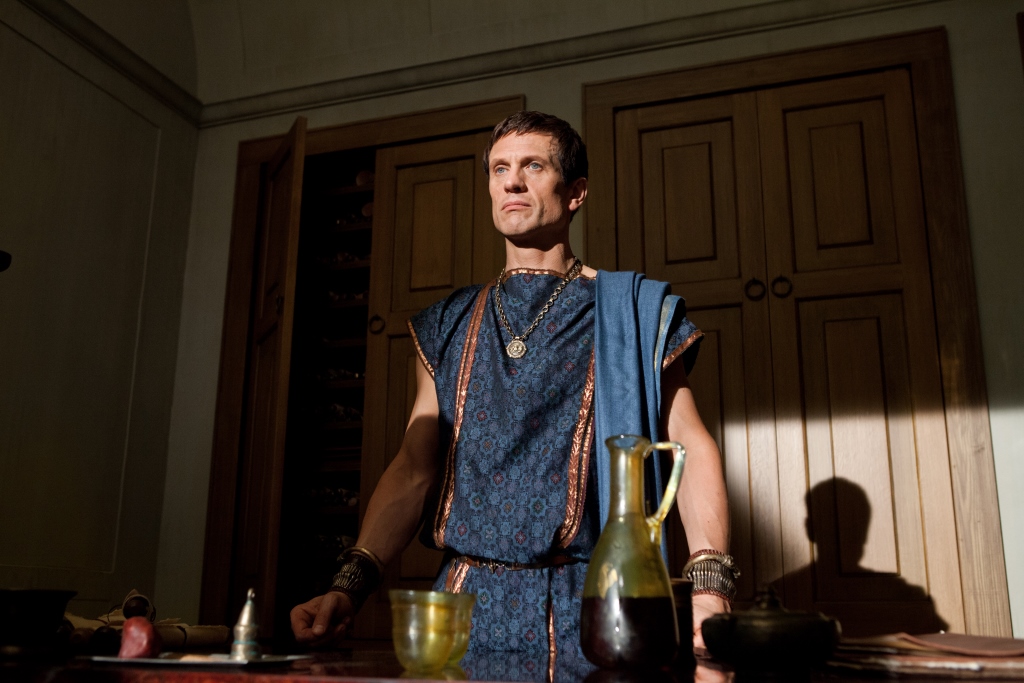 Reaching its final conclusion, Spartacus finishes on a high note and makes amends for the rather lacking Spartacus : Vengeance. Fans of the show should find pleasure in the final series as it takes it bow from our television screens. Anchor Bay have given Spartacus fans a top quality disc with reference audio and visual but sadly loses the final touch but not including any special features at all for the final series. Apart from the exclusion of the bonus materials, Spartacus should find it's way to your blu-ray collection. Long live Spartacus!
In addition to Spartacus: War of the Damned being released on Blu-ray, Anchor Bay will also be releasing Spartacus : The Complete Collection on Blu-ray
On 29/04/2013 A.D, A Spartan army invaded the town on London to promote the release on Spartacus on blu-ray and DVD and offered members of the public photo opportunities and general mischief. the Spartan adventres can be witnessed here https://www.facebook.com/SpartacusUK and remember to join the fun on twitter by following @spartacusAB and using the hashtag #iamspartacus