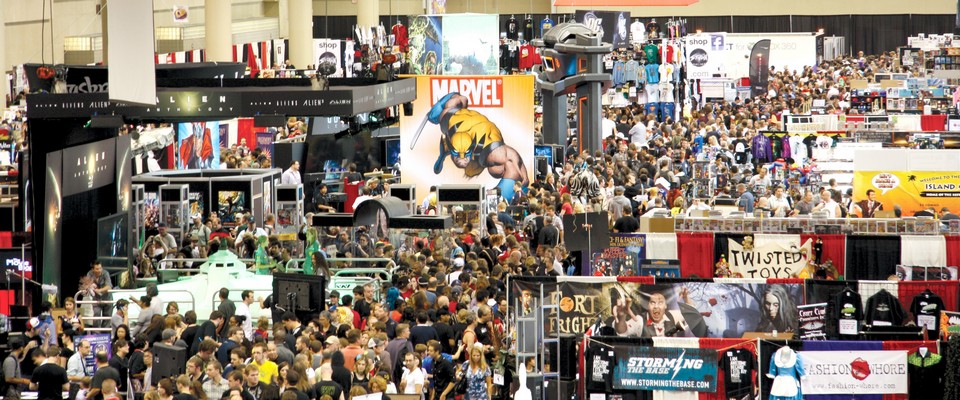 Next week marks the arrival of one of Canada's largest entertainment expeditions in the form of FAN EXPO CANADA 2013. Held within Toronto, Ontario, the FAN EXPO will be celebrating its 19th year while including guests such as Norman Reedus, Nathan Fillion and the one-and-only Stan Lee.
I'll be attending the weekend event on behalf of Hi-Def Ninja where I'll be reporting live from within the Metro Toronto Convention Centre. The FAN EXPO will run from August 22nd to 25th and I'll be on site to give all of you Ninjas the news that you deserve.
Tune in to the Hi-Def Ninja home page during those days for some great FAN EXPO exclusives such as photos, panel briefing and possible interviews.
~K