While at NYCC, DC Collectibles released some news about the figures sets hitting stores in the coming months. There are some nice action figures from the collectors and fans.
The first set of figures are from the new Batman: Arkham Origins game due out this month. They're some of the new designs made especially for the game and retail for $24.95:
---
The next set of figures are from the Justice League War animated movie coming soon!
Flash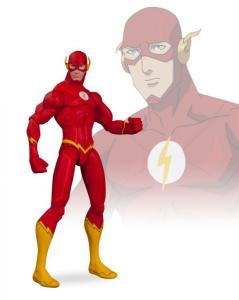 Shazam/Captain Marvel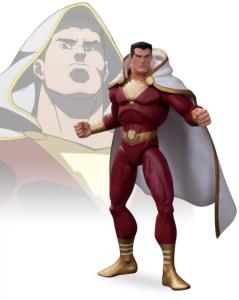 Superman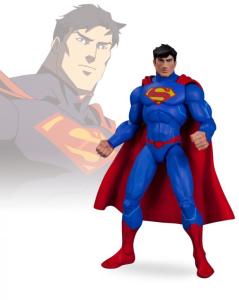 Green Lantern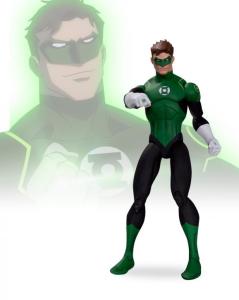 Wonder Woman