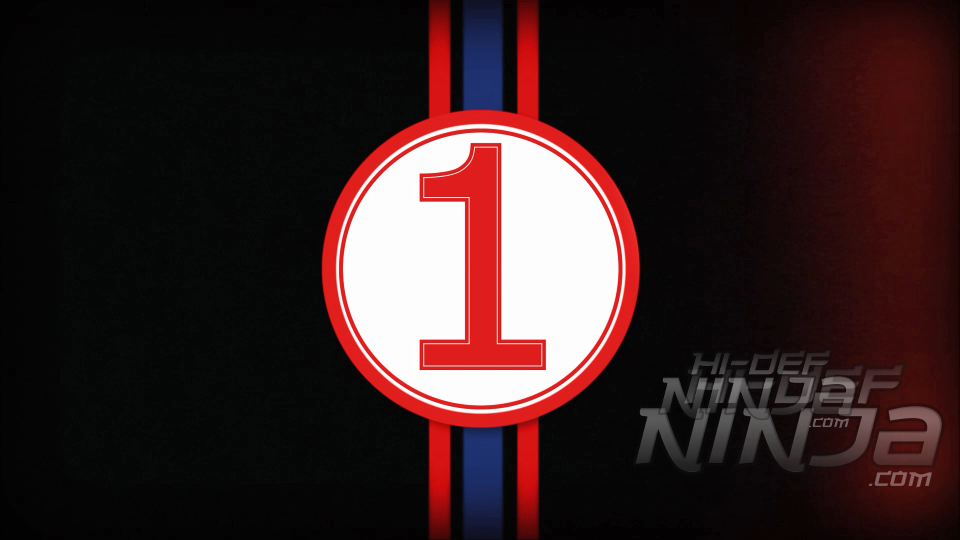 Narrated by Michael Fassbender, 1: Life On The Limit is an action-packed, cinematic documentary that channels the speed, excitement and abject danger inherent in this most glamorous of sports. The film charts Formula One's journey from its comparatively humble beginnings in post-war Britain, through to the game-changing events of the 1976 season recently examined in the smash hit Rush, as well as the untimely death of F1 superstar Ayrton Senna. In so doing, 1: Life On The Limit showcases a world where drivers were akin to rock stars and where safety definitely wasn't always put first.
Utilising rare archive footage and gathering the largest and most comprehensive selection of Formula One interviews ever collected, the film examines a sport that, even in its Golden Age, was stealing lives at a terrifying rate. With comment from Sebastian Vettel, Lewis Hamilton, Michael Schumacher, Bernie Ecclestone and Niki Lauda to name but a few, 1: Life On The Limit is not only an irresistible companion piece to the superb Rush but also a riveting, essential documentary in its own right.
A great supplement to Ron Howard's recently released 'Rush', this documentary is a great look inside the world of formula 1 racing. Going into some great detail about the glamour and the dangers throughout the 1950's to the present day with some great interviews with divers past and present and key figures throughout, 1 : Life on the Limit is great viewing.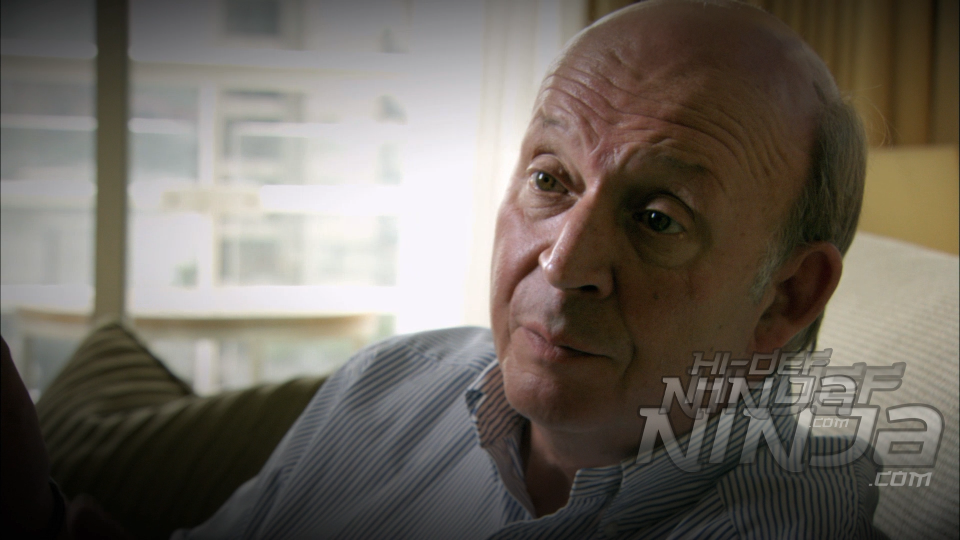 1 : Life on the Limit is presented on Blu-ray with a 1080/24p MPEG4-AVC codec that preserves it's original 1.78:1 aspect ratio. The transfer cannot really be described a mixed bag as it's a combination of Native HD interview footage (and a few rather impressive CGI transitional scenes) and a wide variety of archive footage on formats ranging back from the 1950's in both colour and black and white. The HD footage looks superb though and is detailed and crisp throughout. The archive footage does upscale quite nicely though and does flow throughout very well as it intercuts from different formats.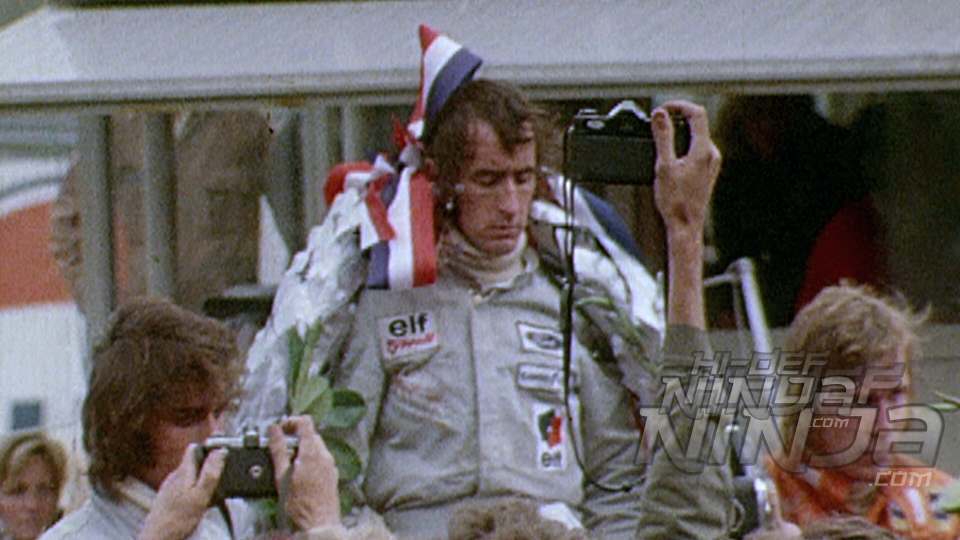 1 : Life on the Limit comes to Bluray with two audio tracks. A DTS-MA 5.1 mix and a LPCM 2.0 audio mix. For a documentary, the 5.1 track is surprisingly very active throughout. A rock orientated score featuring some chart hits throughout the eras create a nice atmosphere throughout the documentary and the frequent surround effect with cars zooming by keep the speakers active. LFE is put to effect when needed and whilst it's not on blockbuster films levels, it's adequate and supports the audio mix nicely.

Interview with Director Paul Crowder (23mins 34 seconds) : a sit down interview with director Paul a Crowder who gives the viewer some insight behind the making of 1 : Life on the Limit, casting, searching for archive footage and the true life story's that inspired it. Presented in 1080/24p with LPCM 2.0 audio
Trailer (2 mins 19 seconds) : the film's original theatrical trailer. Presented in 1080/24p with DTS-MA 5.1 audio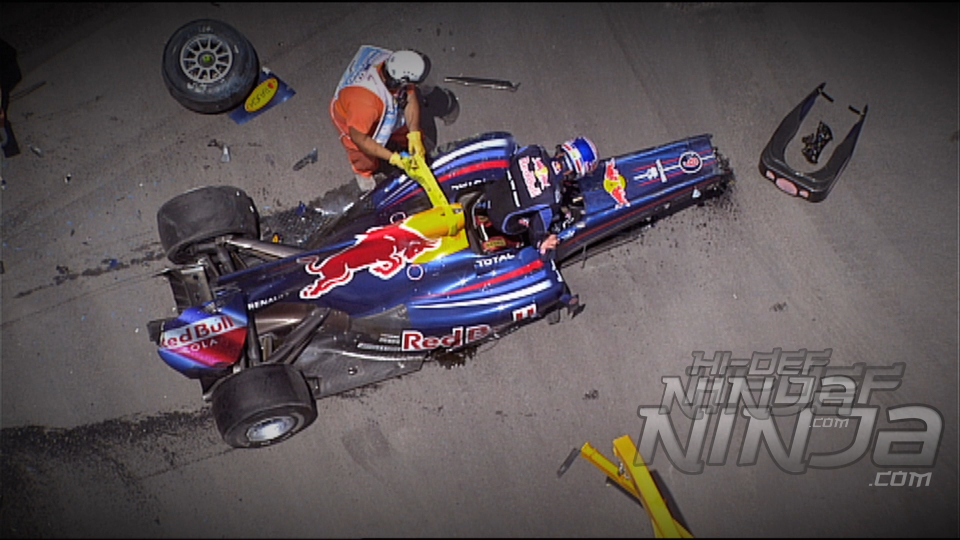 For fans of motor sport racing or for anyone interested in the world of racing after viewing Ron Howard's 'Rush' then this disc comes highly recommended. A tightly paced documentary that looks at the glamour and the dangers of Formula 1 racing with a pretty solid audio visual transfer and a small helping of bonus features that rounds the package off nicely