With huge thanks to the guys at Market Me Publicity, we are proud to offer our UK members and readers the chance to win a copy of 'Grudge Match' on Blu-ray and we have two to give away!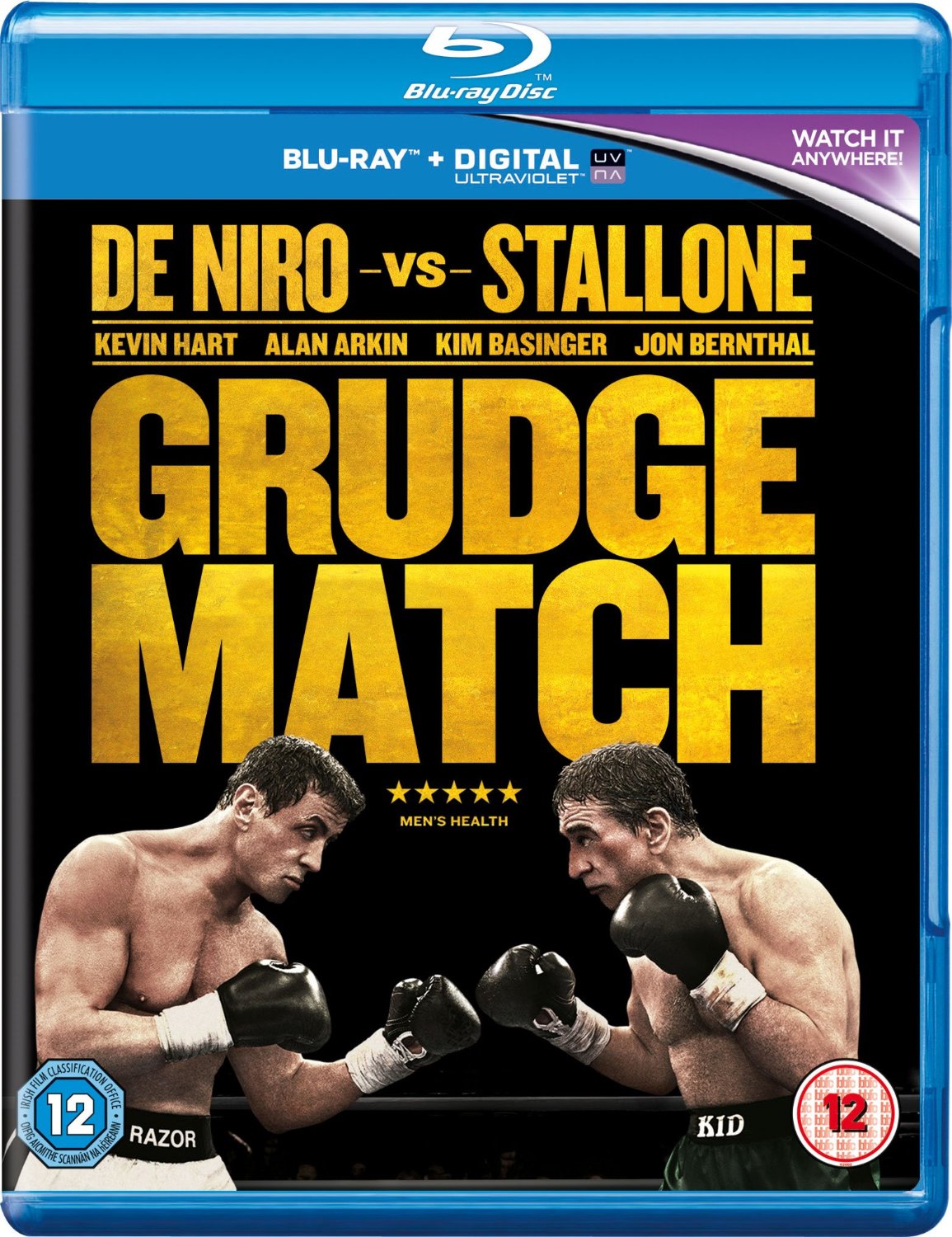 Robert De Niro and Sylvester Stallone star in this comedy about two retired boxers returning to the ring for one last fight. 30 years ago, Billy 'The Kid' McDonnen (De Niro) and Henry 'Razor' Sharp (Stallone) were boxing rivals but Razor decided to leave the ring for good the night before they were due to battle it out for the championship, which ultimately put an end to both their careers. With each of them having achieved a win in their previous two matches, the pair now have the opportunity to face each other a third and final time. They each start up a training regime in preparation for the match but at their age, both The Kid and Razor aren't as fit as they once were. Can either of them prove they still have what it takes to win? The film also stars Kevin Hart, Alan Arkin, Kim Basinger and Jon Bernthal.
To win, simply leave a message here with your favourite Sylvester Stallone or Robert De Niro movie and tell us why.
Check out the trailer –
httpvh://www.youtube.com/watch?v=GavN44QY0tM
UK members only, competition ends Monday June 16th 1200 GMT