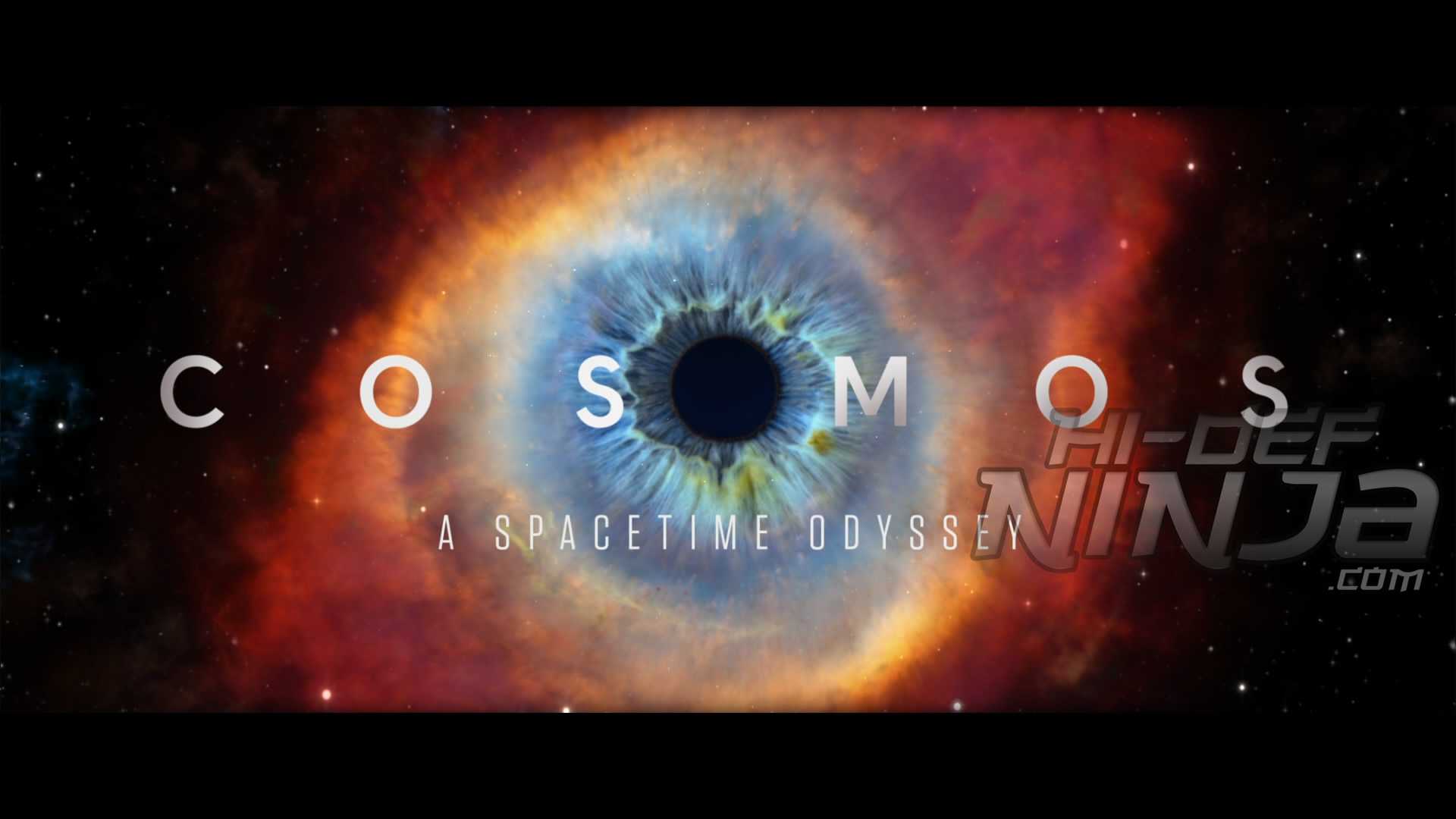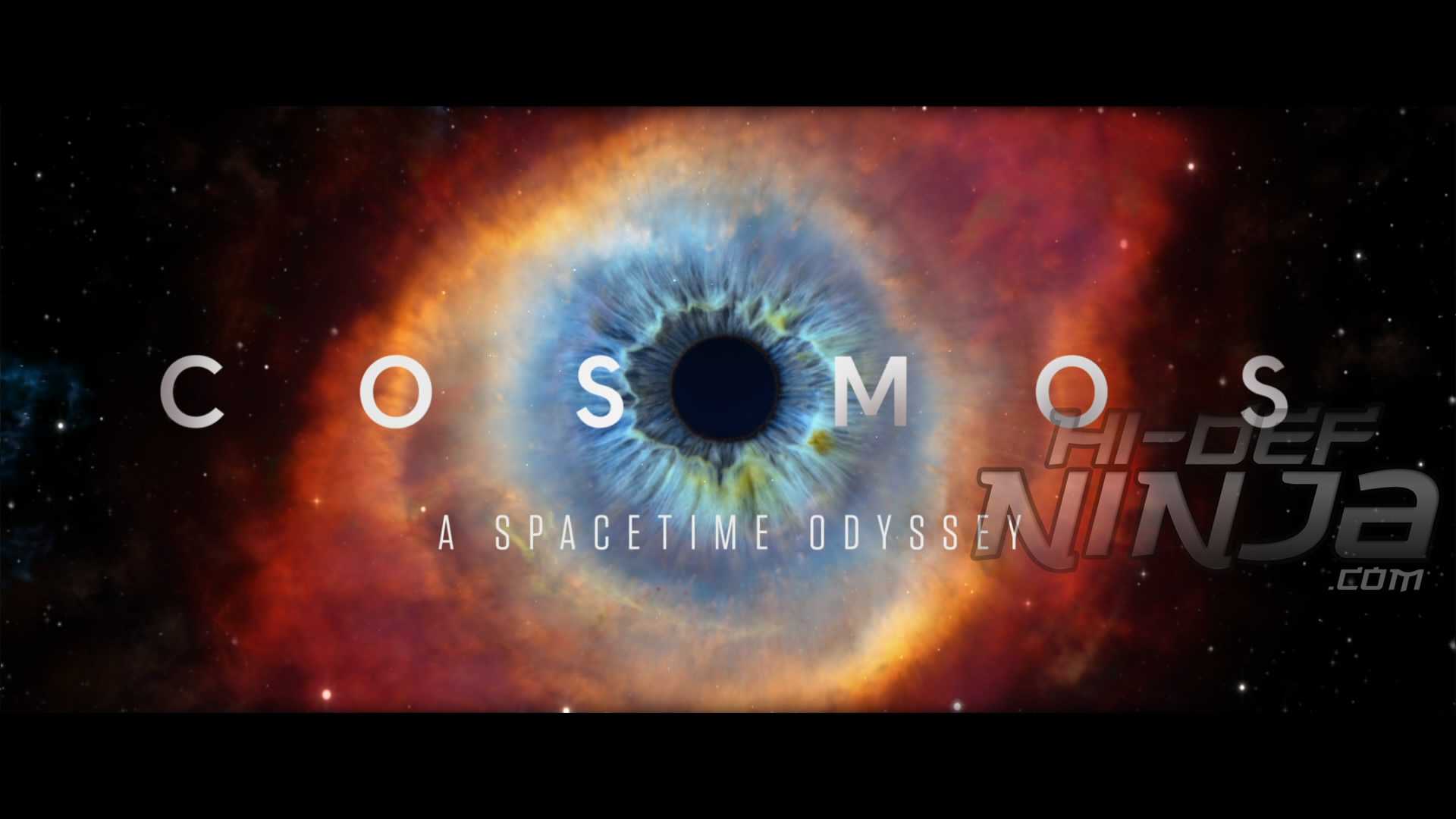 Cosmos: A Spacetime Odyssey is perhaps the best looking and sounding television series of  the year.

I suppose I'll be dating myself by stating that I grew up with the PBS original series Cosmos: A Personal Voyage but that's OK because its discovery did nothing short of change my life.  Narrated by Cornell Professor Dr. Carl Sagan, Cosmos took us on a journey we'd never seen in such detail.  Aboard his Ship of the Imagination, Sagan took us the farthest reaches of space and into the smallest spaces on Earth.  We learned about the planets, gained insight into the human body, and became frighteningly aware of The Greenhouse Effect and Nuclear Winter.  Highly stylized and featuring a soundtrack by Vangelis, Cosmos remained an institution and was re-broadcast throughout the 1980's.  It spawned a look-back series which premiered on TBS in 1986, and elevated Sagan's name so he was regularly seen on The Johnny Carson Show.  When he died in 1996, the scientific community lost a voice that no one was able replace.
When a reboot of the series finally took shape in 2014's Cosmos: A Spacetime Odyssey, the premiere was simultaneously broadcast over 10 Fox networks including National Geographic.  The home release looks even better and sounds amazing, celebrating what might be the best television series release of the year.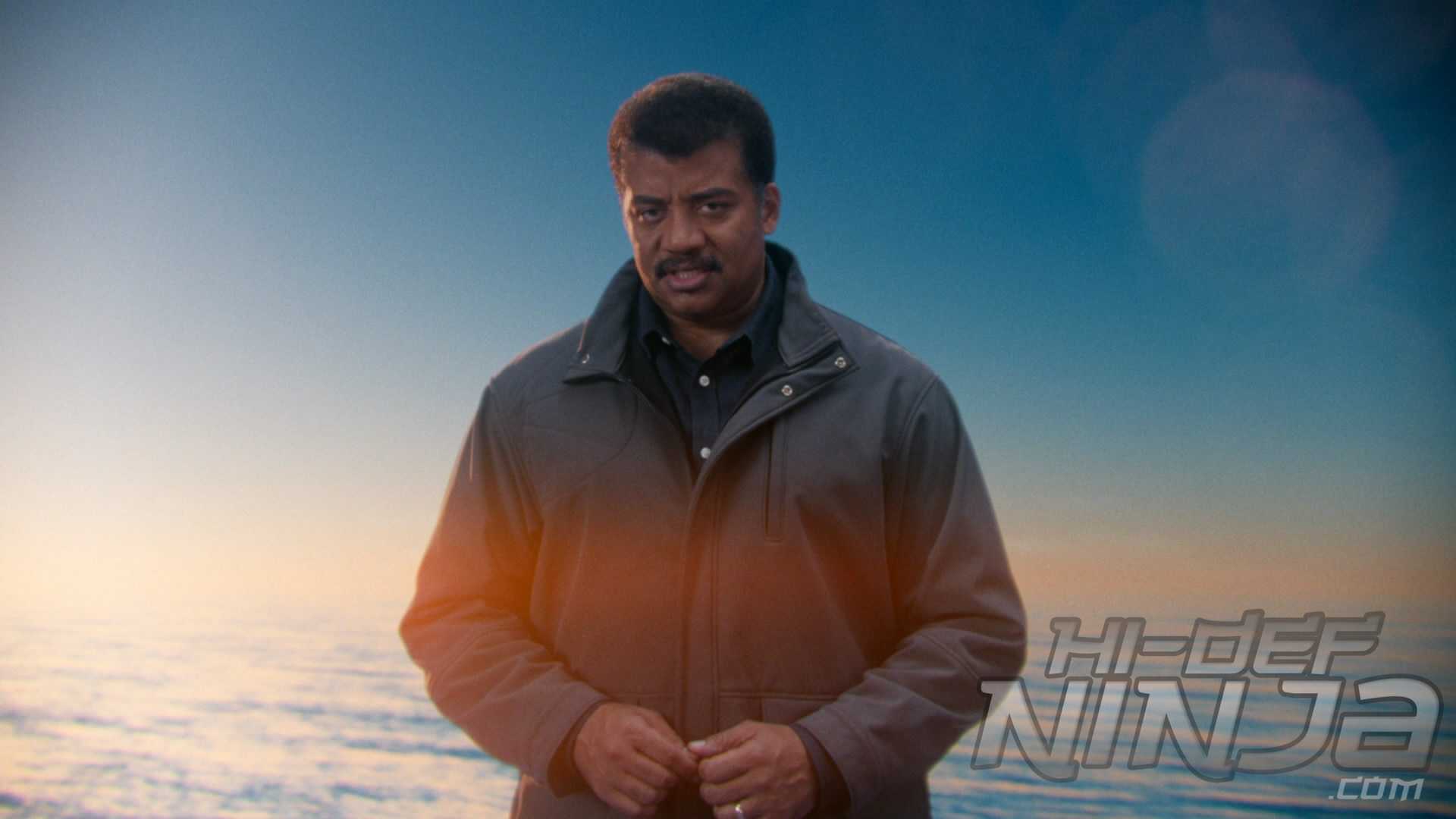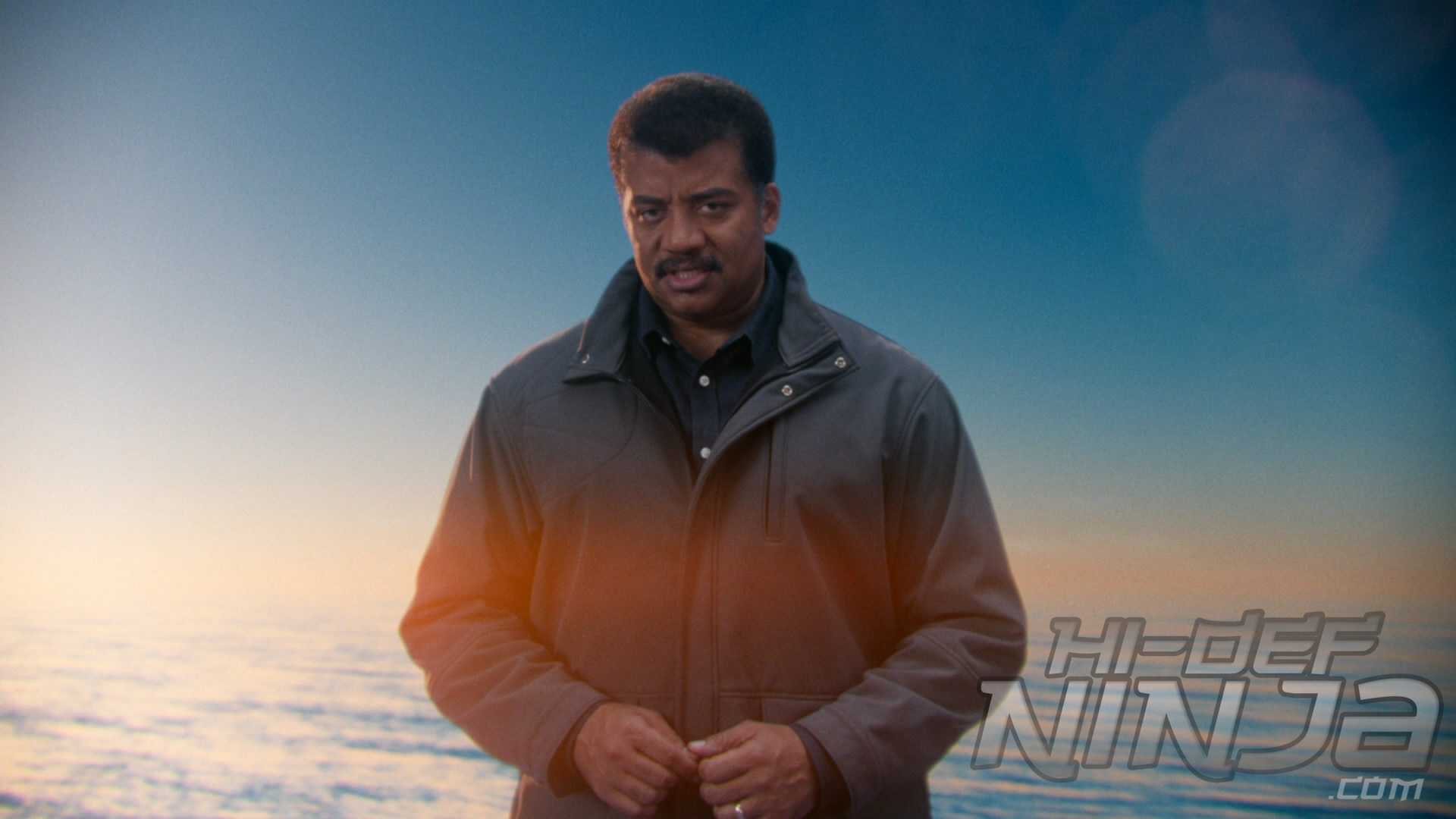 Narrated and hosted by scientist Neil Degrasse Tyson, Cosmos takes viewers on a journey 12 billion years in the making.  Featuring a variety of live-action, CGI, and animated sequences, we see science in its most glorious form.  Tyson is a soothing navigator, and the CGI in his upgraded Ship is a sleek modern version with all the bells and whistles.  We journey inside a black hole, skim the surface of Venus, and learn about bear DNA as a means of Natural Selection.  We also revisit several of Sagan's favorite topics, including the Library of Alexandria and the effect of time travel.  The series wasn't without its share of controversy, as several religious groups attacked it and some news agencies ready to point out its flaws.  No matter: Cosmos is a triumphant return of the science program on network television, right where it should have been all along.  And judging by its ratings, viewers agreed.
Everything about this series screams quality, right down to the filmic soundtrack by Composer Alan Silvestri, who recorded at Abbey Road Studios, home of The Beatles.  To see so many people step up to create Cosmos: A Spacetime Odyssey tells you just how important the original still resonates.  From Cinematographer Bill Pope to Special Effects Coordinator Rainer Gombos to Ann Druyan's vision and reticence to develop the series the way she envisioned it, we see in them a devotion to do the series right.  That sort of creative single-mindedness makes its way into every aspect of the production.  There's a lot of love here, from the stunning visuals to the authenticity of the facts and stories shared by Tyson.  The result is a stunning achievement that honors Carl Sagan's original vision and perhaps establishes itself as the next great scientific documentary series.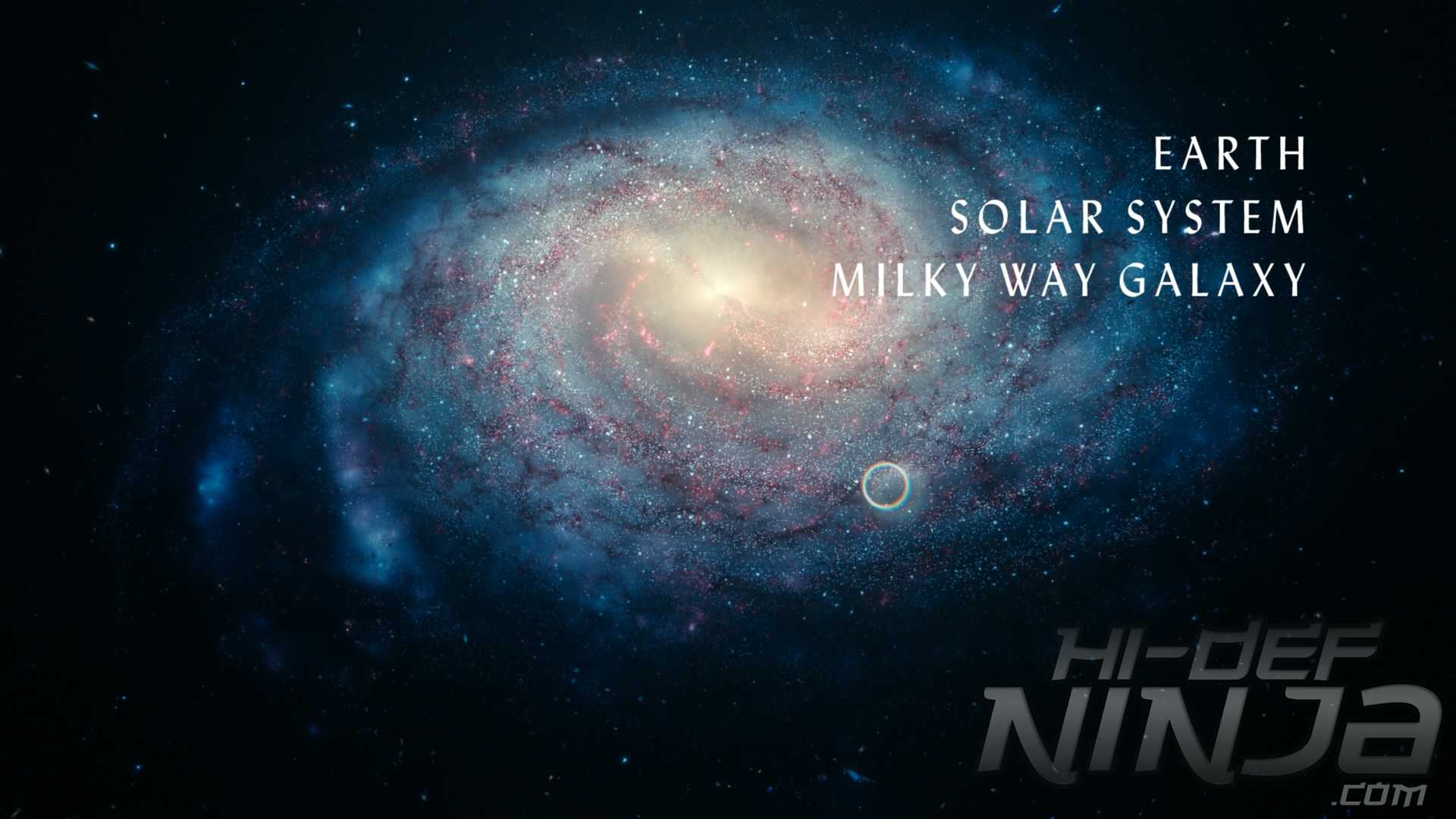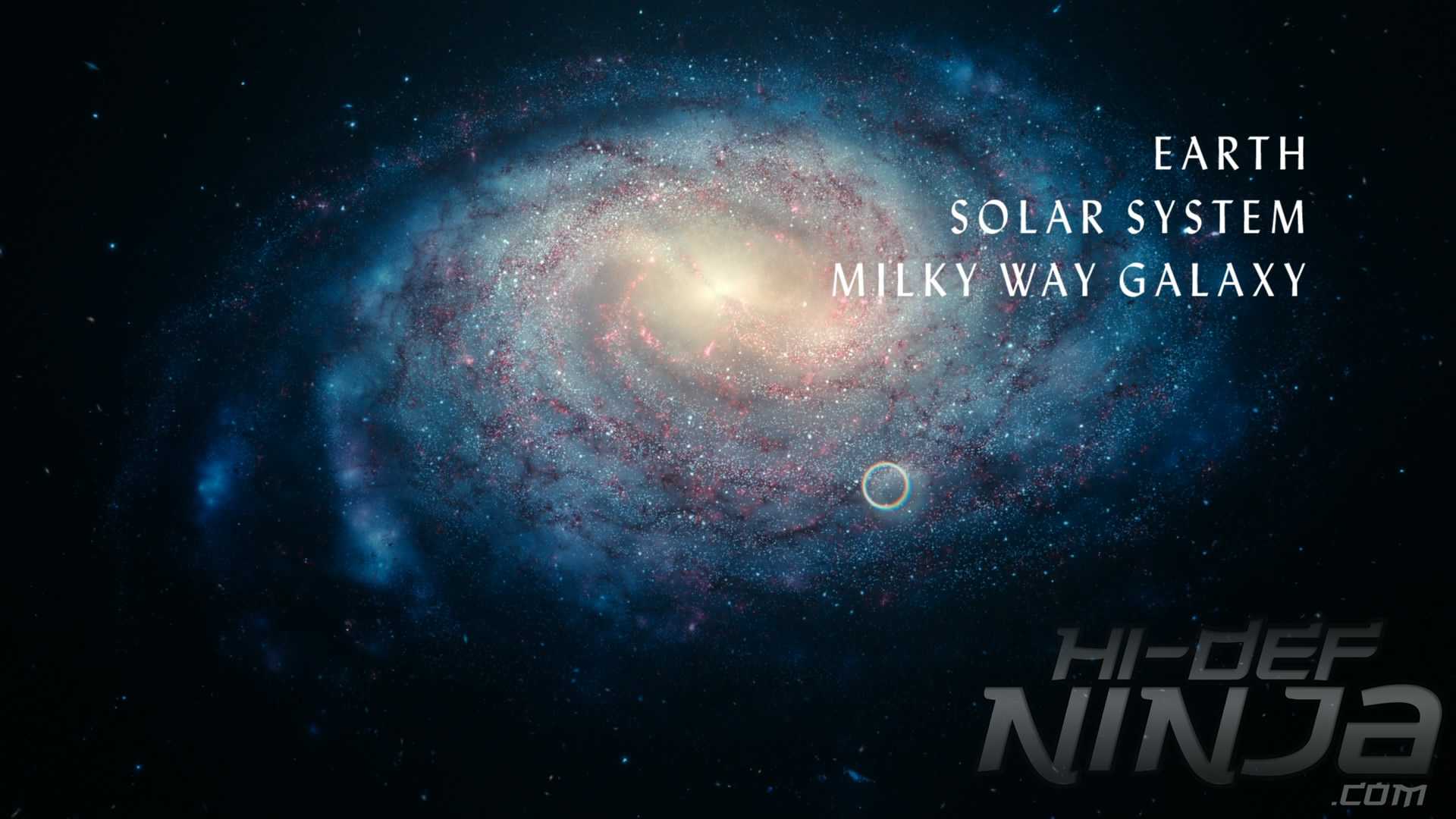 Cosmos: A Spacetime Odyssey arrives in stunning fashion with a MPEG4/AVC transfer that has to do a lot of legwork.  Cosmos merges live-action, visual effects, and animation into an amazing knitwork that's to be experienced rather than merely seen.  The release from 20th Century Fox Home Entertainment is crisp with a filmic quality that excels at every step of each episode.  Colors are deep and satisfying without overlapping, remaining lifelike throughout a single scene that could include all three elements.  When it comes to blacks and shadows, as seen from Tyson's "Ship of the Imagination," these elements never overtake the image, blending seamlessly while still showing off details in Tyson's clothes.  Throughout the entire series, clothing and natural settings are detailed, while the facial features of Tyson himself never stray from anything other than perfect.  The animated sequences are purposely created to be simple, yet their deep inky lines look terrific, while the yellow and brownish hues stand out quite well.  Cosmos features some of the most awe-inspiring CGI I've ever seen, and the transfer celebrates every one of them in astounding beauty.   Those times in which it doesn't is not the series' fault, but of the stock footage from NASA or other sources.  Where Fox was responsible for the image presented, the result is spectacular, setting itself above and beyond anything we've seen from a television series.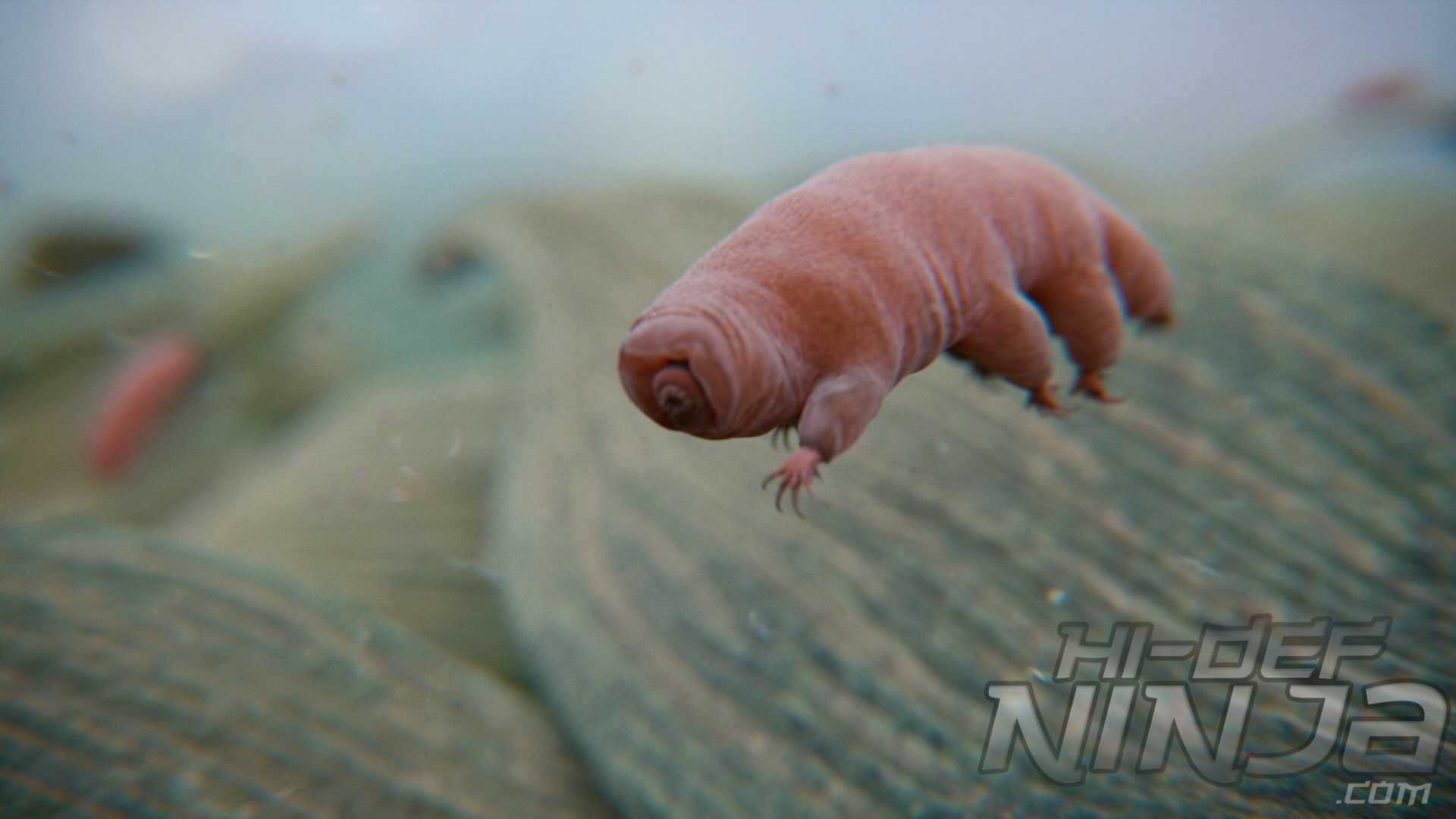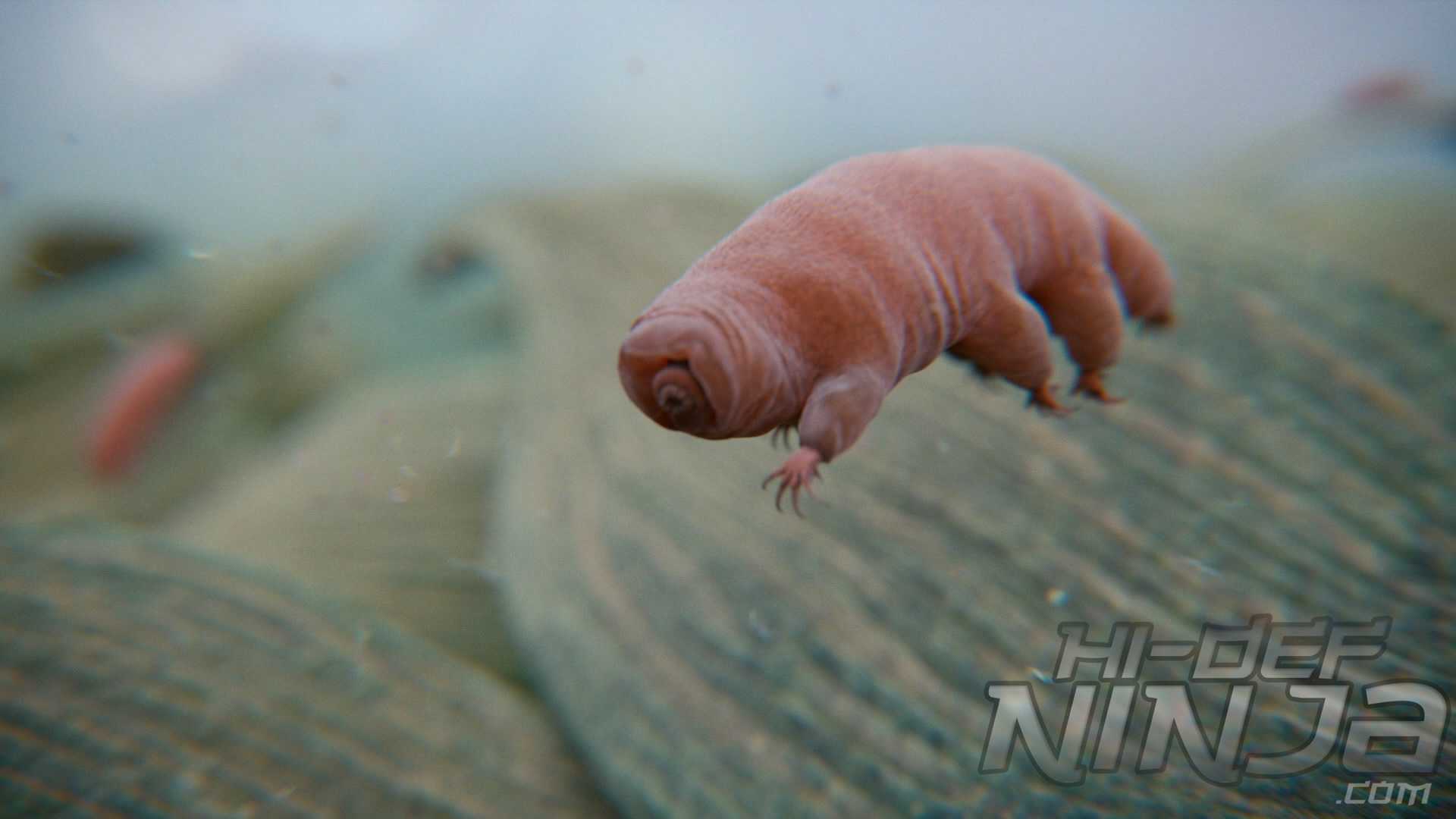 The aural experience for Cosmos: A Spacetime Odyssey is both lush and immersive, thanks to a DTS-HD Master Audio 5.1 mix which shows just how good a television soundtrack can be.  The front speakers go through an interesting transformation nearly with each scene, as Tyson's voices travels from the center and front channels into the center channel exclusively when aboard The Ship of The Imagination.  As he returns to an outdoor scene, the voice re-enters into the three speakers, with the center channel receiving an extra boost in the dialogue.  I don't think I've ever heard of such an effort made, a fact which some critics have written off to ADR issues.  For me, the unique nature of the track is illustrative of the uniqueness of the release in general; therefore, I have zero problem with it.  As we move to the surrounds, it's here where the richness of the experience comes together.  You'll never hear Tyson, but instead a menagerie of environmental effects including the beautiful score by Composer Alan Silvestri. The LFE is a bit subdued in spots but marvelously powerful in others – it's a bit uneven but at least it's never overpowering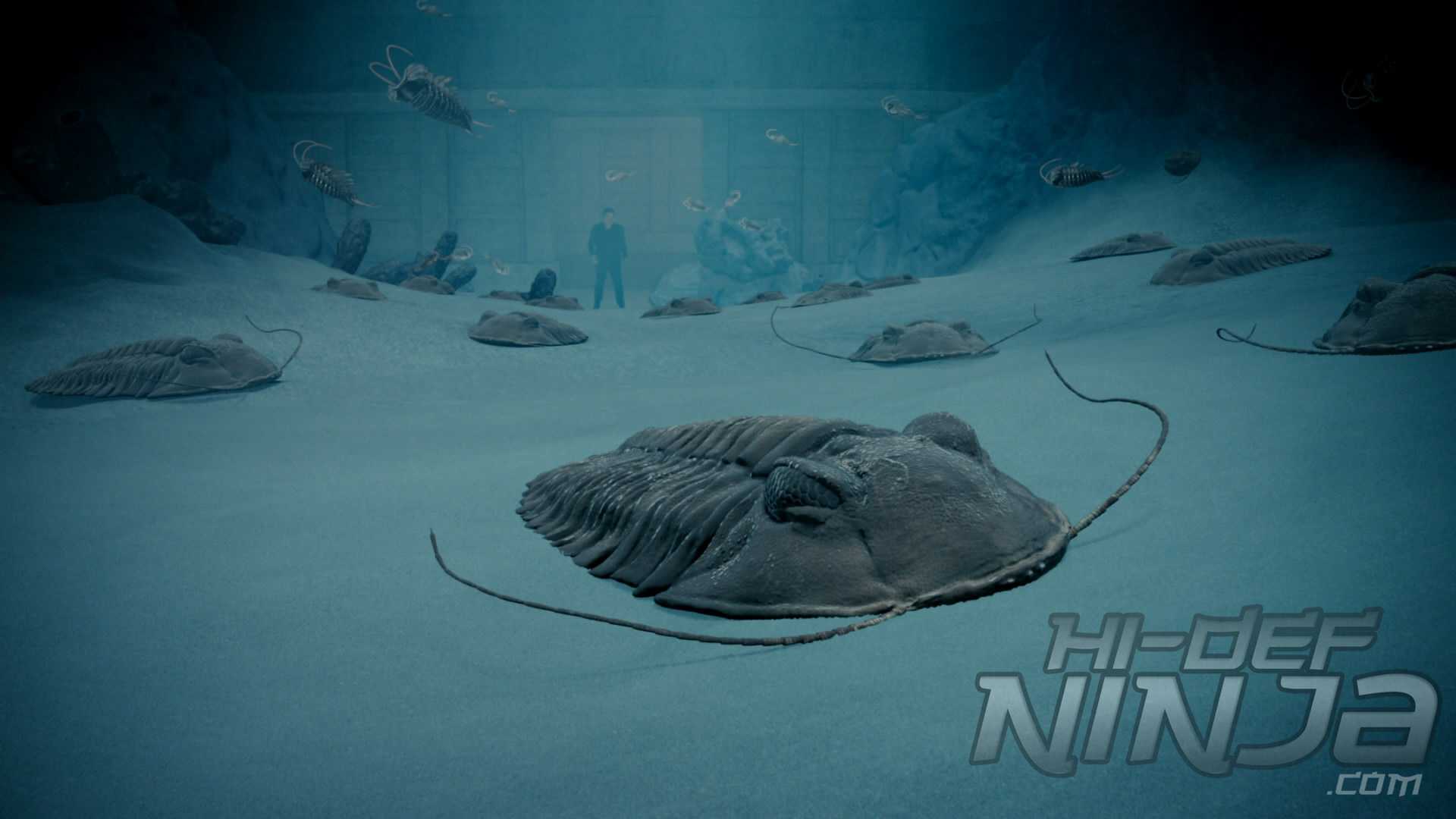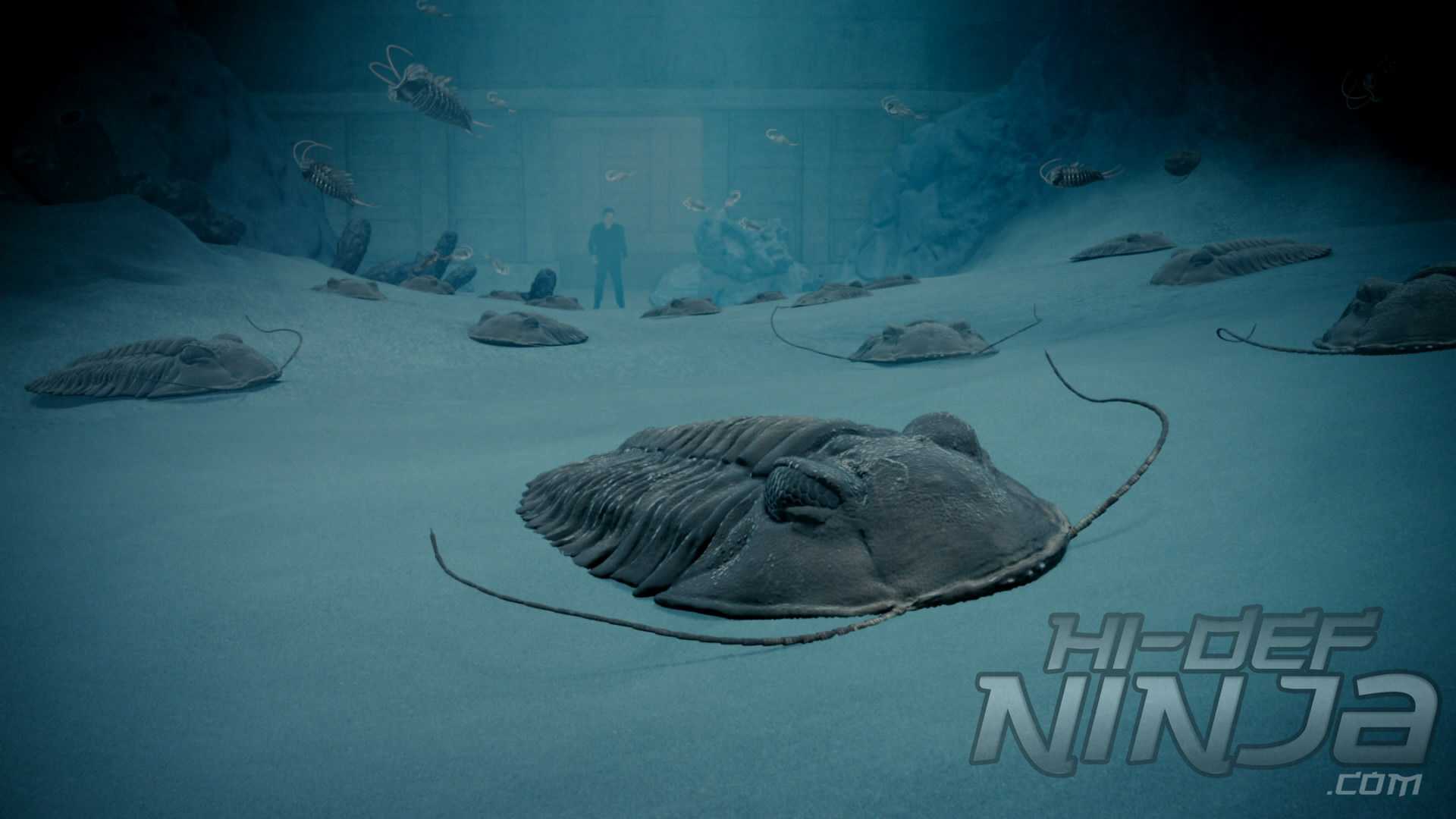 Cosmos: A Spacetime Odyssey comes complete with a nice selection of supplements that document the series' journey to creation.  All of the following are presented in HD:
Disc One – Audio Commentary for Standing Up in the Milky Way: This ensemble commentary features Creator Ann Druyan, Executive Producer Brannon Braga, Co-EP Jason Clark, Animation Lead Kara Vallow, and EP Mitchell Cannolo lead us through the genesis of this reboot.  We learn just how difficult it was to get the project off the ground, including several special effects coordinator candidates who said the incredible effects couldn't be done.
Disc Two – Celebrating Carl Sagan: A Selection from the Library of Congress Dedication (34:37): This is a terrific piece discussing focusing on the donation of Sagan's papers and notebooks to the Library of Congress.   To see Actor Seth MacFarlane attend the ceremony and present his complete speech demonstrates just why he was the perfect person to bring this series to fruition.  Tyson and Druyan also present their thoughts on Sagan's legacy
Disc Three – Cosmos: A Spacetime Odyssey at Comic-Con 2013 (40:13): Host Neil DeGrasse Tyson learns just how cool San Diego Comic-Con can be when he and the creative team show up for a Q&A.
Disc Four – Cosmos: A Spacetime Odyssey – The Voyage Continues (41:20): This feature explores Sagan's background leading to the original Cosmos and how the new series was created.  And just like the original, we journey with Tyson to locations all over the world.  See if you can identify the voices of Patrick Stewart, Kristen Dunst, and Alfred Molina.  We also learn how Composer Alan Silvestri became involved.
Disc Four – Interactive Cosmic Calendar: After a short introduction by Ann Druyan, we're taken to the Cosmic Calendar, which is the entire history of the universe condensed into a 12 month calendar.  Druyan narrates each section.  Your best bet is to simply start with the first month and then right-click your way through each voiceover.  On some occasions, you will see a 'View Clip' button, which takes you to a section from the series.  You can't go back to the calendar until the sequence ends, but the information is so interesting that you might not want to.  Pressing the TOP Menu on your remote exits you from the experience.
Our evaluation copy arrived as a four-disc Blu-ray.  The smooth slipcase is gorgeous, colorful, and opens up to show the great Cosmic Calendar.  Inside artwork graces the Amaray.  Overall, it's a beautiful collection.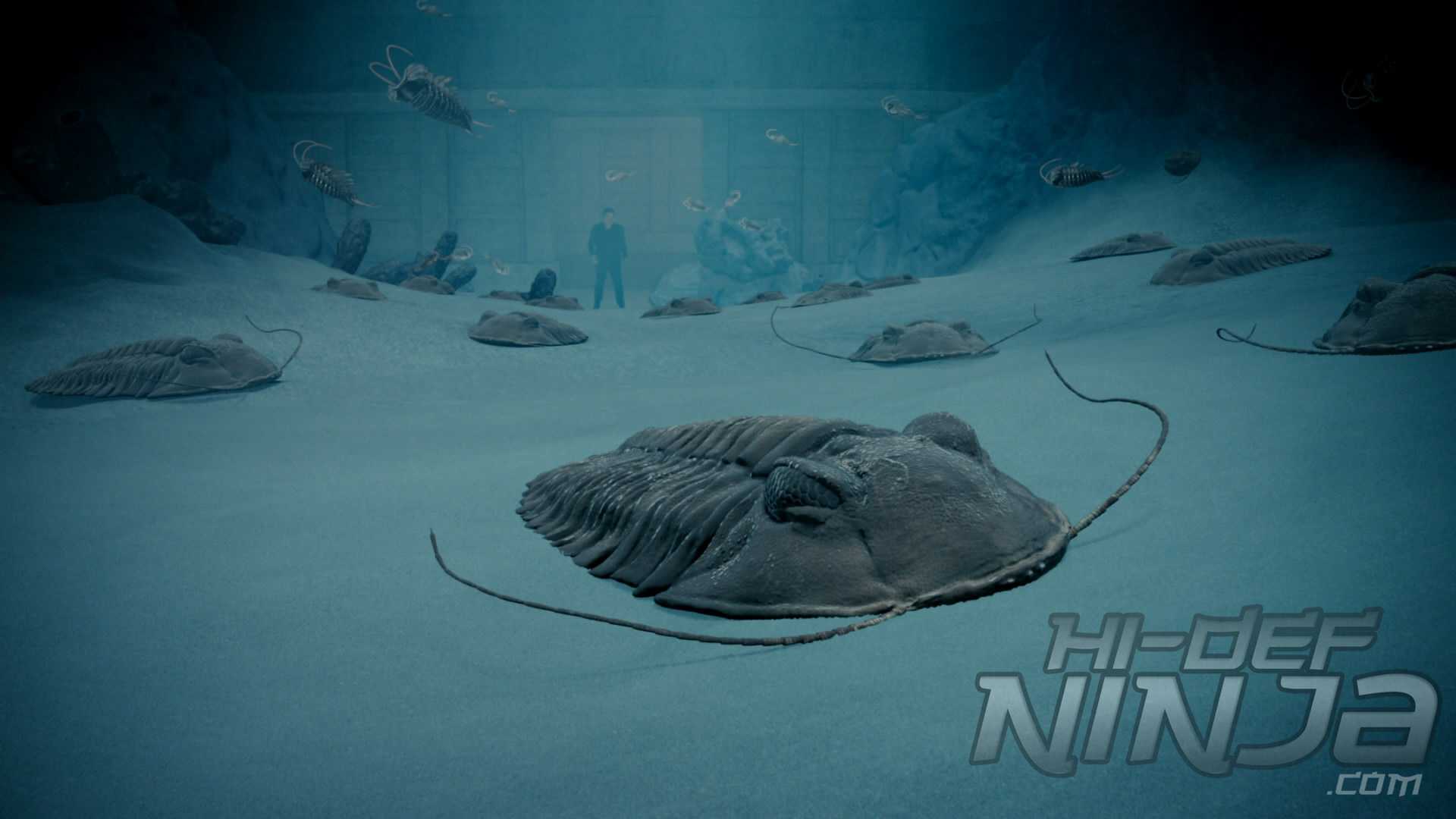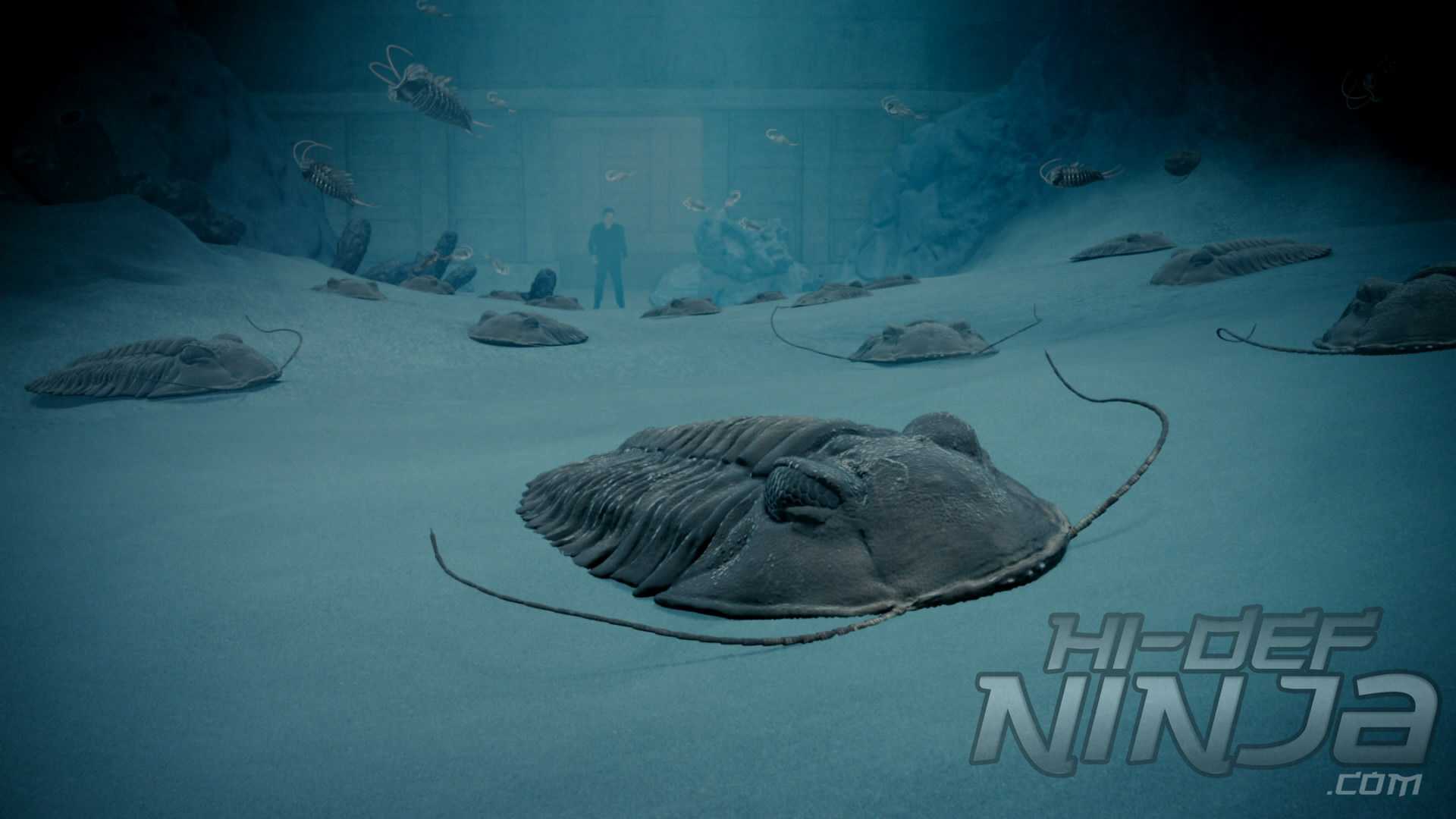 For those of us who grew up with the original Cosmos, this stunningly beautiful journey will bring a happy tear to your eye.  Cosmos: A Spacetime Odyssey should be on everyone's movie rack, ready to be poured through and dissected by adventurous teenagers who look at their world with questions that this series does an admirable job in answering.  In a time when America's role in space exploration is shifting – as is the public perception of science itself – this series will hopefully fire the imaginations of young people to pursue the greatest questions the universe can provide, and enlighten those of us who already recognize its true power and grandeur.